From great books, favorite movies, makeup, clothes or just things that make me laugh, I'll be sharing five things – five bullets – every week. Because life is about much more than decorating!
I used to be a voracious reader but since I started blogging, I've shamefully let reading fall to the wayside. I've been reading on long flights (I love my Kindle Fire and the price can't be beat) and I'm happy to say I'm hooked once again.
Read
A Man Called Ove – Set in Sweden, Ove is a cranky old man who goes through a transformation that will have you laughing out loud while also shedding all the ugly tears. Read it before the movie comes out – I just heard that Tom Hanks will star.
Wear
Tie Sleeve Blazer – If I could marry this jacket, I would! It's super flattering and perfect for spring/summer and I love it in white. Dress it up or down (I love it with my favorite high rise jeans). It is supposed have an oversized fit but I ordered one size down and love the look.

Here's me with some blogging buddies (I'm the only one that didn't get the blue/white dress code memo!) on a recent conference in Austin TX (a new favorite city – although I felt extremely old among all of those young college kids)!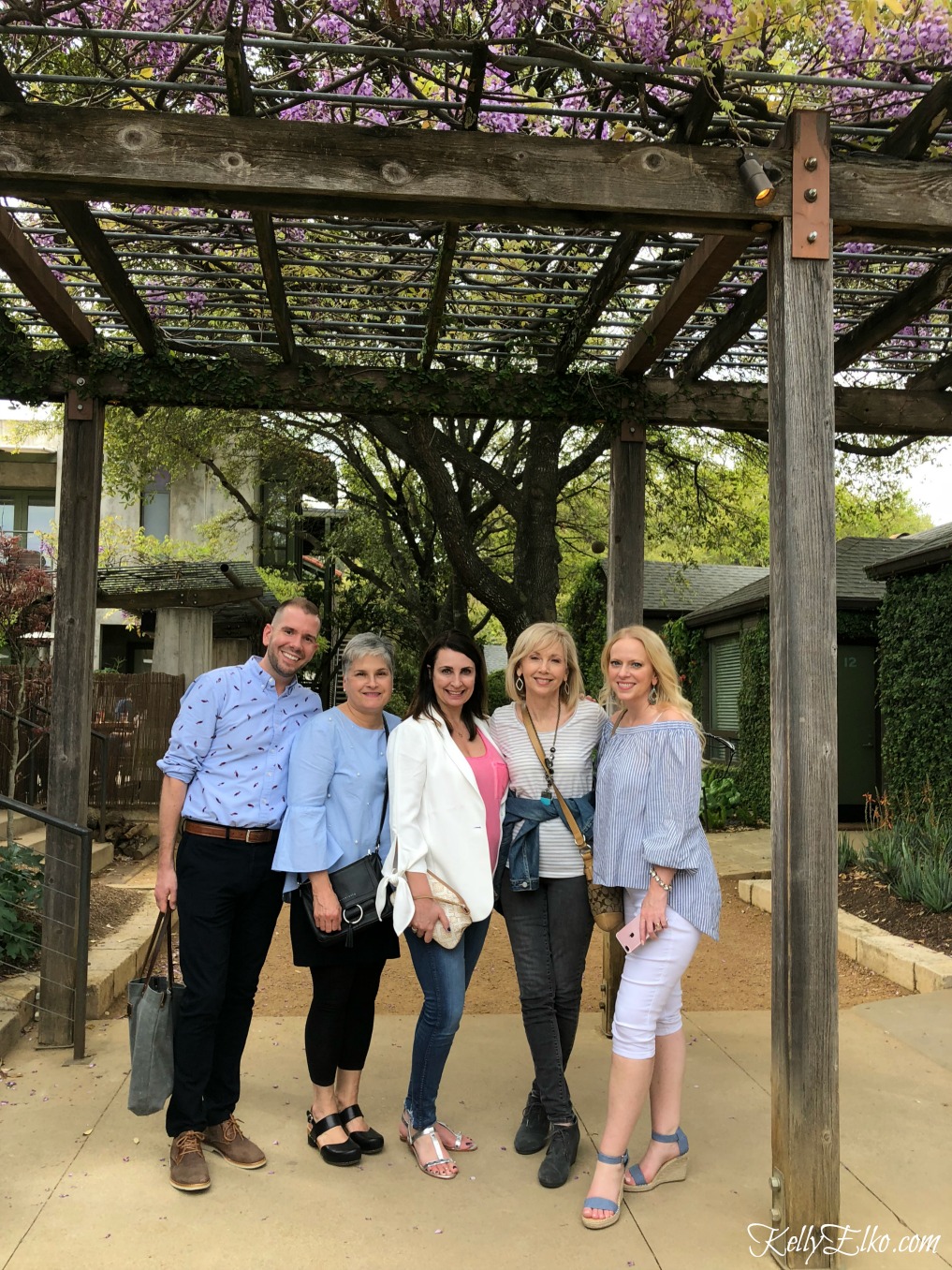 Home
If you've ever shopped at Anthropologie, you will recognize this scent that permeates the air. I love this candle and the new ombre glass jar (it comes in three colors/scents) plus it lasts a long time. It's my go to hostess gift or treat yourself to a little something.
Oh and if you are like a kid in a candy store in beauty stores, make sure you sign up to become a Sephora Beauty Insider HERE and you'll get 10% off everything right now!


LOL
This kid dances like nobody's watching – but luckily we are!
Eid mubarak everyone pic.twitter.com/KNW36HWX8w

— إحسان (@I7sannFt) June 24, 2017