Another year and time to look back on all that was accomplished.
The ball dropped in January …
I showed off my muddy mudroom.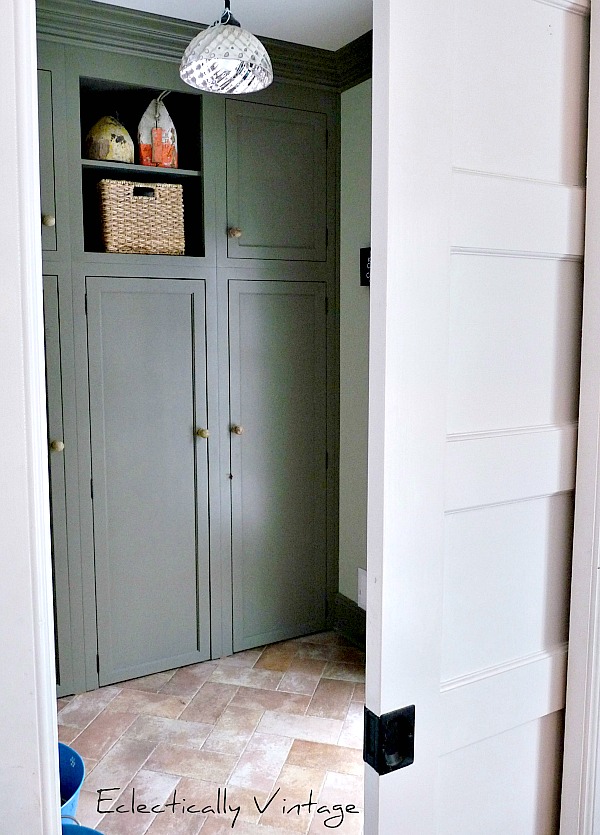 Reminiscised about about my childhood and created a Love Is wreath.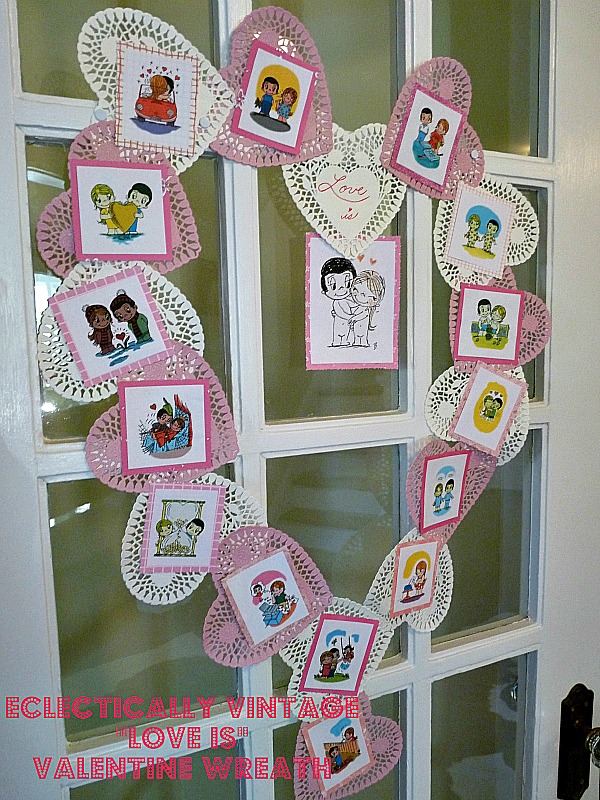 February was all hugs and kisses …
The center of my life was revealed – my farmhouse kitchen.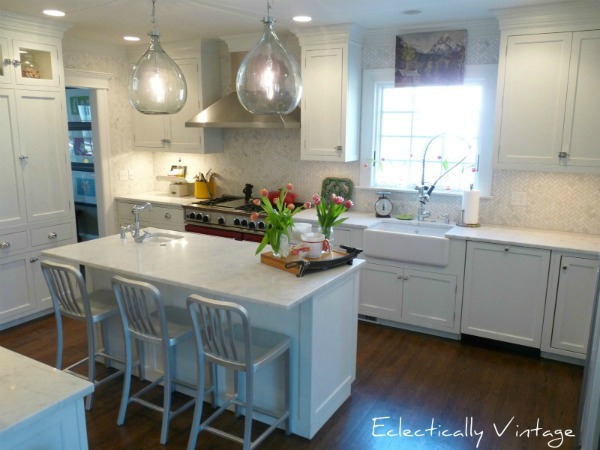 March – roared in like a lion …
Spring had sprung and my umbrella wreath made it's debut.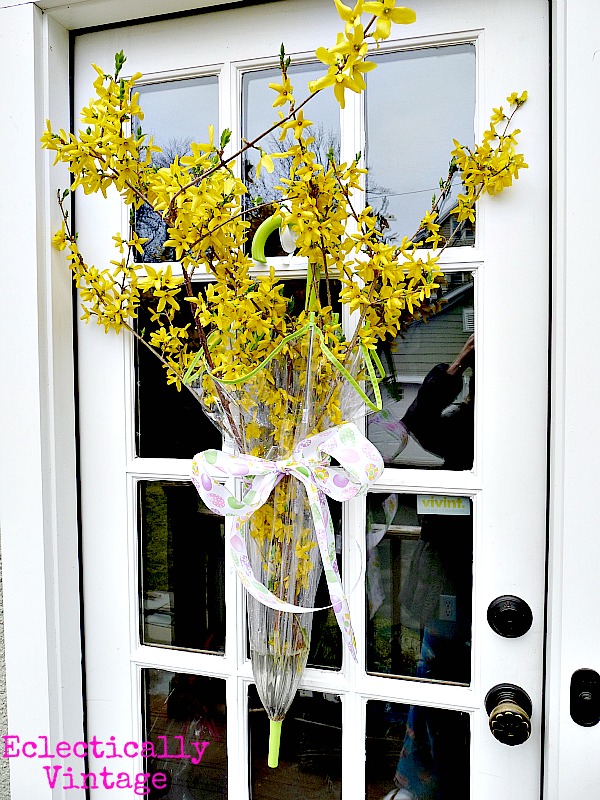 I personalized a dollar store plate with song lyrics.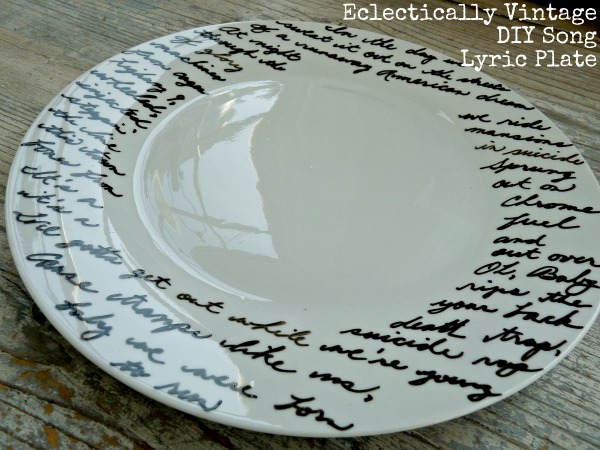 Peeps wreath for Easter was all sugary sweetness.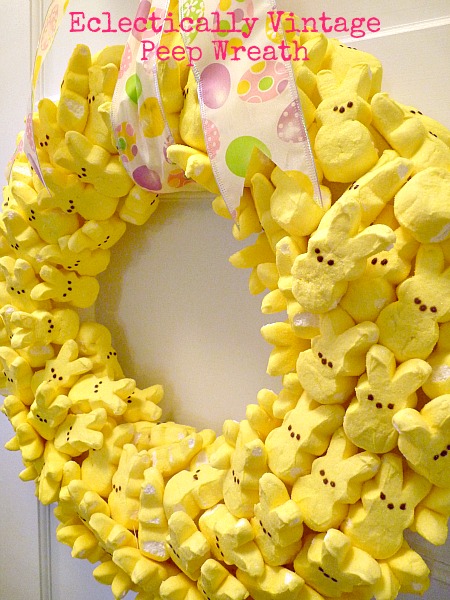 A crib spring turned memo board.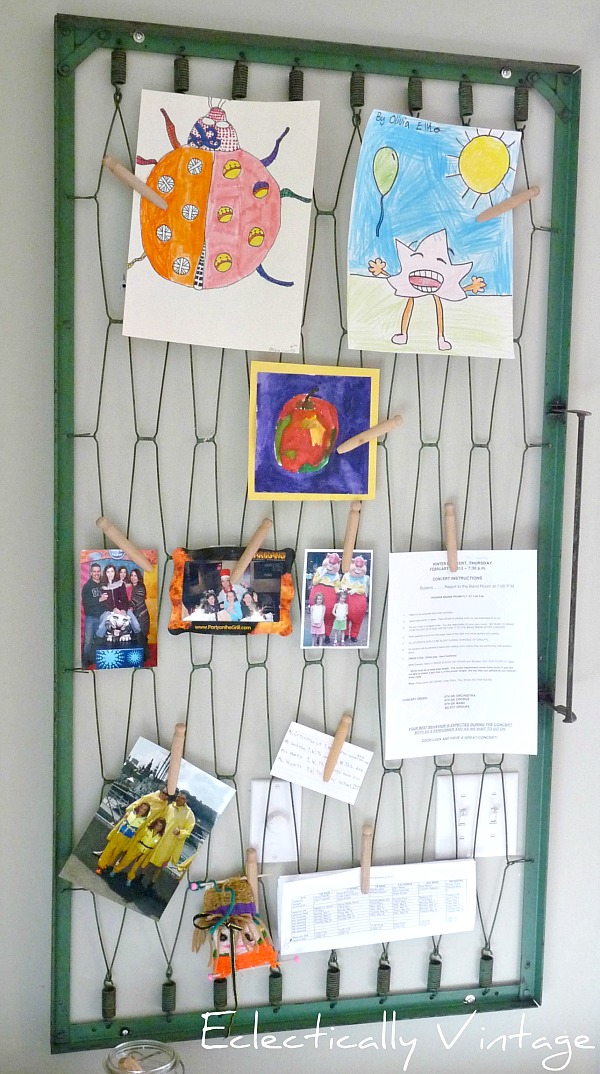 April poured inspiration …
May days brought sunshine …
And my dresser planter.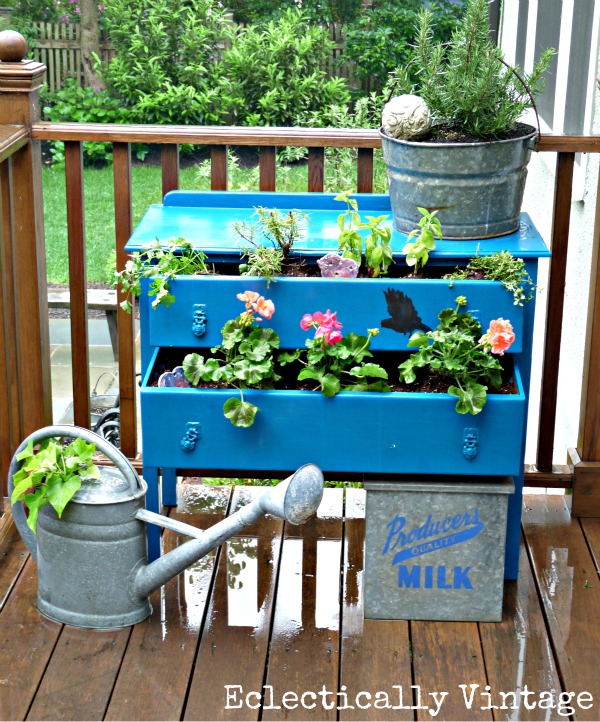 My family room was revealed.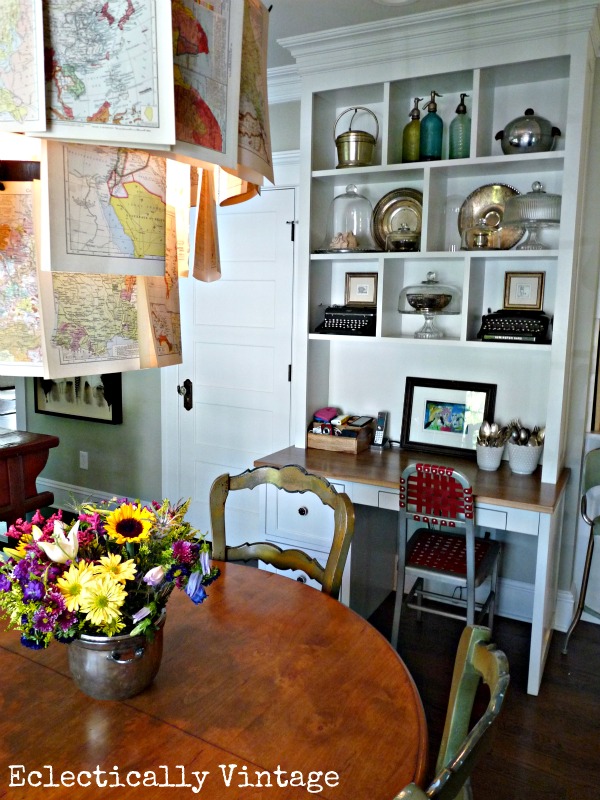 I shared one of my prized collections – vintage loving cups.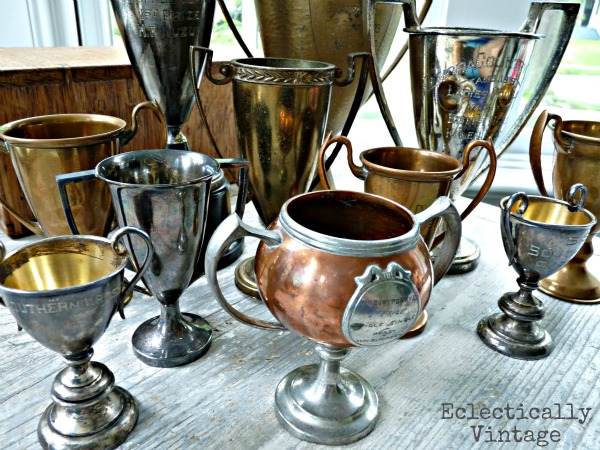 June brought hazy days of summer …
One of my prized possessions – an antique wallpaper pasting table.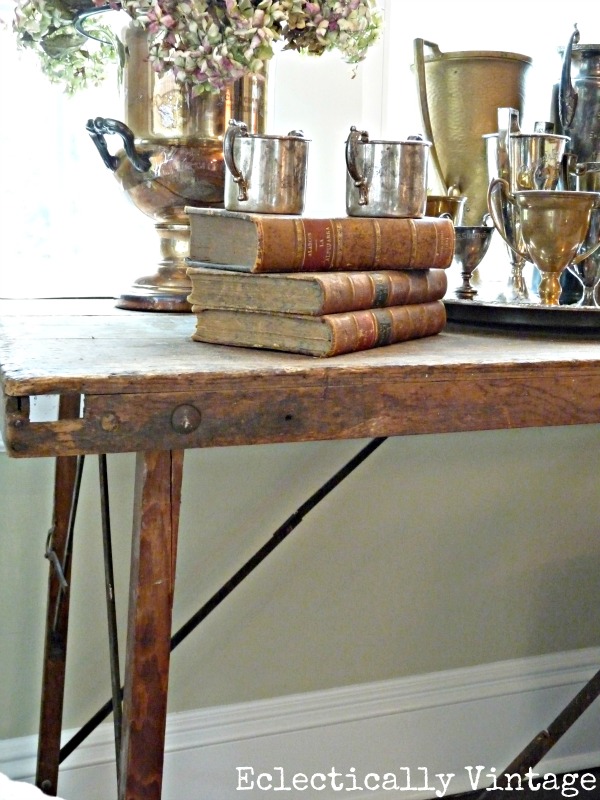 I showed off my foyer transformation.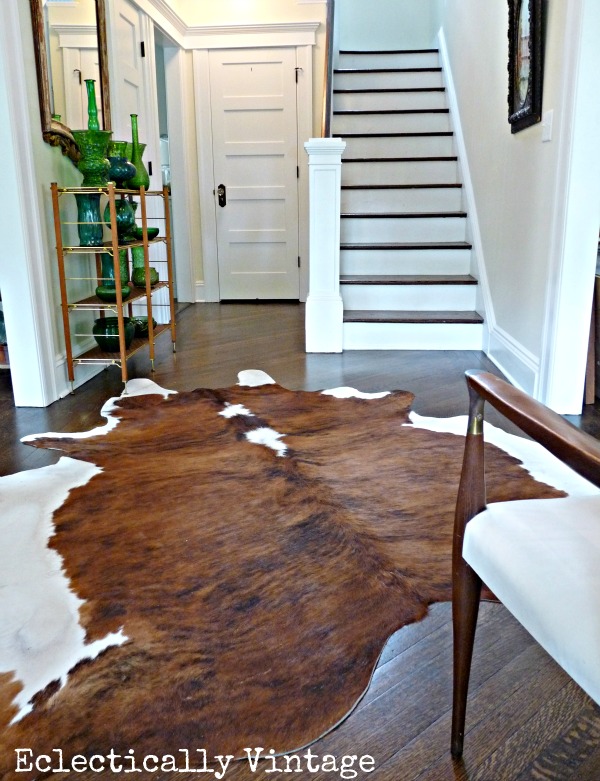 The place I sip my famous margaritas – my patio revealed.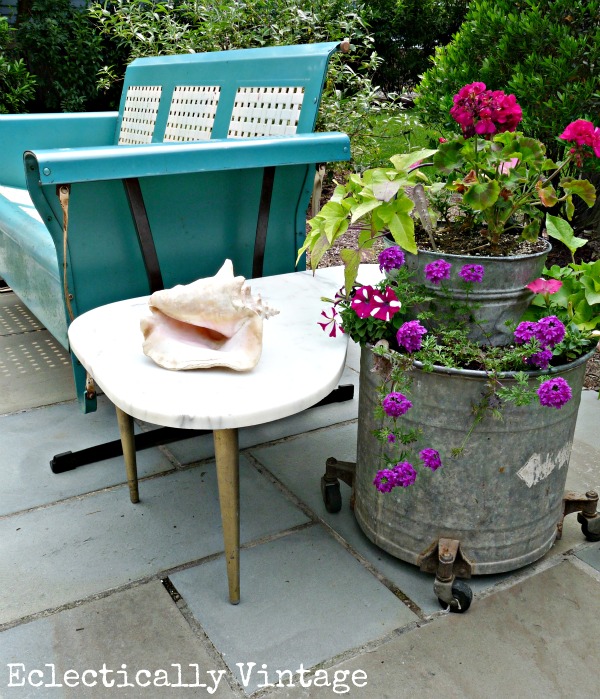 And how I grow my garden in vintage mop buckets.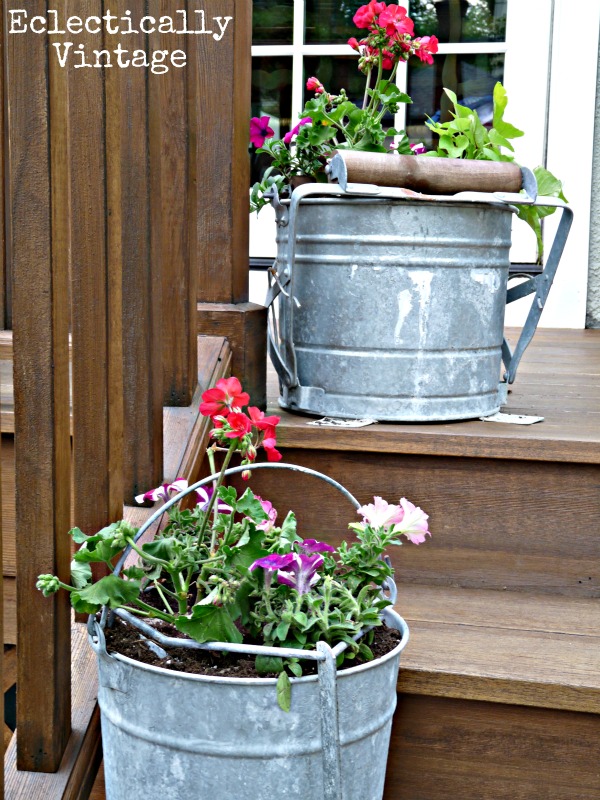 I lit up my patio with DIY solar jars.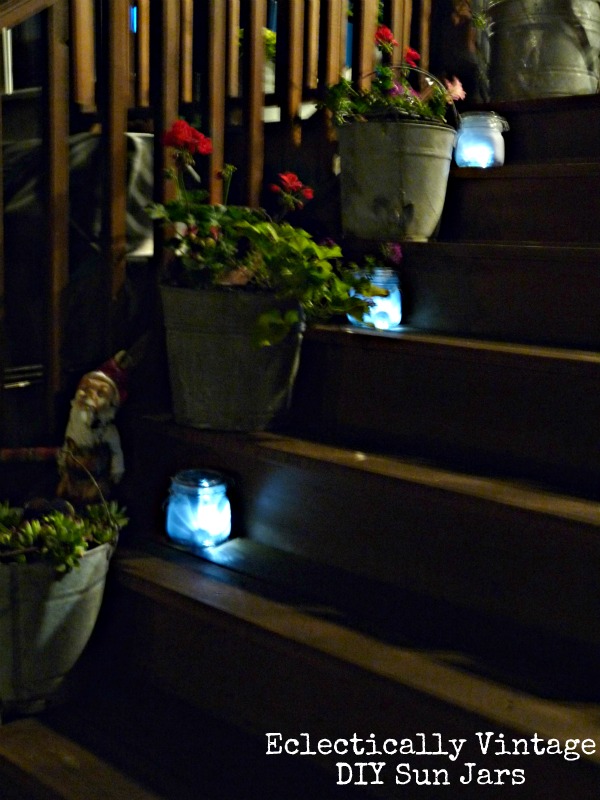 July brought lazy days …
and a welcoming guest bathroom.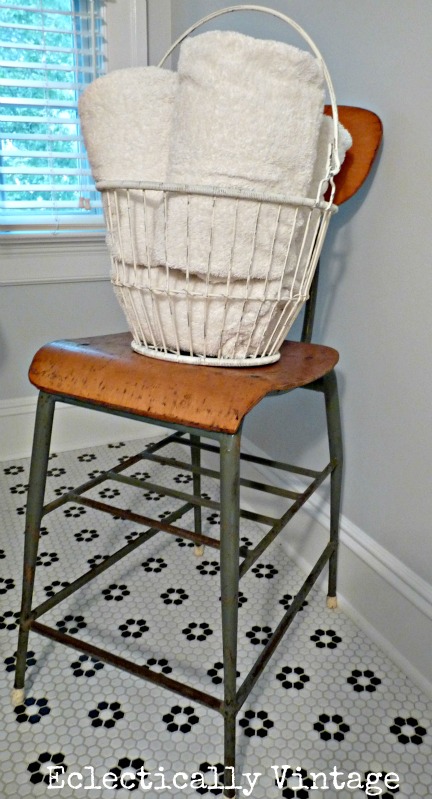 My journey to Brimfield had me bringing home treasures.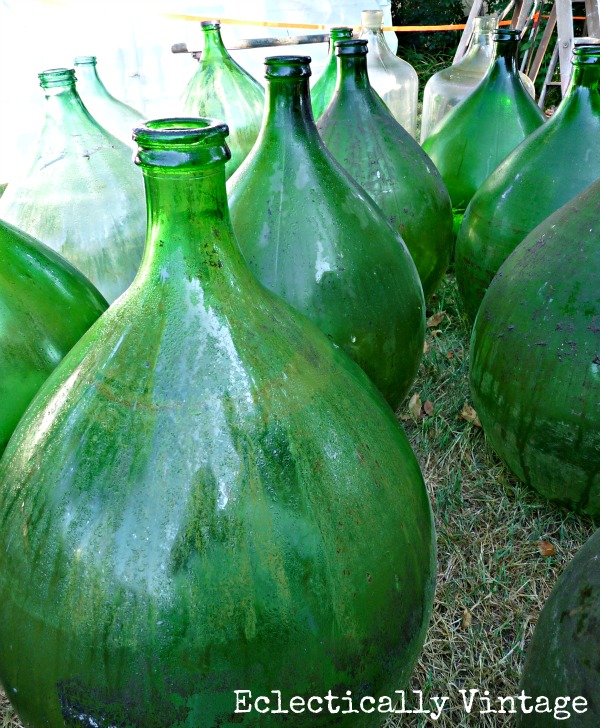 An ugly vase was turned into a glimmering candle holder.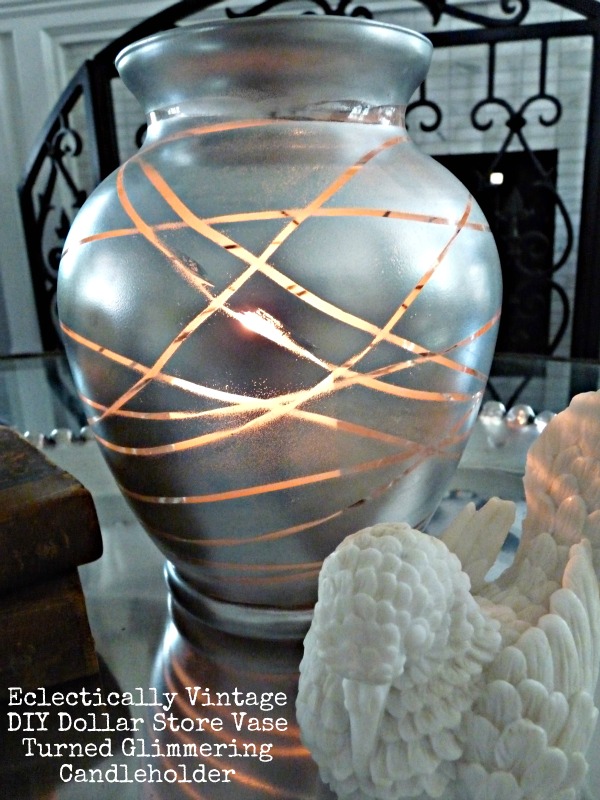 August brought the heat …
with a blue ribbon going to disguising an ugly wall vent.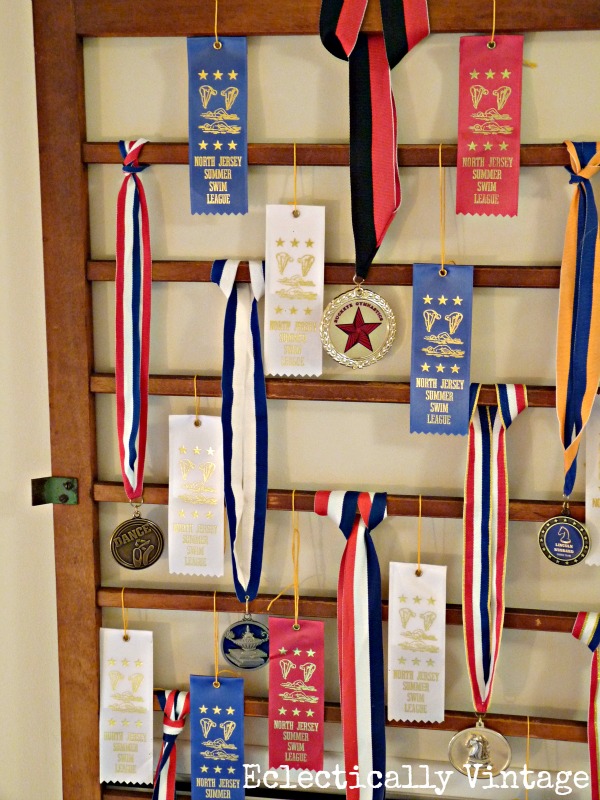 My bathroom got a boost with vintage silver storage.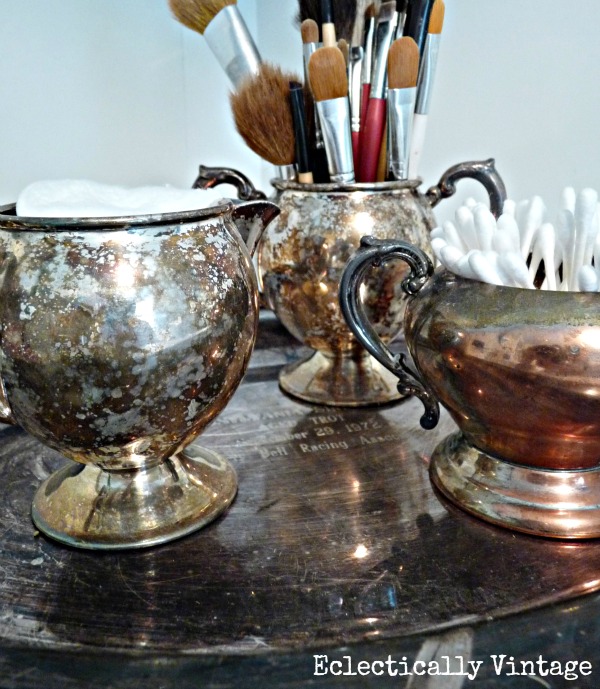 September brought …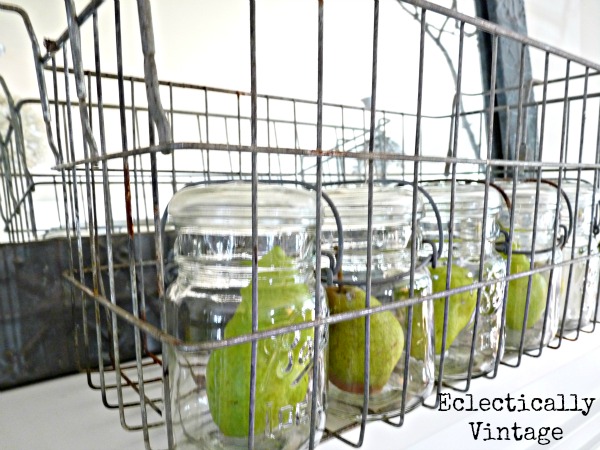 and my fall porch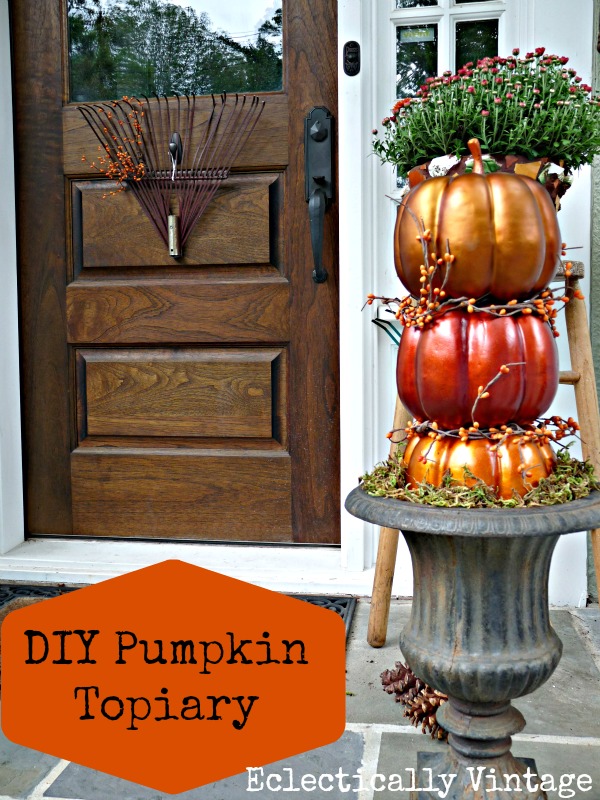 and I turned $1 plastic pumpkins into music sheet planters.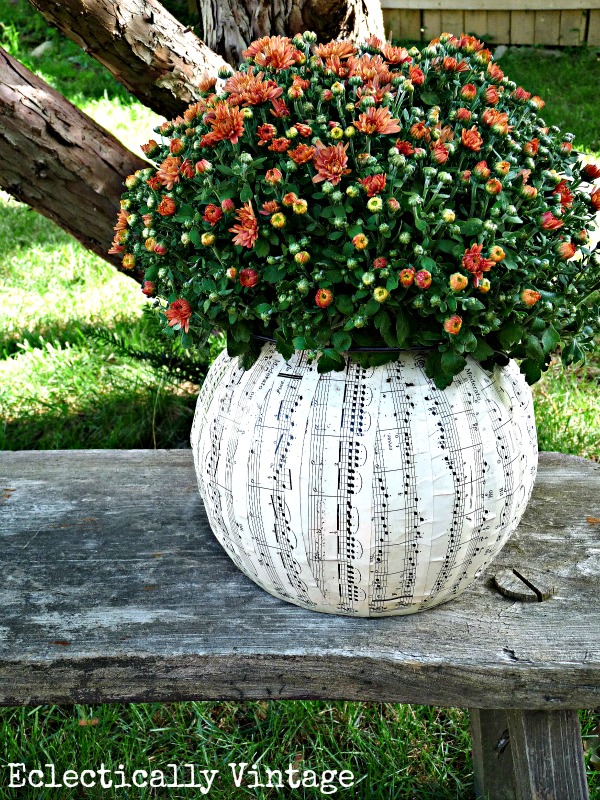 A fall centerpiece took center stage.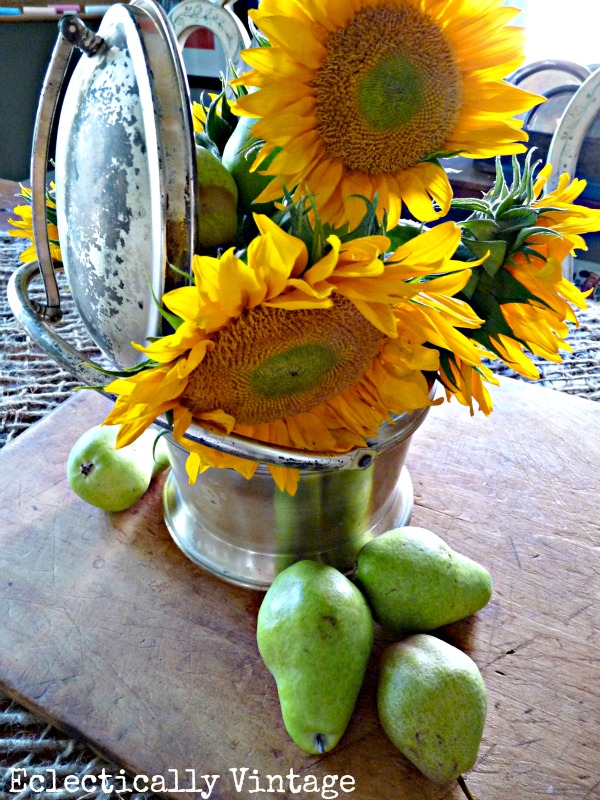 Halloween crept in with some mummy votives.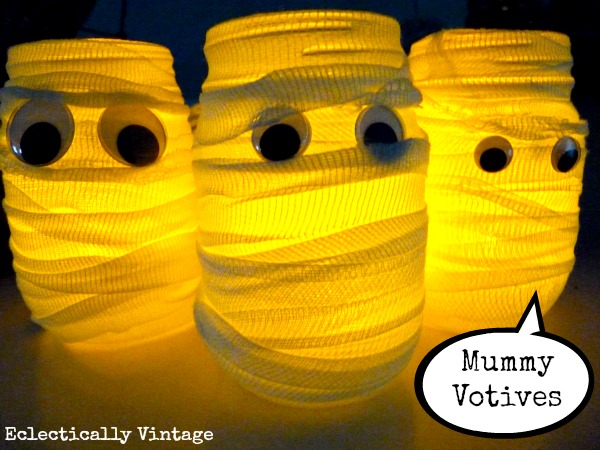 I toured the Paris of the South – Asheville, NC.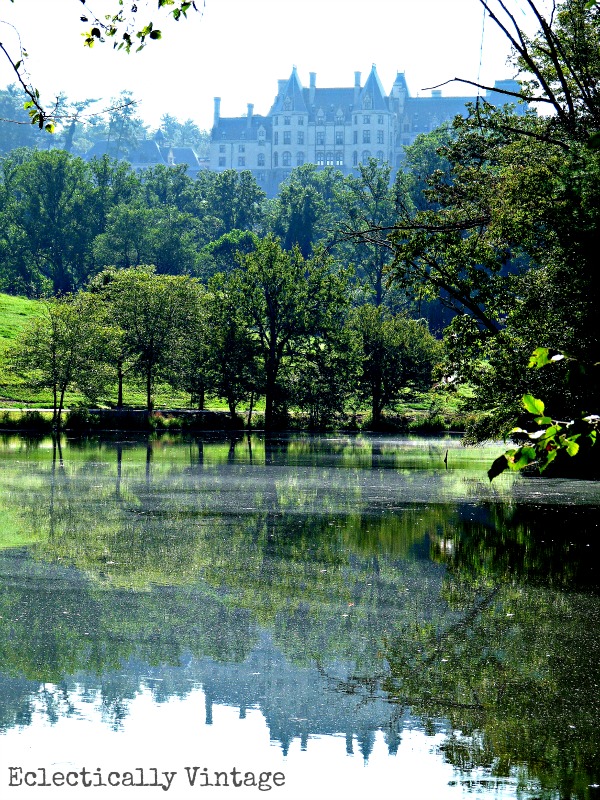 November gobbled in with …
a paper bag turkey centerpiece for the kids.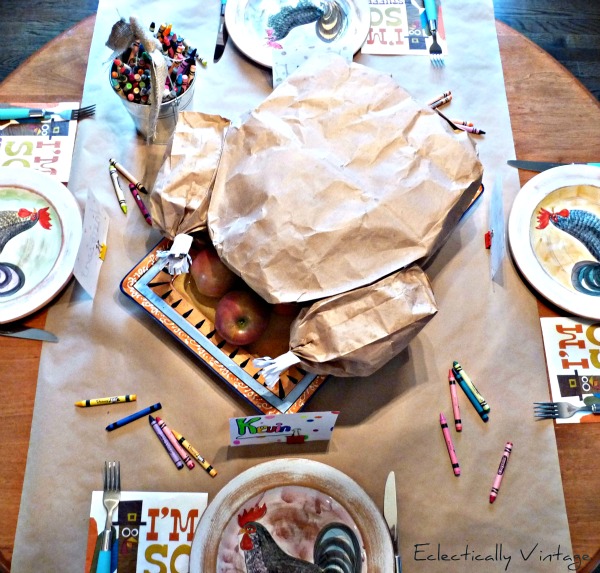 A Halloween house tour took center stage.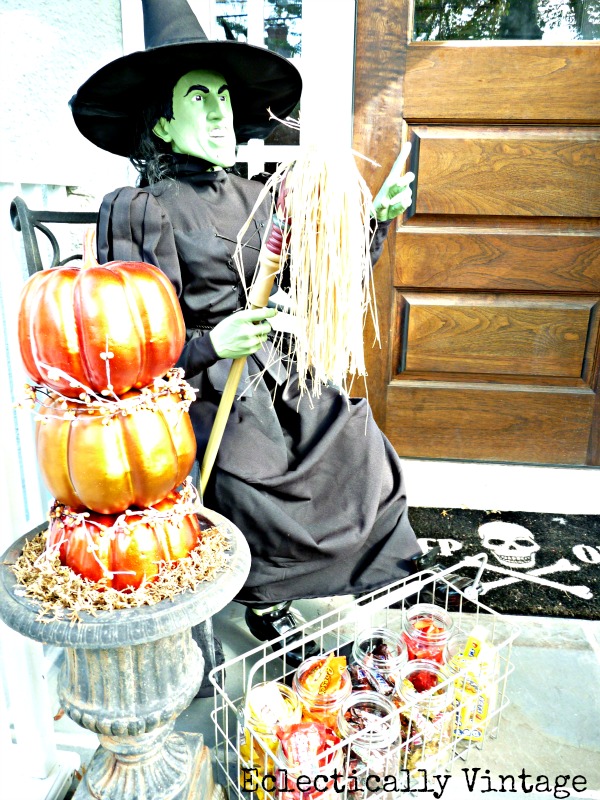 Combination bathroom/laundry room was revealed.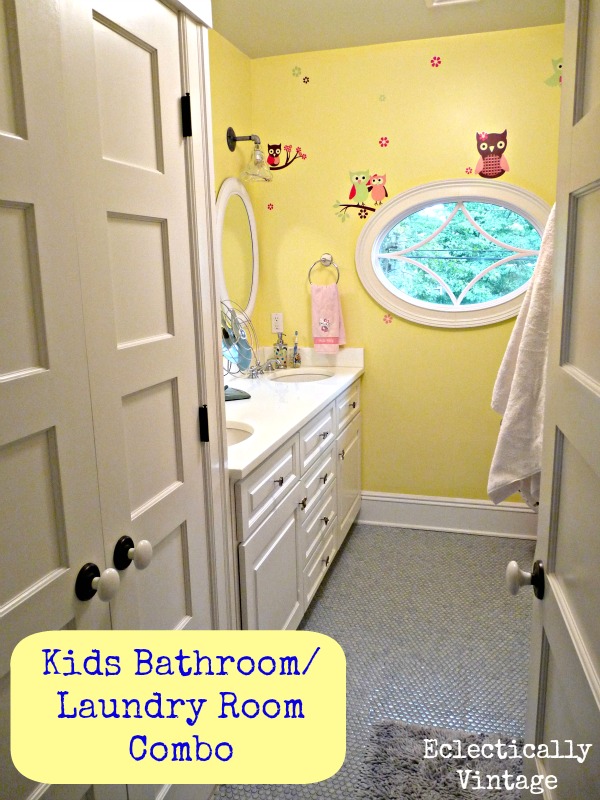 An arachnophobia wreath frightened the neighbors.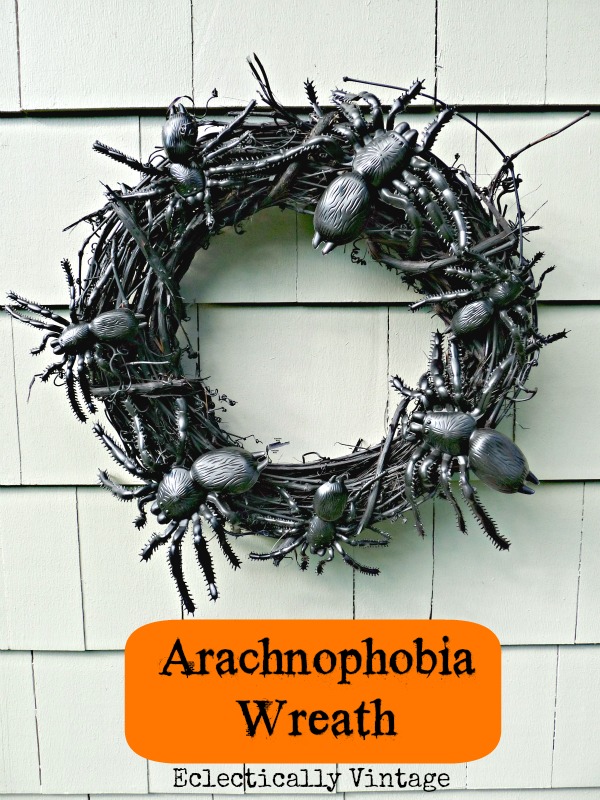 And a halloween dinner frightened guests with a swarming spider tablecloth.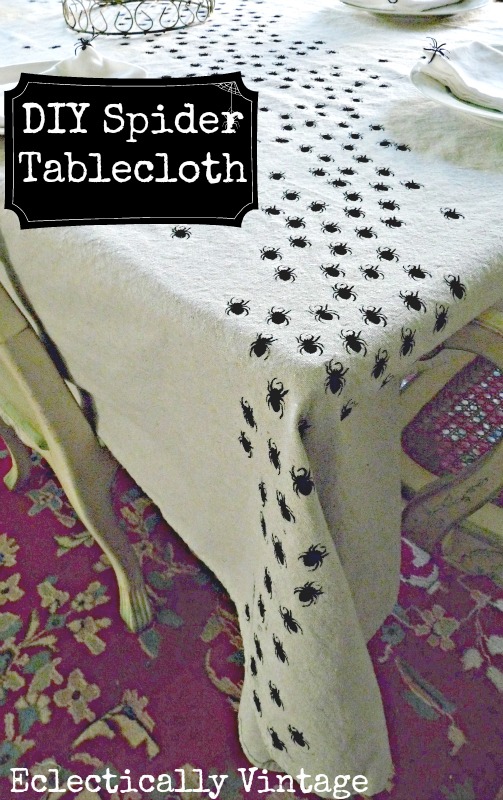 November brought …
A white kitchen Christmas tree.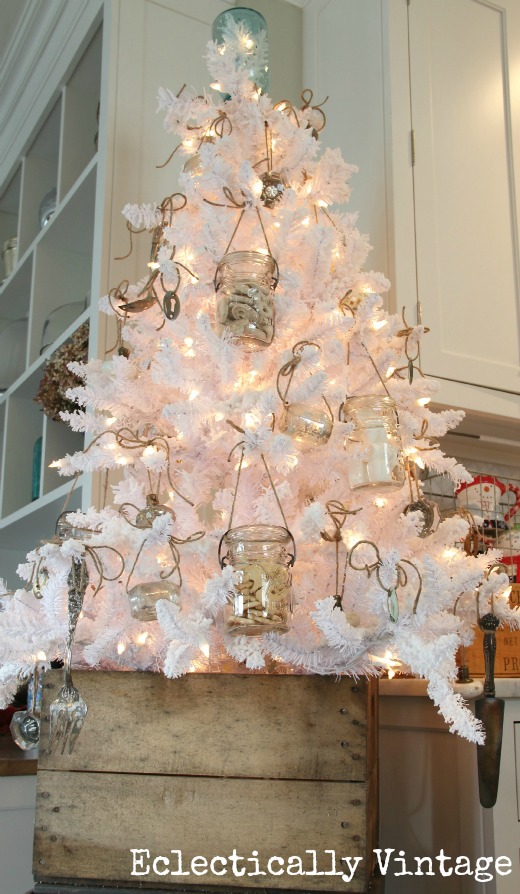 Simple pine cone place settings adorned my table.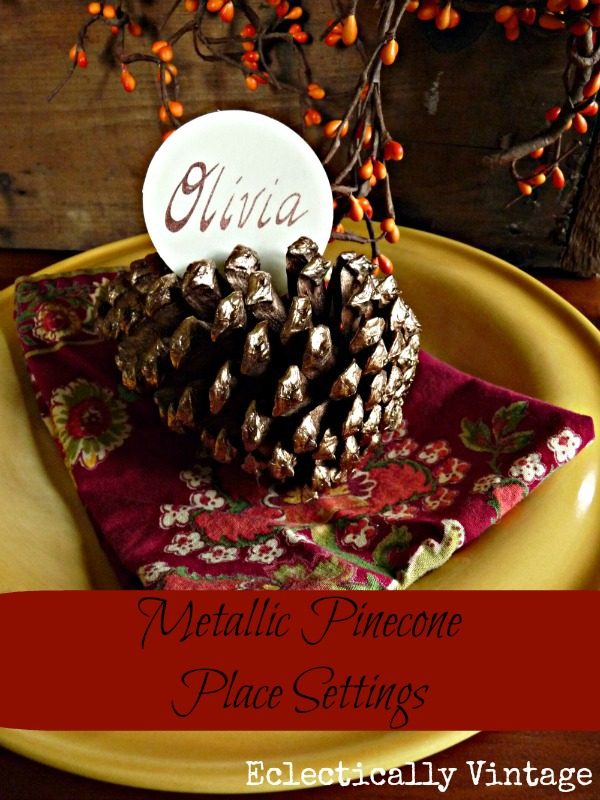 The scent of the season came with monogrammed orange pomanders.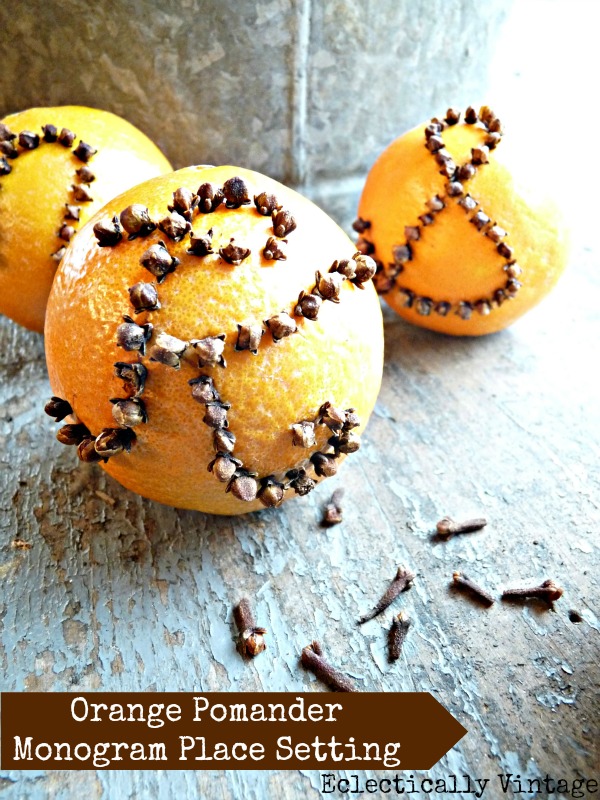 A gift anyone would love – monogrammed drinking glasses.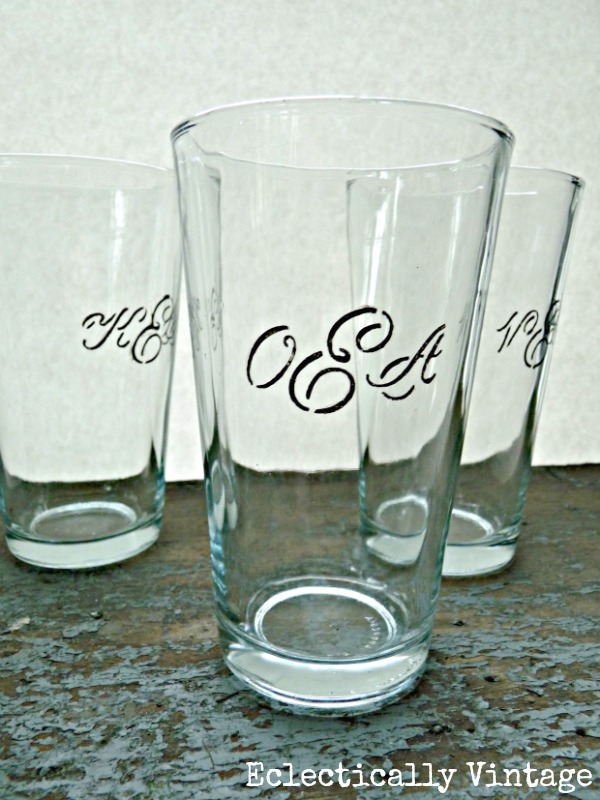 Wrap your gifts in style with these DIY gift bags from any paper.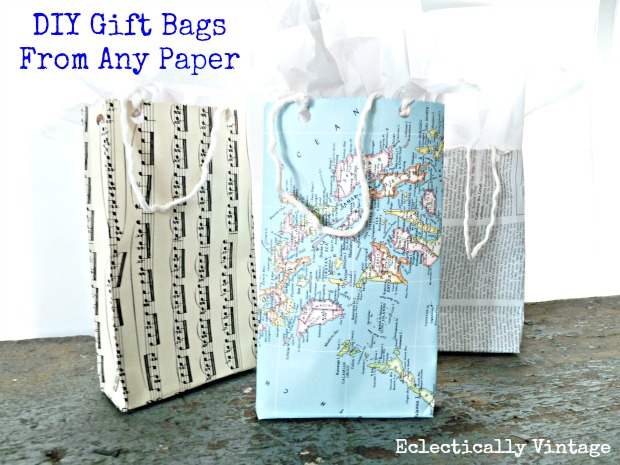 December's elves brought …
The absolute best chocolate chunk cookie recipe ever.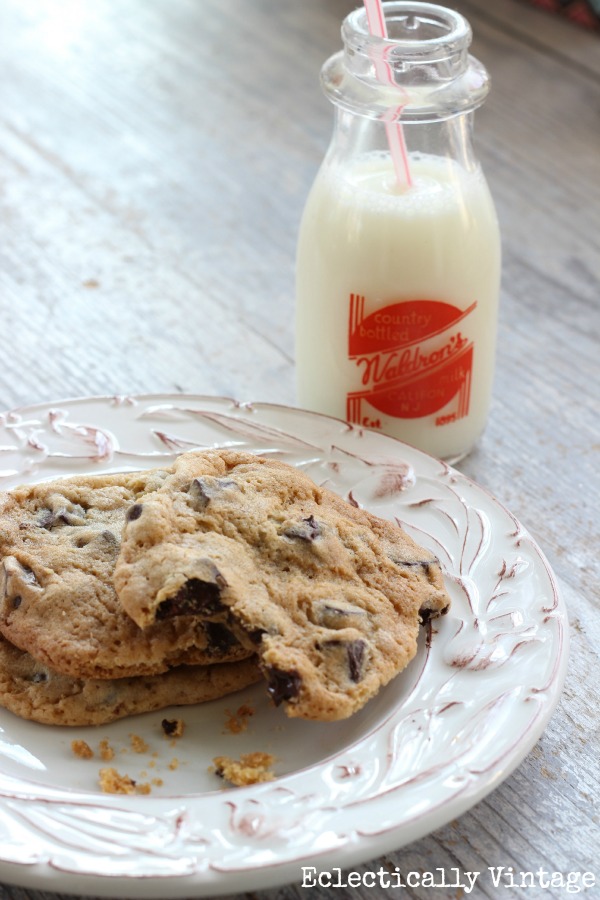 A Christmas tree made from Christmas tree stands!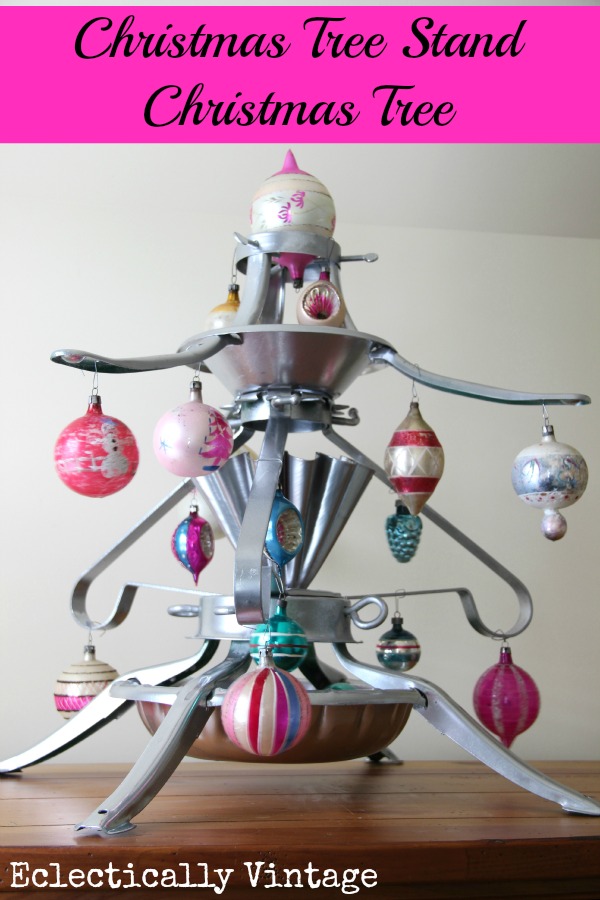 The best rosemary walnuts with a kick recipe for your guest.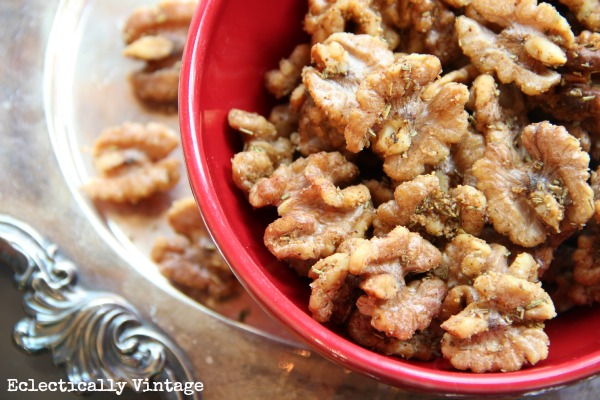 And ended in my Christmas House Tour.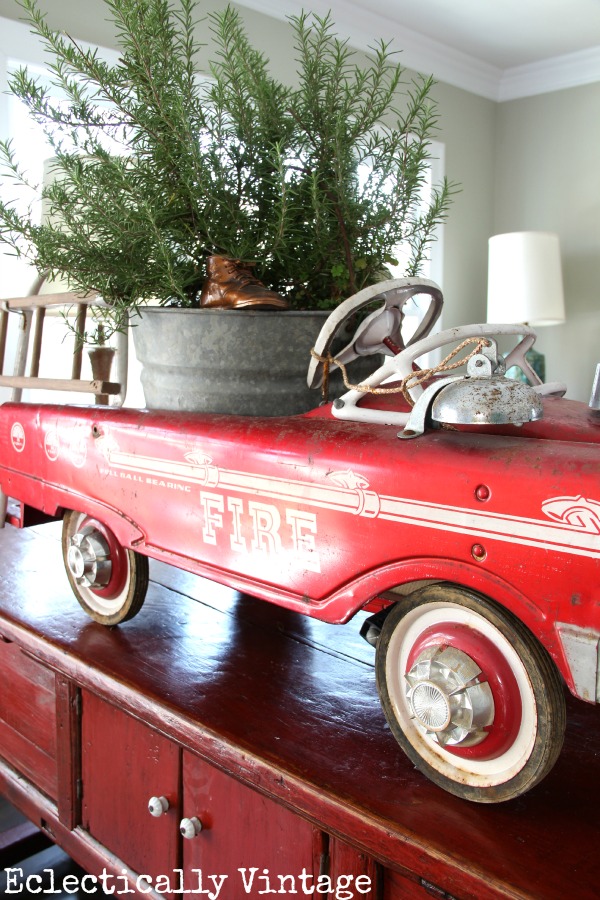 Whew, I'm exhausted just reading this!
Here's to looking back on a great year and looking forward to what's in store in 2013!
Sharing Here:
Southern Hospitality, Common Ground, At the Picket Fence
The Charm of Home, French Country Cottage, Funky Junk Interiors
DIY Showoff, Between Naps on the Porch, Savvy Southern Style