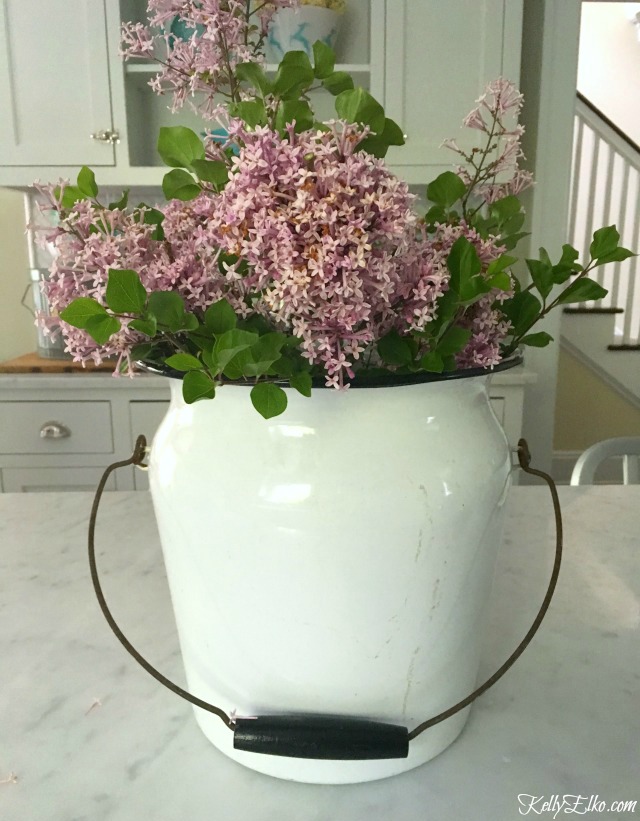 Four long years.
That's how long I had to endure allergy shots when I was a kid.
You name it – pollen, ragweed, grass – I'm allergic to it.
Spring and Fall are the worst for me. I want to spend time in my garden planting peonies and clipping lilacs but I'm usually out there sniffling and sneezing, my pockets stuffed with tissues.
My girls inherited my allergies so there are lots of watery eyes and runny noses in the Elko house.
I've found a great solution to keep us feeling great so we can all get outside.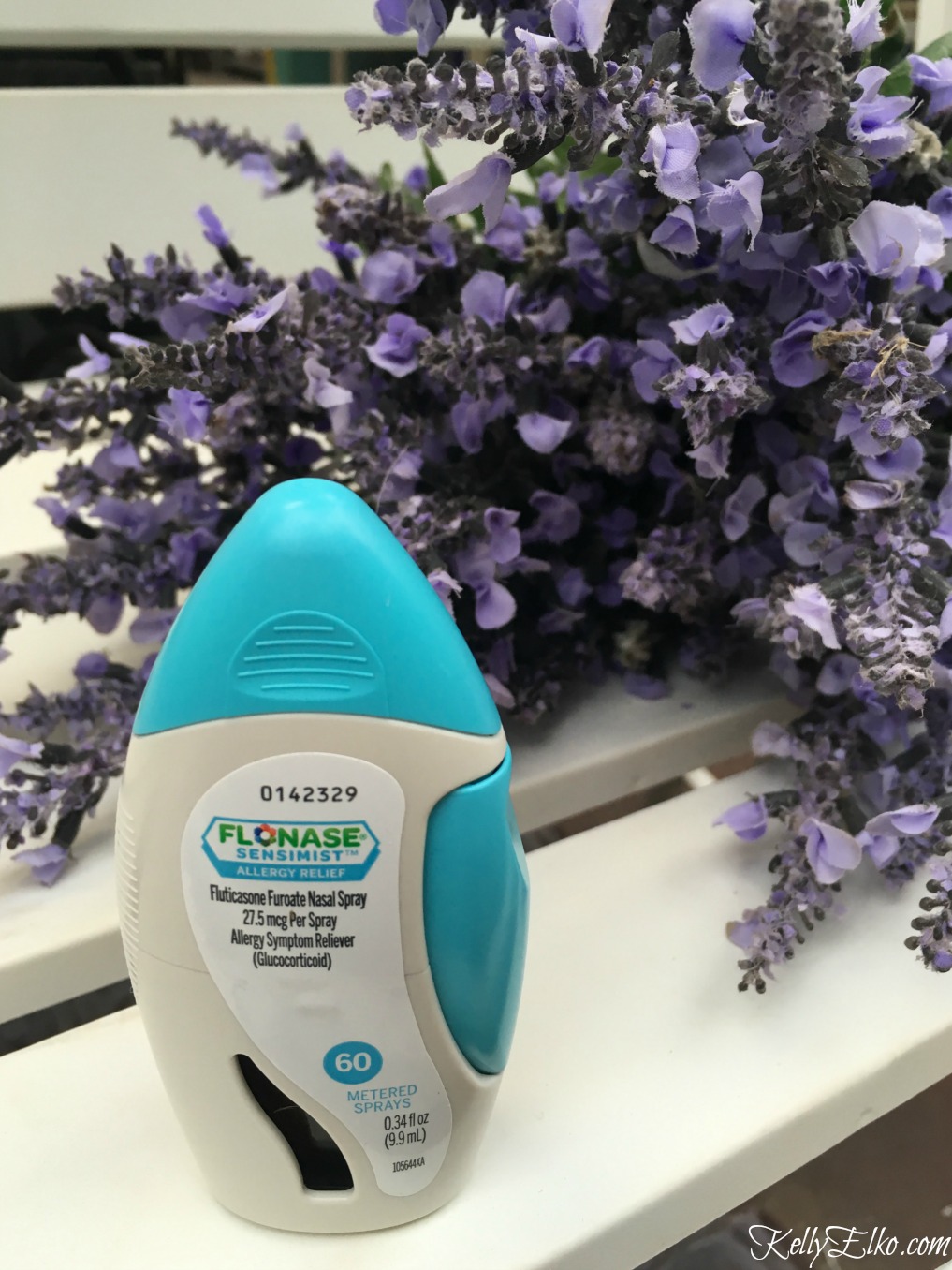 FLONASE Sensimist Allergy Relief is a new nasal spray that is perfect for me because I am so forgetful when it comes to remembering to take my allergy pills to help me build up an immunity in advance. Plus I just learned that my over the counter allergy pills only work on one allergy trigger while FLONASE Sensimist works on six.
It works for 24 hours so I only need to use it once a day and it gives me relief from pollen, mold, dust and pet dander. I love that it is scent and alcohol free too. I found it at my local CVS Pharmacy.
In fact, my girls have sore throats for the last couple of days so my husband went to CVS and asked the pharmacist what they should take and she recommended FLONASE! He came home we laughed when he told me because it was such a coincidence that we already had it.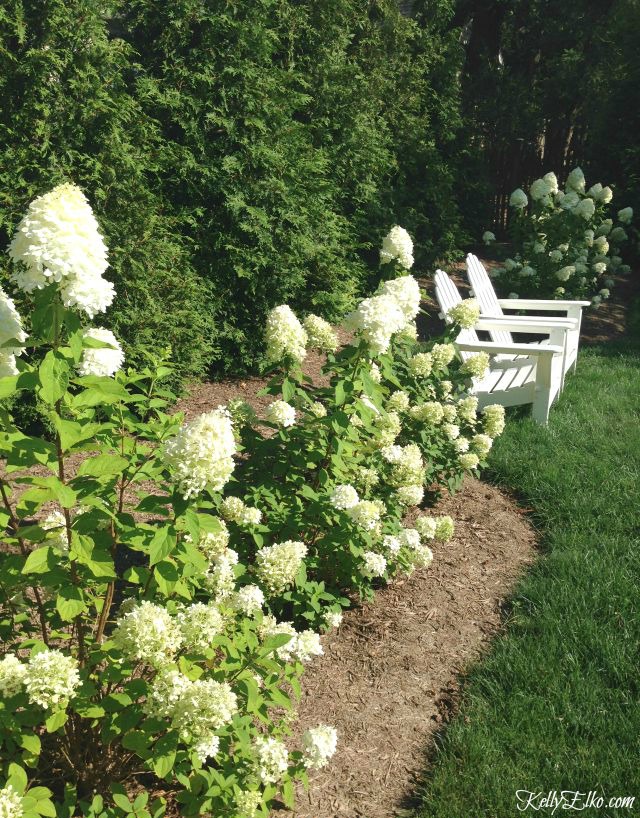 If you're looking for me, you'll find me in my garden thanks to FLONASE Sensimist!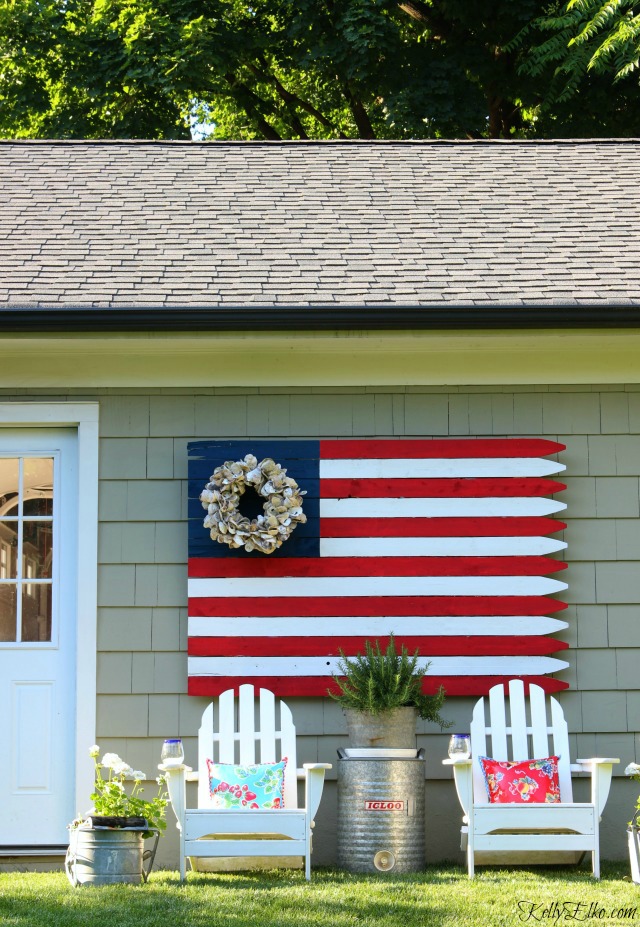 Do you suffer from allergies?
Disclosure: Thanks for supporting the brands that make my blog possible. I'm proud to be working with CVS Pharmacy to help spread the word about how to #BeGreater with #SensimistAtCVS. All opinions expressed are my own and all product claims or program details shared should be verified at CVS.com or with the appropriate manufacturers.