HO, HO, HO, it's Christmas in June! If you could use an early Christmas gift to yourself, then don't miss out on the opportunity to be one of the Christmas Candle Testers. You'll get a box of four festively scented sample candles for only $20. Plus, for taking part in a quick survey that helps determine the favorite candle scent, you'll get a great discount code for your next order!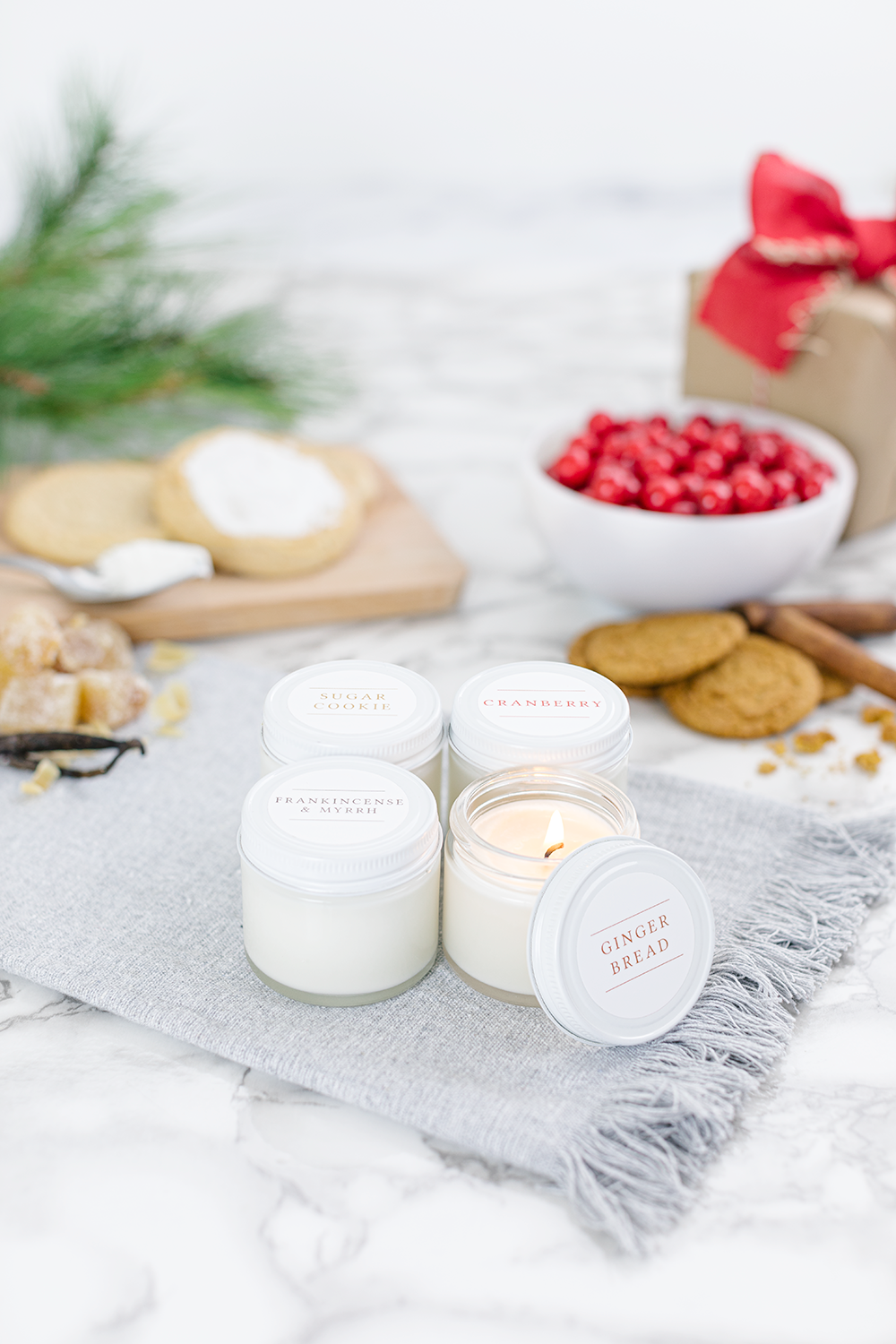 This post contains affiliate links which means if you make a purchase, I may receive a small commission at no extra cost to you.
This sample box of candles includes …
Cranberry – A crisp scent of ripe winter cranberries, highlighted with sweet blackberries, sugared plum, and soft notes of fresh mint.
Frankincense & Myrh – A soft, soothing aroma of frankincense and myrrh, blended with clean citrus peel, jasmine, and cardamom, and warm vanilla musk.
Gingerbread – A cozy scent of homemade gingerbread with sweet and spicy blends of ginger, cinnamon, clove, nutmeg, and brown sugar, and warm vanilla.
Sugar Cookie – A delicious scent of warm, freshly baked cookies blended with sweet and buttery vanilla cream, highlighted by soft notes of candied citrus.
If you want to have the ultimate candle experience, I have and love this beautiful rose gold candle trimmer and snuffer set.
As I've said before, I LOVE Antique Candle Co candles because not only are they 100% natural soy, but they smell absolutely amazing and are made in America. I will no longer waste my money on candles that I can barely smell.
Do you want to be a Christmas Candle Tester and help choose the Antique Candle Co. Christmas candle?
These never-before-smelled scents are available at Antique Candle Co. to purchase ($20) for a limited time (through June 24).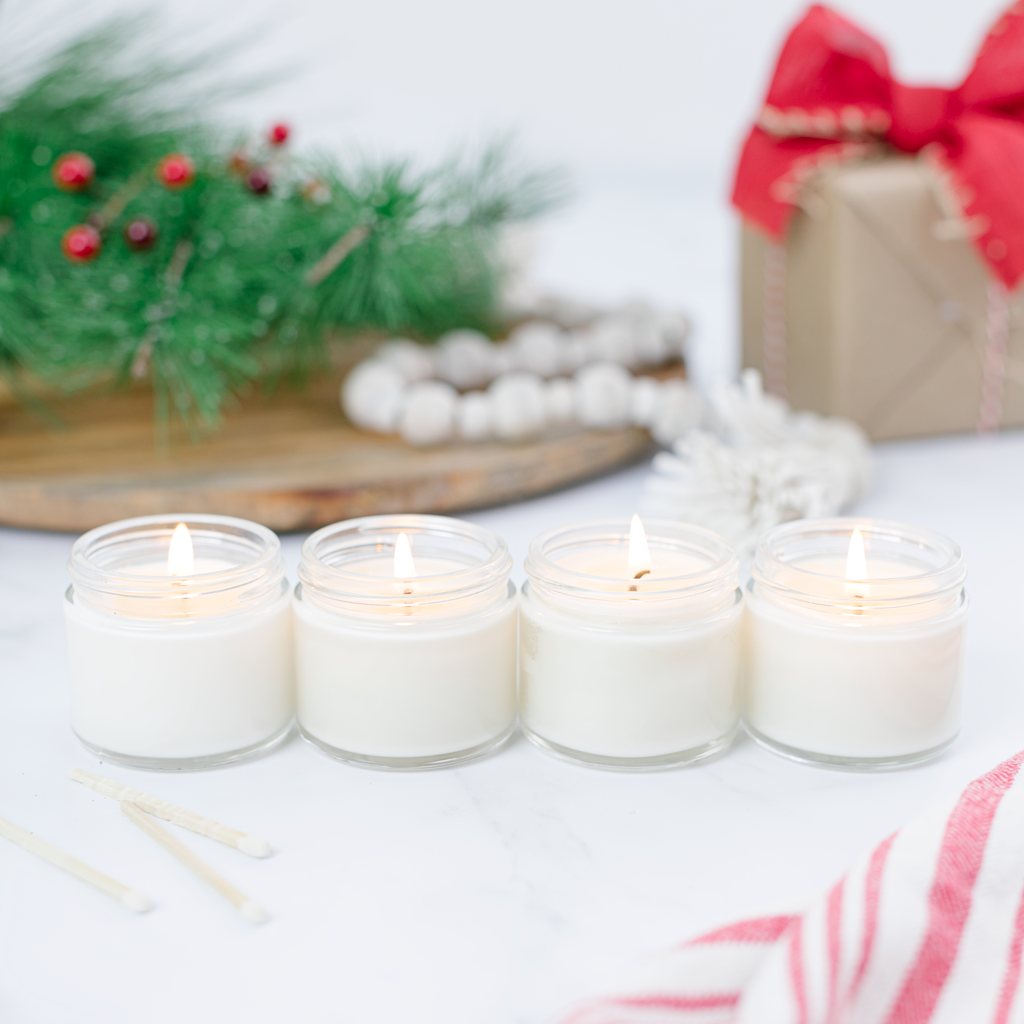 I'm so glad Christmas came early this year!