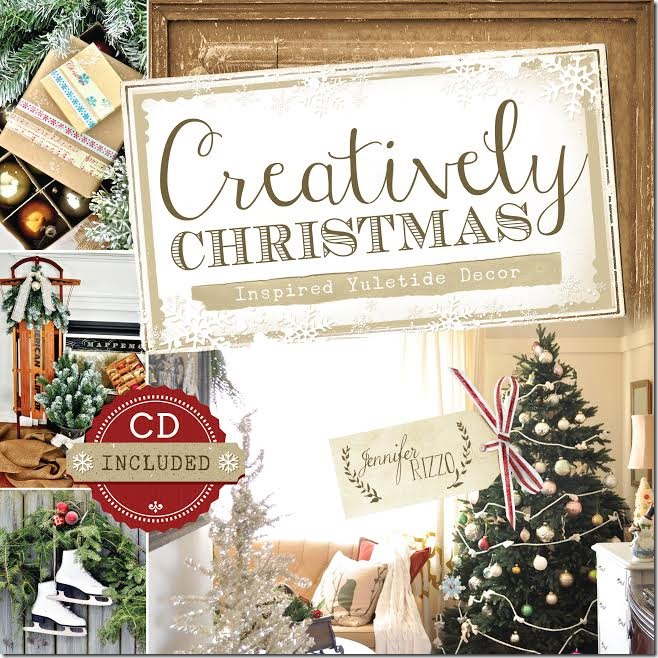 I can say I knew her before she was famous.
My friend, Jen Rizzo, wrote a book.  A hugely popular book that has already sold out it's first printing (in less than a month)!
The Creatively Christmas book is 272 jam packed pages filled with eye candy – beautifully decked out rooms like these …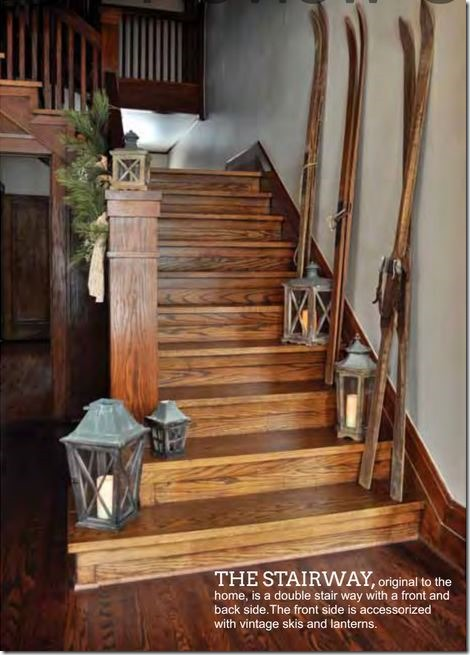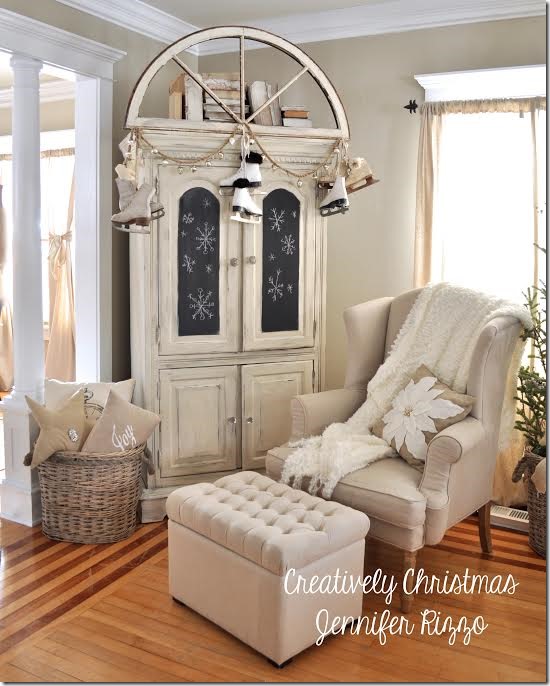 and 35 unique crafts with step by step photo instructions.
I love this Santa sack wreath!
One of my favorites is the upholstery webbing wreath – I must make it!
Need to add a little creative ho-ho-ho to your holidays?
This book will get you in the spirit.
There was a stampede for this but the elves are busy on their second printing so if you order now, it will ship as soon as it's available!
Buy Creatively Christmas for everyone on your nice list – or treat yourself.
P.S. Have you heard about the legend of St. Nicholas Day?  It's a fun Christmas tradition you can start with your family and it's in one month!
P.P.S. Want more Christmas decorating ideas?  Check out my decked out Christmas house.