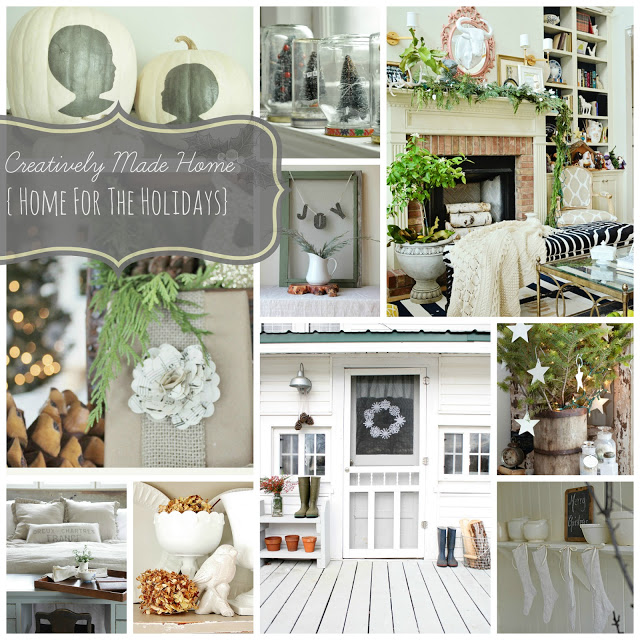 Oh Christmas tree, oh Christmas tree …
Wait, it's only October but I've got Christmas on my mind.
The Creatively Made Home for the Holidays series has got us covered so we can be ready for Christmas like good little elves.
When my friends Jennifer Rizzo …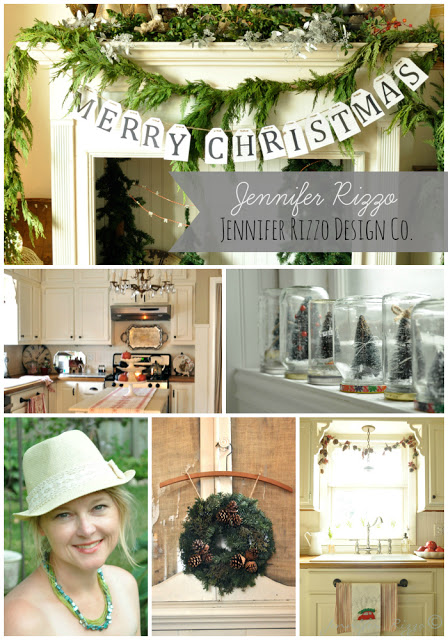 and Jen O'Brien from City Farmhouse asked me if I'd like to take the course, Home for the Holidays, of course I said ho, ho ho to the yes!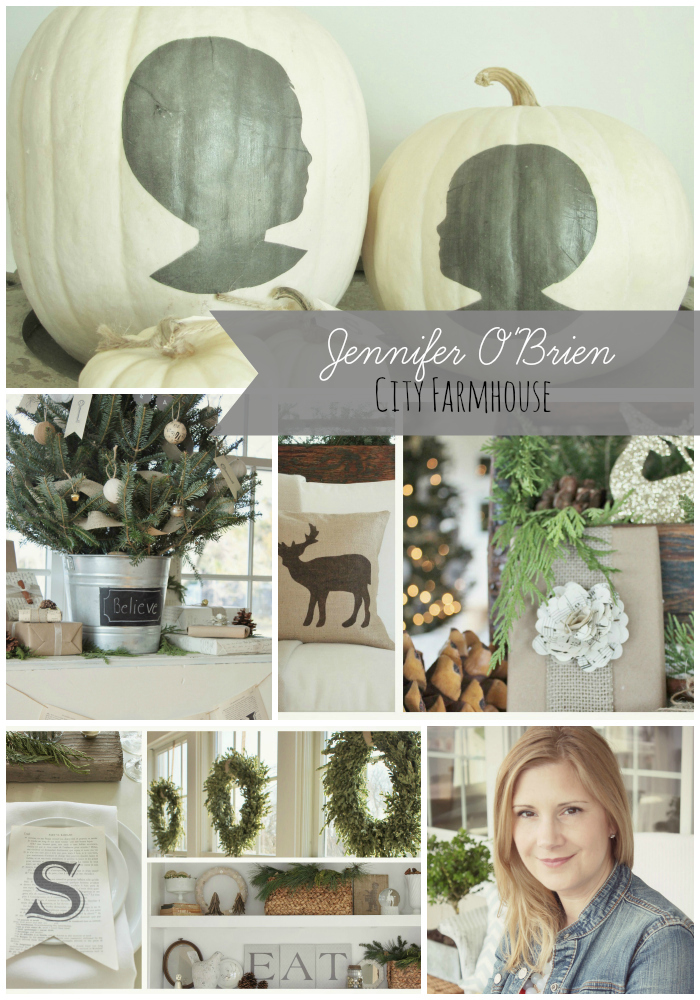 Tons of amazingly creative ladies showing you how they create meaningful projects for the holidays.  Yes, you can watch their videos (hopefully no bloopers involved)!
It's time to start making our homes warm and cozy for the holidays ahead.
In this on-line e-course, you can watch amazing videos with gift giving ideas, decorating projects and favorite family recipes.
Course begins October 15 – but luckily it's online so you can go at your own pace.
Want to learn more about the course? Scoot on over and let Jen tell you all about it or let Jen tell you all about it!
Jen and Jen are giving FOUR of my readers a chance to win a spot in the e-course – how exciting (and it's open worldwide)!
4 Winners – Want to win?  Just …
Tell me what you hope Santa stuffs into your stocking this year
Giveaway ends October 11 and winners will be contacted by email.  Sign up – if you win, you can give it to a friend (isn't that what the Christmas spirit is all about)!
Giveaway Has Ended!
Winners are:  Cathy J, Anna S, Karlene B and Corinne