Happy 2018!
Here's to a clean slate (and hopefully, a clean and organized house – fingers crossed). I'm trying desperately to be that super organized girl and implementing my 10 Steps to an Organized Home after the frenzy of the holidays has my house in a tizzy.
On a sad note, let's have a moment of silence for my broken dining chair. We had a dinner party the other night with good food and my signature cocktail that everyone went crazy over. Unfortunately, one of my dining room chairs broke! It's happened before and we managed to glue the leg back together but there is no saving this one. I'm on the hunt for replacements but I so loved those rope chairs and may never fully recover.
To help me feel better, I wanted to share a few great buys that are hugely discounted after Christmas so if you love them as much as I do, you can tuck them away until next December 25.
My 7 1/2 Sparse Christmas Tree is a steal at 75% off! I can't say enough good things about this tree and everyone thinks it's real!
Post contains affiliate links.
Get the tree with lights for less than $75 HERE.
Get the tree without lights for only $62 HERE. (this is what I have)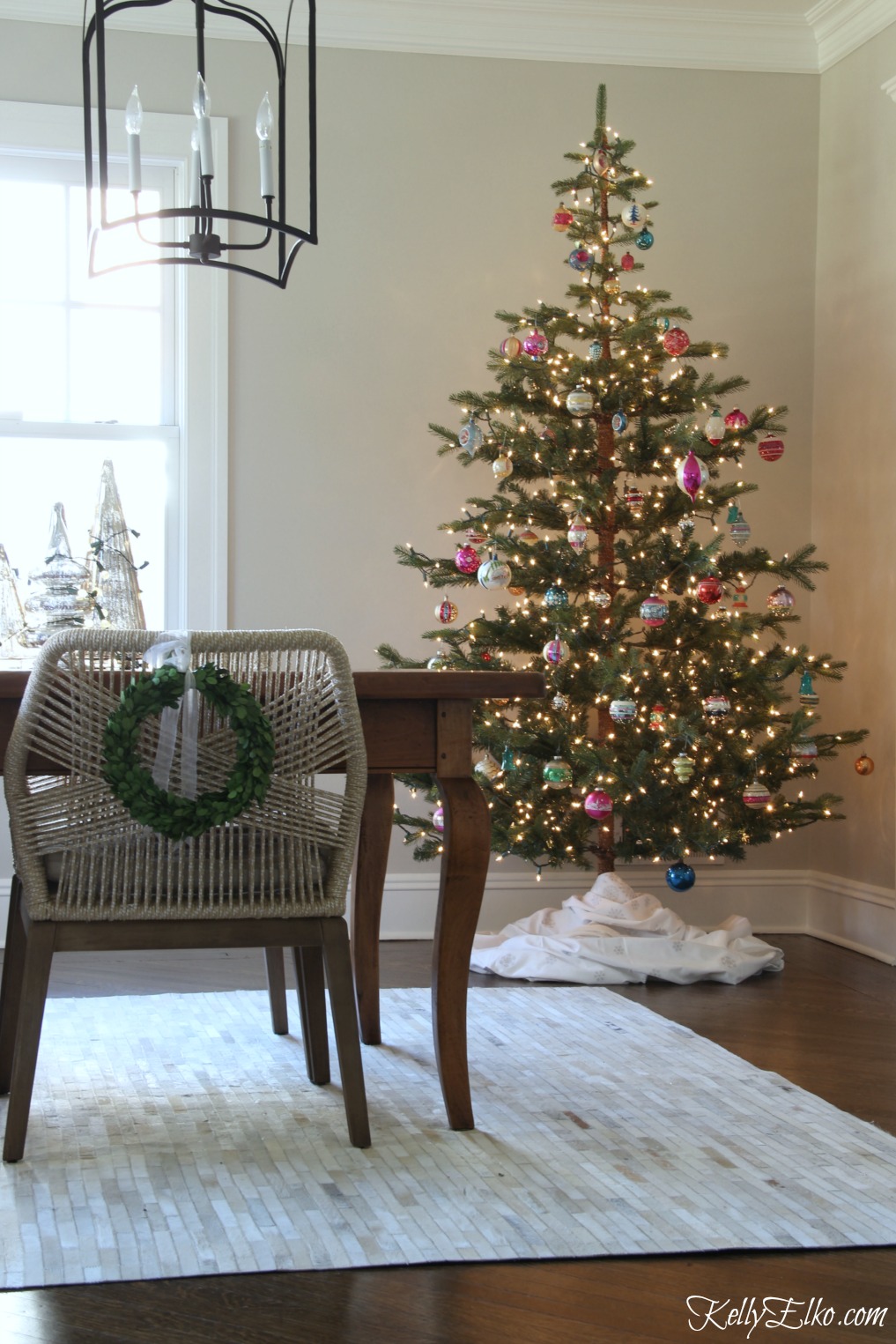 All Christmas at World Market is 50% off including my pom pom stockings – see all sale stockings HERE.
I love gnomes (as well as pink flamingos!) and my gnome cookie jar is only $7.50 and can be kept out long after Christmas.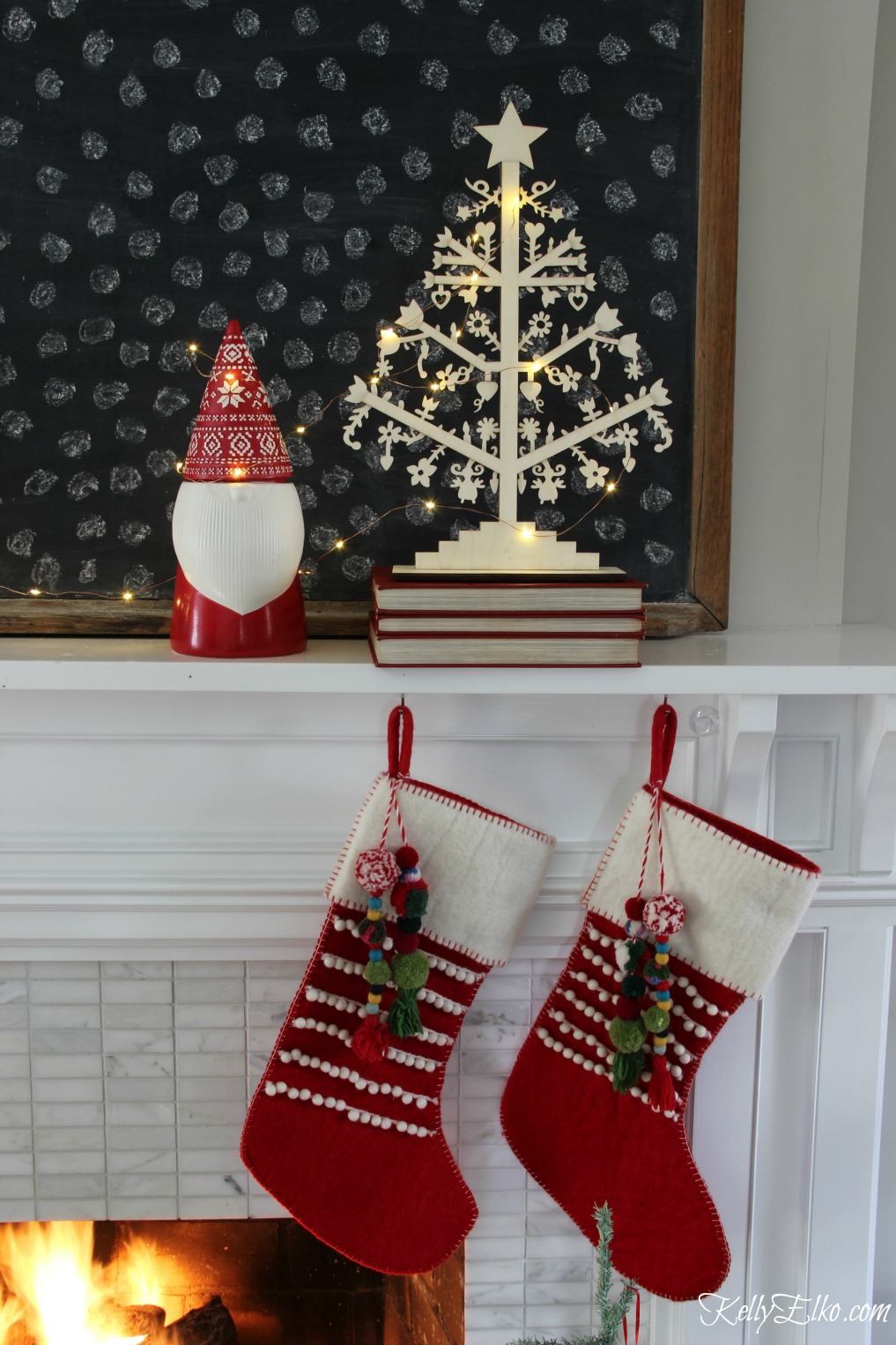 Nordstrom is also having their 1/2 yearly sale through tomorrow so stock up on shoes, clothes and accessories for the whole family.
Over the knee boots are all the rage (I've had mine for three years) and I love these boots with jeans and dresses.
P.S. I heard that you should NEVER do laundry on new year's day or a loved one will die that year. So stay away from that washer and dryer and if anyone complains, tell them you're doing it to save their lives.