I have nothing to wear!
It never fails as I'm rummaging through my closet searching desperately for something to make me look fabulous.
So this year, I'm making sure I have a few holiday wardrobe staples that I can mix and match and I love basic black that can be mixed with pops of color and fun jewelry.
So whether you're painting the town red or want to dress things up a bit for a house party, I've got you covered.
Best part – most all are on sale from either 25% to 50% off right now.
P.S. Don't miss my Shop Page which I'm constantly updating with my favorite gifts, clothes and home decor finds.
Here are my top picks to get holiday ready.
post contains affiliate links
just click each pic to see more





My girls and I own a bunch of these including the red plaid top, over the knee boots, plaid cape, off the shoulder dress, velvet top, Spanx leggings (they are amazing!) and I ordered that amazing sequined off the shoulder top.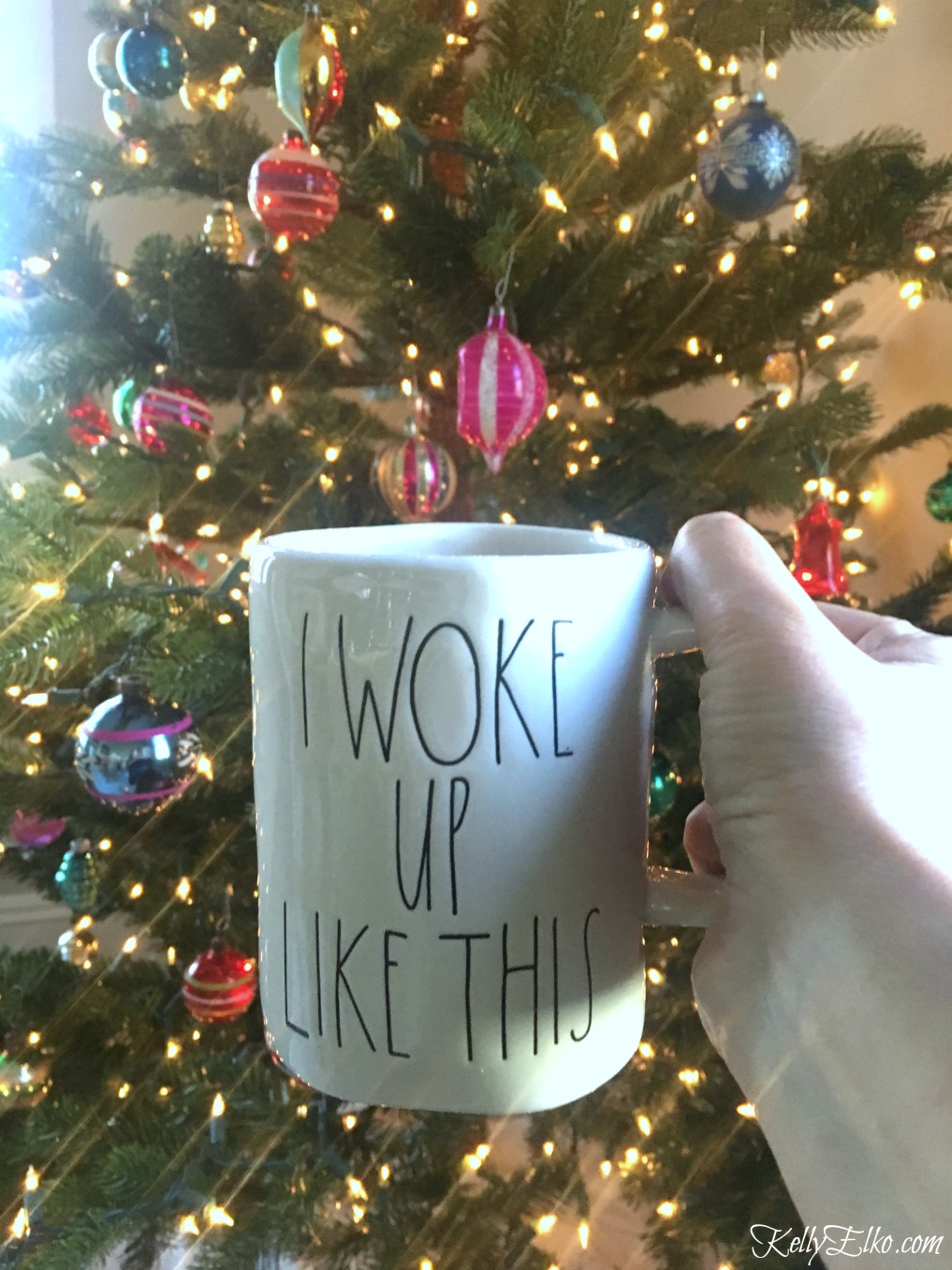 Cheers!