Antique Candle Co. has spoiled me for all other candles! These are hands down the best smelling, fill the room with scent, candles I have ever smelled! I am done wasting my money on candles I can barely smell. I'm excited to share with you how to become a candle tester which comes with all kinds of perks. I discovered Antique Candle Co. five years ago and have been a huge supporter and customer ever since! Brittany started out as a small batch candle maker six years ago and over the years her company has exploded and she now employs 30 people in Lafayette, Indiana.
This post contains affiliate links which means if you make a purchase, I earn a small commission at no extra cost to you.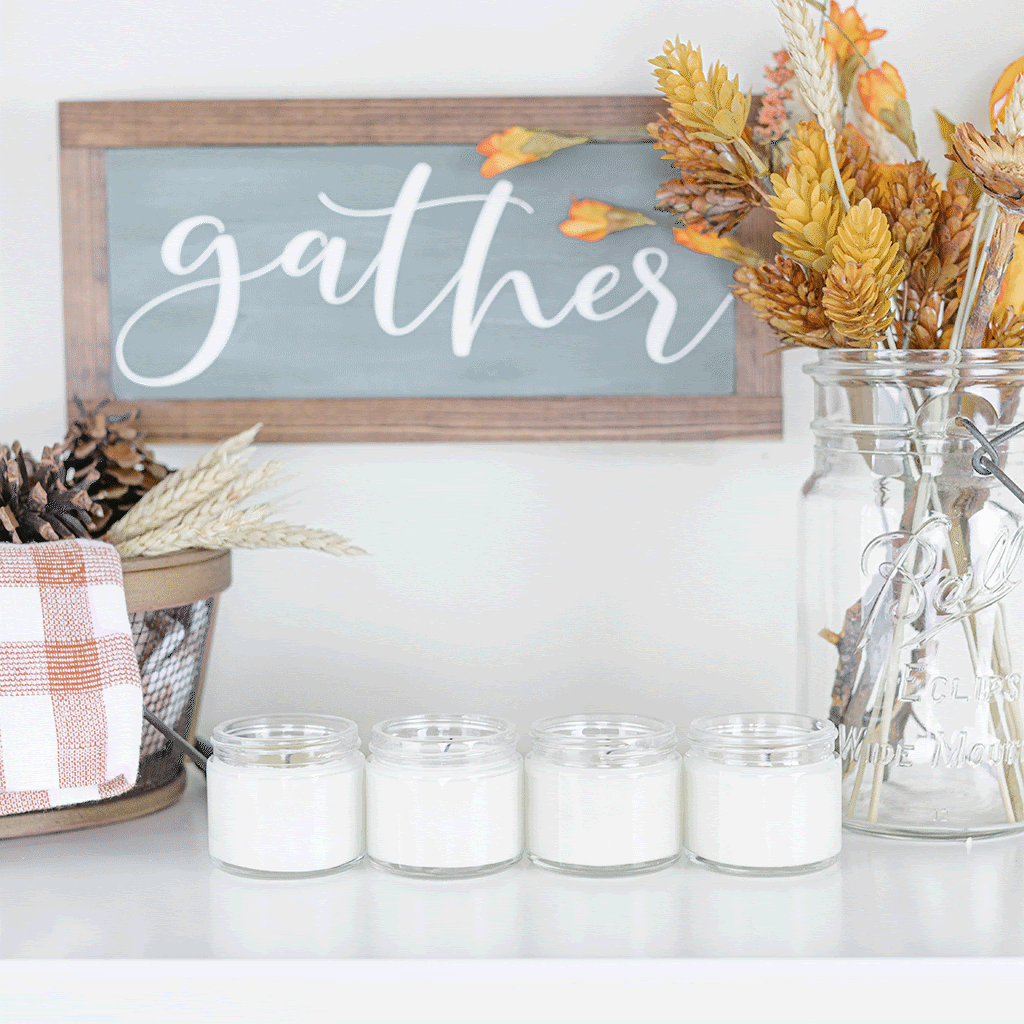 Before Antique Candle Co. releases a new candle, they call on people like you and me to be  "candle testers" to make sure their candles will be a hit. As you can imagine, being a candle tester is in high demand so much so that they needed to hold a lottery in the past. All that has changed because now …
Do you want to be a fall candle tester and help choose the Antique Candle Co. fall candle?
These never-before-smelled scents are available at Antique Candle Co. to purchase ($20) for a limited time (order by May 20). 
Once you purchase a set of candle tester samples, you are an official candle tester for that candle testing round! That means that you'll have first dibs on the winning candle before it goes public plus you'll get a great discount code for your next order!
If you want the ultimate candle experience, I have and love this beautiful rose gold candle wick trimmer and snuffer set.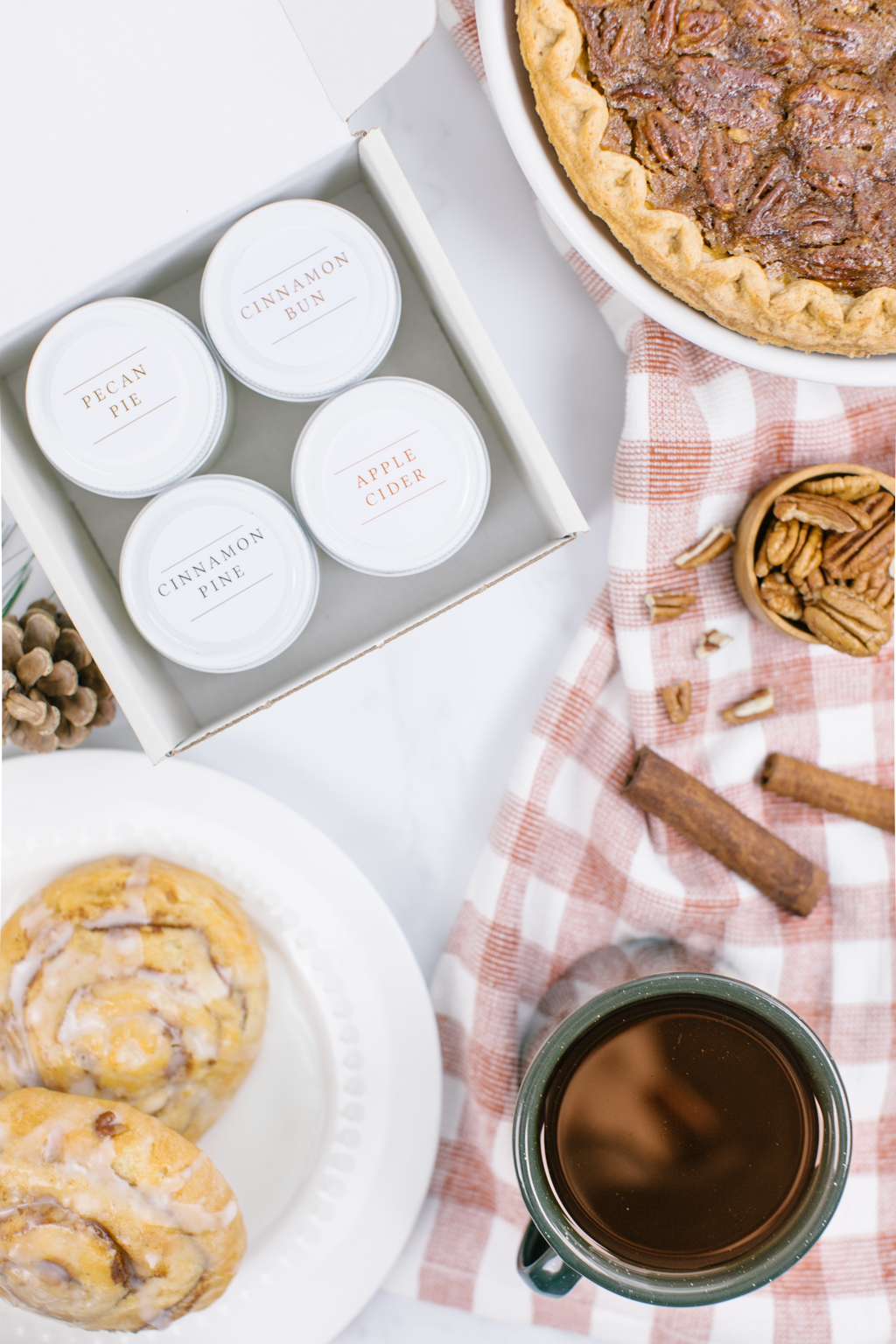 What I love about Antique Candle Co. …
* Made in America small business
* Wax from natural, domestically grown soy beans
* Blend of non-toxic fine fragrance oils + essential oils
* Natural cotton wick provides a clean, long-lasting, and even burn
* Beautifully packaged
* Detailed descriptions of each candle scent on website
* THEY SMELL AMAZING!
It feels like I'm having a four course tasting menu but with candles!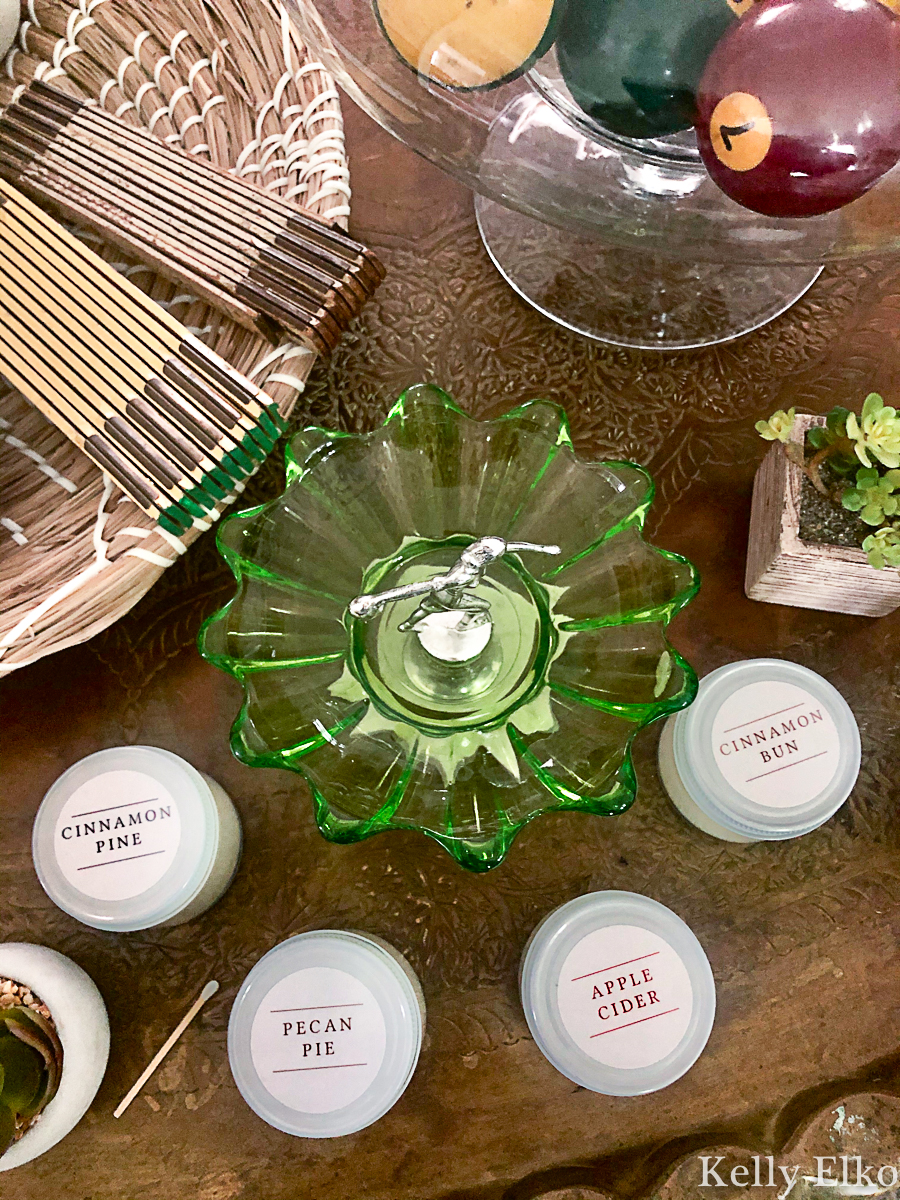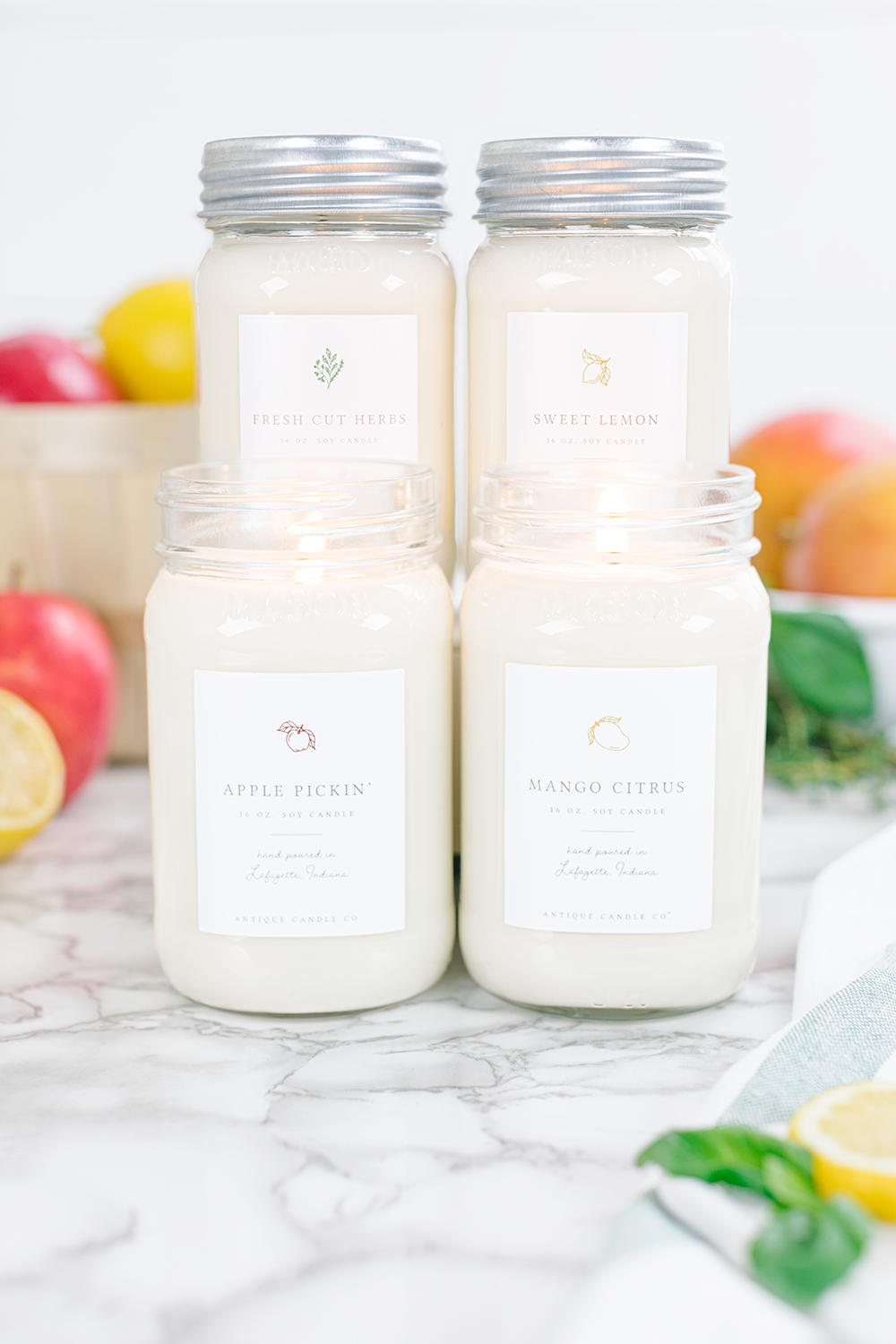 If you're looking for summer scents, I ordered a four pack candle bundle that includes Mango Citrus (my favorite!), Fresh Cut Herbs, Apple Pickin' and Sweet Lemon. There are lots of other scents to choose from so there is something for everyone!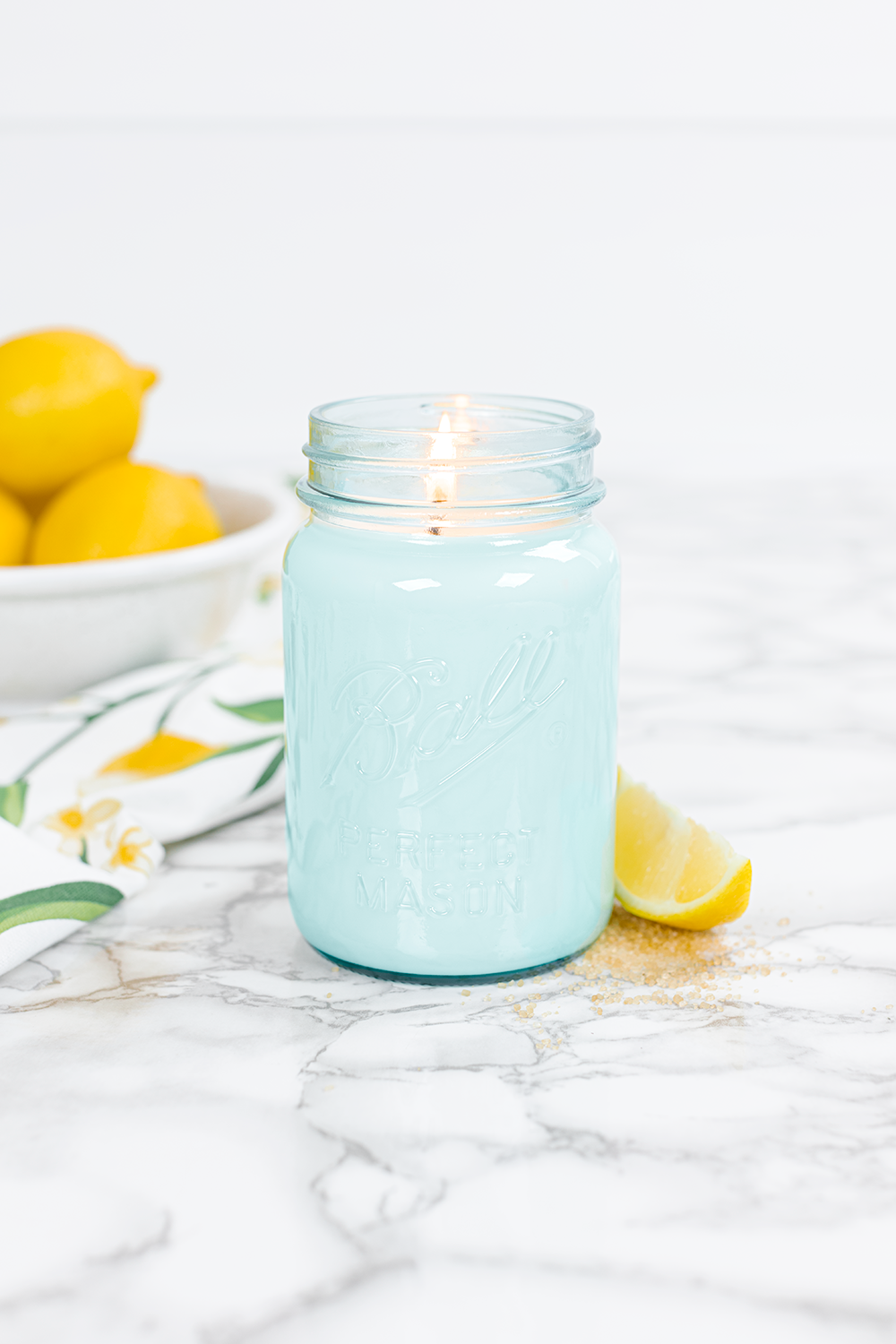 I also love their blue jar candles!
When they stumble across a really cool tin or antique object, they turn them into candles too! How cool are the vintage coffee tins.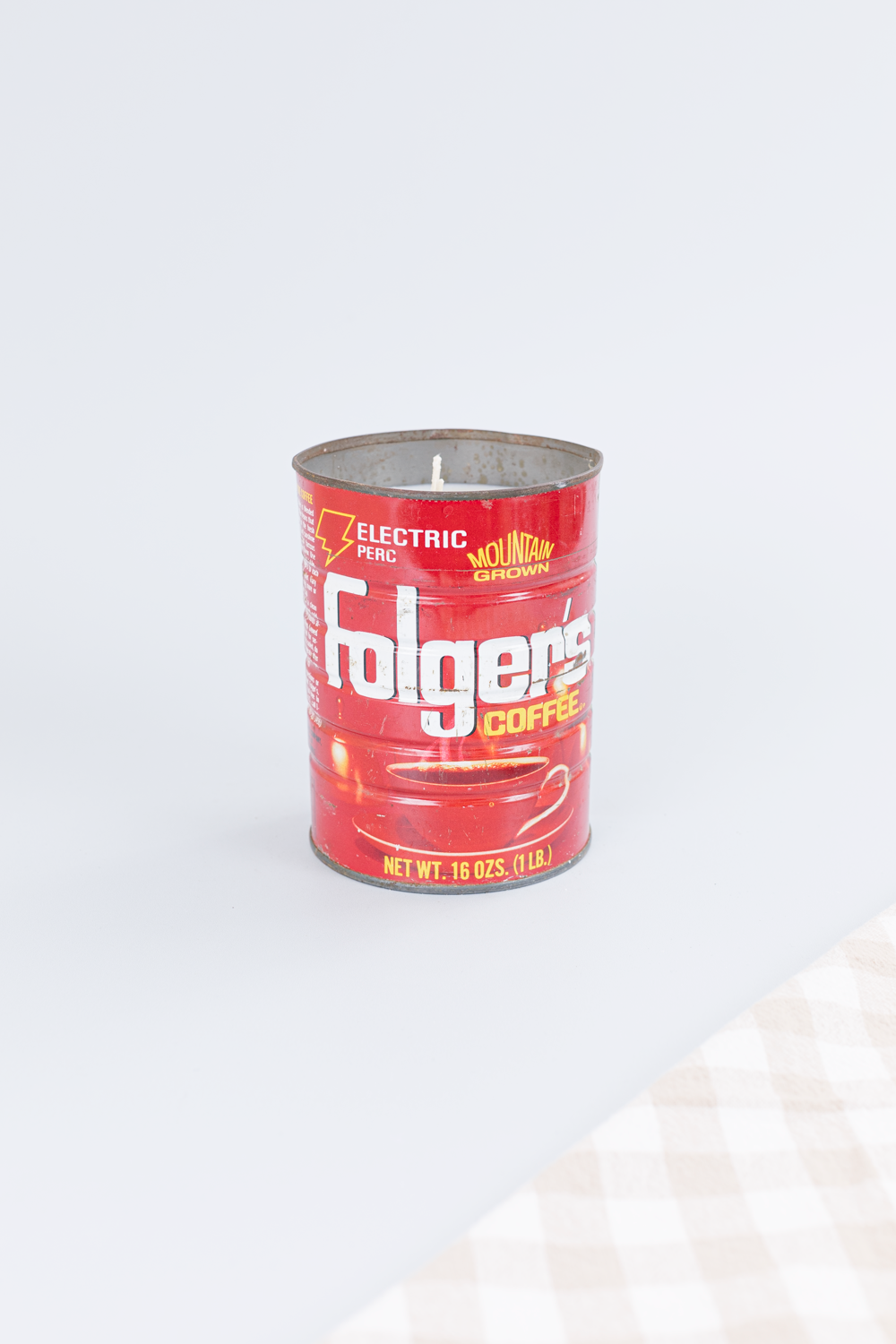 Fun fact: when I discovered this company five years ago, they were not on Instagram. I encouraged Brittany to set up an account and she took my advice. She recently thanked me for being the one to help her company grow. I'm thrilled that I could be such a supportive influence on Brittany!
Hop over to Antique Candle Co. to learn more about their company or to try a candle. I think you'll love this company, their story and their candles as much as I do. Remember, if you are interested in being a candle tester, the last day to order is May 20.