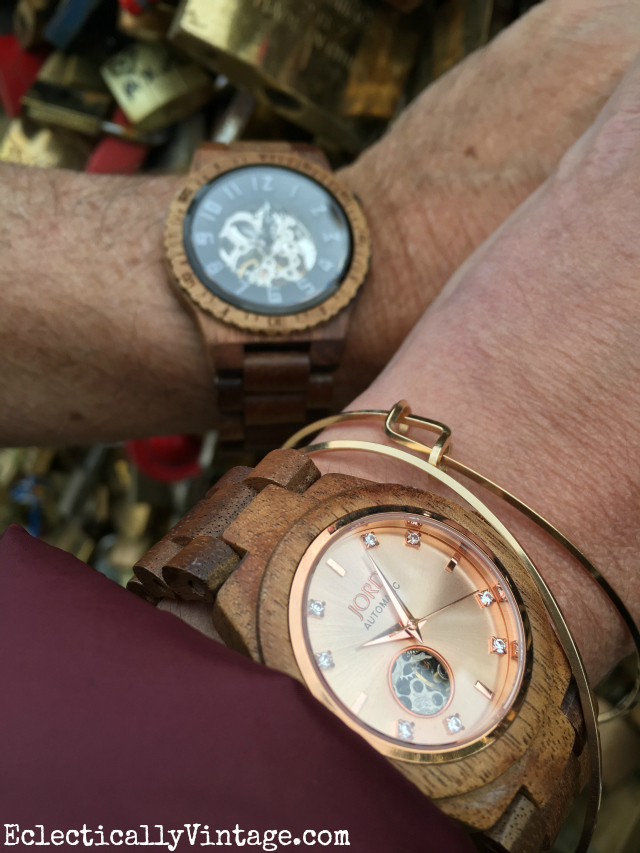 2 decades!
My hubby and I just celebrated our 20 year anniversary.
20 years of wedded bliss (well, most of the time).
To celebrate, we jetted off to Paris and I made sure to tuck a little surprise into my suitcase – a pair of JORD wood watches.
We strolled across the Pont des Arts bridge. Until a few months ago, it was covered in locks left by couples expressing their undying love for each other – they would then throw the locks in the Seine river below.  That is until the immense weight from the locks (700,000) caused the railings to collapse so the city intervened and cut off the locks and replaced them with not so lovely art which will soon be replaced with clear panels.
Of course, that hasn't stopped rebels from continuing to add their locks near the ends of the bridge.  That's where I got down on bended knee … I mean, that's where I pulled the watches out of my purse – one for him and one for me.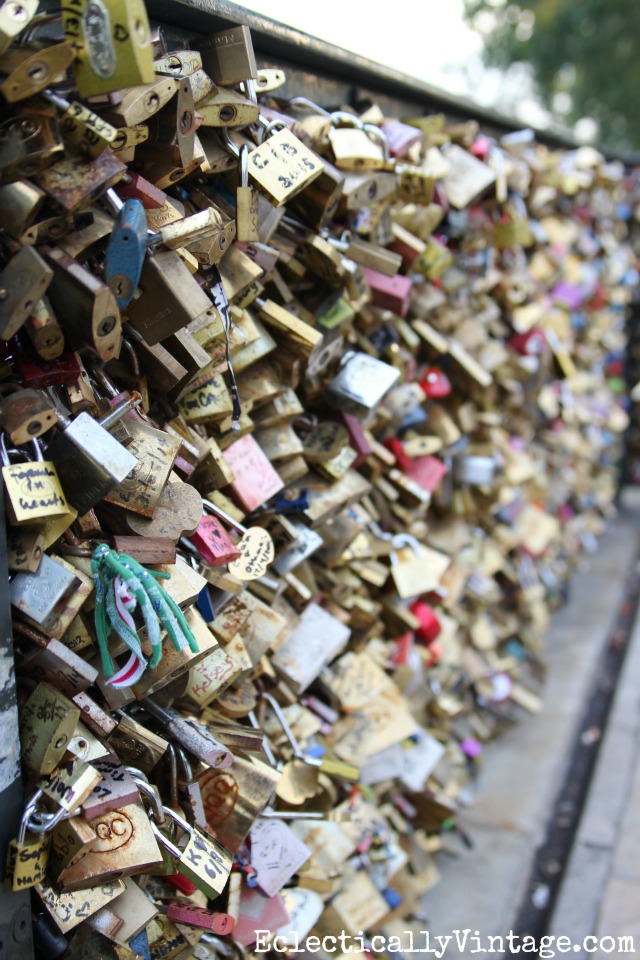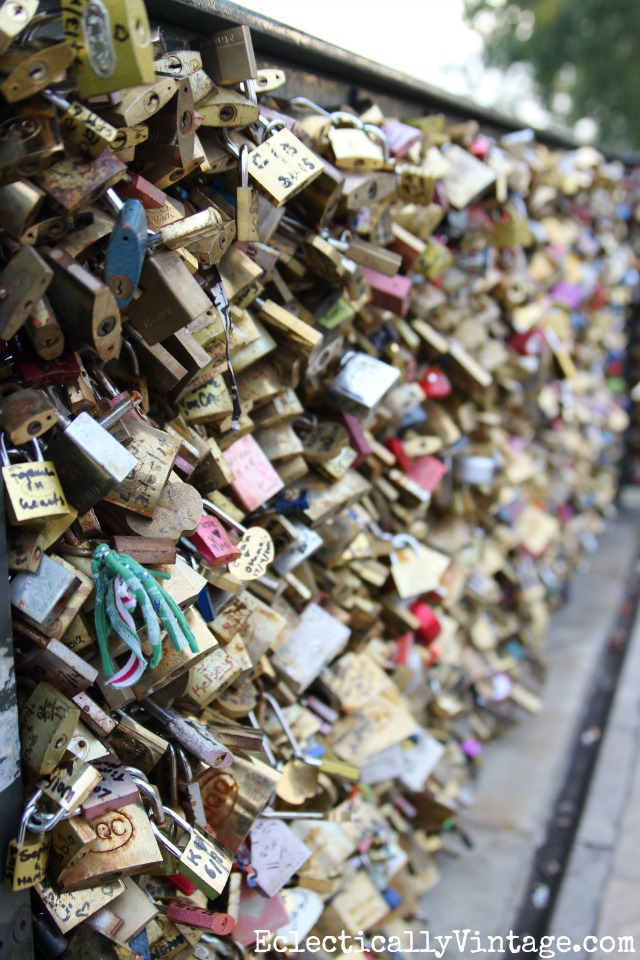 I chose the Cora in Koa wood and rose gold for myself – I love the rose gold face and the bit of bling from the crystals.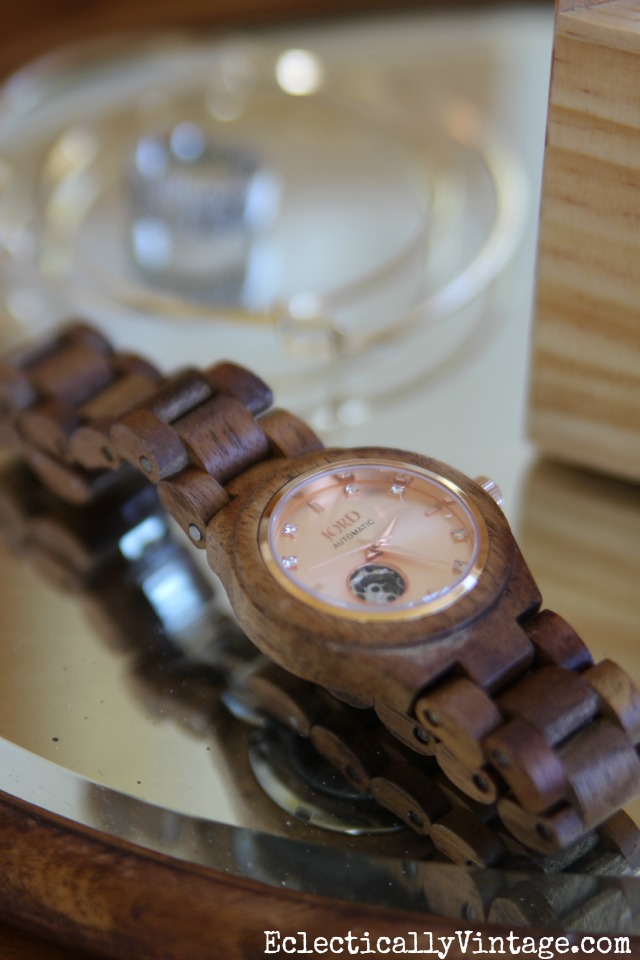 I chose the Dover in Koa and black for my hubby – I love the Koa wood (which reminds me of our trip to Hawaii where Koa trees are everywhere).
The watches compliment each other perfectly …
sort of like the two of us.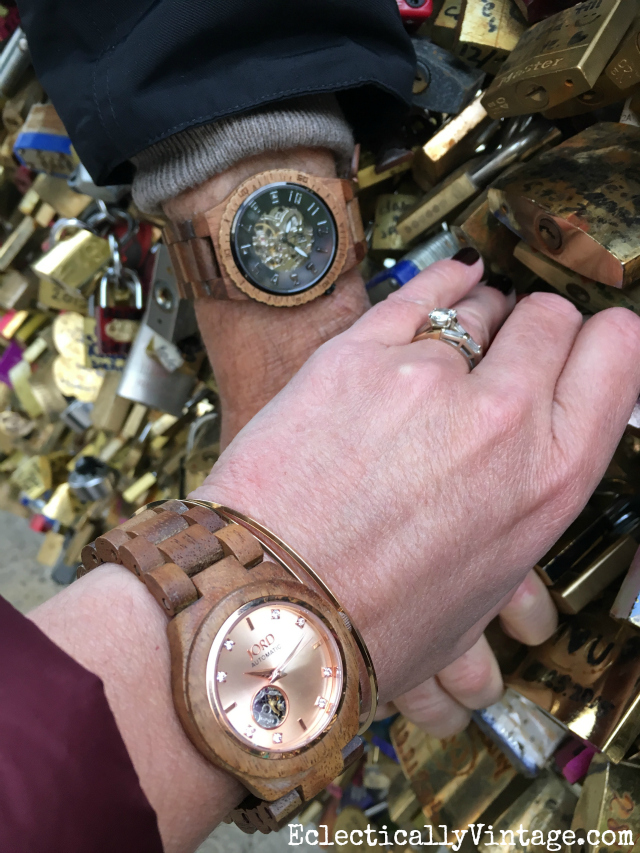 Good things come in small packages and I love the wood boxes that the JORD watches come packaged in.
There are lots of different styles, woods and price points to choose from plus JORD offers free worldwide shipping.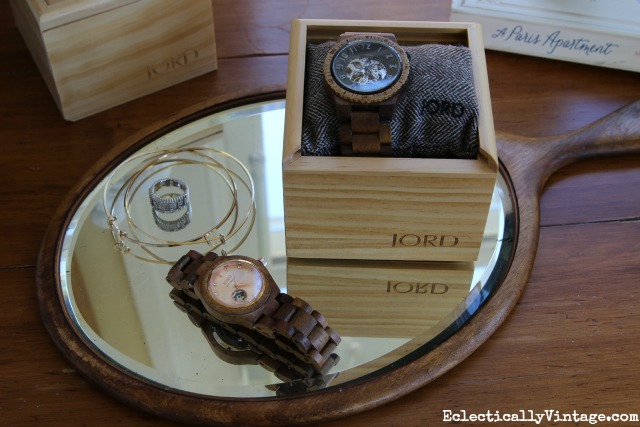 Not only do we love our watches, but whenever we look at them, we'll be reminded of Paris…
not to mention that I now have an excuse to nag my hubby if he's ever late again!
Disclosure: JORD sent me these beautiful watches. Thanks for supporting the brands that make this blog possible.