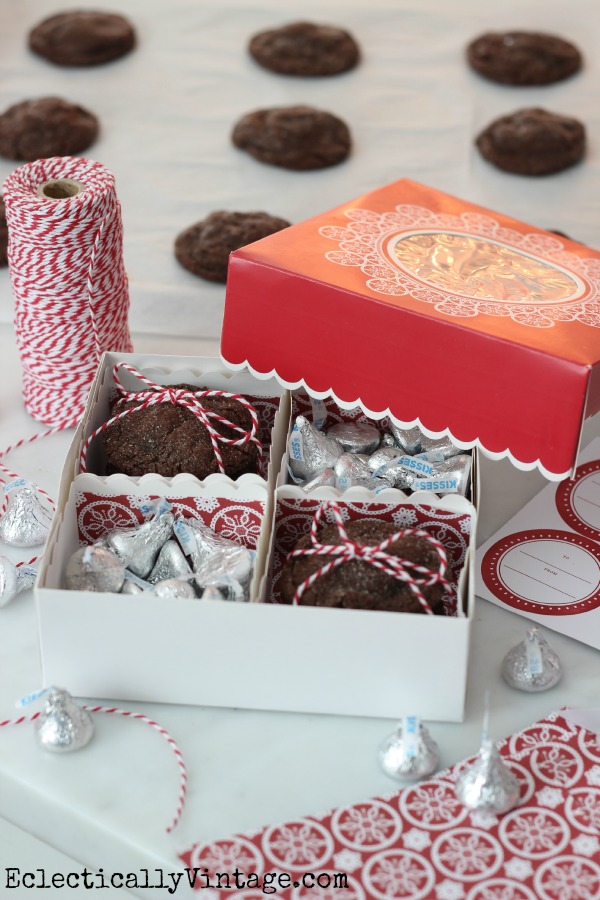 What's better on a snowy winter day then baking up a storm?
I confess, I baked a batch of these amazing Martha Stewart chewy chocolate gingerbread cookies but there weren't many left when my girls got home from school.
The evidence was there – I was caught red handed with chocolate on my face.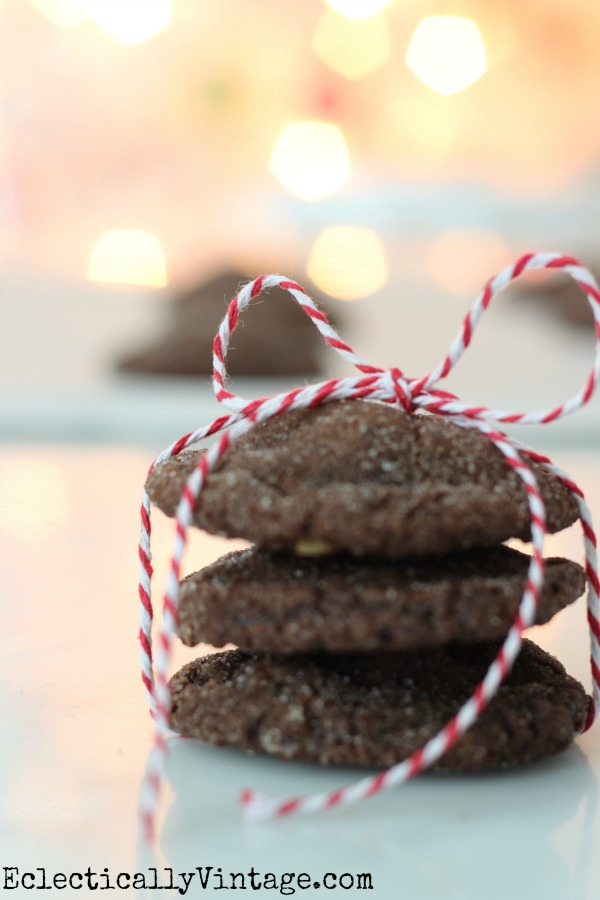 I couldn't help myself.
These cookies are chewy and gooey and have little bits of ginger  – heavenly.
I did manage to control myself and not devour the entire batch so we were able to package them up in style.
These Martha Stewart Compartment Treat Boxes come with everything you need to make the packaging as tasty as the treats.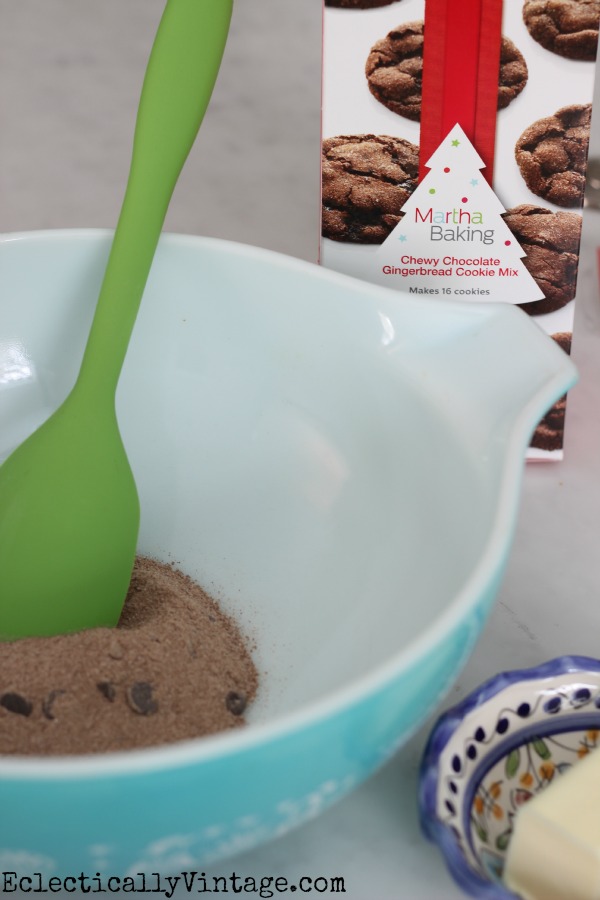 From soup to nuts …
or should I say from boxes & mini compartments, to paper liners to ribbons and labels.
I just added a bit of baker's twine.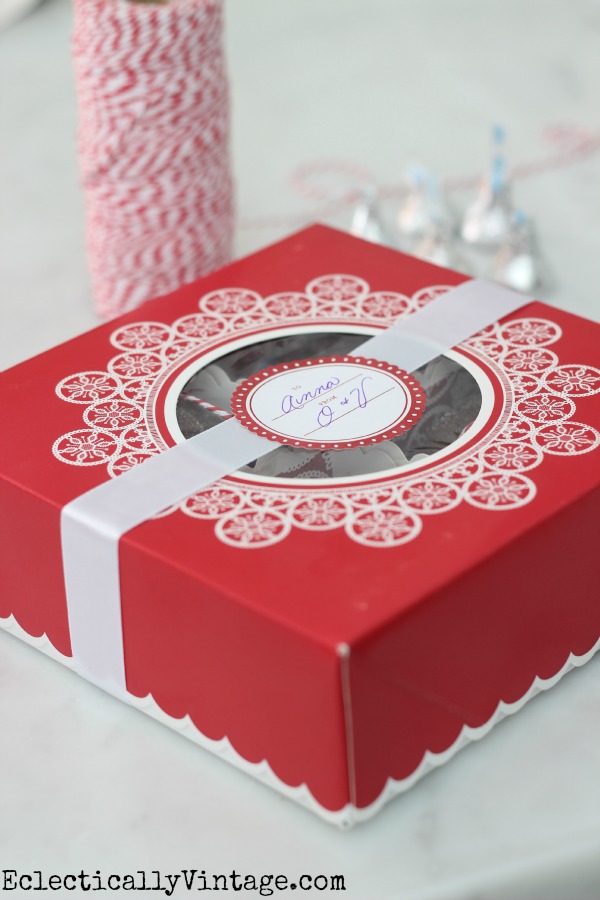 Here's to filling up our kitchens with the smell of Christmas …
and worrying about hitting the gym in January.
You can find the Martha Stewart baking mixes at JC Penney and the treat boxes at Michaels.
Disclosure:  Thrilled to be part of 12 Months of Martha – where Martha sends me a mystery box of goodies every month and I create something fabulous.  I only speak the truth.