May was all about the garden.
If you've dreamed of growing these beauties, read my tips on planting peonies so they bloom. I filled an affiliate giant metal garden tote with these gorgeous blooms – they look amazing in my living room near my summer mantel of old windows and an oyster shell wreath from HomeGoods.
You can also watch a fun peony video I made with my dog Sushi here.
May was also about lilacs and their smell is heavenly.
My basil has flourished too. I love making pesto minus the pine nuts since my girls are allergic.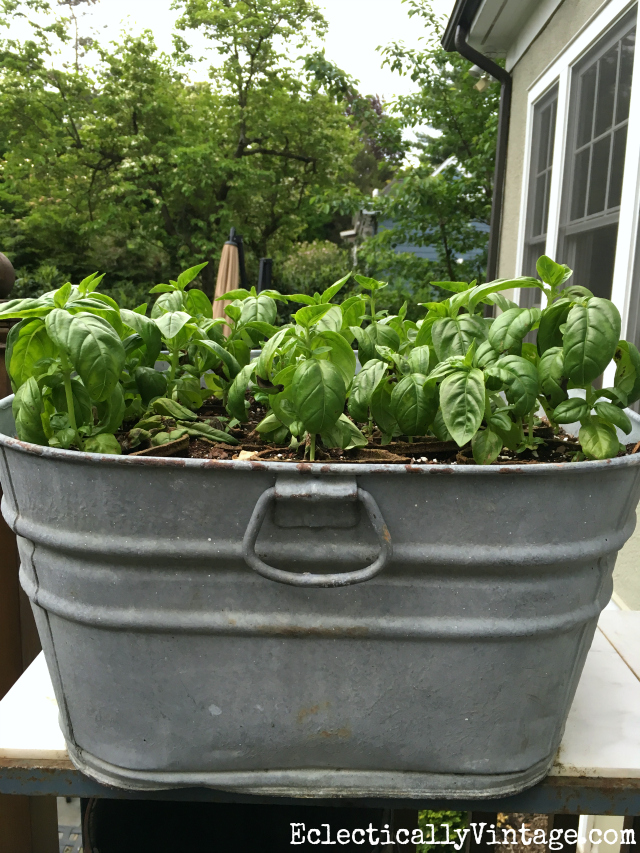 I'm loving my patio makeover and have been spending a lot of time lounging in my backyard.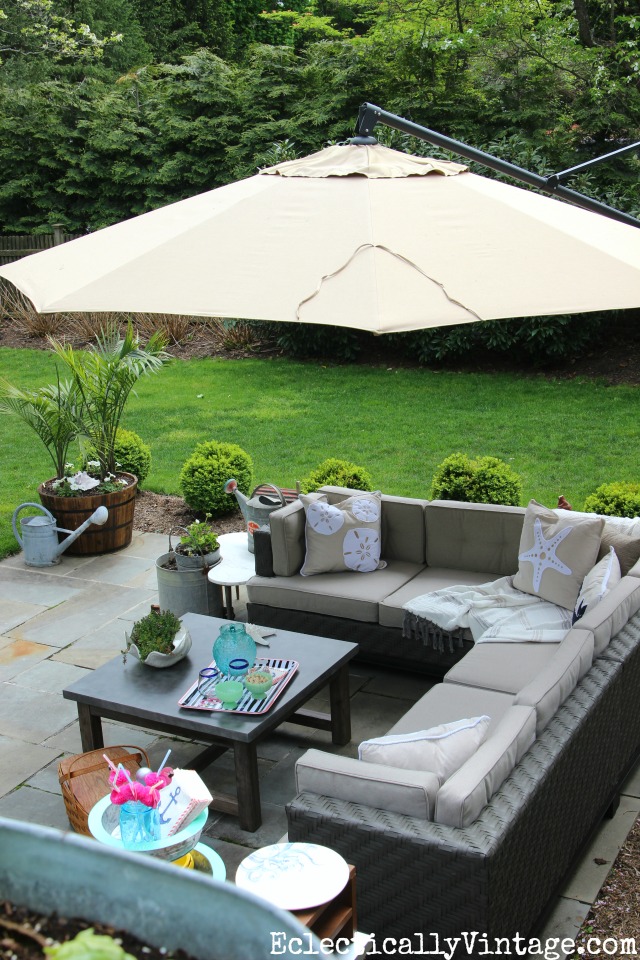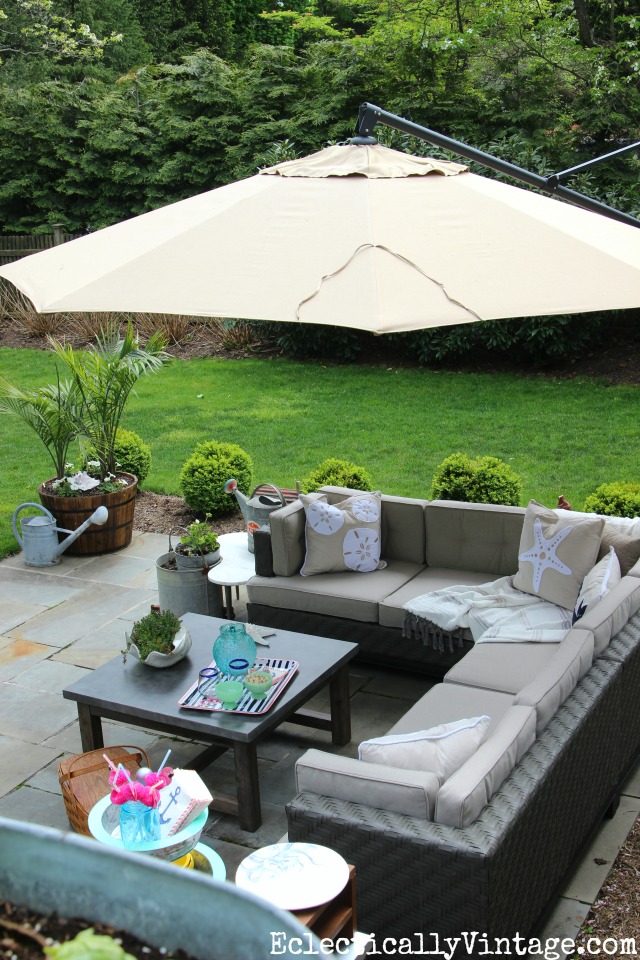 My sunroom got a facelift and I shared my tips on Buying a Sofa Online.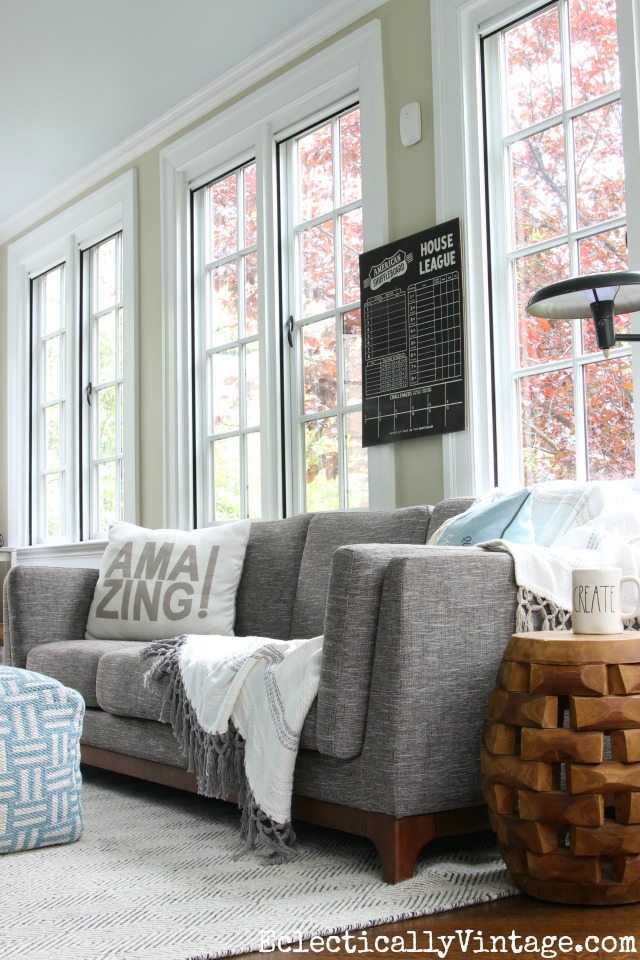 I shed real tears once again when I saw that many of my beloved hydrangeas (all 17 of them) had become a row of dead brown sticks – see how I managed to save them (although I'll be bloomless this summer).
I can't believe how crazy this post is doing – looks like these dead sticks are rampant on hydrangeas this year!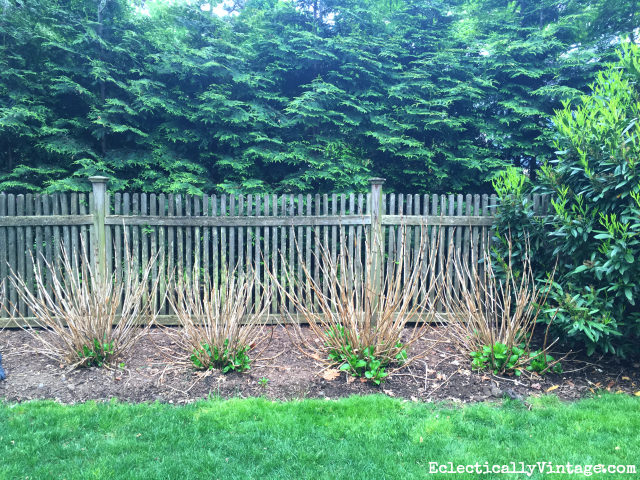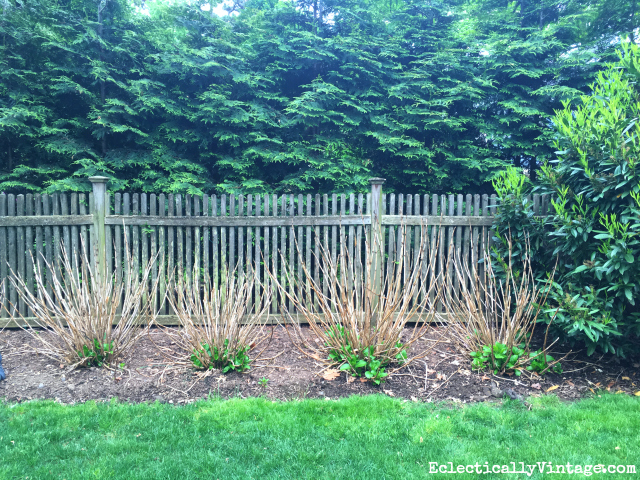 I spent the day in Manhattan and loved this stoop with the ivy covered railing.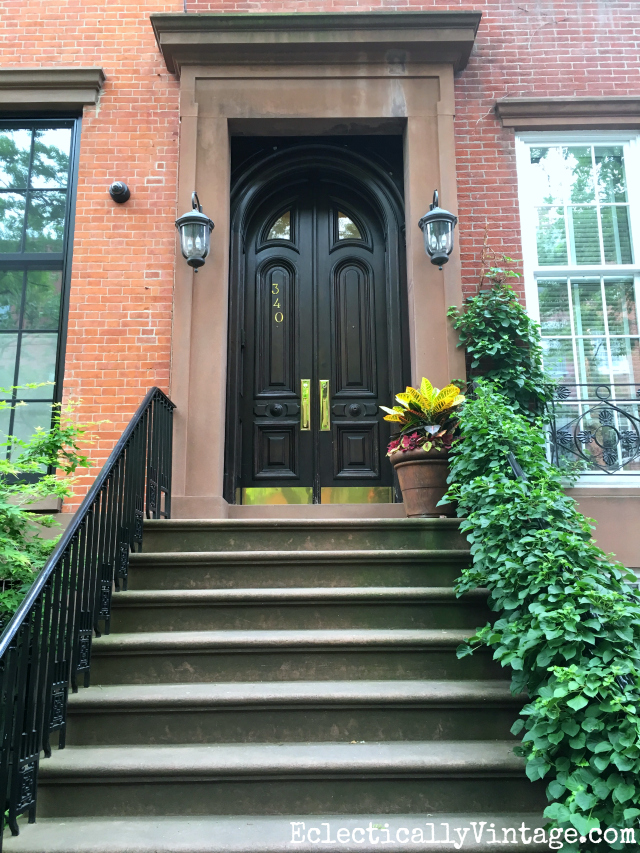 I am traumatized after witnessing Sushi battle a chipmunk to it's death! I now scan the yard for innocent woodland creatures before letting her out.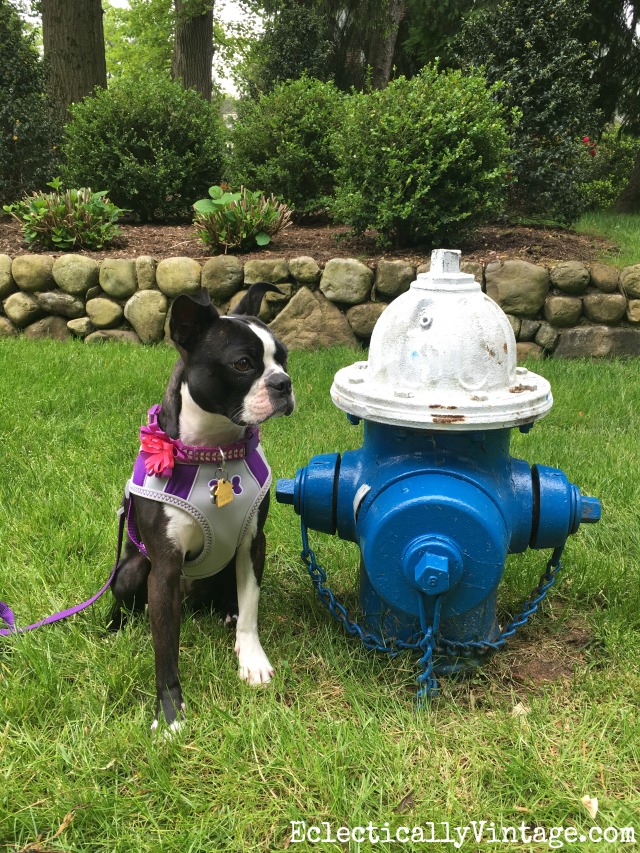 I'm paring down (as much as a hoarder like myself can) and getting ready to share my summer home tour on Monday.