My 52 Weeks of Yes! have turned into 52 Weeks or Oh Hell No!
I have a herniated disc and sciatica because the disc is pressing on a nerve. I've been doing everything from physical therapy to a spinal injection to all kinds of pain meds ease the pain but nothing has helped. Surgery is scheduled for next week and I'm looking forward to getting my mojo back.
Because I'm a hot, painful mess, I've been an even bigger home body.
In addition to shopping Amazon Prime days (you can get a free 30 day trial to see if it's right for you) and the Nordstrom Anniversary Sale (if you sign up for a Nordstrom card, you'll have access to all the great deals before the general public), I've been on a book reading spree!
I've shared my Favorite Shows to Binge Watch and today I'm sharing four of my must read books 2019 …
post contains affiliate links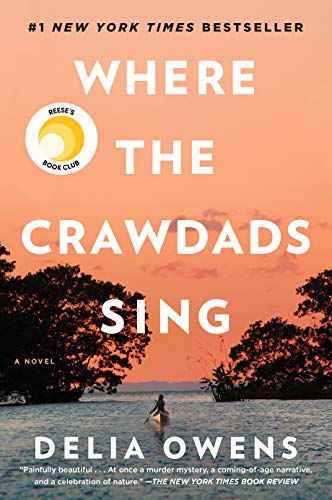 Where the Crawdads Sing – I love the descriptive writing in this best selling book. You'll be transported to the swamps and beaches of North Carolina and will cheer for the little girl who has so many obstacles to overcome.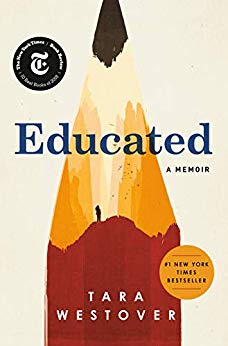 Educated: A Memoir – One of the 10 Best Books of the Year according to the NY Times Book Review. Raised by survivalists and with no formal education, Educated is the true story of how Tara Westover used her grit and intellect to overcome abuse, neglect and mentally unstable parents to earn a PhD from Cambridge.
Summer of '69 – This is the perfect combination of beach read set against the history making moments of 1969. Set in Nantucket, four siblings experience a summer of radical changes. I love the way Nantucket was brought to life in this book.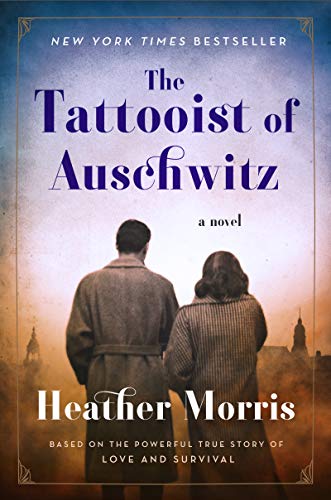 The Tattooist of Auschwitz – Based on the true life story of Holocaust survivor and Auschwitz tattooist, Lale falls in love with a fellow prisoner and vows to survive and marry her. Read this book and you'll be truly moved.
Do you have any must read books I should add to my reading list? Please share in the comments.
I love reading books on my Kindle (it's like having an entire library on one little tablet) and with Amazon Prime membership, today you can get the Kindle Fire 7 for only $29.99!
If you favor an actual book, Amazon is having a sale for $5 off print book purchases over $15 with code PRIME19. You can see all the details on the offer here.
Now to get back to shopping the Nordstrom sale! I'm really loving these snakeskin boots among other things! Maybe I'll be able to wear them when my back is better – a girl can dream!