Regrets, I've had a few 
But then again, too few to mention 
I did what I had to do and saw it through without exemption 
I planned each charted course, each careful step along the byway 
And more, much more than this, I did it my way 
The words of the legendary Ol' Blue Eyes sum up my blogging journey this last (almost) year.
My one year blogging anniversary is September 21 – the day I wrote my first post.
I had absolutely no clue what I was doing!  Did I let that stop me?  Of course not.
One thing I do know is that starting my blog is best thing I've ever done for myself.
That's why I am so excited to share my blogging mistakes and how I overcame them, so …
I'm breaking out my inner Southern gal and gearing up for The Southern Bloggers Conference.
On October 12 & 13, swarms of women (and a few men) will descend upon Raleigh, NC to talk all things blogging and DIY.
Can you believe I'll be among such a fabulous line up of speakers?
There's Rhoda from Southern Hospitality who will share her amazing Blogging Journey.
Heather from At the Picket Fence will give us her insights on How to Find, Work With & Develop Long Term Relationships with Sponsors.
Karianne from Thistlewood Farm will present her 5 Proven Ways to Grow Your Blog.
And I'll be sharing How to Avoid the Top Blogging Pitfalls (and I've fallen into quite a few).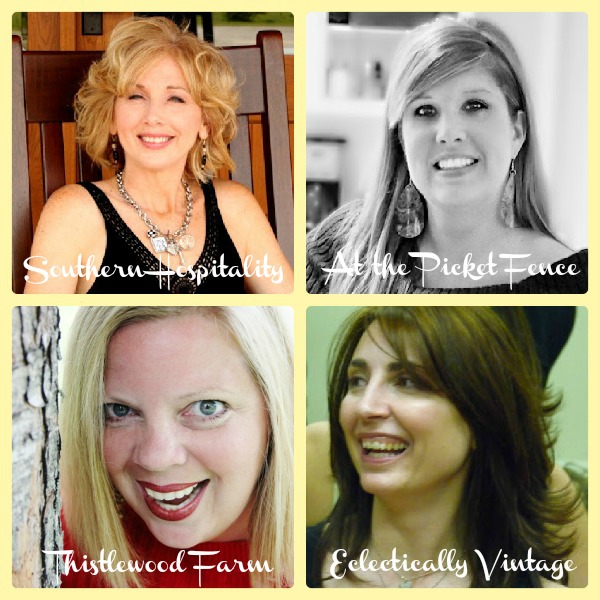 And a fabulous new addition to the line up is Brittany from Pretty Handy Girl who will share her Thrifting Secrets.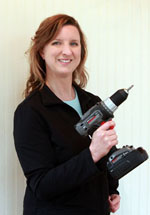 There will be painting demos, food, frivolity, laughs, learning, free swag and prizes and it all culminates in a fun day of thrifting.
You don't need to be Southern either (they're welcoming a Jersey girl like me after all)!
I'm thrilled to offer an Eclectically Vintage reader a
FREE Ticket!
Southern Bloggers Conference
October 12-13, 2012, Raleigh NC
Three chances to win – leave a separate comment for each.
1)  Leave a comment here on my blog telling me why you want to join us.
2)  Tweet about the giveaway.
3)  Share the giveaway on Facebook.
Giveaway open thru this Wednesday 11:59 EST.
I'll announce the winner on Thursday!
Good luck and hope to see you there!