I know it's not even fall yet but hear me out! I've come up with a name for the time between summer and fall … SUFA season! It's that weird time when days are still hot and sticky but you'll see lots of plaid clad people piling pumpkins into their carts while sipping pumpkin spiced lattes and taking a million selfies while doing so! So what better time than SUFA season be a spring candle tester! Sounds weird right? But the good people at Antique Candle Co. work months in advance to bring us all the yummy scents of the season.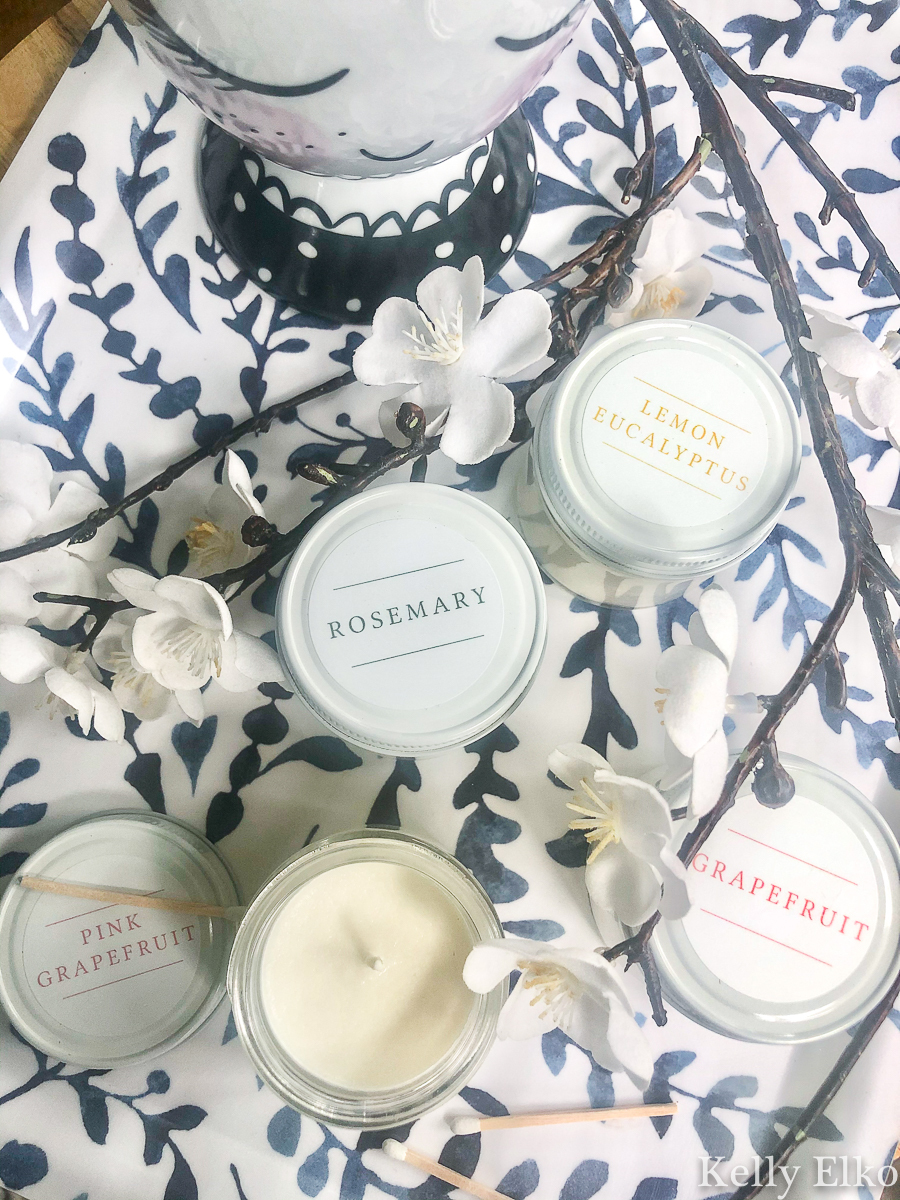 Post contains affiliate links which means if you make a purchase, I may earn a small commission. 
Do you want to be a spring candle tester and help choose the Antique Candle Co. spring candles?
These never-before-smelled scents are available at Antique Candle Co. to purchase ($20) for a limited time (order by Sept 14). 
Grapefruit 
A crisp, clean aroma of white grapefruit and orange peel, blended with delicate notes of jasmine, citrus blossoms, and sugar cane.
Lemon Eucalyptus 
A fresh aroma of bright lemon and sweet orange, highlighted with a bouquet of eucalyptus leaves, citrus blooms, and wild mint.
Pink Grapefruit 
A bright scent of sugared pink grapefruit with vibrant citrus zest, highlighted by floral notes of peach blossom and eucalyptus leaf.
Rosemary 
A clean, spiced blend of fresh rosemary and thyme, highlighted with crisp lemon and undertones of spearmint, jasmine, and eucalyptus leaf.
If you want the ultimate candle experience, I have and love this beautiful rose gold candle wick trimmer and snuffer set.
Not ready for spring just yet? Fall candle testers voted for these candles so you know they are crowd approved …
APPLE CIDER: A cozy blend of sweet Honeycrisp apples highlighted with warm, spiced notes of cinnamon, brown sugar, and nutmeg.
PECAN PIE: A delicious, baked blend of nutty pecans and cinnamon, highlighted with warm notes of nutmeg, sweet vanilla, and a buttery brown sugar crust.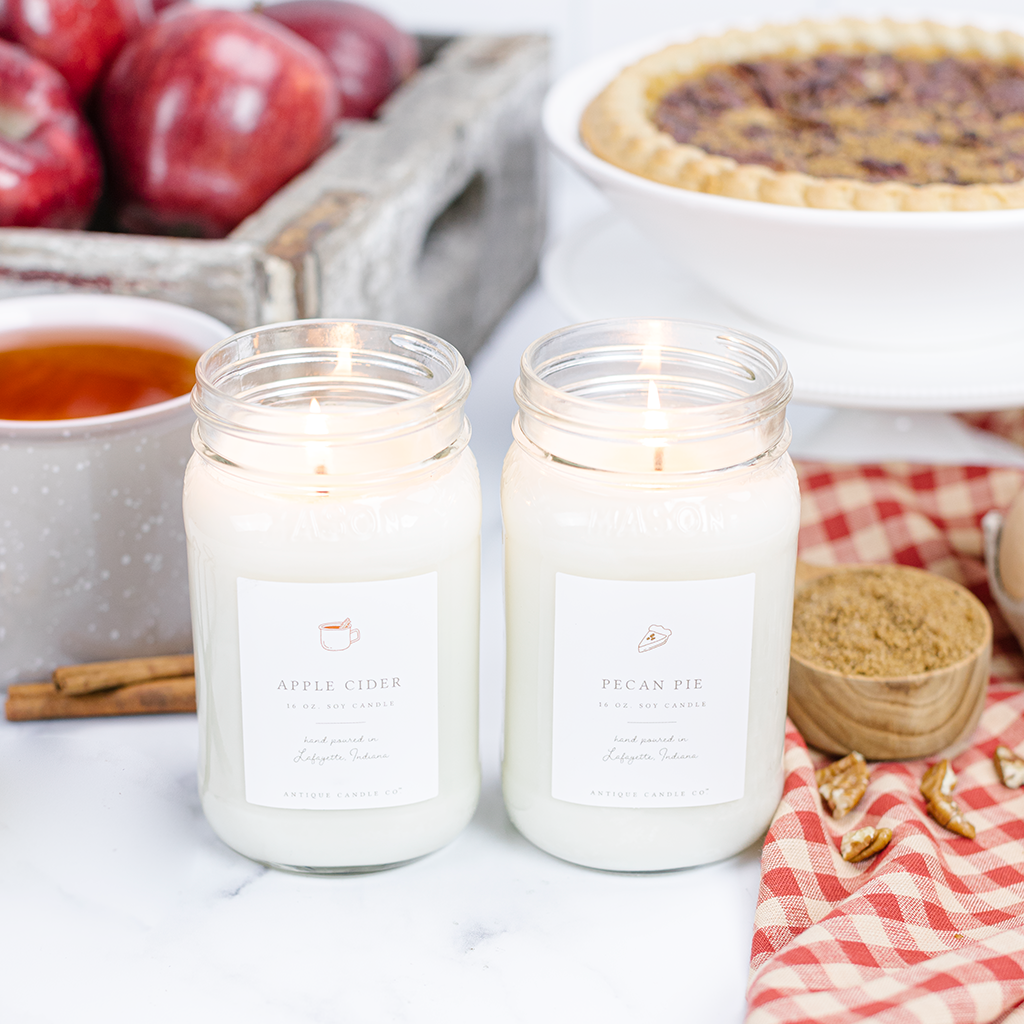 I'm bidding farewell to summer and we spent Labor Day at our friends lake house boating and kayaking and having a great time.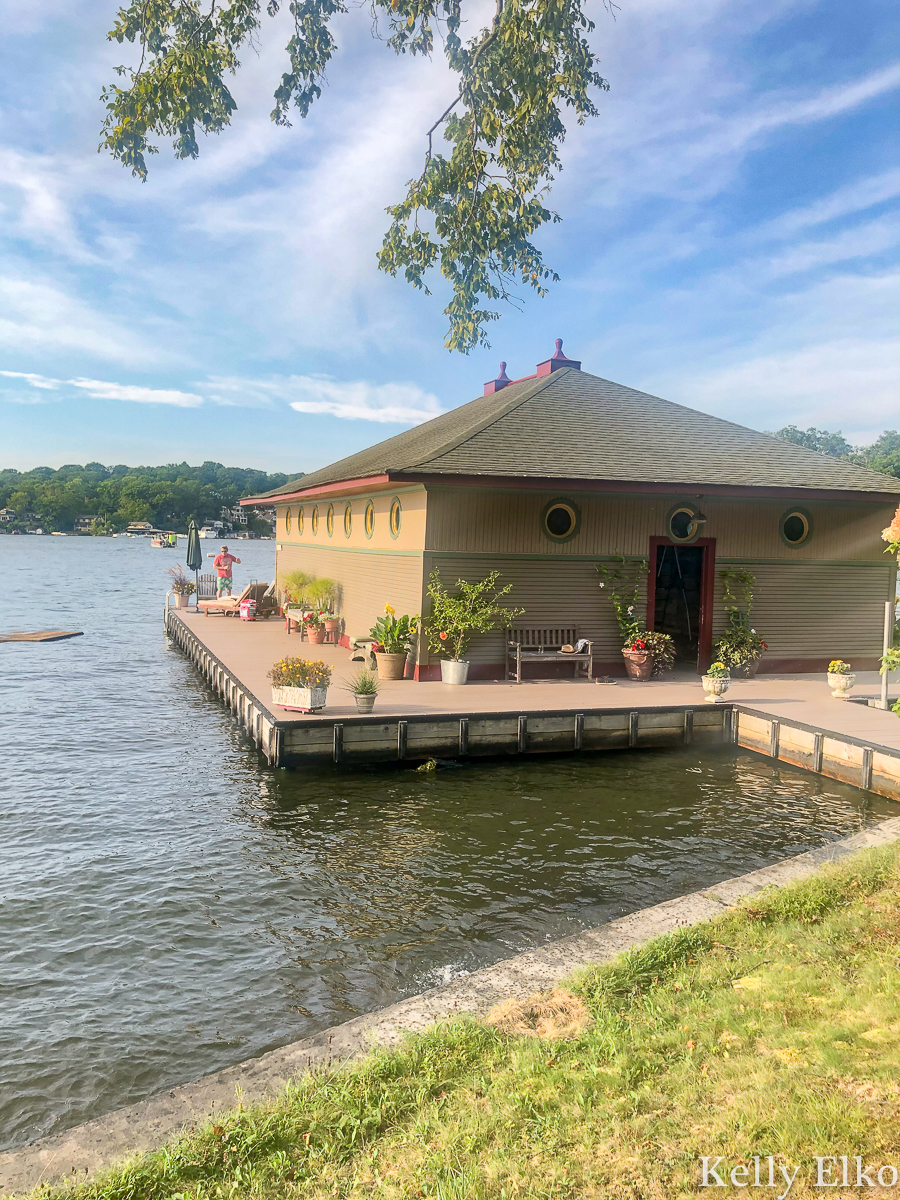 Sushi can't swim but she was in heaven anyway!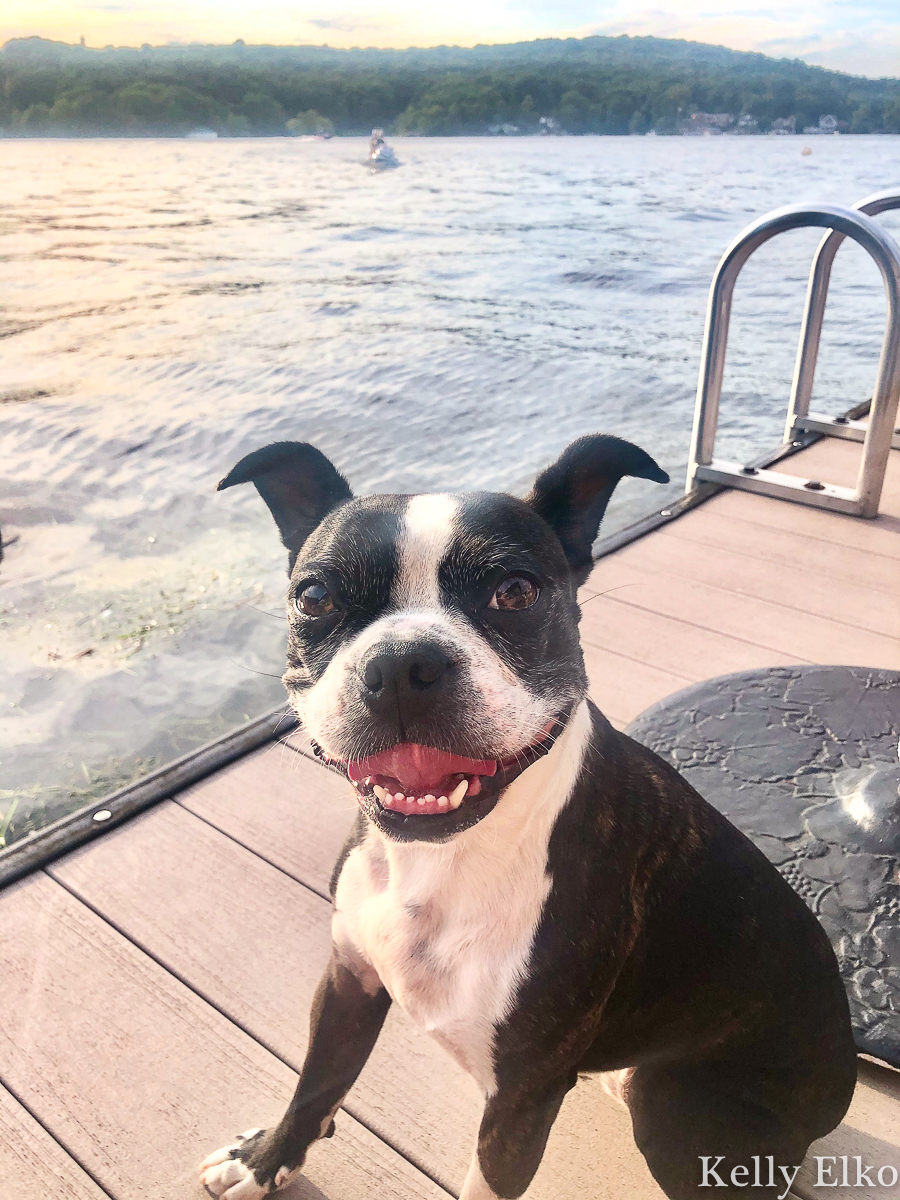 I'm looking forward to cooler temps and fall foliage.
Speaking of fall, I've been adding some fall touches around my house and can't wait to share. In the meantime, don't miss my tour from last year …