When Life Hands You Lemons – Why I've Been MIA
I like to joke that I turned 50 and fell apart! Who knew trying to stay in shape would end with me in the hospital needing two operations within one week. Back in April, I joined my hubby in the basement to lift weights. The music was pumping, my dance moves were on full display and I was feeling pretty good about myself when I picked up VERY heavy weights and started doing deadlifts. That's when I felt that creak in my back and as the days and weeks went by, the pain got worse and eventually became unbearable.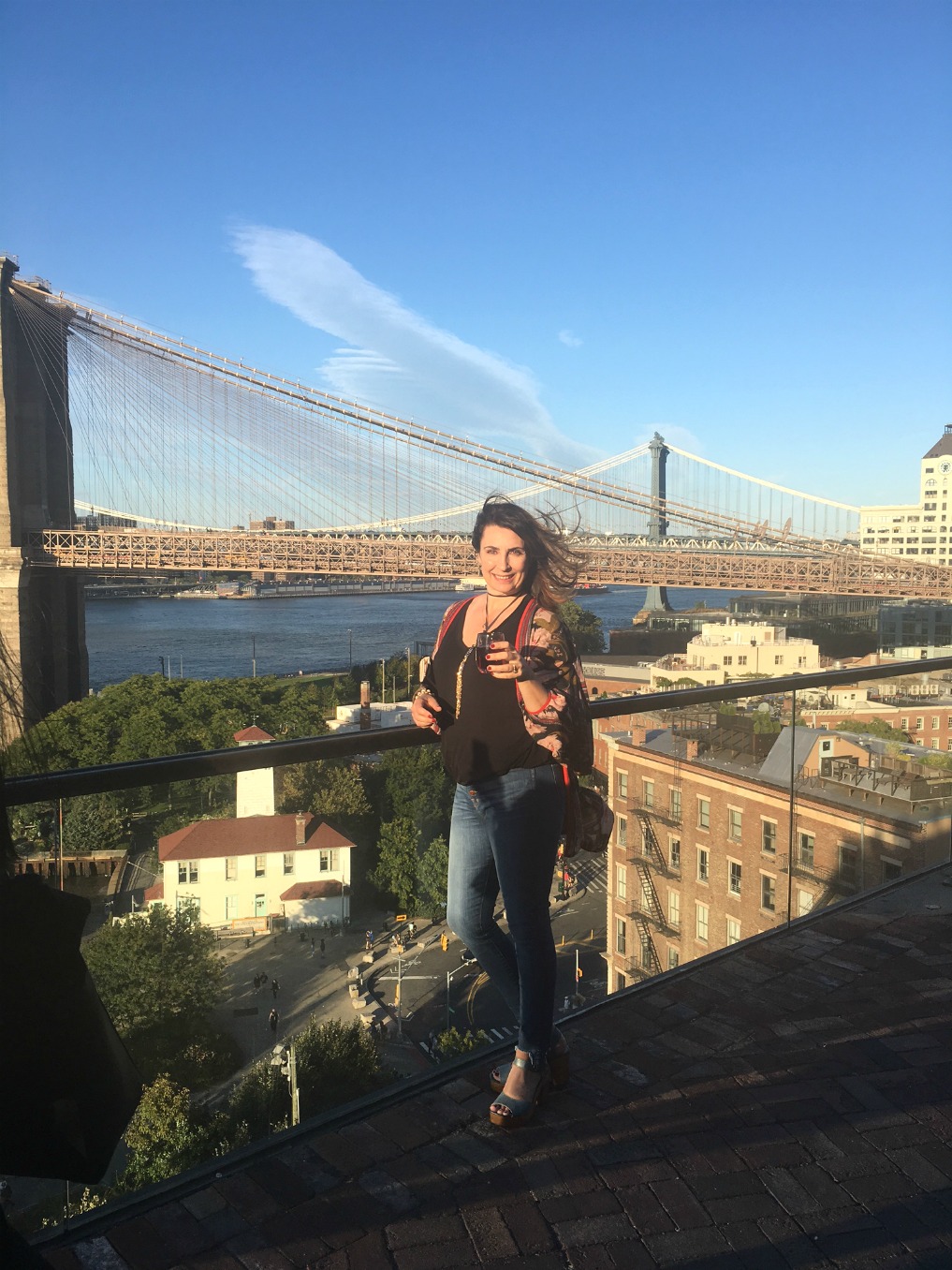 The diagnosis was a herniated disc with sciatica which is when the disc opens up and the jelly inside oozes out (gross!) and presses on the nerve causing shooting pains from my back all the way down my leg.
After enduring physical therapy, an MRI, a spinal injection but still finding no relief, I finally underwent surgery for my herniated disc and thought all was well when I went home a few hours after the operation. That good feeling didn't last long and four days later, I was rushed to the ER and admitted to the hospital because my disc had re-herniated (I'm one of the lucky 5% of people this happens to).
One perk was this view from my hospital bed at Hospital for Special Surgery in New York.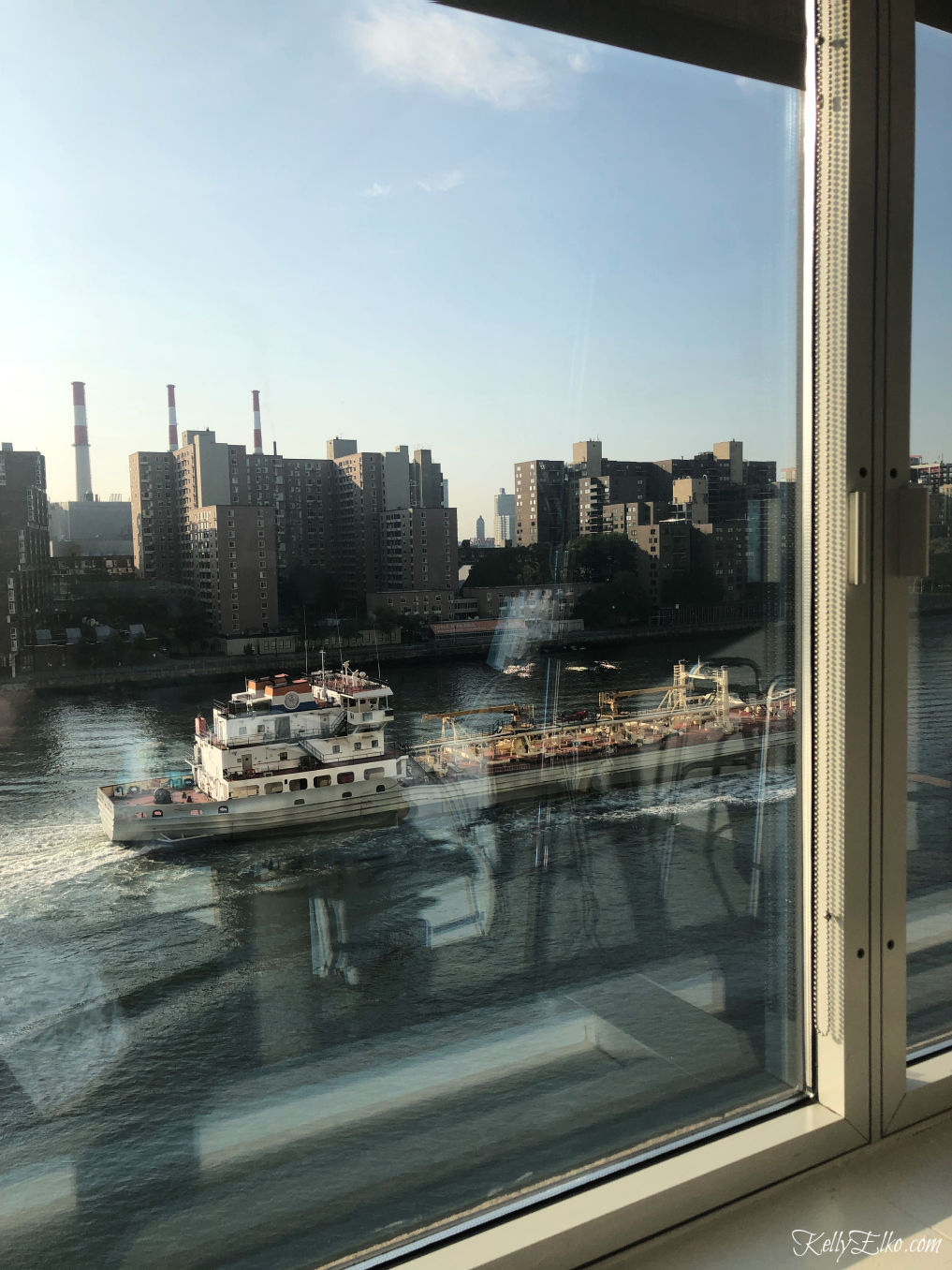 I've been home a little over a week and I'm feeling better but super cautious. I have to follow the BLT rule – no bending, lifting anything heavier than a gallon of milk or twisting (there go my wild dance moves).
I was feeling pretty sorry for myself for a long time and I'm still wondering what my future will hold. My blog centers around decorating and home decor but I will no longer be able to move my sofa or coffee table or lug heavy bins out of my basement. I don't think I'll even be able to put lights on my Christmas tree because it involves so much bending (I like to practically climb inside the tree to get the lights in all the nooks and crannies)!
That doesn't even include the basic day to day things I need help with. My girls put my socks on me and tie my sneakers (talk about a role reversal) so I can walk the dog but I can't even bend over to pick up Sushi's poop so I need someone to take that walk with me! I can't even pick up Sushi because she weighs a lot more than a gallon of milk (but I'm not body shaming her)! All this means I'll be dependent on others to help me and I hate that feeling.
To add insult to injury, I was starting to look like Sasquatch so I broke down and bought this to help me shave my legs and these to help me pick things up off the floor!
Now I just need to invent something that helps dogs scoop up their own poop.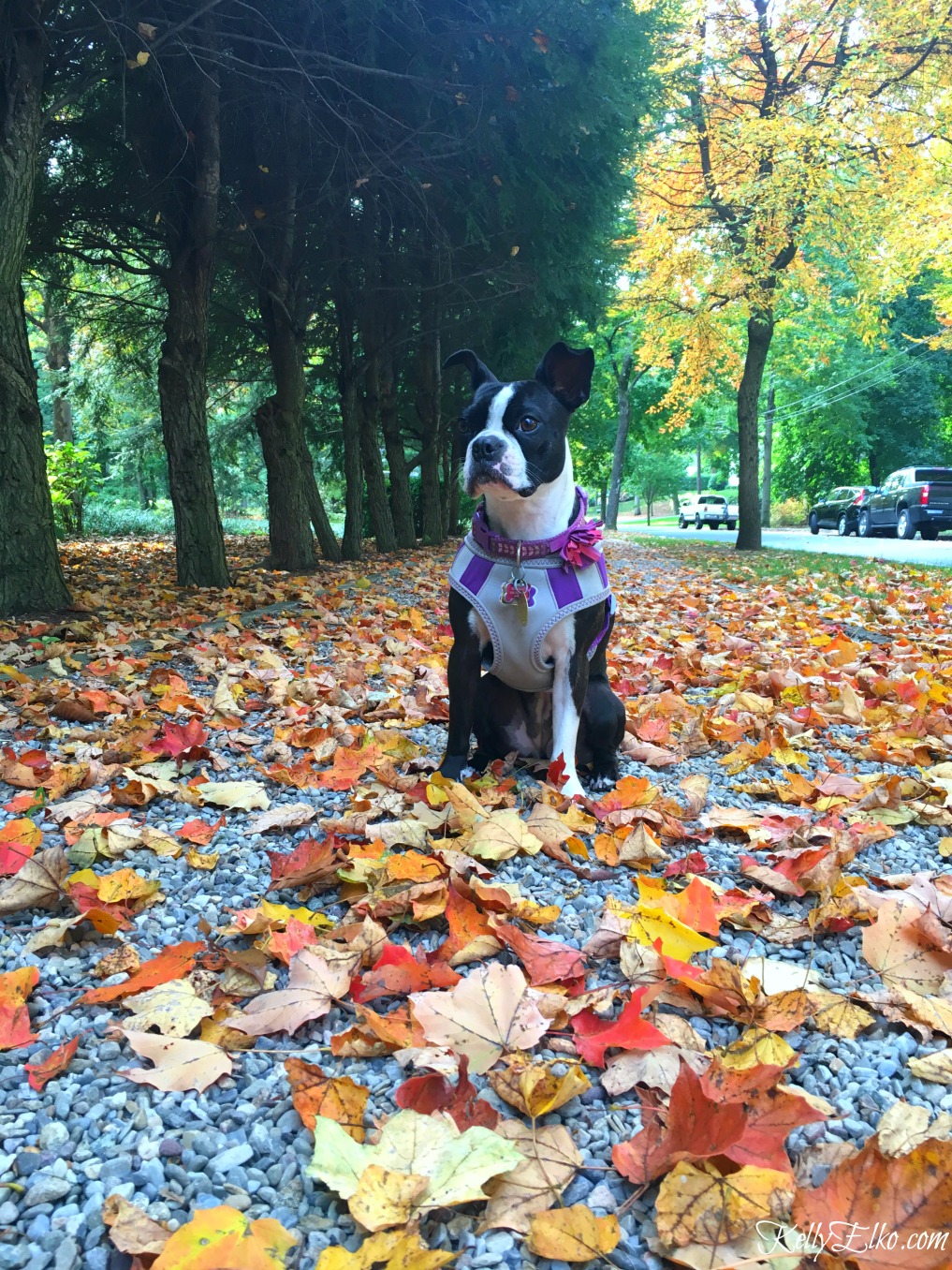 Luckily, I have friends who have been through this and they are helping me see that there is light at the end of the tunnel. I've gotten cards, flowers, phone calls and people stopping by and it's meant so much. If you know of someone going through something tough, I encourage you to reach out.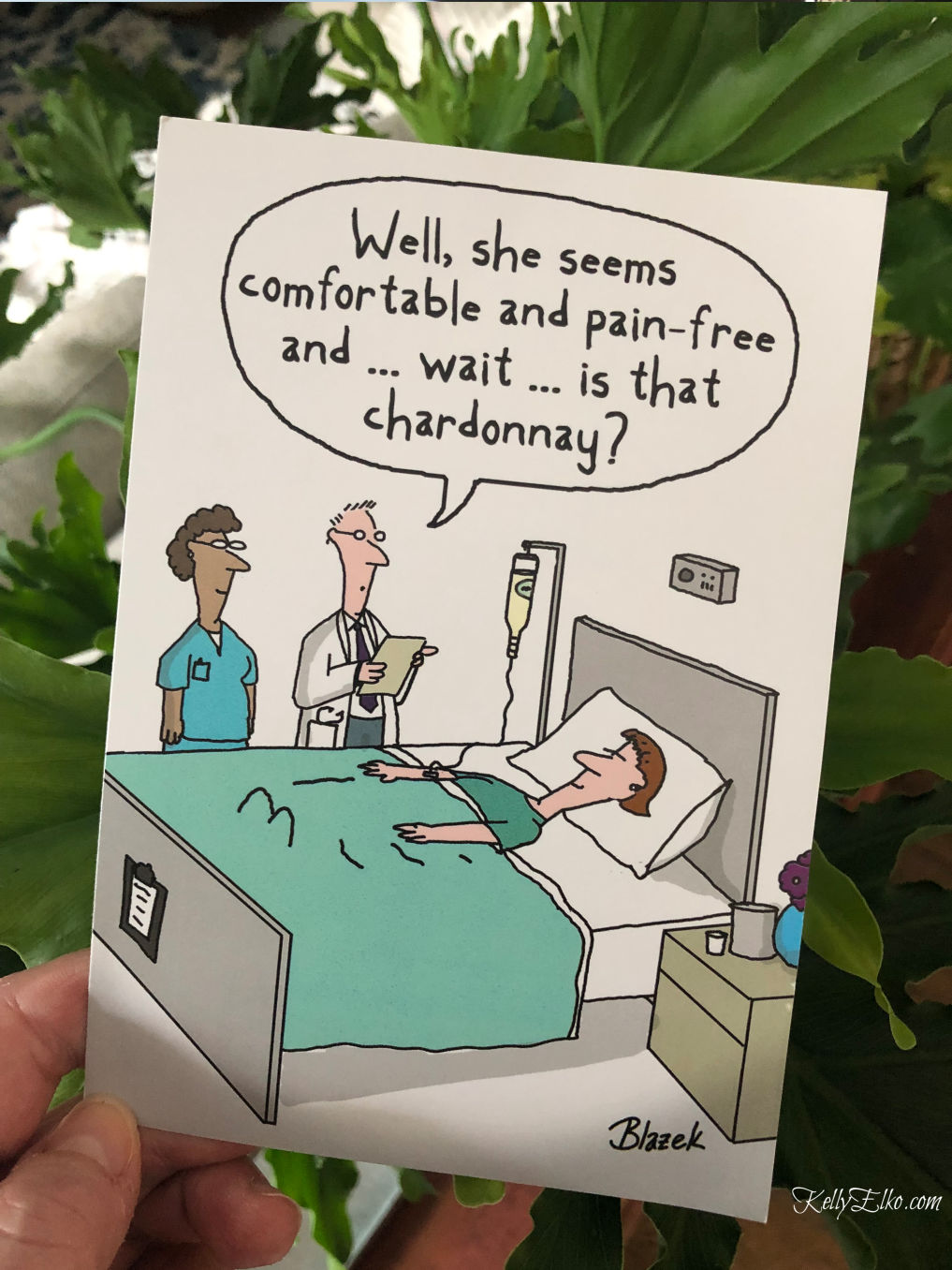 So I'll be doing what I've always done here but I'll be doing it a lot more slowly. I'm sharing so much on Instagram so I hope you're following me there because it's a fun place for me to share my adventures, behind the scenes peeks at what I'm working on and other things I don't share here.
I also am excited to bring you more Eclectic Home Tours starting Saturday. I took a break for awhile but I have so many amazing houses I know you'll love so stay tuned.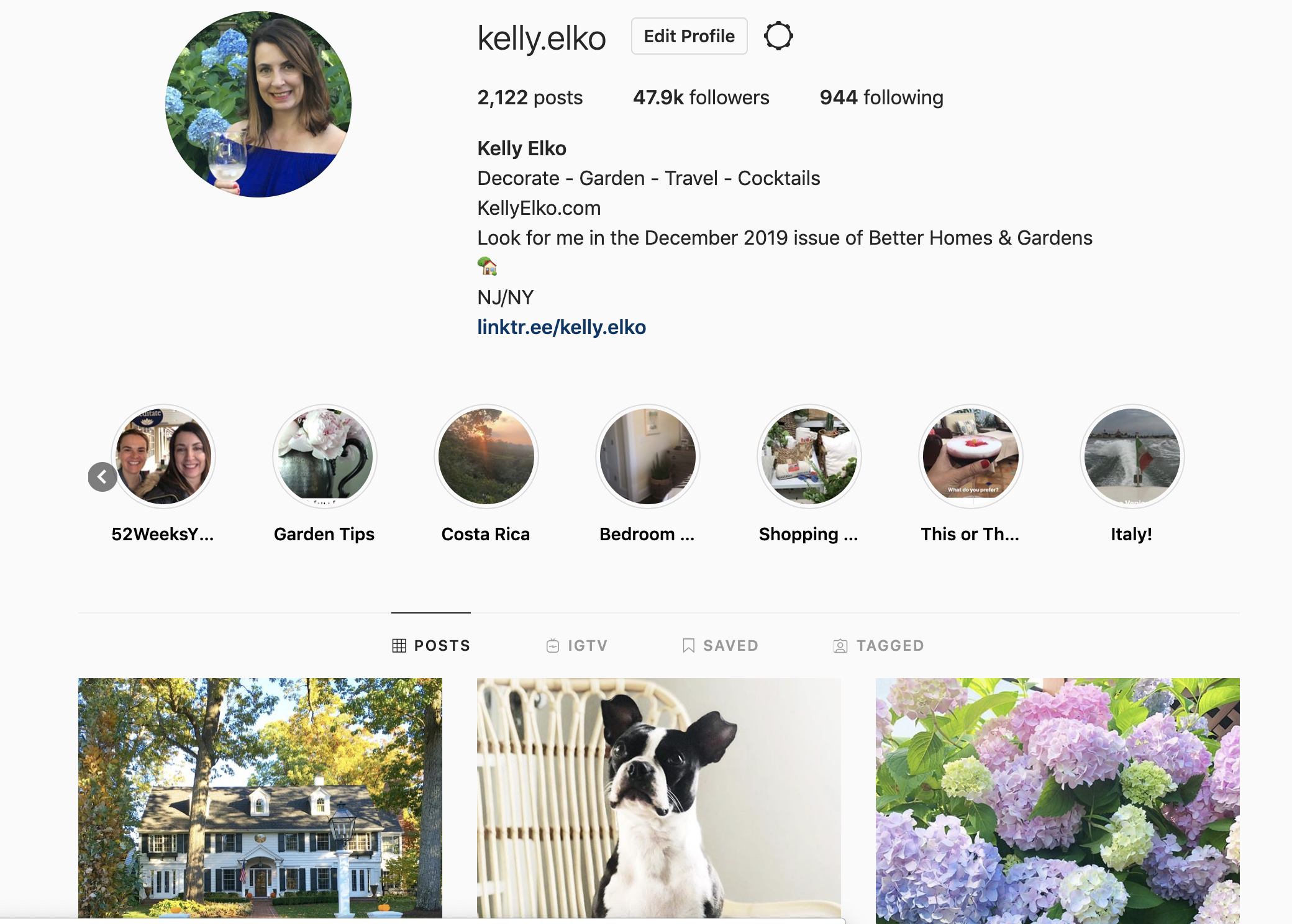 If you have gone through this or know of anyone who has, please give me any tips for getting better and keeping this from happening again.