10 Best Spring Crafts, Decorate, Party & Eat Projects
360 fabulous projects joined us at the 6 Days of Spring party (see them all here).
So many amazing ideas and here are a few of my favorites.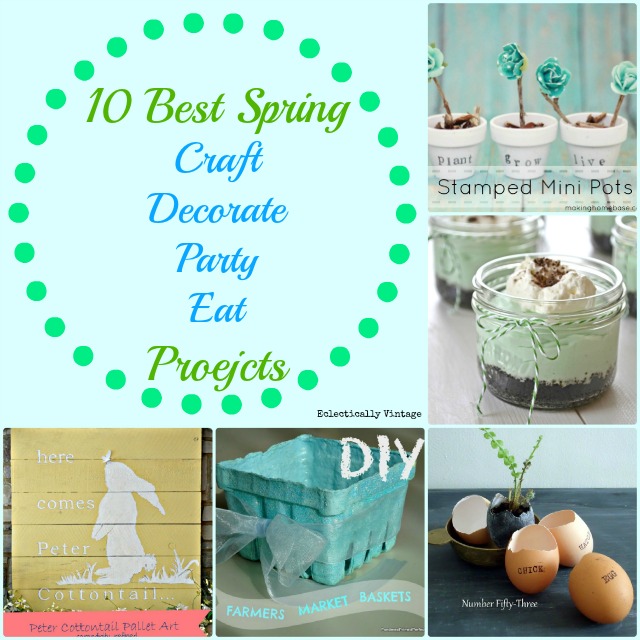 Craft
Reclaimed wood bunny  art from Serendipity Refined.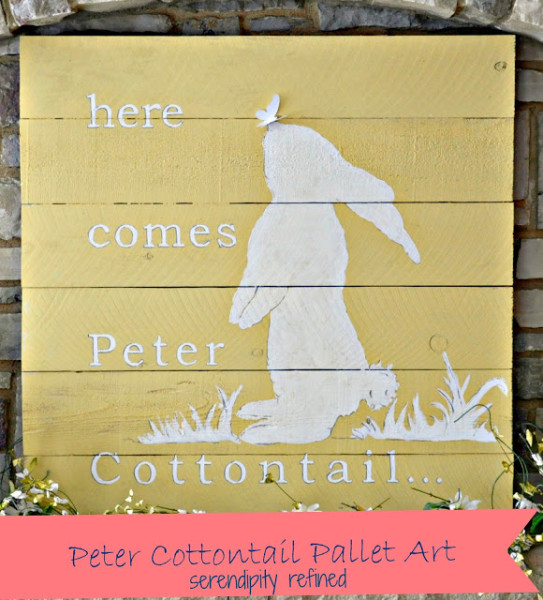 Chalkboard and stamped egg planters from Number Fifty-Three are the cutest.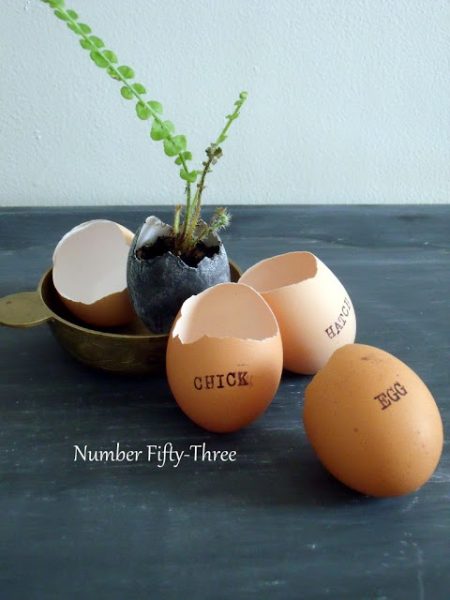 DIY farmer's market baskets are such a great idea from Pondered Primed Perfected.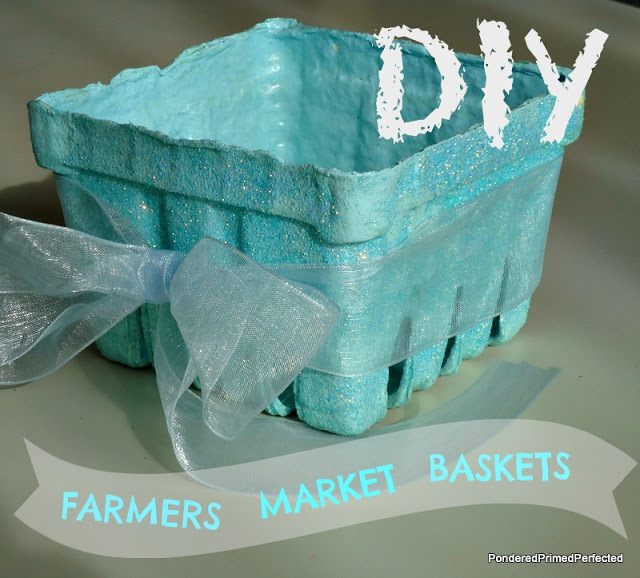 Making Home Base made me smile with these tiny word stamped pots.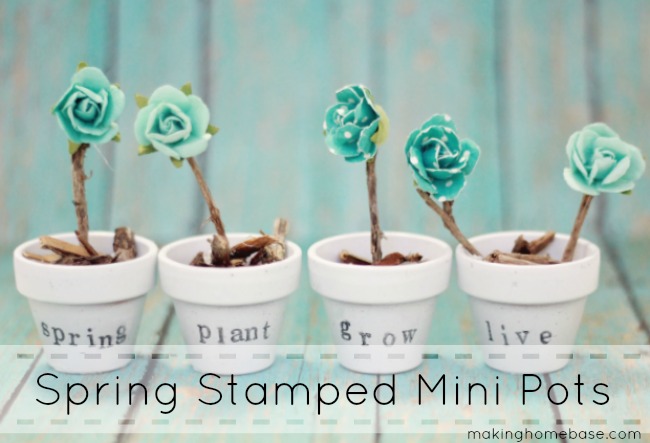 Decorate
Chateau Chic springified her mantel with this fabulous etched mirror collection.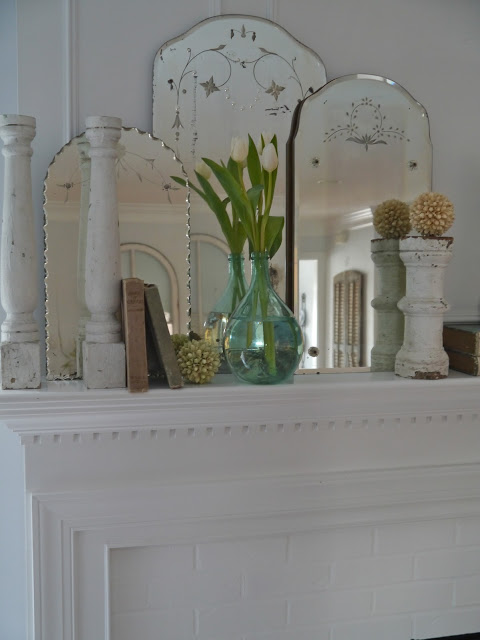 Love that Buckets of Burlap painted her countertops white for a fresh spring kitchen.  You've got to see the rest of this beautiful room!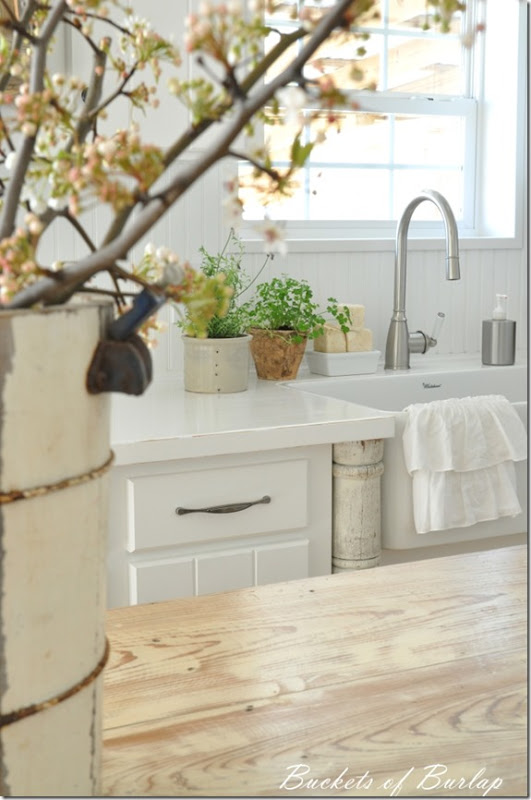 Party
Sophia's Decor set the prettiest Easter table complete with the cutest spring baskets tied to the backs of chairs.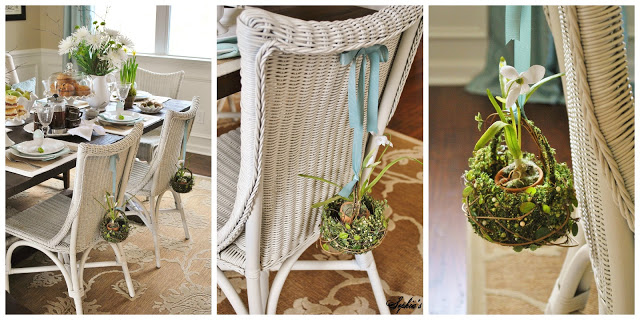 Why settle for a boring bow when you can top your gifts with these cute flower bows from I Gotta Create.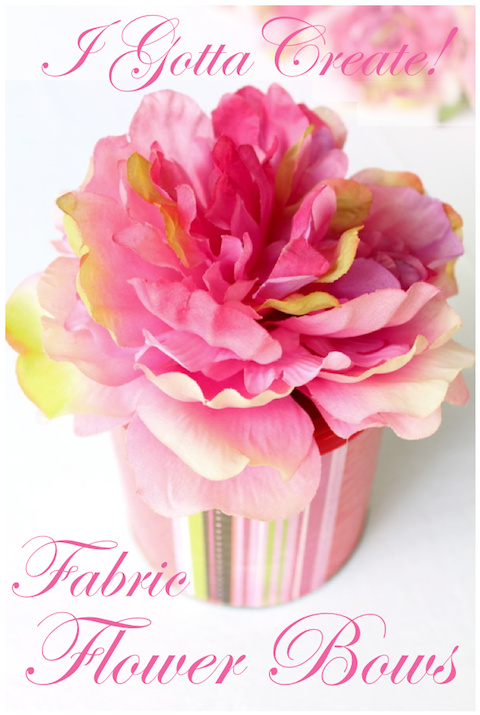 Eat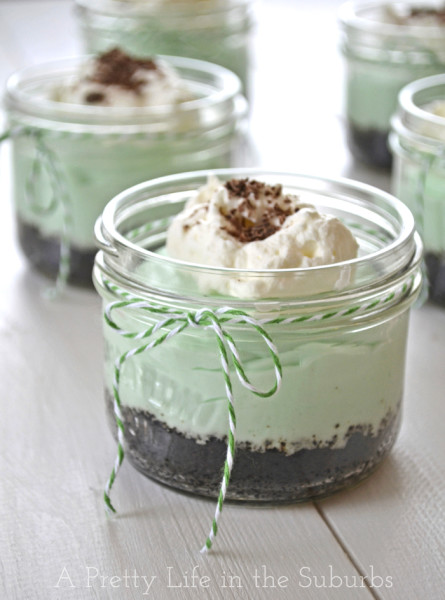 Drumroll please …
the winner of the $250 Pottery Barn gift card is
and the winner of $50 in merchandise from Jennifer Rizzo is