What the (insert choice word) is that?
Those words were uttered by The Hubs as I pulled into the driveway with my latest fab find!
Well, fab to me anyway, The Hubs on the other hand looked like he was having heart palpitations.
What was this fabulous find you ask?
20,000 Question:
a) Ugly old metal radiator cover
b) Fabulous potting table or outdoor bar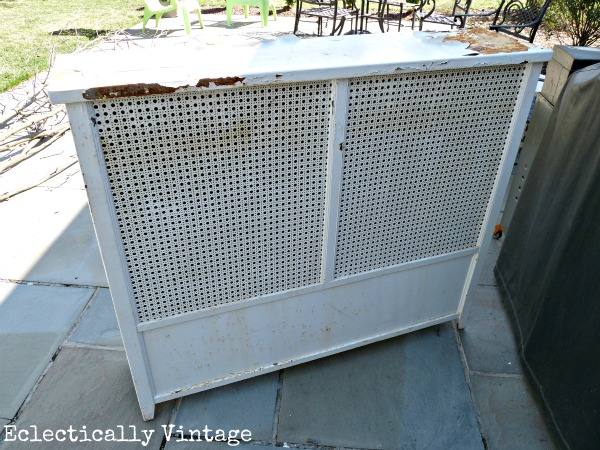 If you answered a, then stop reading now…
but, if you went with b (congratulations!), please stay and shower me with praises
(since I won't be getting any at home)!
You see, my girlfriend was tossing it but I, using my womanly wiles,
asked two workers at her house to "help" me get it into my car.
(by help, I really mean, "please do all the work while I oversee with a smile on my face")
Fab Find #2!
I also found this old toolbox at the thrift shop – think it will make a great planter.
Like this one – an old galvanized tub we filled with tulip bulbs last fall – fun seeing them finally sprout!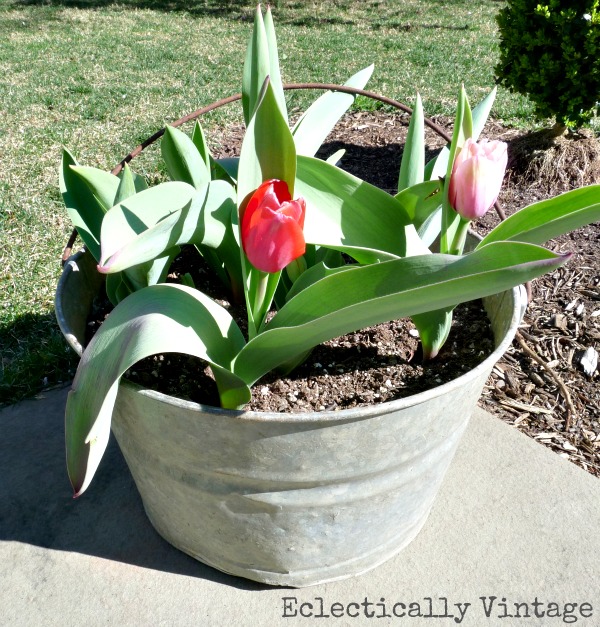 I'm off to admire my tulips and sit beneath my weeping cherry tree
and figure out what I'm going to do with that radiator cover!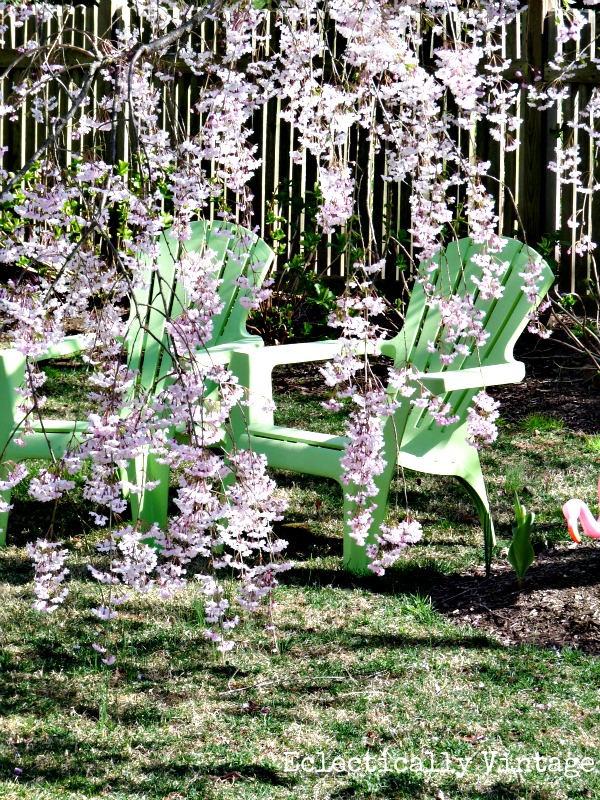 Any thoughts on the radiator cover controversy of 2012 – I'd love to hear your suggestions!
Linking Here:
Funky Junk Interiors, Southern Hospitality, The Shady Porch