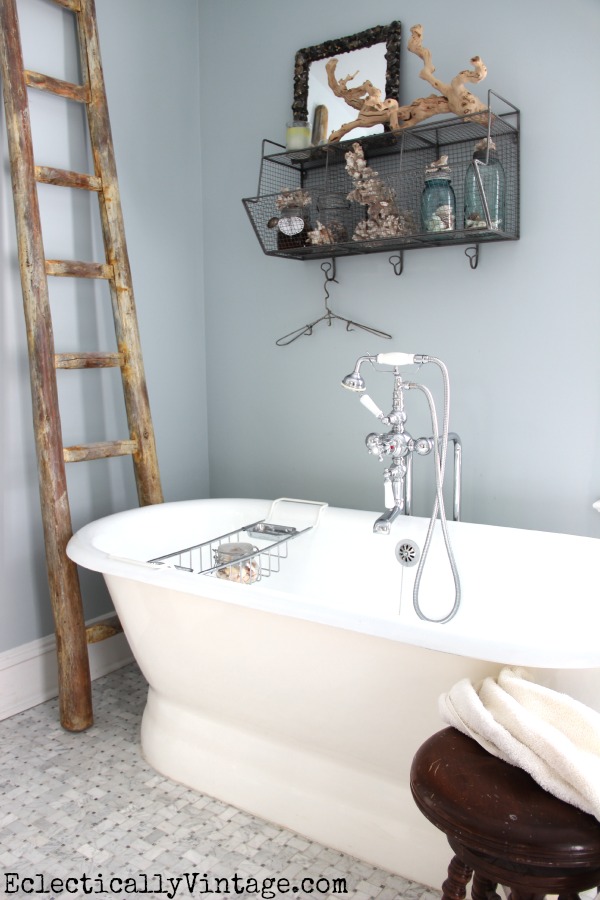 I'm ready for boots, jeans and hot spiced cider!  My house is getting spruced up for my favorite season – fall – and I've scored some fun new finds.
Remember when I went to the grand opening weekend at World Market?  My vacation made me miss meeting the Property Brothers but you can see all of the fun at the grand opening here).
I was like a kid in a candy store, a puppy with a new bone, a kitten with fresh catnip …
you get the idea.
If you've never been, you are missing out.  World Market has everything from furniture (I love their industrial section) to home and kitchen accessories to jewelry and cards, to lighting, to vintage inspired games, to exotic finds from all over the world … they even have amazing coffee, food from far away lands that you just can't find in your local supermarket and a candy aisle that beats Willy Wonka any day. If you don't have one nearby, don't fret because you can shop online!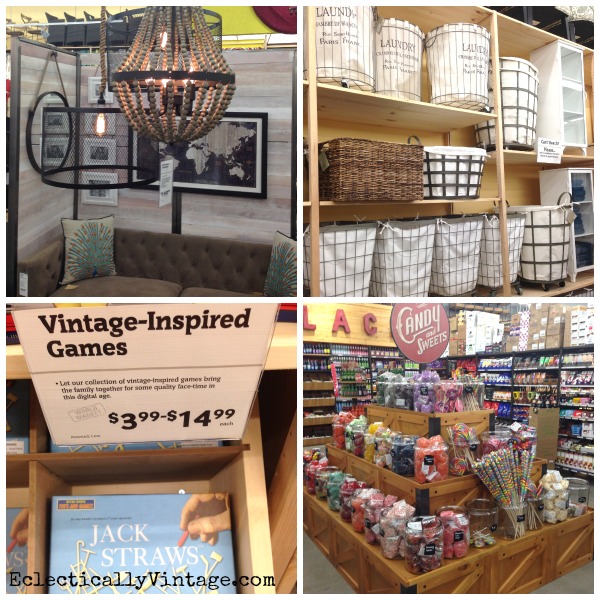 Here are my World Market finds …
If loving this vintage inspired wire shelf/cubby/hook amazingness is wrong …
so be it!  This makes bath time even better!
I've always coveted those gorgeous vintage  bottle drying racks but haven't found one within my meager budget so when I saw this cute mini version, I scooped it up (and may or may not have knocked a few people down in the process).
It's perfect holding vintage bottles and would be equally cute on my kitchen counter with coffee mugs dangling from it.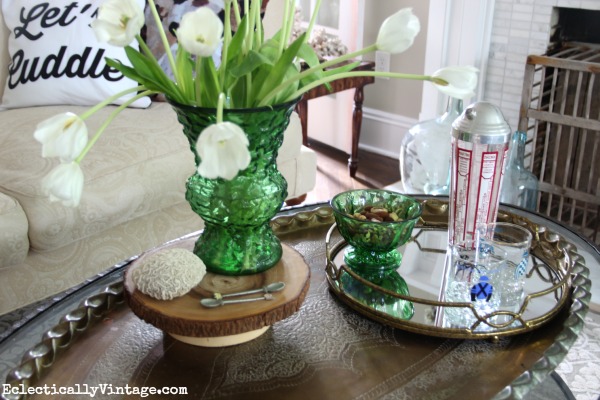 I love trays and have them everywhere so I couldn't resist this mirrored and gilded beauty.  She's perfect for holding cocktails or whatever my heart desires.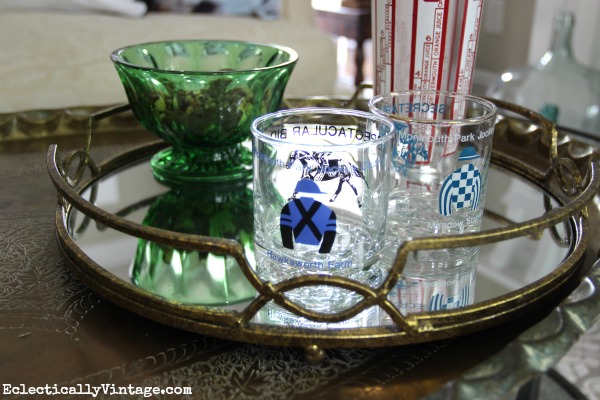 If a tree falls in the woods …
This wood bark pedestal stand adds the perfect rustic touch and is an actual slice of wood that's oiled and food safe.
I can picture it on my Thanksgiving table too.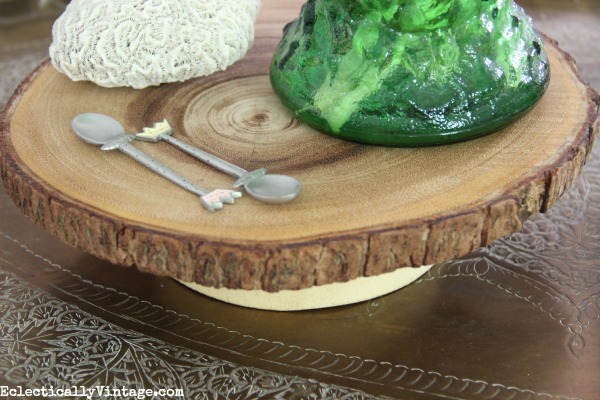 At the end of my retail therapy day at World Market,  I sat back with a margarita, a giant bowl of guac mixed up in my World Market molecajete (I just like saying that) with a smile on my face.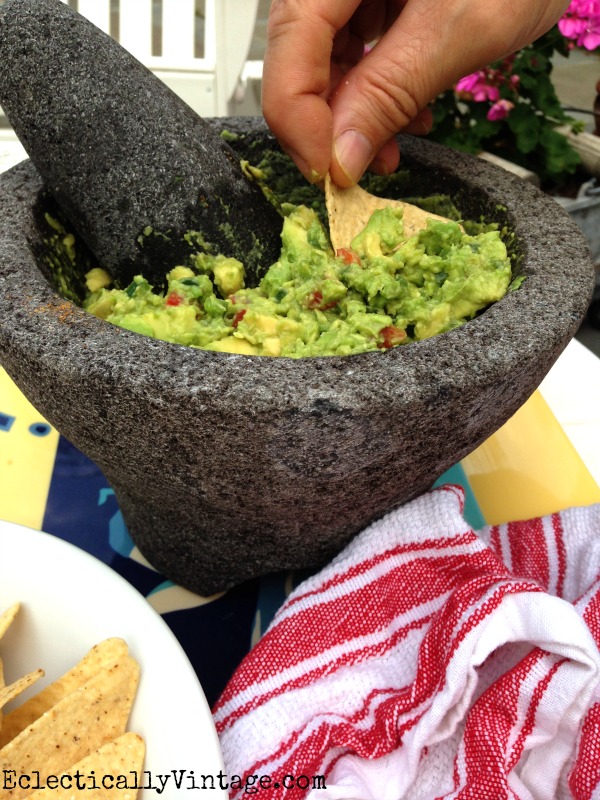 So that was my first foray into a World Market in seven years ago (thrilled there's now one on the East Coast) …
and from the look of my amazing haul, it won't be the last.
Thanks World Market for inviting me to your grand opening – I only speak the truth.