Countdown to Christmas – No Sew Upholstery Webbing Table Runner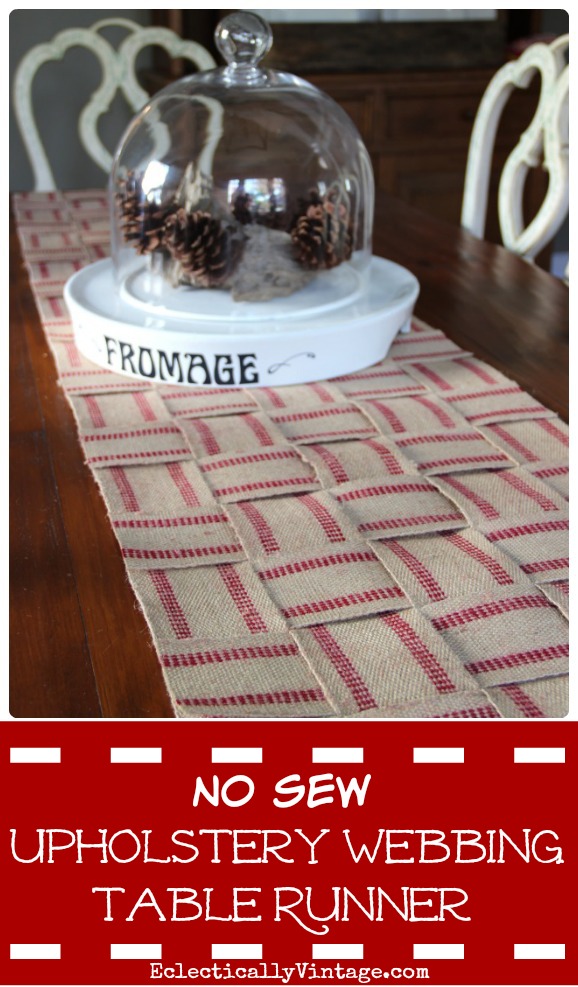 Only 6 Fridays til Christmas!
Every Friday through Black Friday, five talented friends and I are sharing easy projects to get you in the holiday spirit.
In case you missed it, see what I created over the past few weeks –  Oh Deer, Add Christmas Effects to Photos, Wreath Decorating Ideas, Easy Art Update.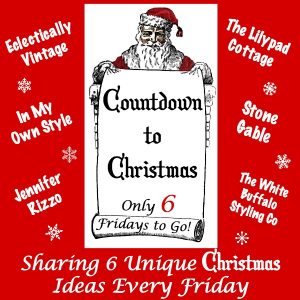 When I got married, my mom got me the Buttoner.
A handy little gadget for the sewing impaired.  Insert button, squeeze trigger and voila, button magically becomes attached to your shirt!
I've never used that thing and I still can't sew a button.
So what's a non-sewing girl to do?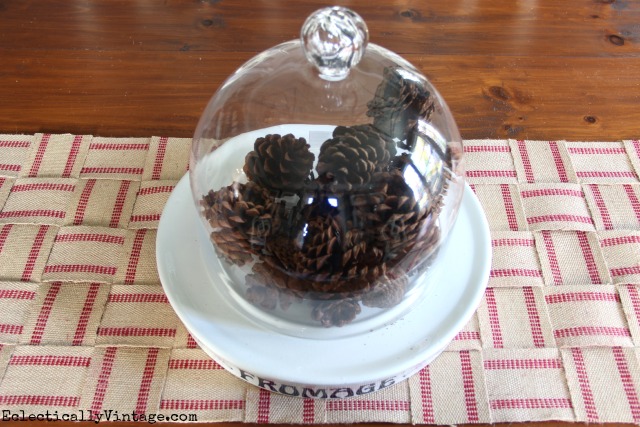 I heart no-sew projects almost as much as I love jute webbing.
I found my jute webbing at Online Fabric Store – it's so inexpensive and it's pretty too (reminds me of French grain sacks).
Instead of hiding it under a seat cushion, I'm making this upholstery webbing the star of my table.
Make a No Sew Upholstery Webbing Table Runner
Supplies:
Upholstery Webbing – 21 yards for a 6′ long x 17 1/2″ wide runner
Glue Gun
Scissors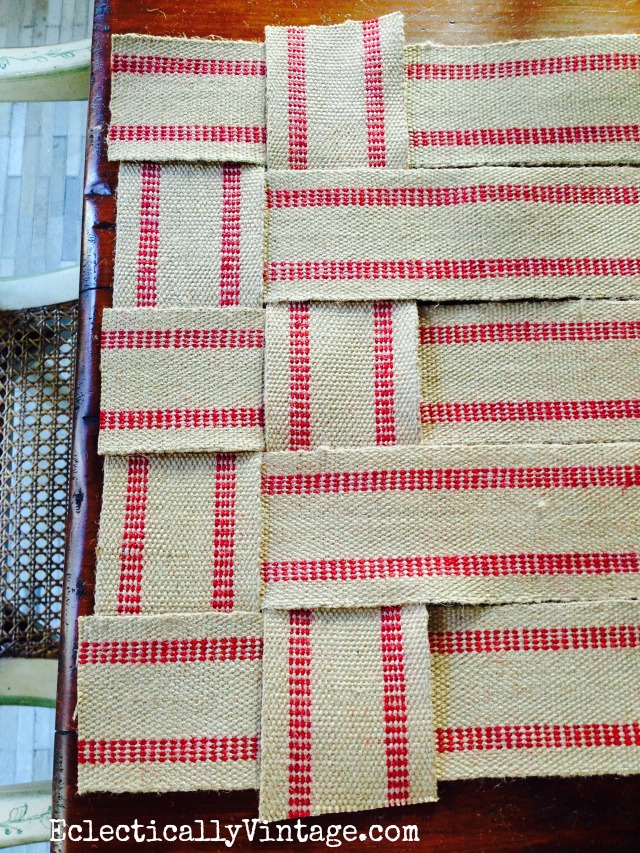 1) Decide how long you want your runner to be by laying webbing on the table – cut to size
Note: My runner is for a 6 foot table so I made mine just a tad bit shorter
2) Decide how wide you want your runner – mine is five strips across so cut four more pieces of webbing the same length as the first piece – then lay all five pieces close together on the table (don't worry if they aren't perfectly straight).
3) Measure the width of the five strips (mine is around 17 1/2″) then cut smaller pieces of webbing – half will be 17″ long (a little shorter than the width) and the other half will be 19″ long (a little longer than the width).
Note: I used 21 smaller strips (eleven – 17″ strips and ten 19″ strips)
4) Line up a smaller (17″) piece of webbing at the top of the five strips then weave it through the five long strips of webbing (under, over, under, over, under).
5) Use a glue gun to adhere the small strips to the longer strips – you only need to glue the first and last end pieces (don't worry about gluing the middle sections).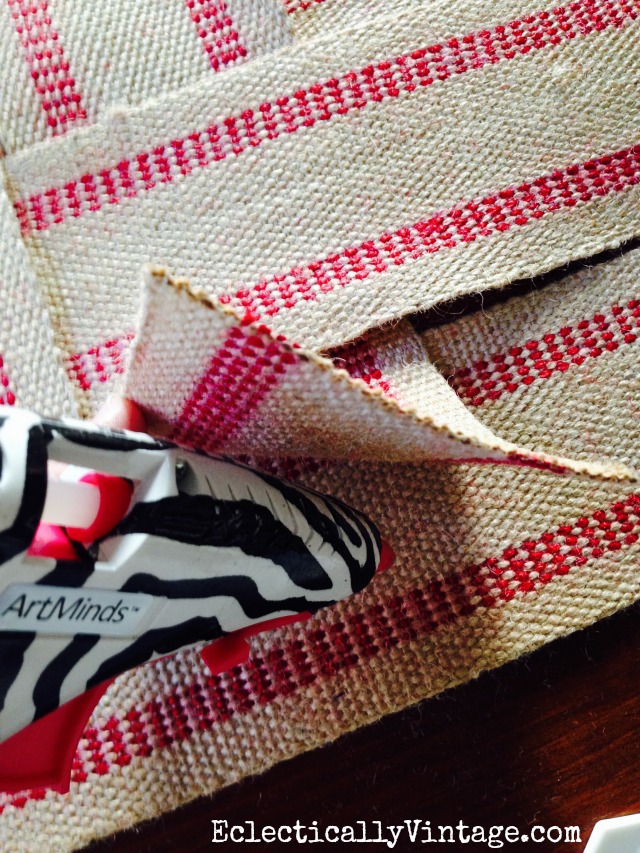 5) Repeat the process but use the larger (19″) piece of webbing for the second strip and weave through the five long strips this time starting over, under, over, under over.
Note: You will have pieces hanging over the edge – we will take care of them later!
6) Keep alternating the shorter (17″) and longer (19″) strips of webbing and weave them through the longer strips.
7) When you get to the end, you will have excess.  Use a sharp pair of scissors to trim away the pieces that hang over the edge.
Note: Trim as much as you can from the top, then flip the runner over and trim the rest
8) Touch up any edges that aren't laying flat with the glue gun.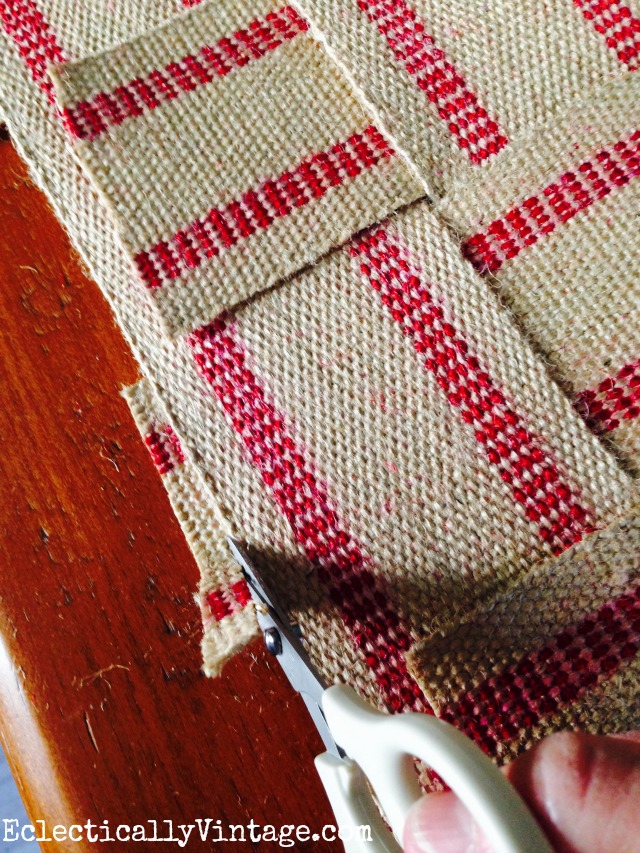 9) Lay your runner on the table and forgive yourself for not knowing how to sew.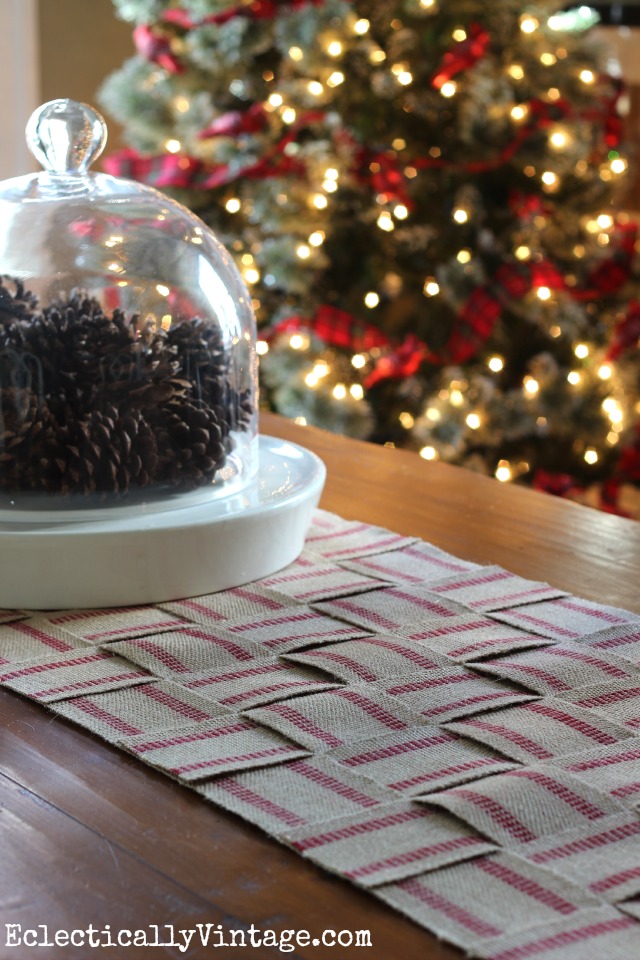 Here's to girls who can't sew …
although I do have a pile of shirts with missing buttons …
where's that Buttoneer when I need it?
Check out what my five friends have created to get ready for Christmas.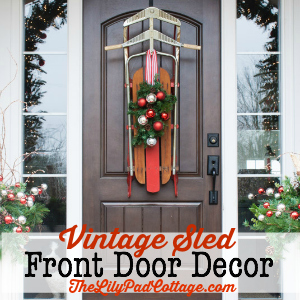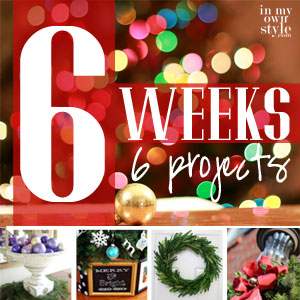 Thanks Online Fabric Store for helping a non-sewing girl out with some upholstery webbing.