Woman's Best Friend – Treating My Dog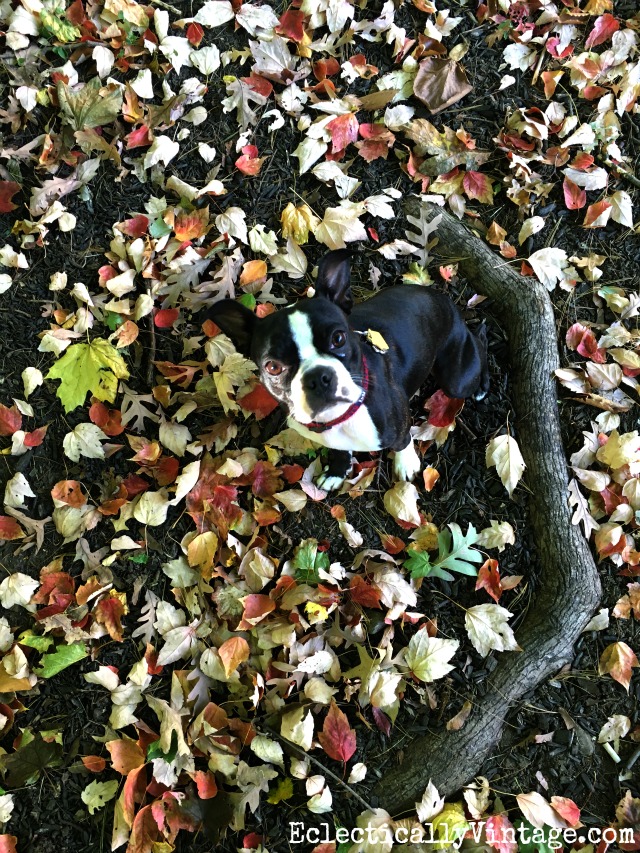 I have three babies.
My twin girls who are almost 17 …
and Sushi our Boston Terrier!
Here she is a few days after we brought her home.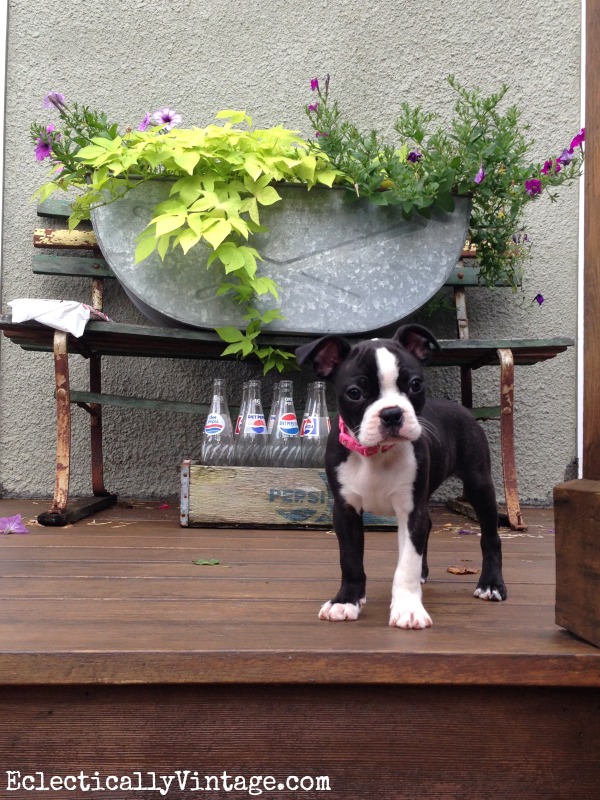 She's almost 2 1/2 years old now and she really does make every day awesome with her cute little face and her big bulging eyes staring up at me constantly and following me everywhere (and secretly judging me)!
Not to mention that Sushi and my girls are a pet therapy team and we love seeing people's eyes light up when Sushi walks into nursing homes and schools sporting her purple bandana.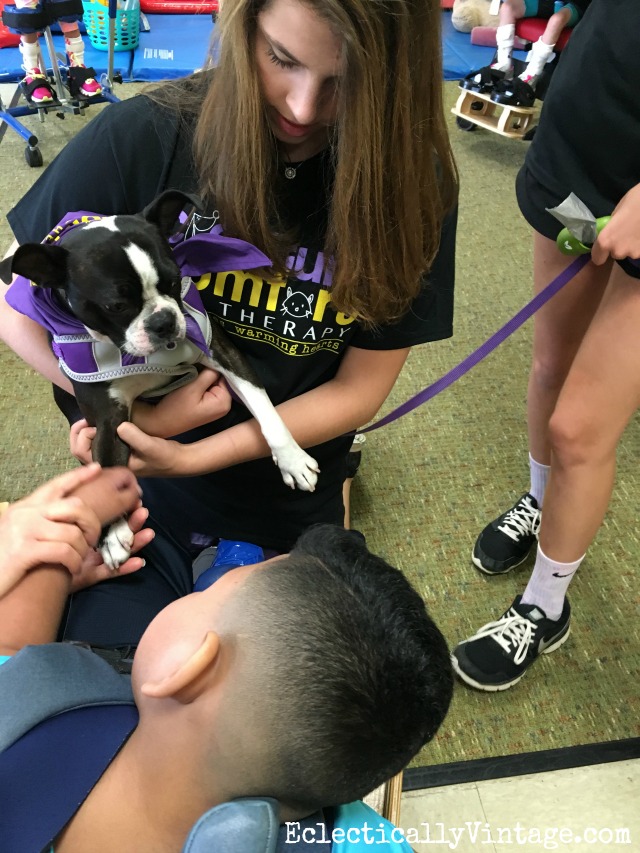 I love that Sushi accepts me just the way I am – even makeup-less and in flannel pjs!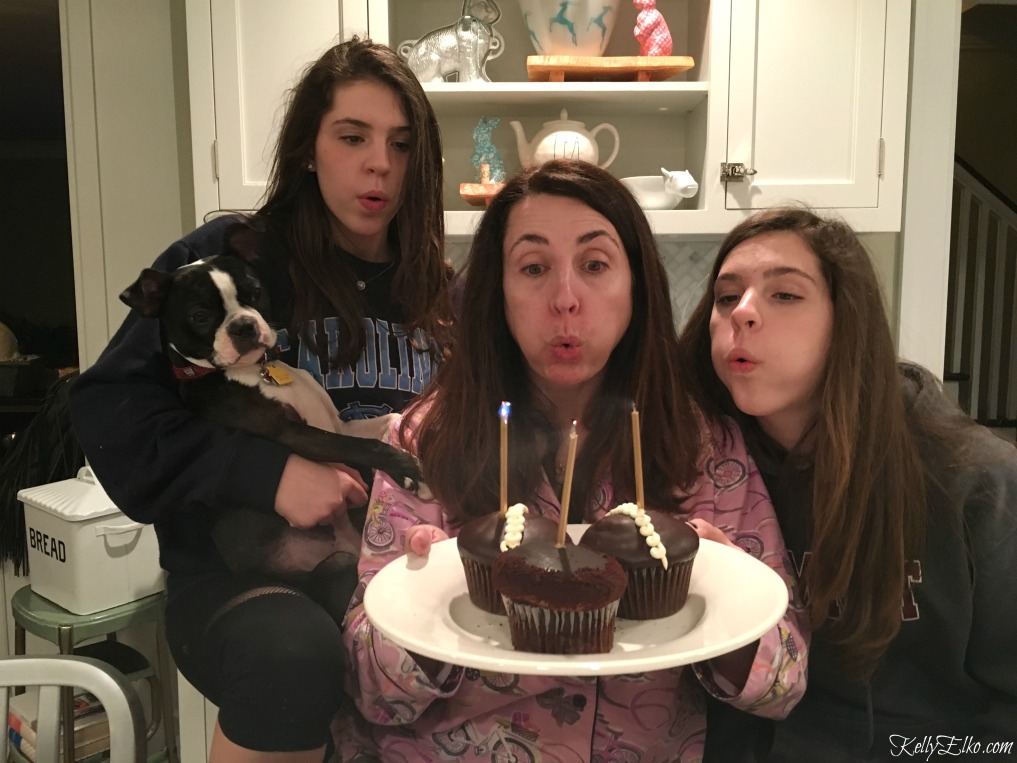 She adores my girls and my hubby and there is nothing we love more than cuddling under a cozy blanket with Sushi on our laps and watching a movie (although Sushi is a remote hog).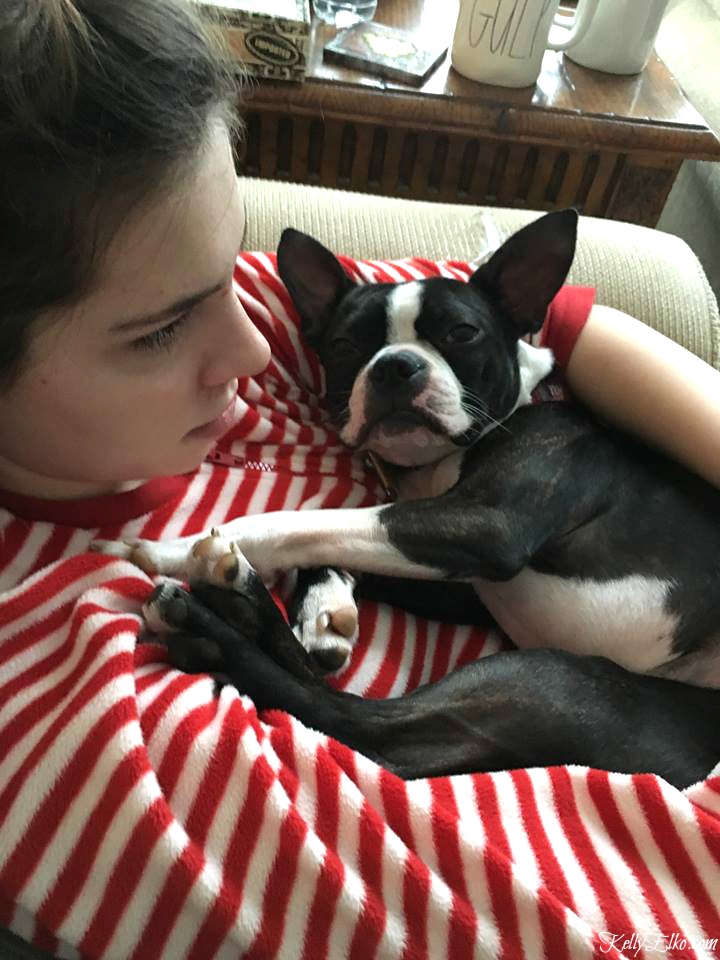 Of course, we want Sushi to live a long and healthy life and become an adorable gray faced little old lady.
I've been reading up about the benefit of a raw food diet for dogs. My search led me to Stella & Chewy's Meal Mixers. They are a great way to incorporate a raw, organic diet into her every day kibble.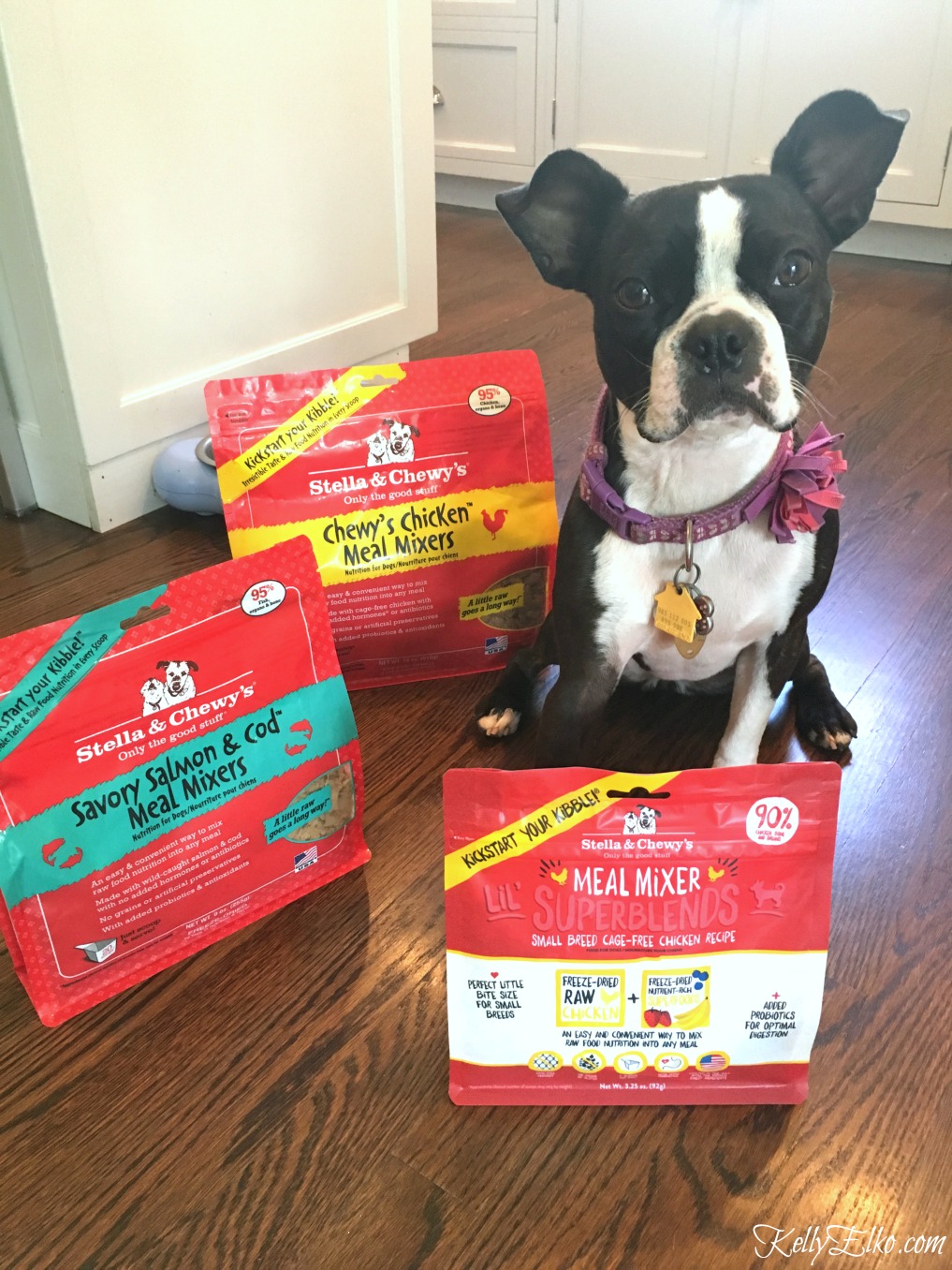 When I opened the bag of Stella & Chewy's Meal Mixers, Sushi came running!
Drool dripped from the corner of her mouth onto the floor.
Best part – all of the ingredients are of the highest quality with premium cuts of meat like grass-fed beef and wild-caught salmon plus organic fruits and vegetables!
The idea is to kick up the kibble by mixing in the freeze dried pieces of real meat.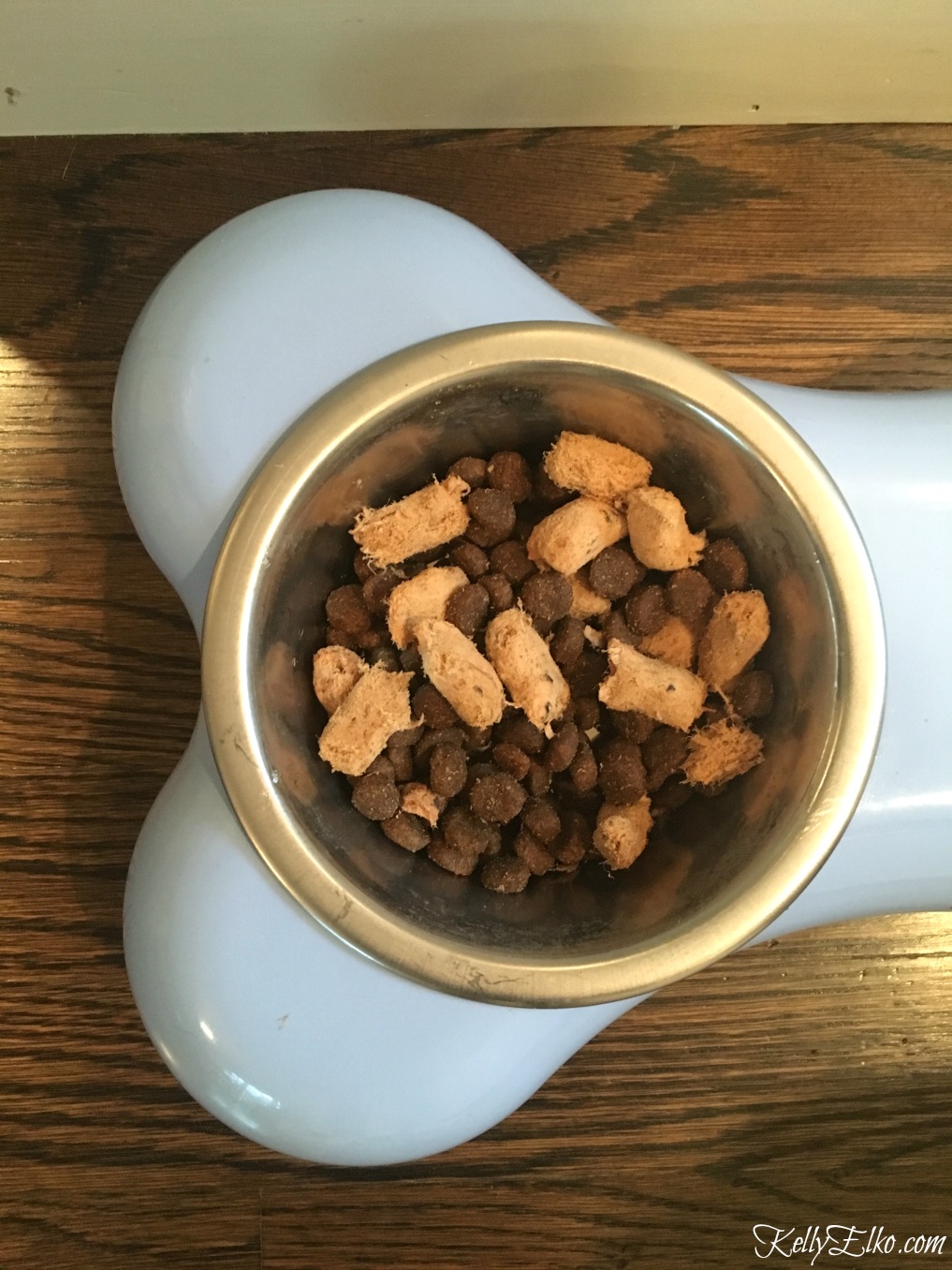 Sushi's verdict: two paws way up!
This is a sponsored conversation written by me on behalf of Stella & Chewy's. The opinions and text are all mine.