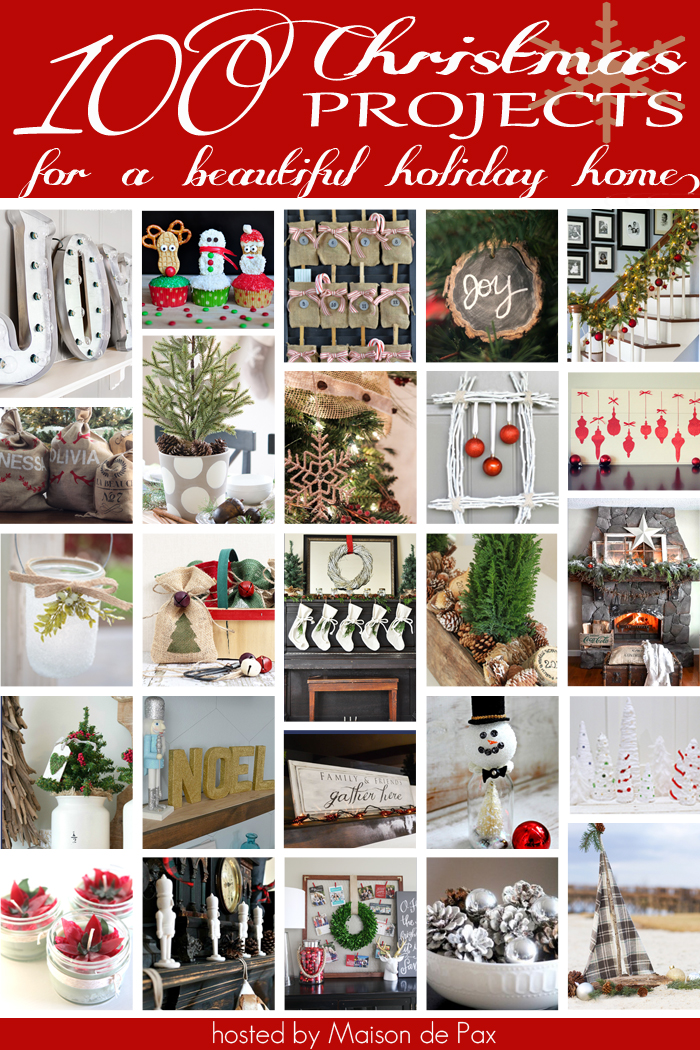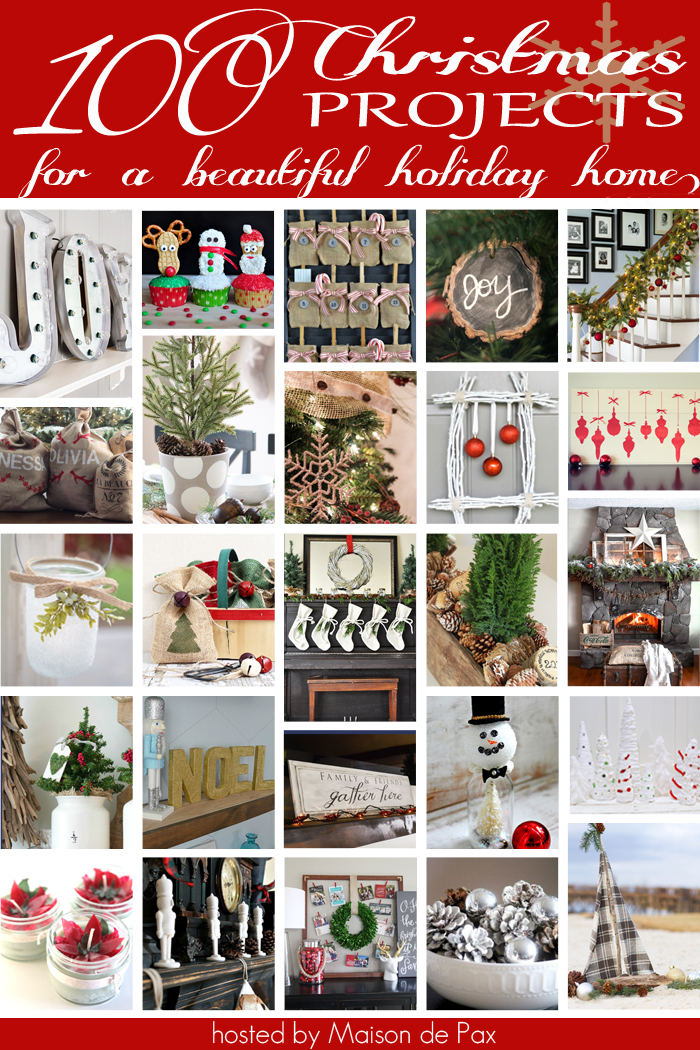 What do you get when 25 creative gals choose their top four Christmas projects of all time?
100 of the most amazingly creative christmas ideas!
Here are four of my faves that made Santa's nice list.
Four of my favorite creative Christmas ideas from Christmas past and present.
Who needs a snow globe when they can have winter village jars?
Let's all start singing It's a Marshmallow World in the Winter – my marshmallow wreath is still going strong after all these years (plus see 9 more of my fave Christmas wreaths of all time).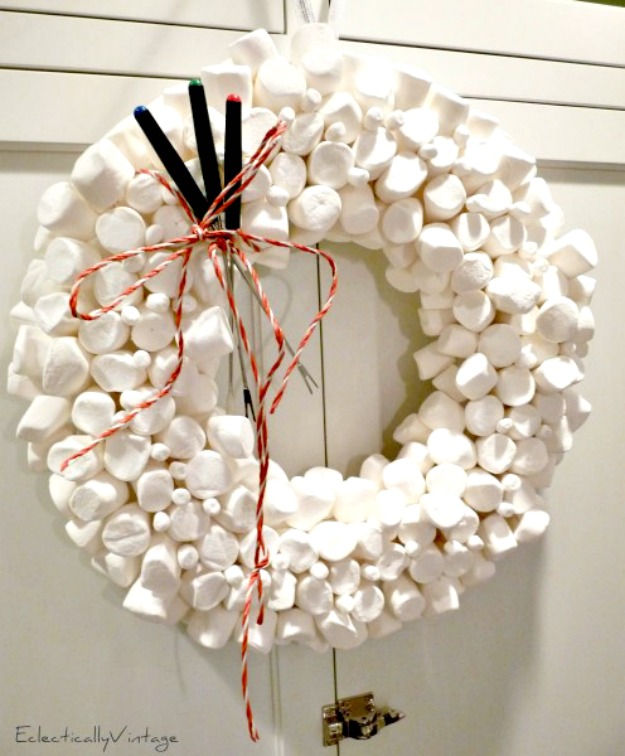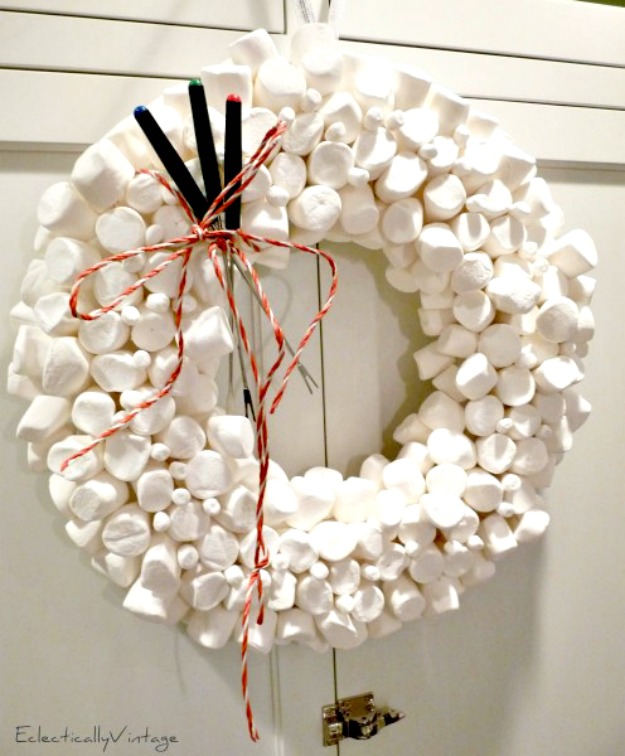 My girls love their personalized Santa sacks.
Let's get that jute webbing out from underneath chairs and onto the tabletop with a no sew jute webbing table runner.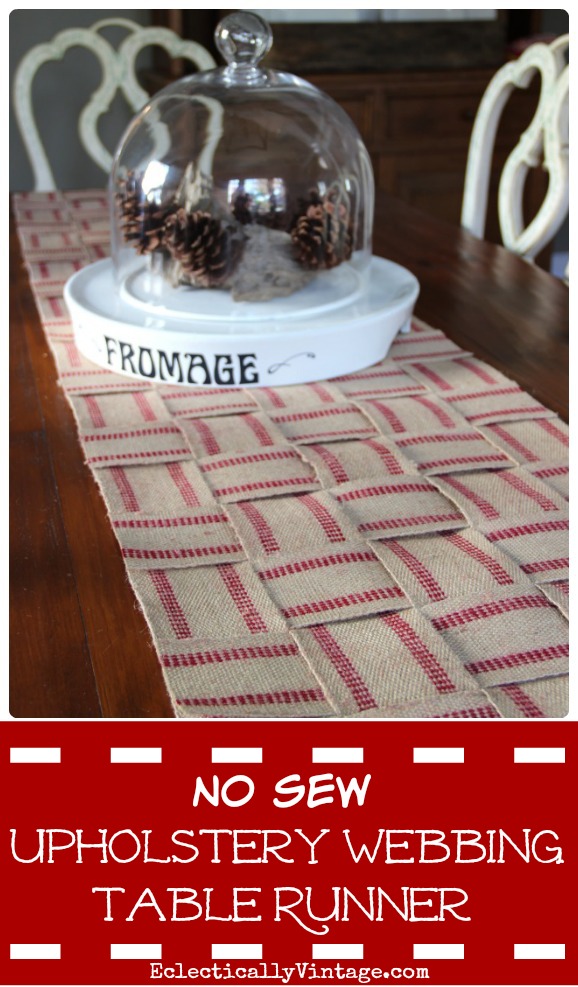 Get more great ideas from my three years of Christmas Home Tours and wait to see what's in store for 2014!
Want to see the four favorite Christmas projects of 24 other amazing bloggers …