100 Creative Christmas Projects
Love Christmas? Here are 100 creative Christmas ideas and DIY projects for a beautiful home! Tis the season to be jolly and decorate for the holidays. See how to create a festive home for the Christmas season. From mantels to trees to easy to make and inexpensive gift ideas, this is the list for you to do Christmas right.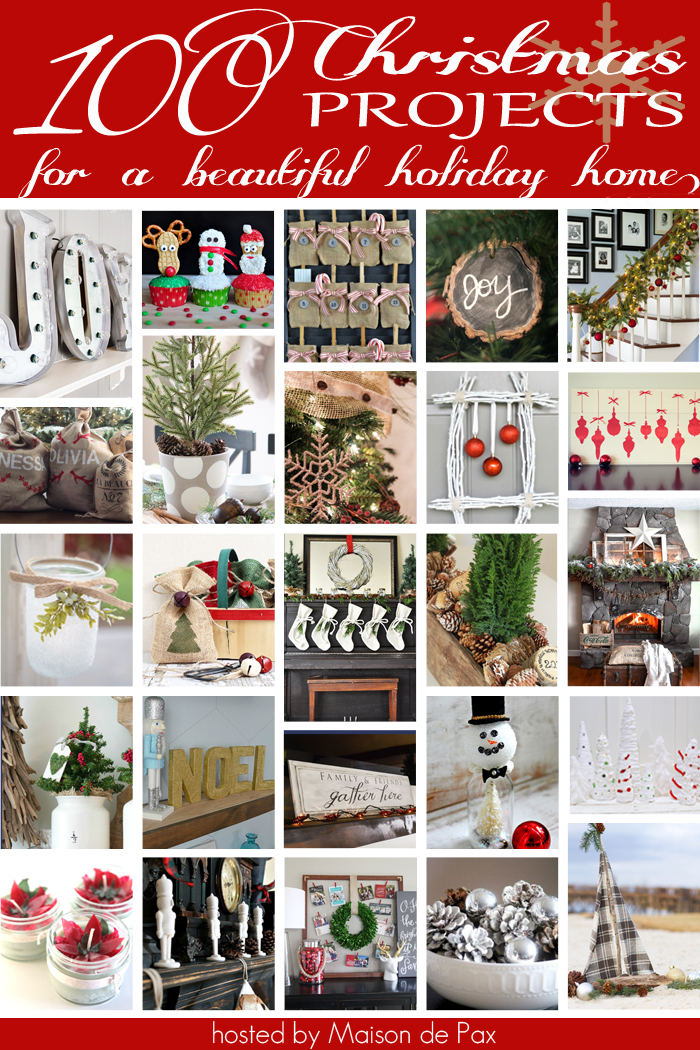 What do you get when 25 creative gals choose their top four Christmas projects of all time?
100 of the most amazingly creative Christmas ideas!
Here are four of my faves that made Santa's nice list.
Four of my favorite creative Christmas ideas from Christmas past and present.
Who needs a snow globe when they can have winter village jars?
Let's all start singing It's a Marshmallow World in the Winter – my marshmallow wreath is still going strong after all these years (plus see 9 more of my fave Christmas wreaths of all time).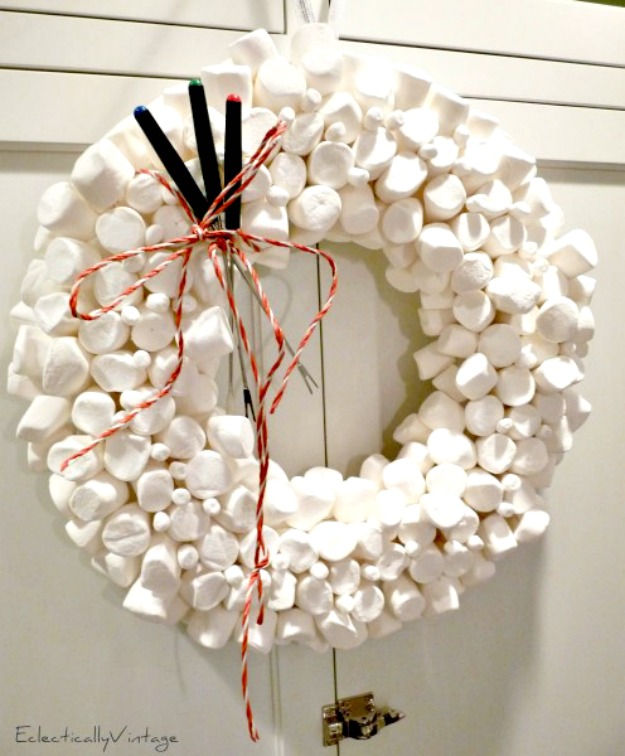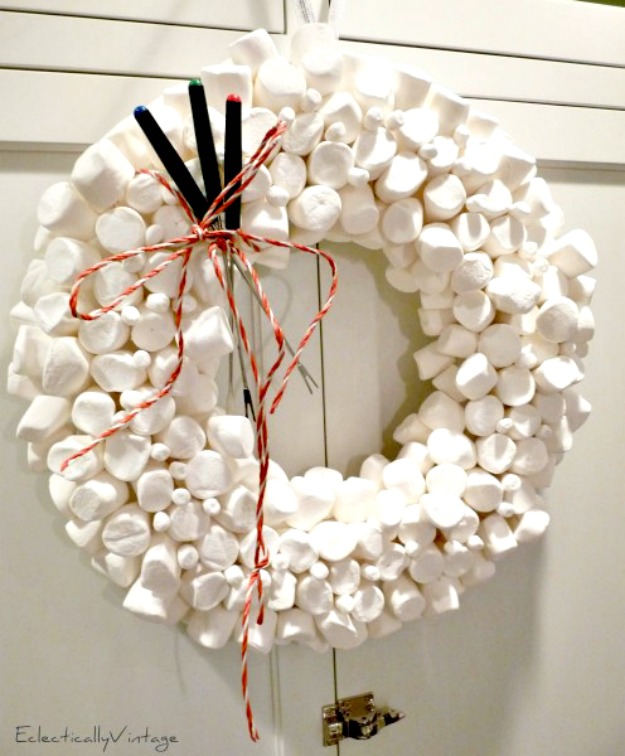 My girls love their personalized Santa sacks. These are the affordable version of the ones you see in high end stores. Perfect for large gifts!
Let's get that jute webbing out from underneath chairs and onto the tabletop with a no sew jute webbing table runner. Your Christmas table will be the hit of the season with this festive runner.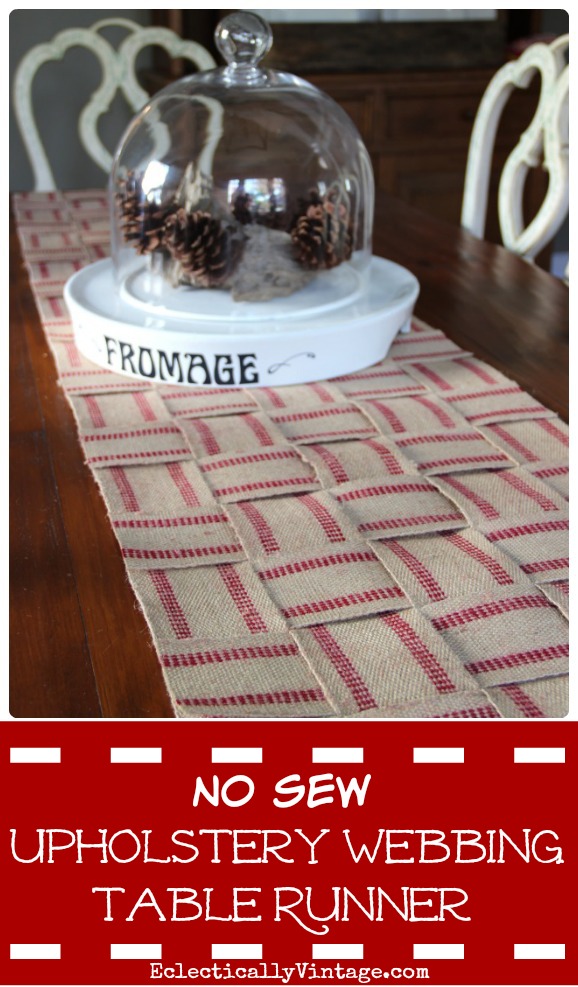 Want to see the four favorite Christmas projects of 24 other amazing bloggers …
Wishing you the merriest of Christmases!