Countdown to Christmas – Decorating with Decals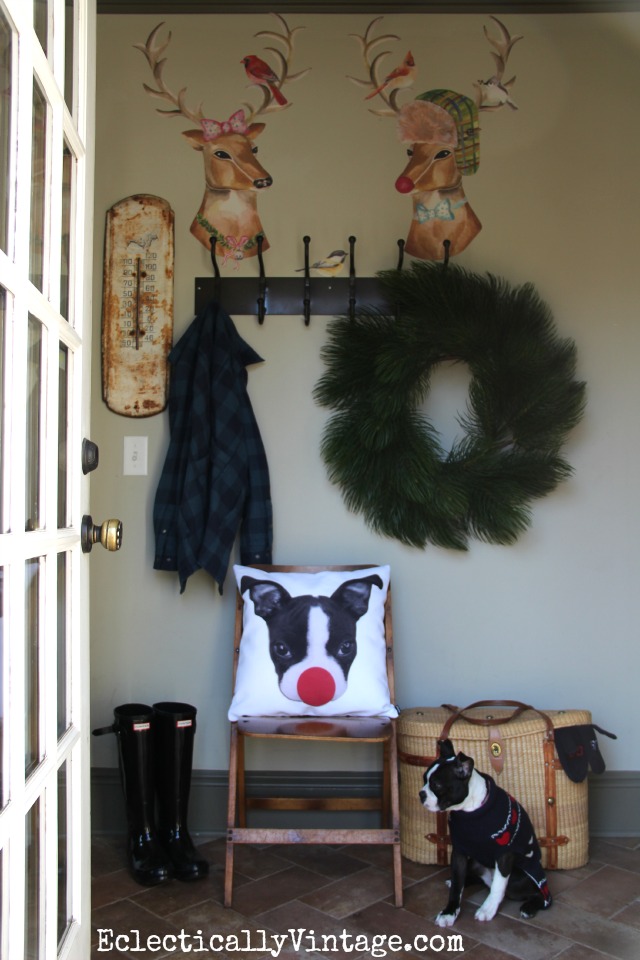 Only 4 Fridays til Christmas!
On Black Friday, instead of braving the malls and battling the crowds, why not stay home and get creative.  Five talented friends and I are sharing easy projects to get you in the holiday spirit.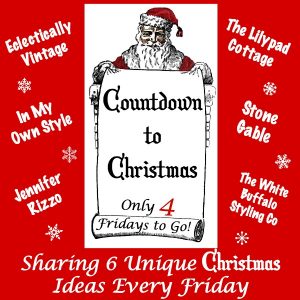 Women are allowed to be fickle.
We are entitled to change our minds whenever we feel like it – no questions asked.
I'm definitely a fickle decorator.
Moving things around constantly as the mood strikes.
That's why I love decorating with decals – they give a huge bang for the buck with no long term commitment.
I am in love with these Wallternatives designed by Jennifer Rizzo.  She created a whole line of Christmas decals that are such amazing quality (they look and feel like wallpaper) and they are adorable too.
How cute is this Boy Meets Girl Reindeer Removable Christmas Wall Decal Set!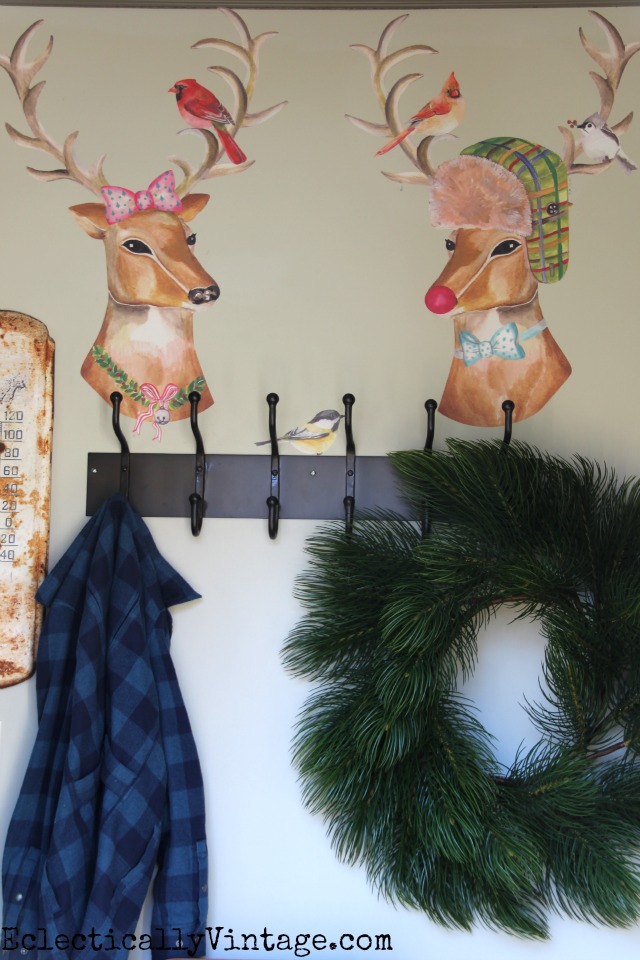 They are perfect for those tight spaces.
Now I can add a Christmas tree where no tree would ever fit with this Tree Ornaments Removable Christmas Wall Decal Set.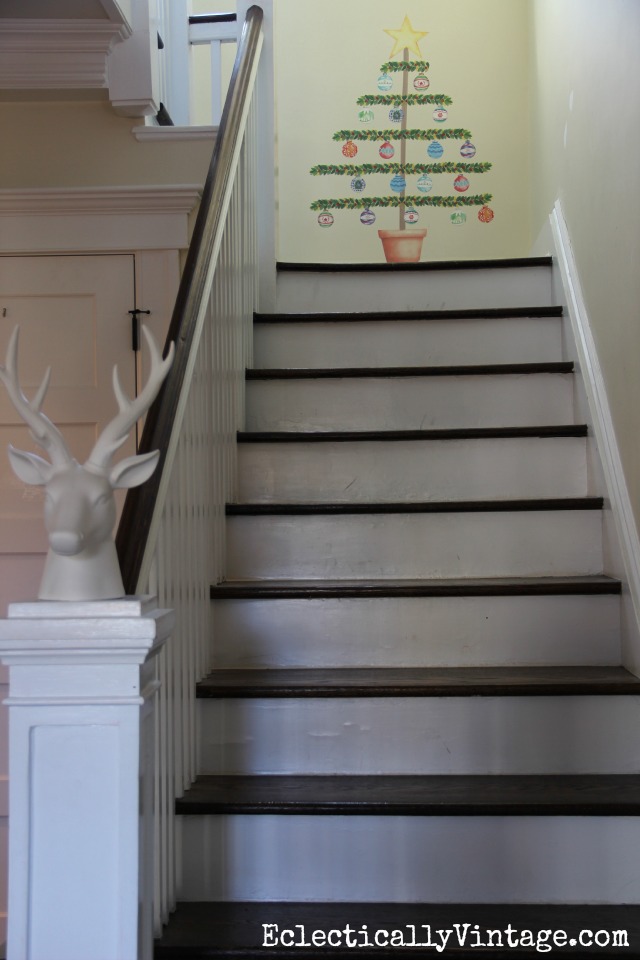 The best part – they come in pieces so you can put the leaves, ornaments, birds & hats wherever you want.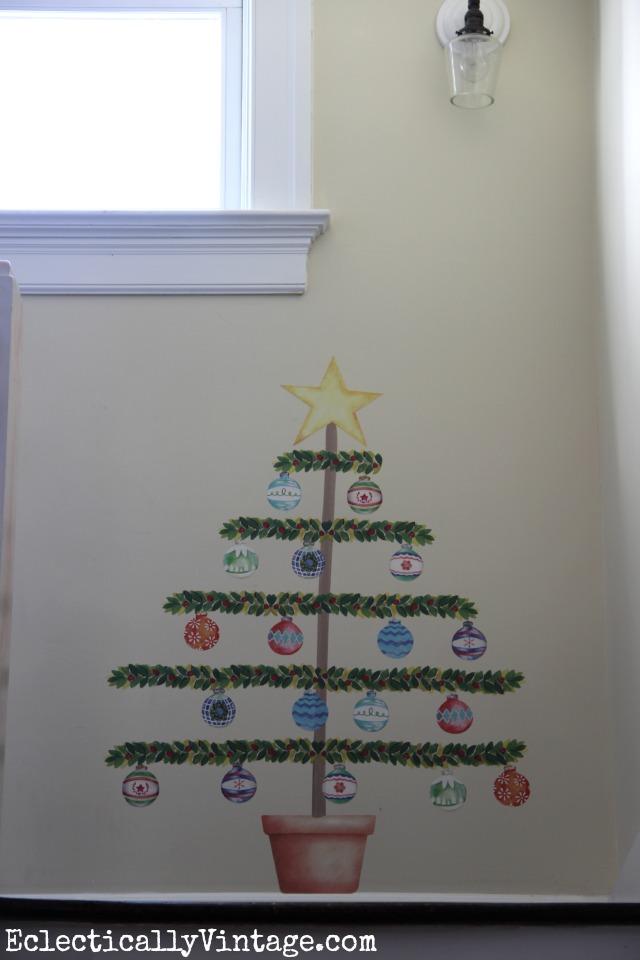 Even Sushi approves.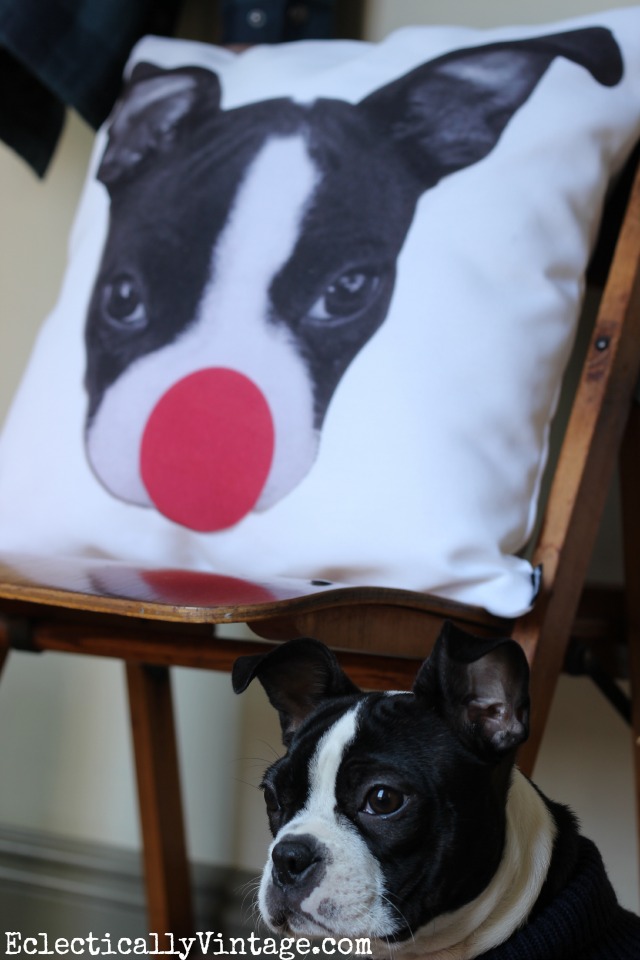 P.S. Like my Sushi red nose reindeer pillow?  You can get one for yourself here.
Check out these 5 other creative Christmas ideas.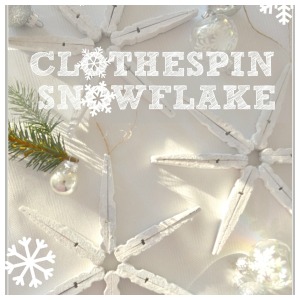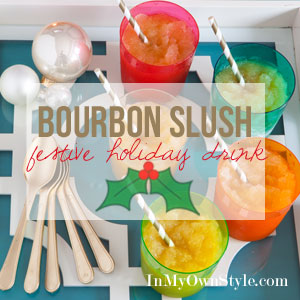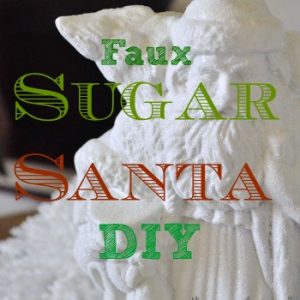 Thanks Wallternatives for letting me be a fickle Christmas decorator.  I only speak the truth.