Here's the run down on what happened here in April.
Whew – I'm exhausted just reading this!
1) I welcomed 2 guests:
Life as a Thrifter shared her amazing laundry room – here.
Redoux shared her dumpster dive plank top table – here.
2) Some super cinchy projects were featured – here.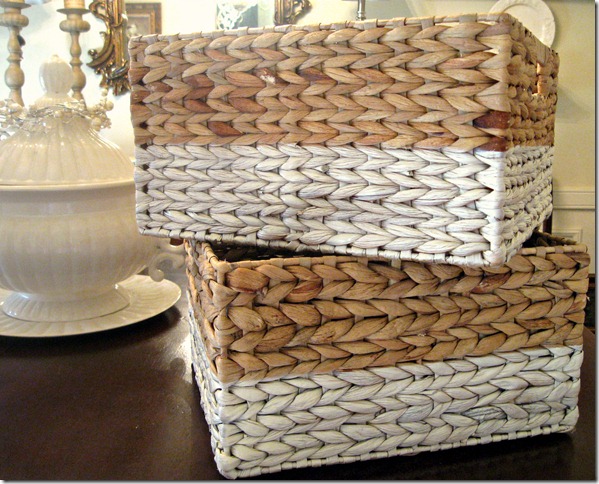 3) Used flower frogs to show off family photos – here.
4) Had a few stellar Fab Friday Finds:
What the heck is that? – here.
My $6 Score! – here.
I couldn't believe what $20 bought me! – here.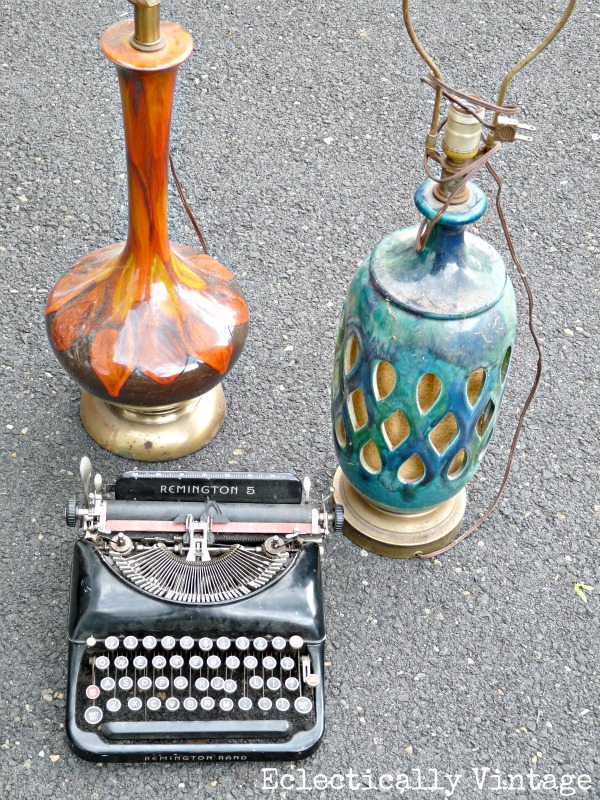 5) I received a cute little gift in the mail – here.
6) My vintage gnomes came out to play in the garden – here.
7) Entrance vestibule was revealed- here.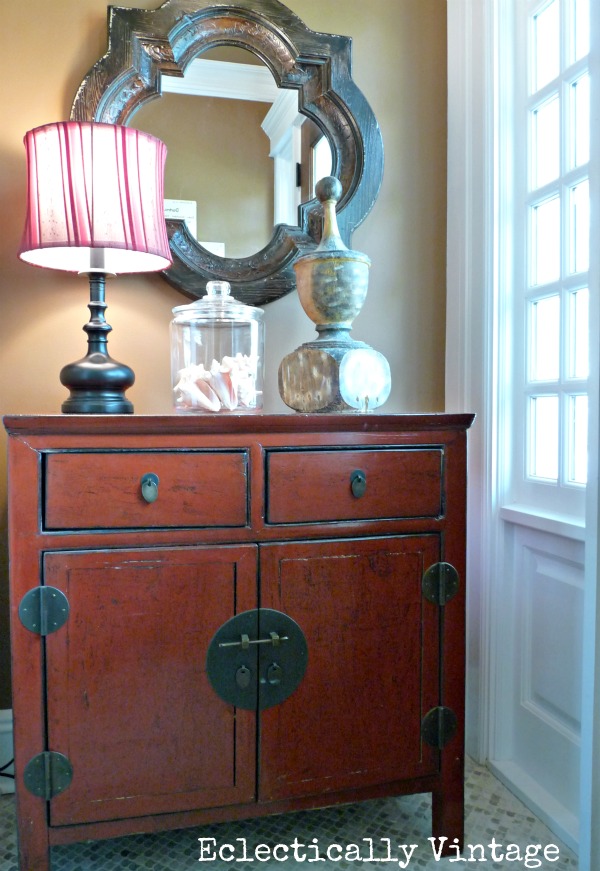 8) Showed off 2 Exceptionally Eclectic features:
House decorated with only thrift shop, yard sale and curbside finds  – here and …
A colorful lakeside bedroom – here.
9)  Showed you how my garden grows – here.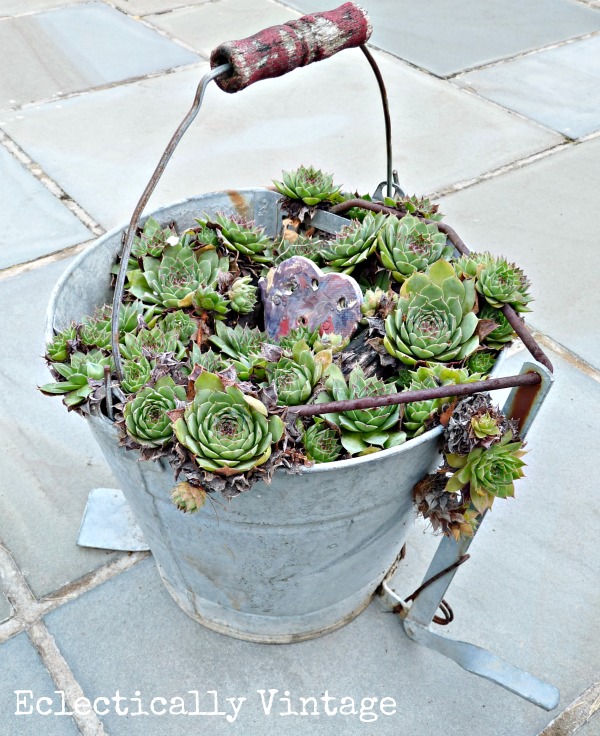 10) Had some pillow talk – here.
11) Finally hid my ugly microwave and made room for fun display space – here.
I even managed to have a fabulous family spring break trip to Williamsburg, VA!
Mental note, don't go on a water rapids ride while wearing jeans on a cold spring day!
Sharing Here:
From My Front Porch to Yours, At the Picket Fence, French Country Cottage
The Charm of Home, Redoux, Stuff & Nonsense