Confession Time – My BackYard is Ugly (and the Plan to Make it Gorgeous)!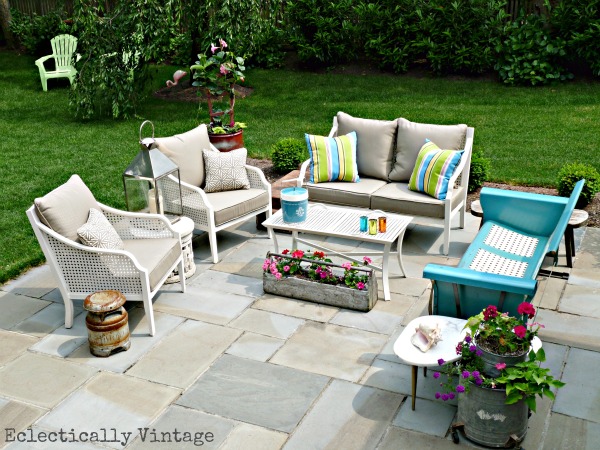 I have a confession to make.
When I share photos of my back yard including my eclectic patio, my mop bucket planters, and my dresser planter, I'm hiding a deep, dark, shameful secret.
Out of view and thanks to some strategically arranged camera angles, lies this horror.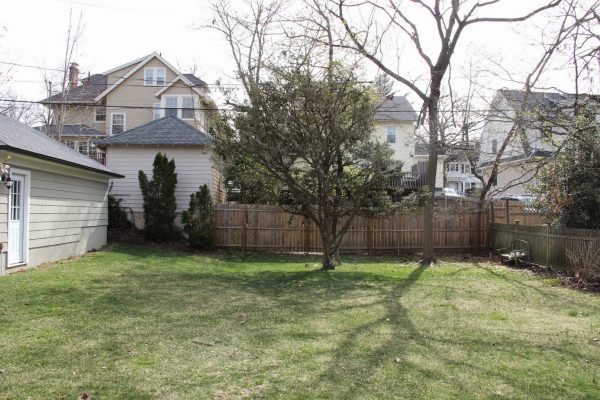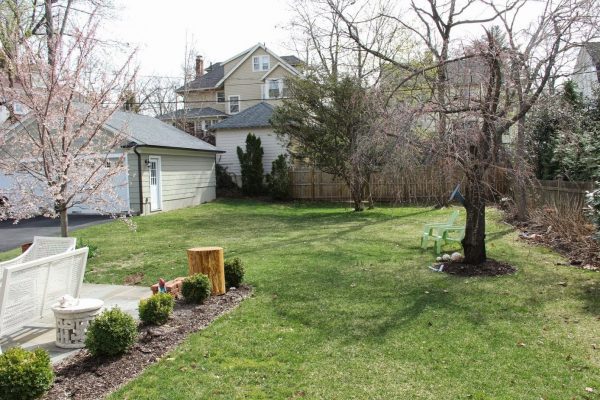 Mind you, these pics were taken right before spring last year so nothing is blooming and it's pretty barren.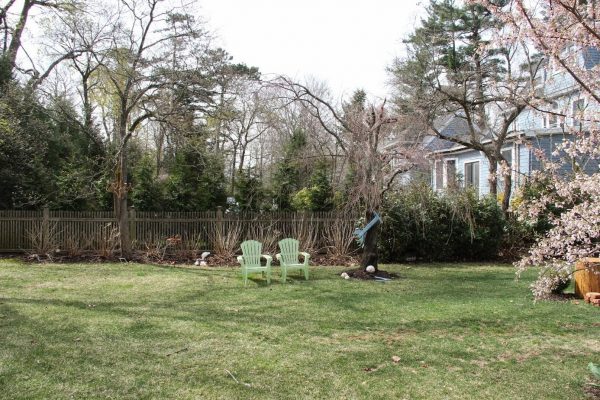 These tiny boxwoods just aren't cutting it.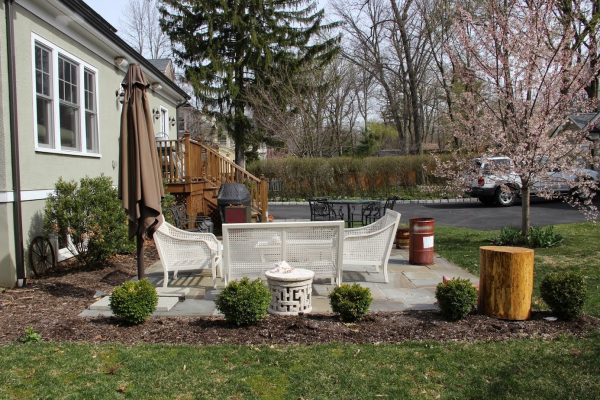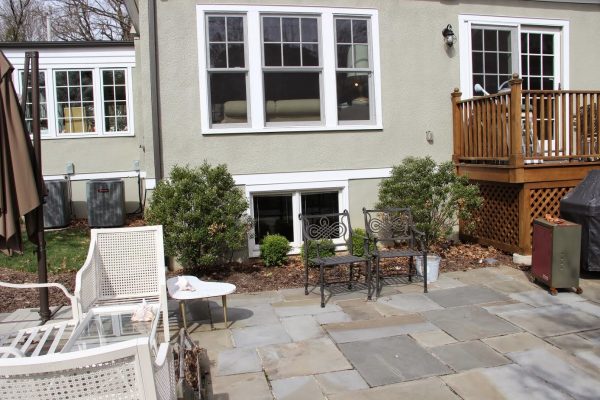 Air conditioners on full display.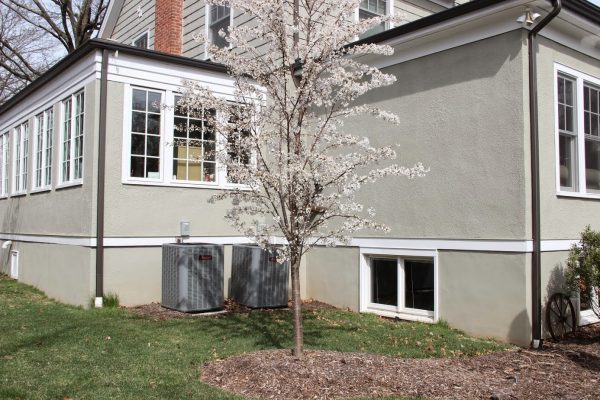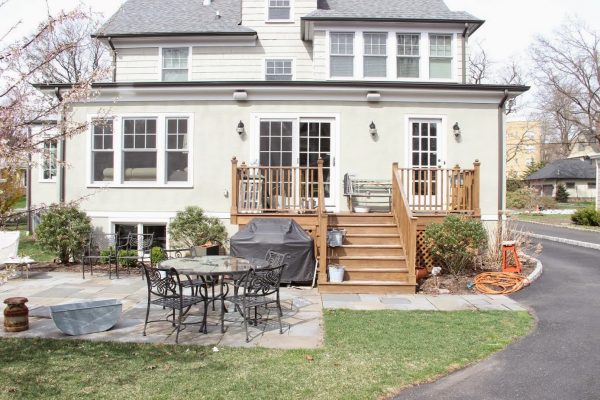 There's a light at the end of my ugly backyard tunnel thanks to my fabulously talented friend Loi Thai who created this plan to help my yard go from sad to fab.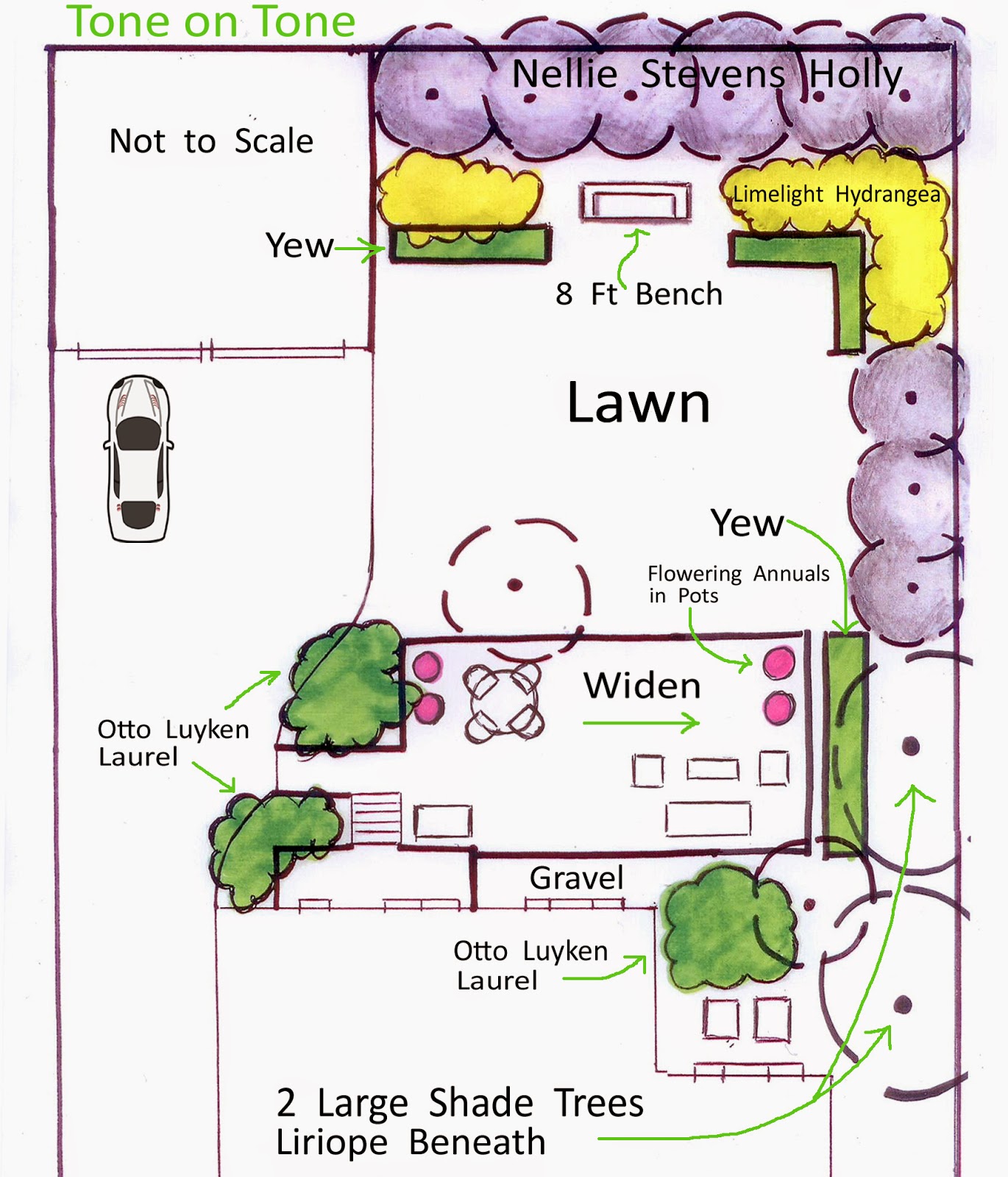 I love it – the layers of plantings that will give me much need privacy and interest.
This is actually a pic of Loi's own garden (which is amazing) and as you can see from the drawing, it shows how the hedge of holly will look with a bench as a focal point.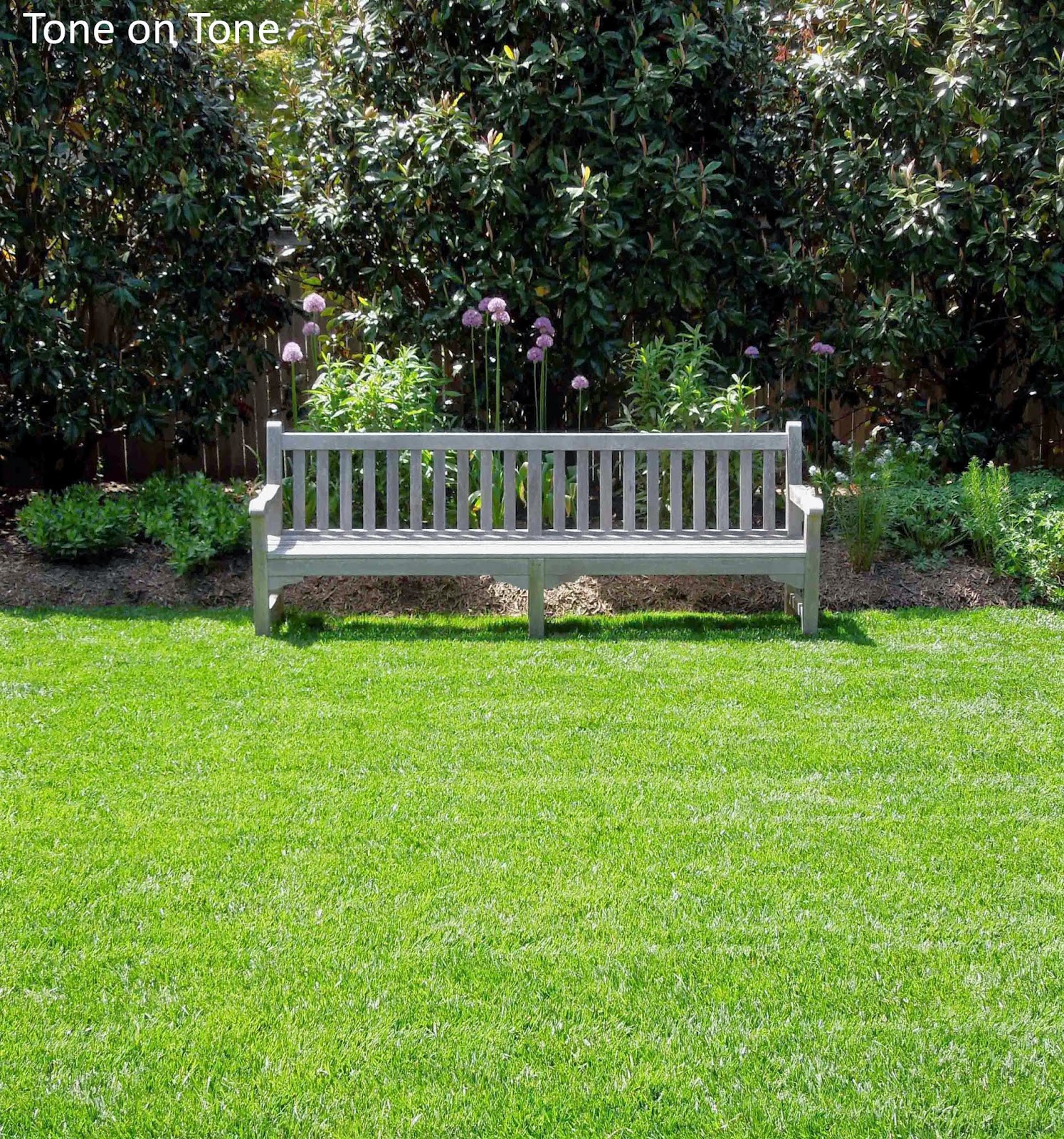 Make sure see Loi's post filled with more details and tons of inspiration photos to get a better idea of what the finished yard will look like.
I can't wait to sit on my vintage glider with an ice cold margarita while gazing at my gorgeous garden (fingers crossed)!
What's your favorite thing about your back yard?