What do you get when you combine Better Homes and Gardens, the world's coolest hotel, some of my favorite bloggers, inspirational speakers, fabulous food, cocktails, killer views and me?
I was honored to once again be named one of 75 Better Homes and Gardens StyleMakers and thought it would be fun to share some of my favorite moments from the event with you.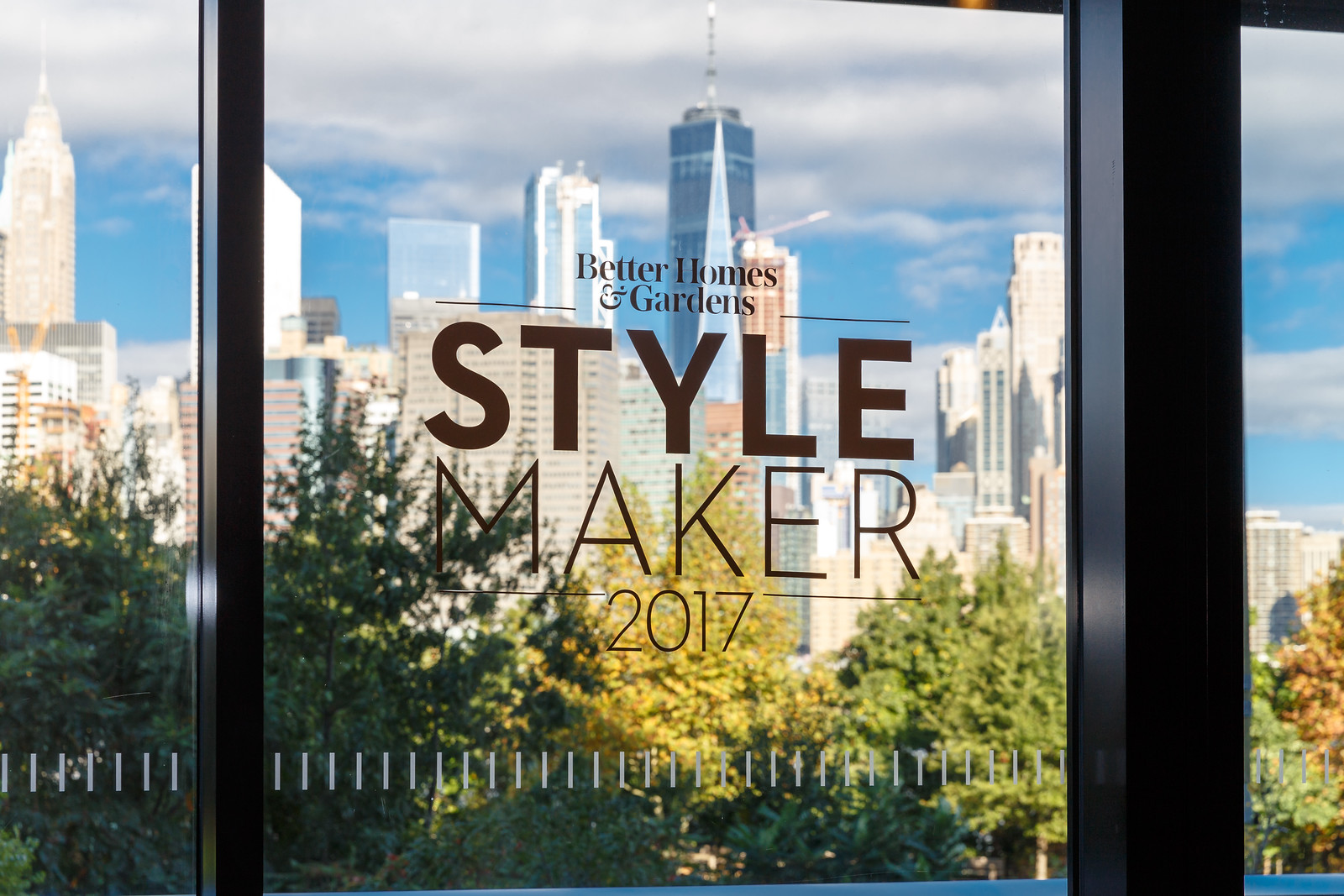 My day started out as far from stylish as possible!
It was around 100 degrees and I thought I was all that and a bag of Flaming Hot Cheetos in my cute off the shoulder dress when I decided to take my dog Sushi for a quick walk before I had to catch my train. That's when she flung herself on the ground and started rolling around in the foulest smelling something! She was covered in filth and reeked! I ran into the house, holding her at a distance in my outstretched arms, sweat pouring down my back, and gave her the world's quickest bath. I didn't even have time to clean the tub so I just left a note telling my family not to use the bath!
Then I reapplied my lip gloss and sashayed out the door.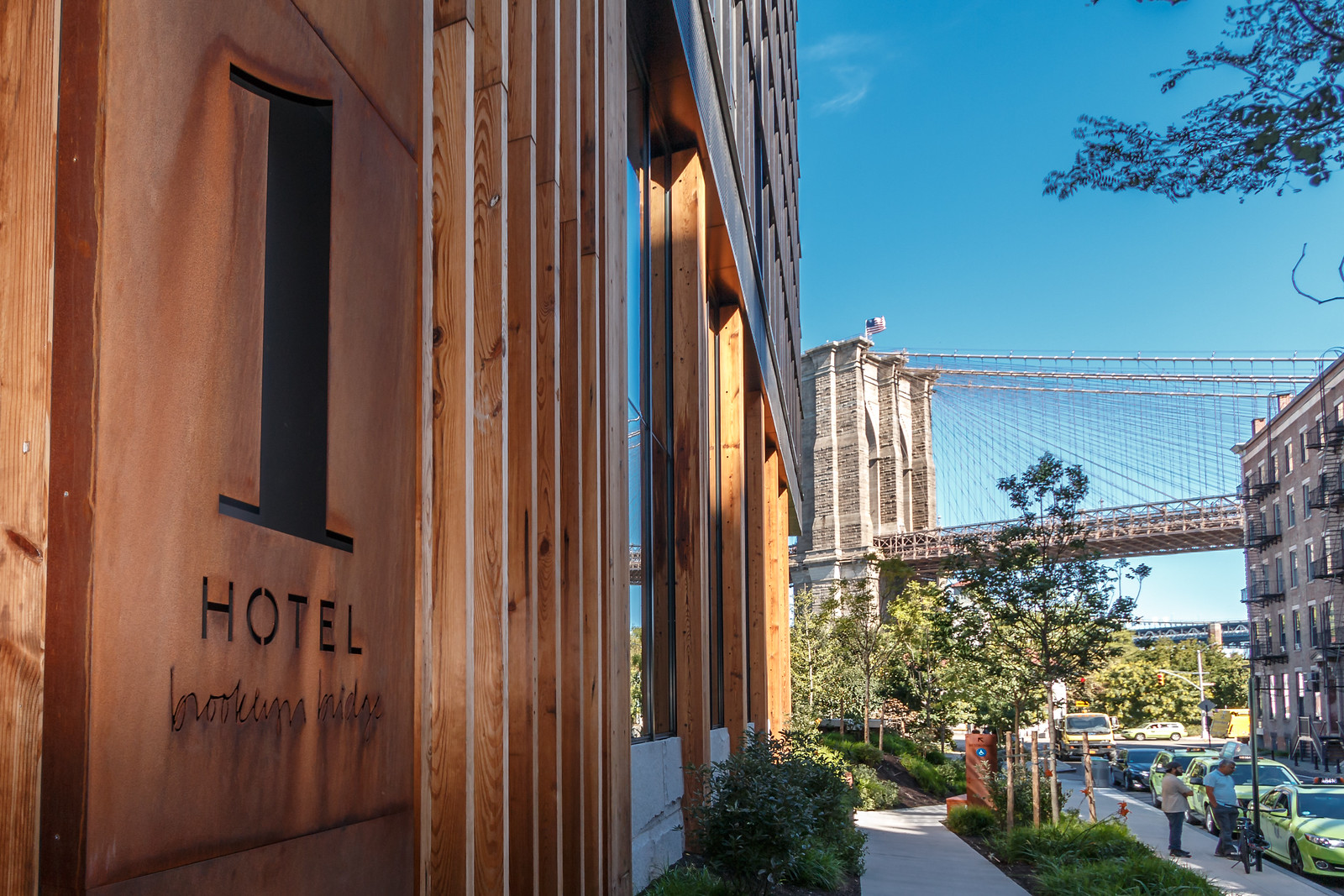 If you're ever in New York, do yourself a favor and hop in a cab or walk across the Brooklyn Bridge and stay at 1 Brooklyn Bridge Hotel. You can walk to everything in DUMBO (an area of Brooklyn that stands for Down Under the Manhattan Bridge Overpass) and the rooftop bar views (there's even a pool up there) of Manhattan are incredible.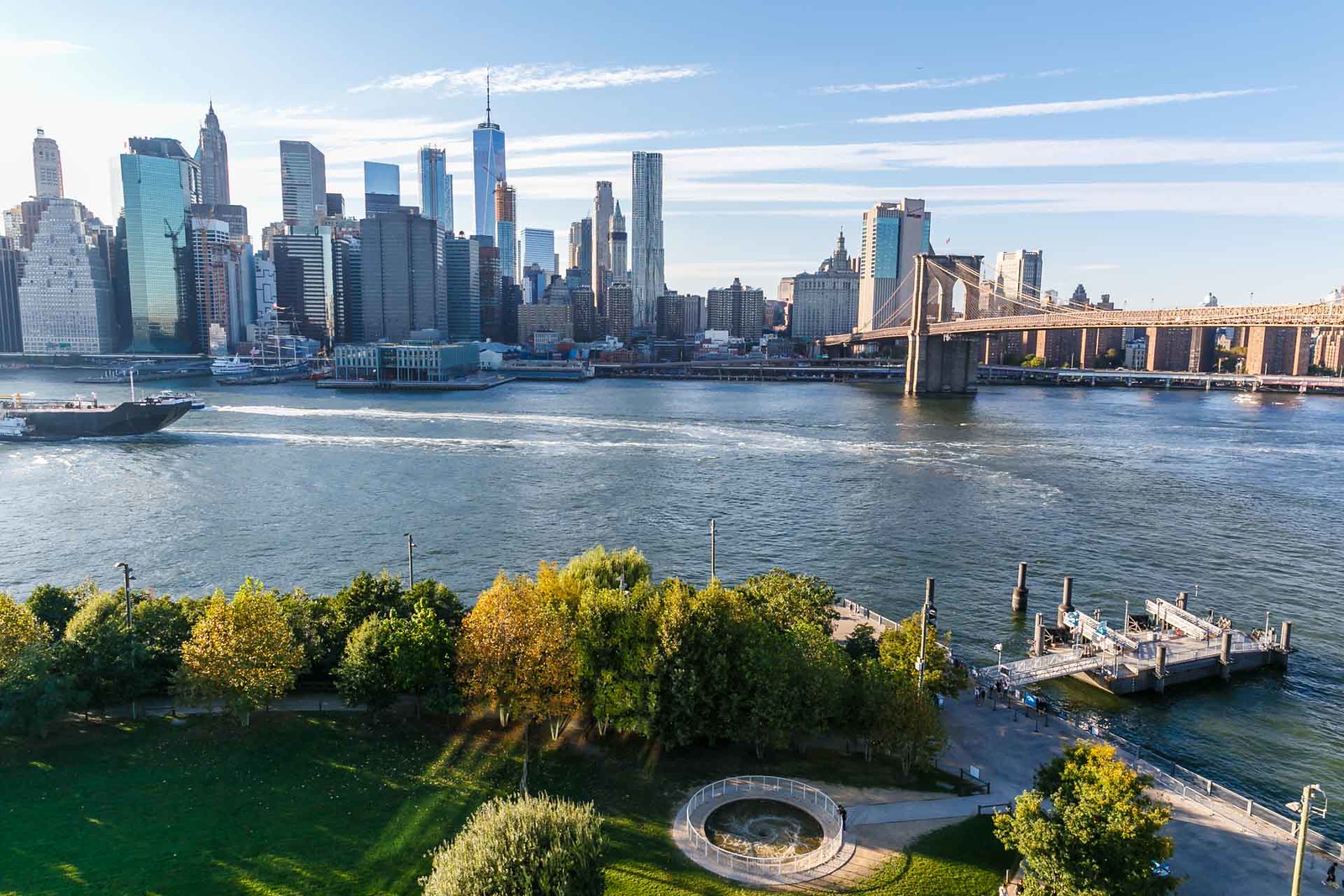 Last year, I attended this event but didn't spend the night. I'm so glad I did this year (I roomed with one of my favorite people – Julia of Cuckoo for Design) because it gave me time to catch up with friends and of course eat at some great restaurants and do a little shopping.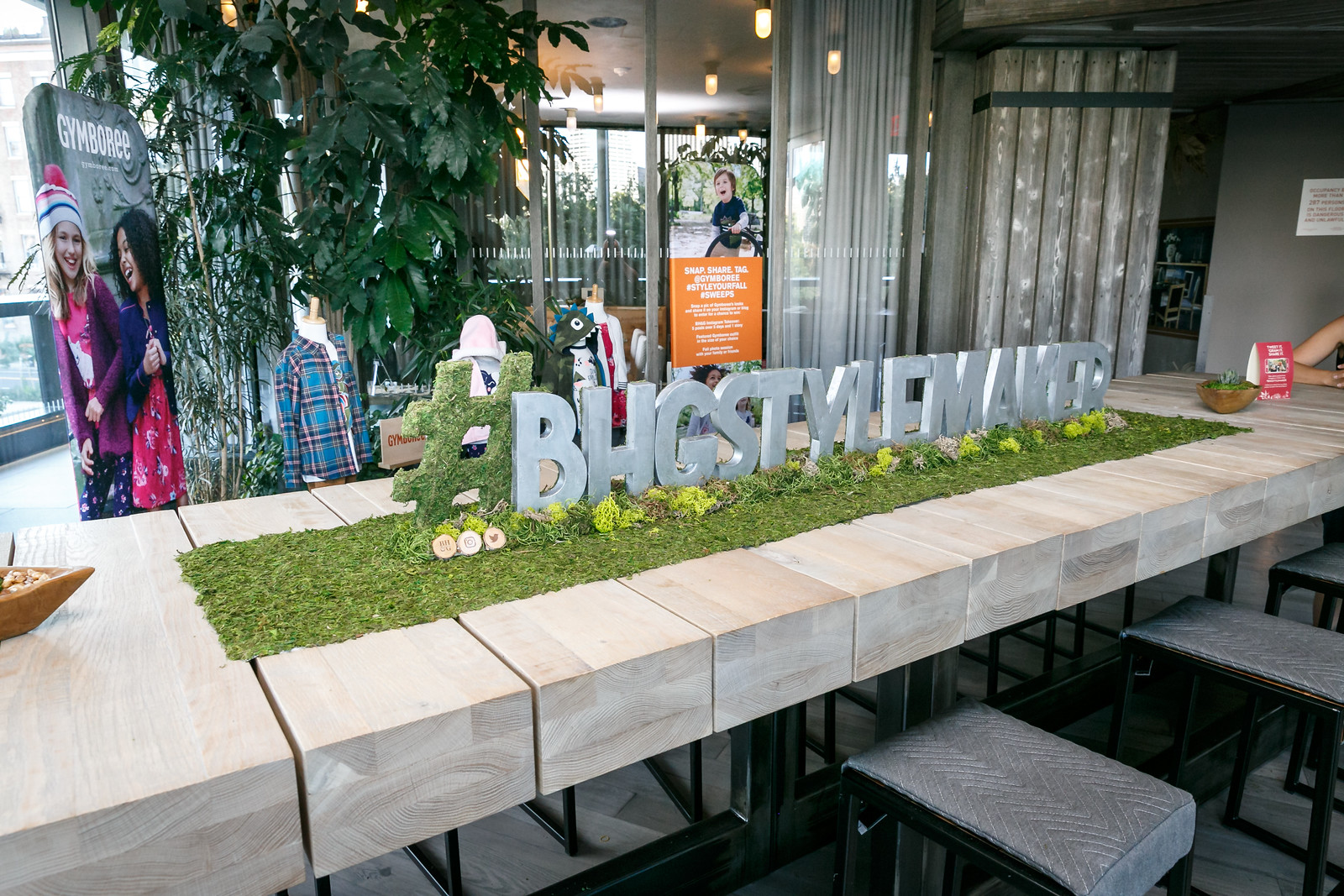 A Pinterest worthy breakfast kicked off the day.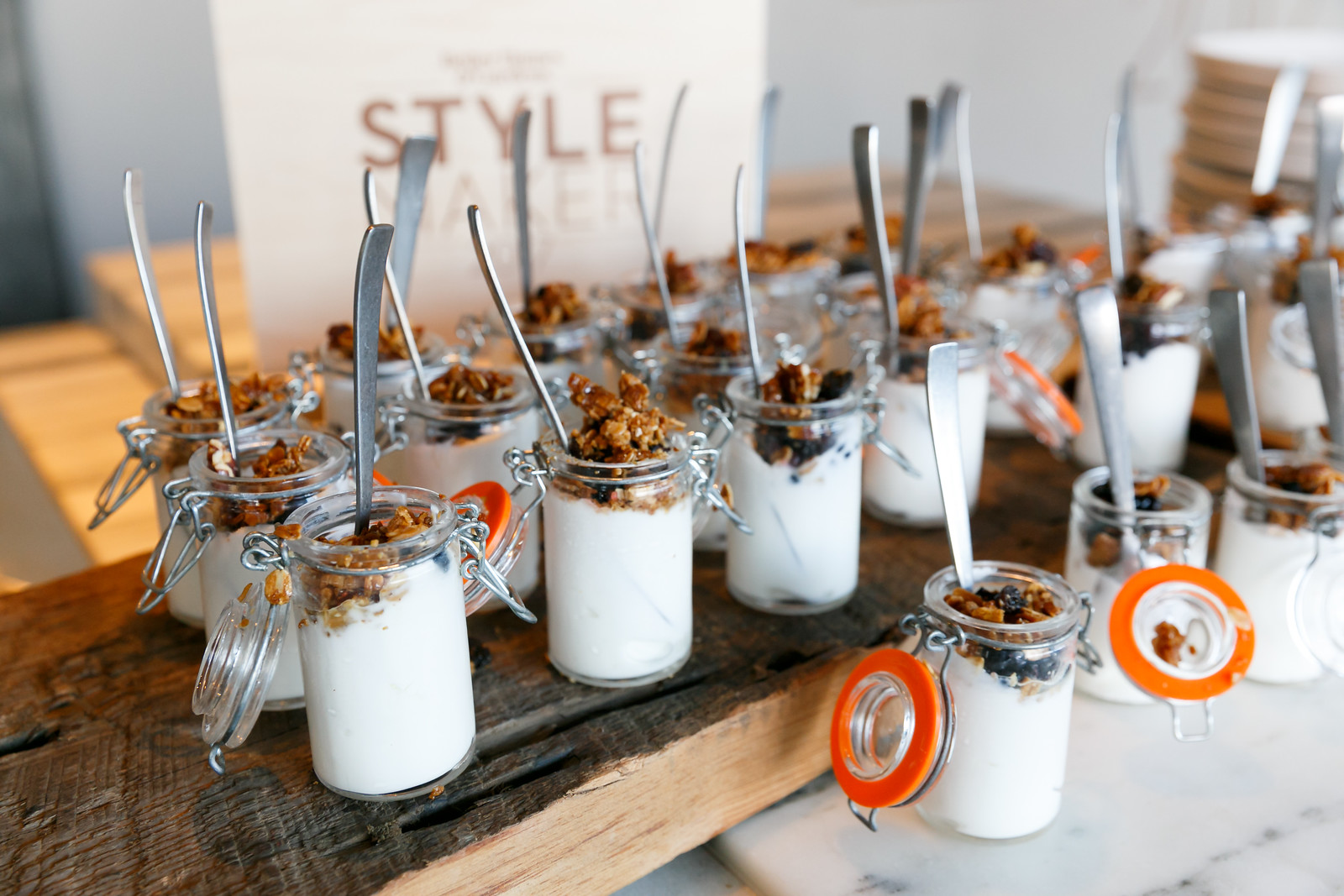 Next was a styling tips session with BHG editor in chief Stephen Orr and editors Oma Ford and Nancy Hopkins.
Here Stephen is asking how I snuck into the event and debating whether or not to have security escort me out.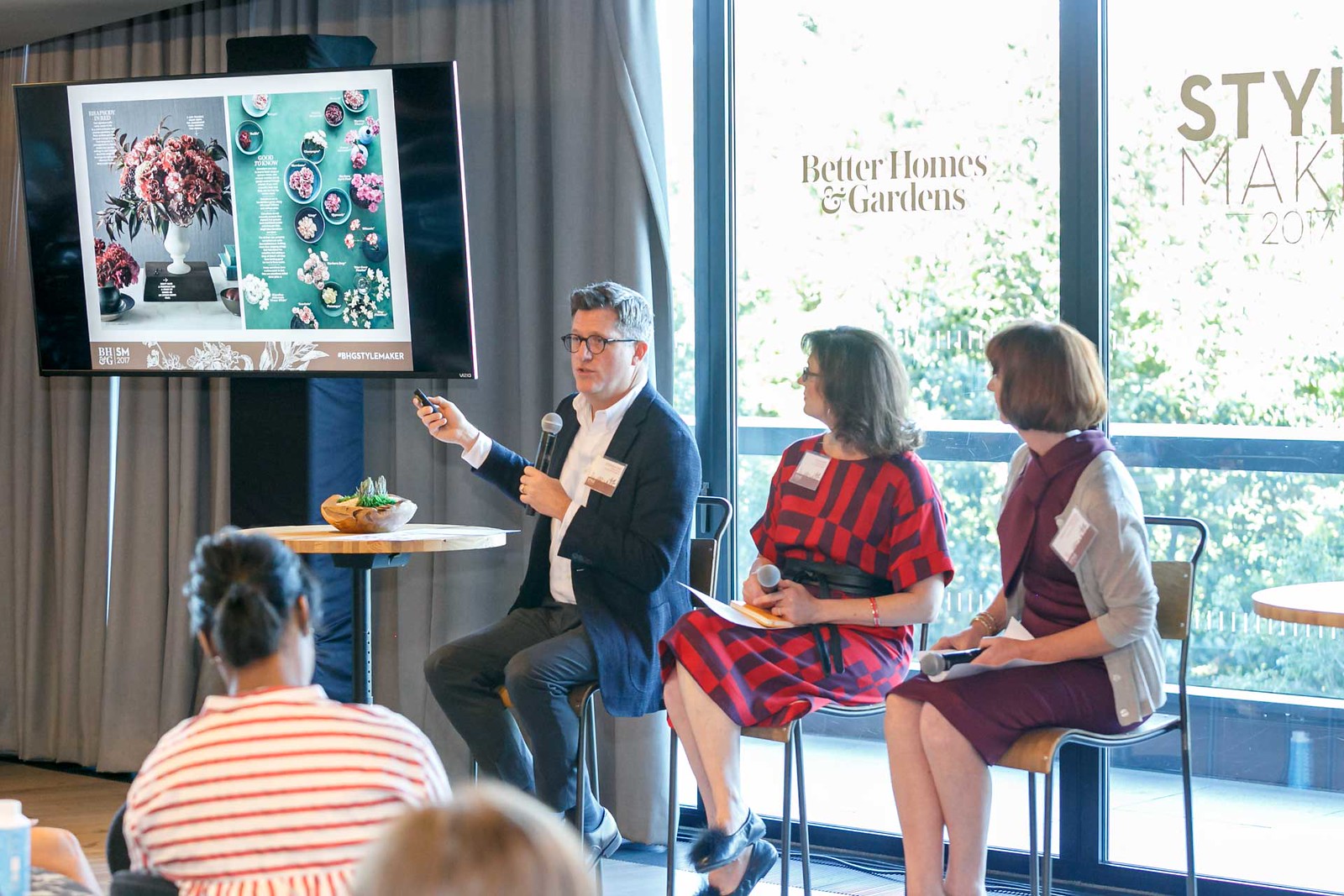 War broke out when we competed to see who could make the best magazine worthy avocado toast (obviously I don't get out much)!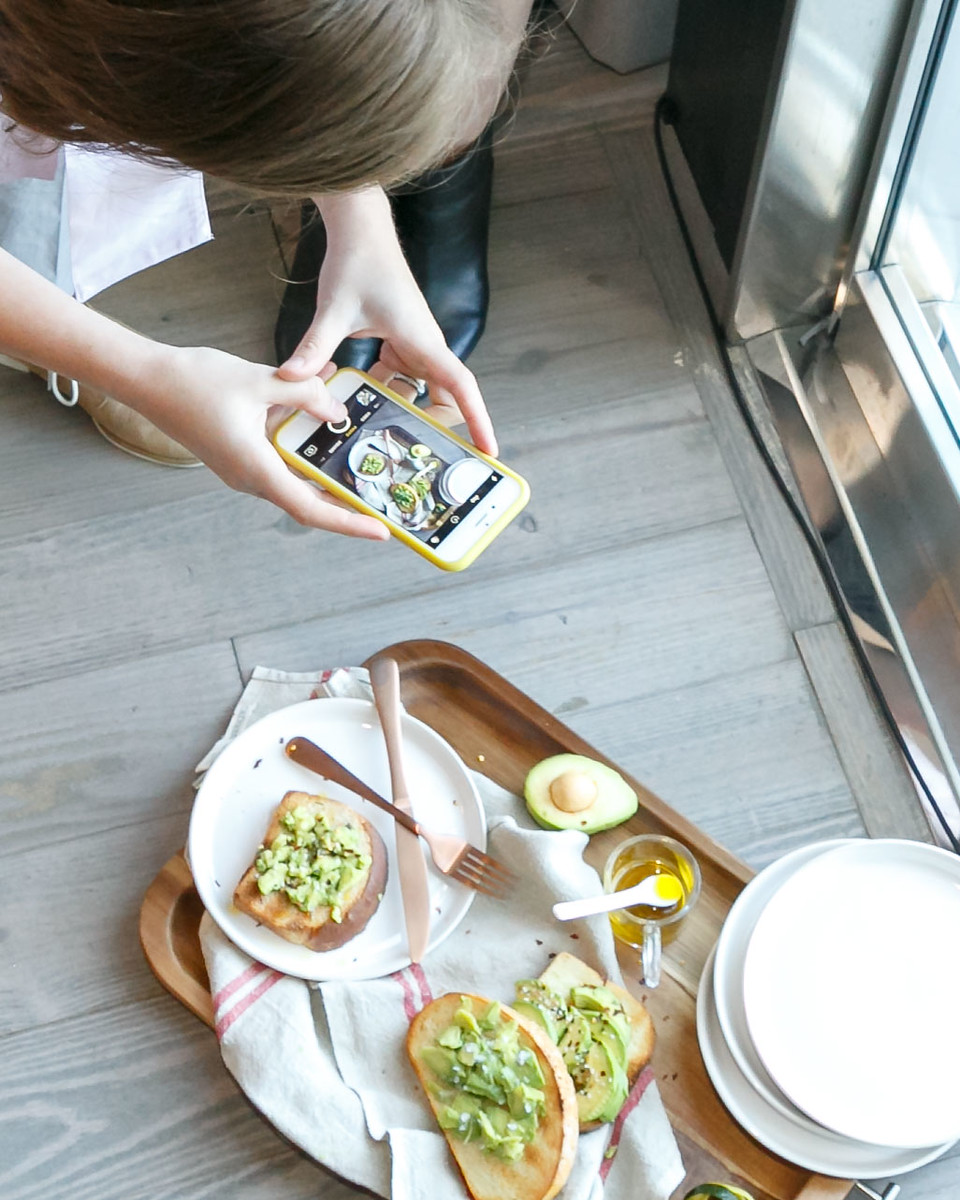 We learned to finger knit.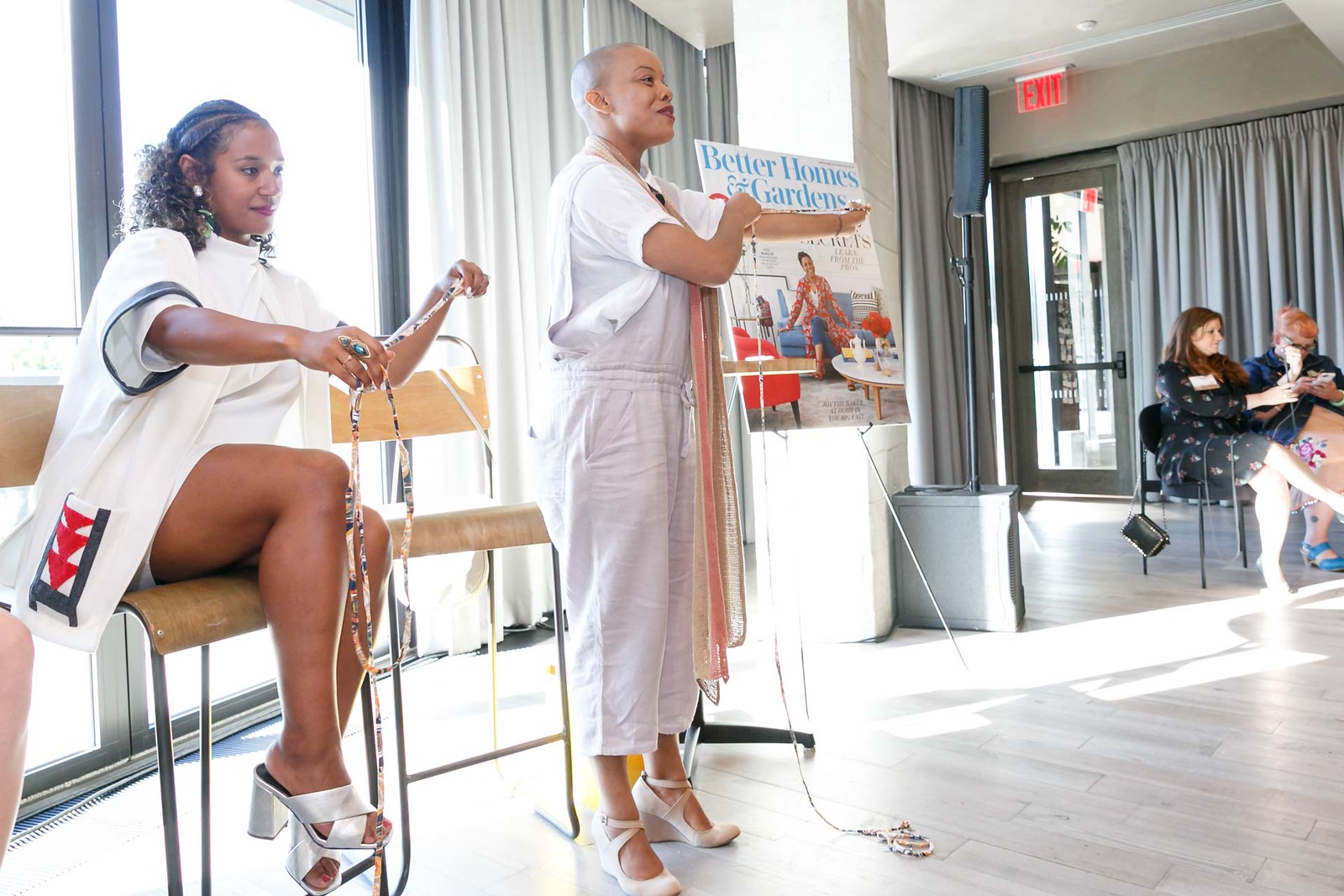 We took tons of photos.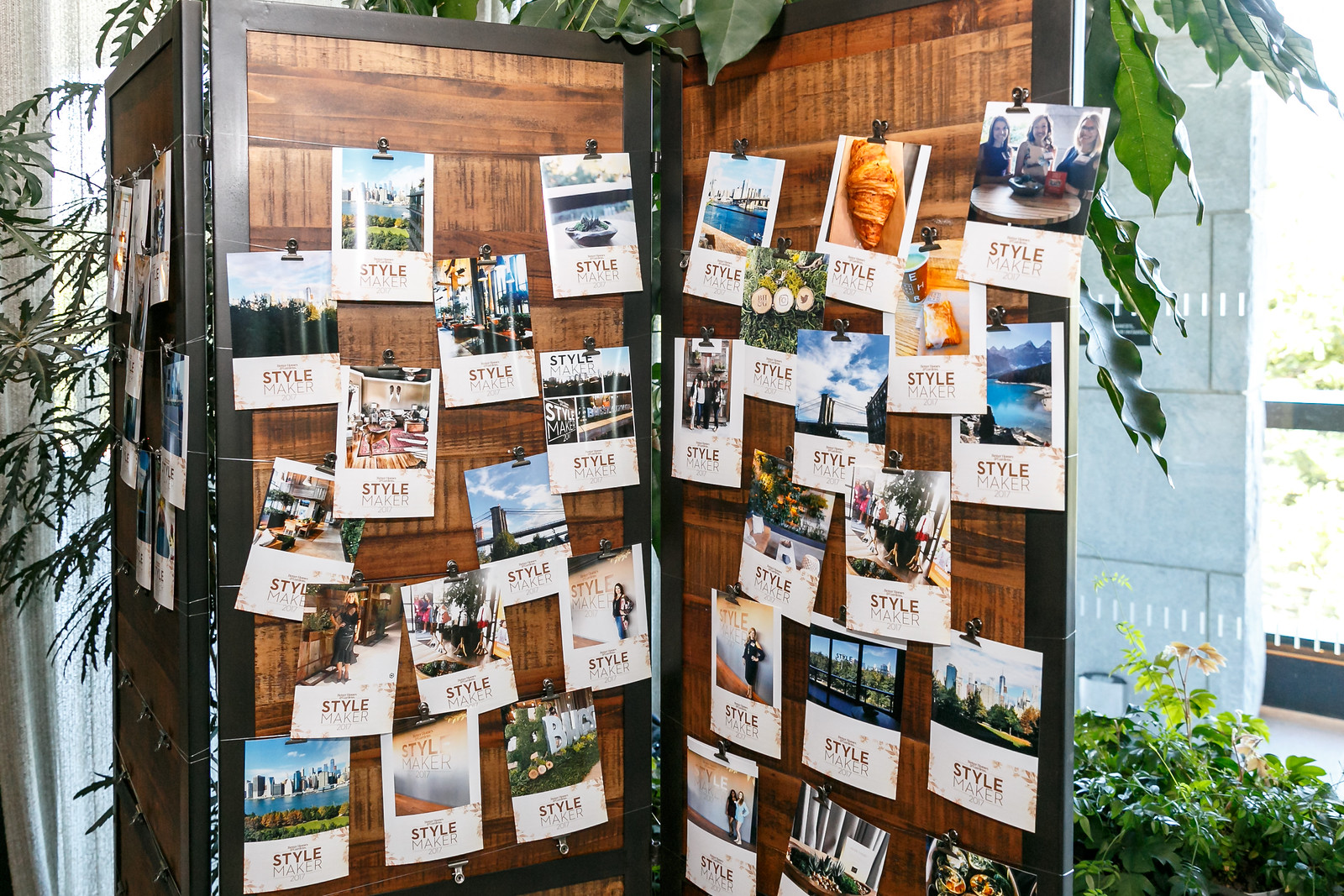 We ate.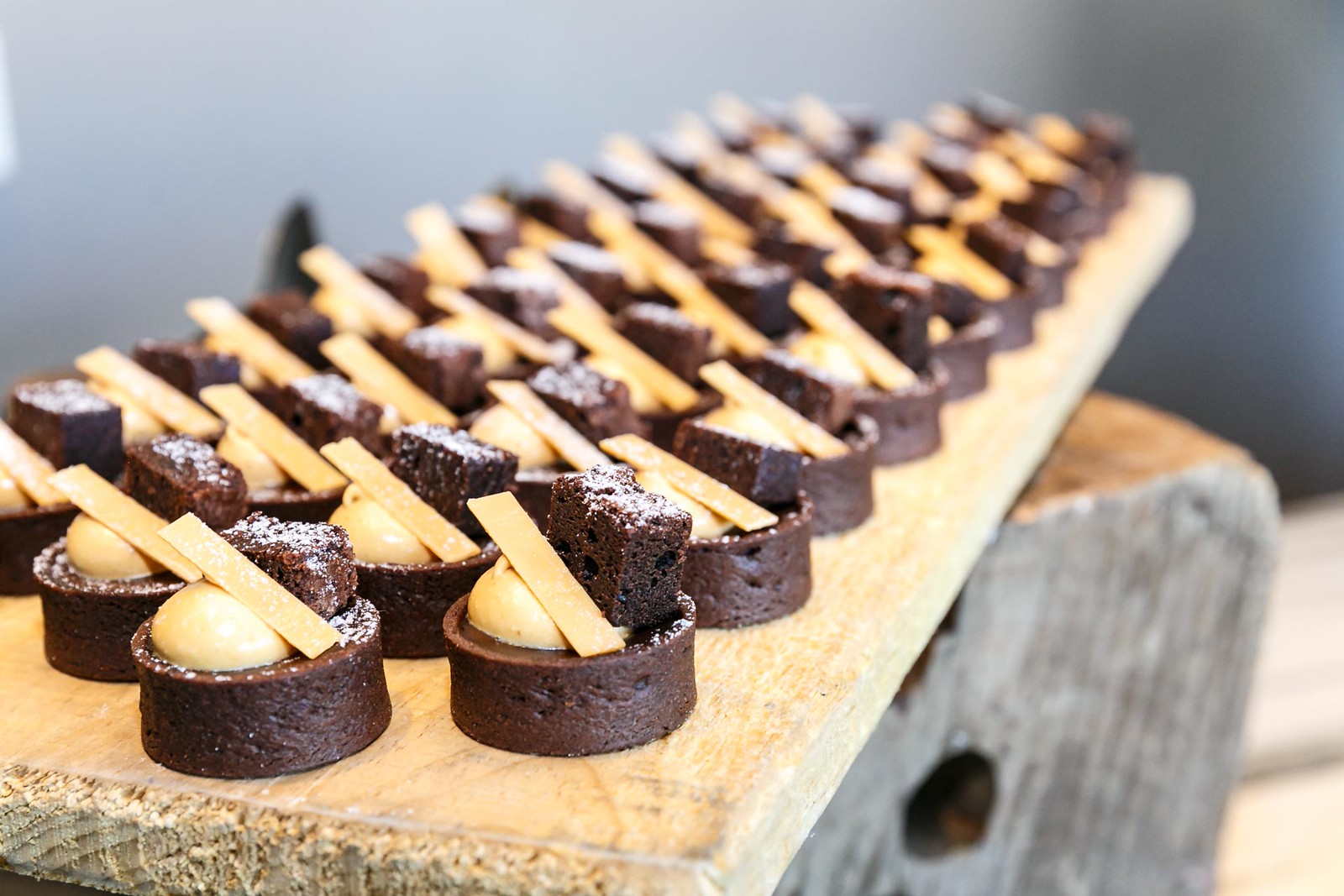 We drank.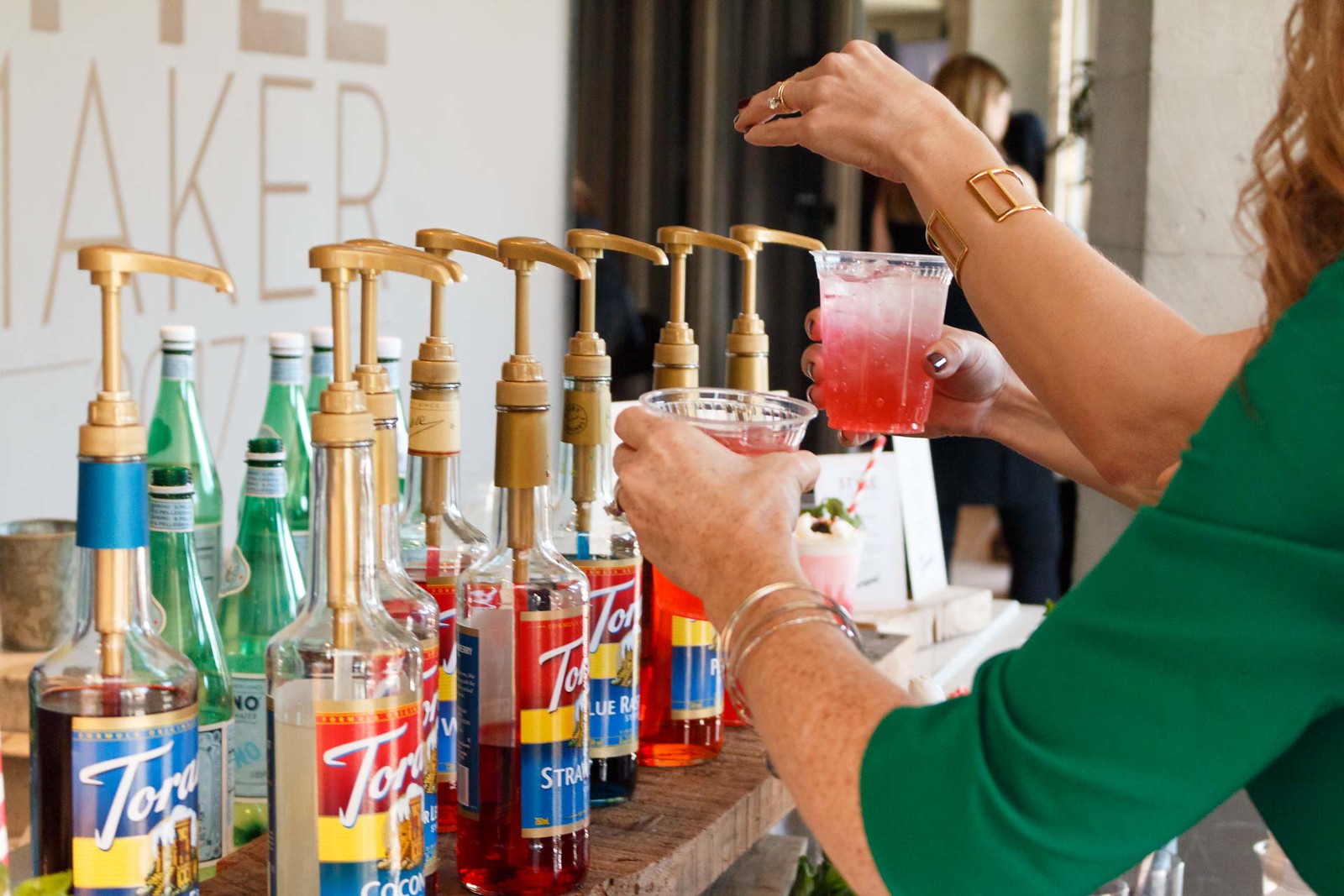 We drank some more.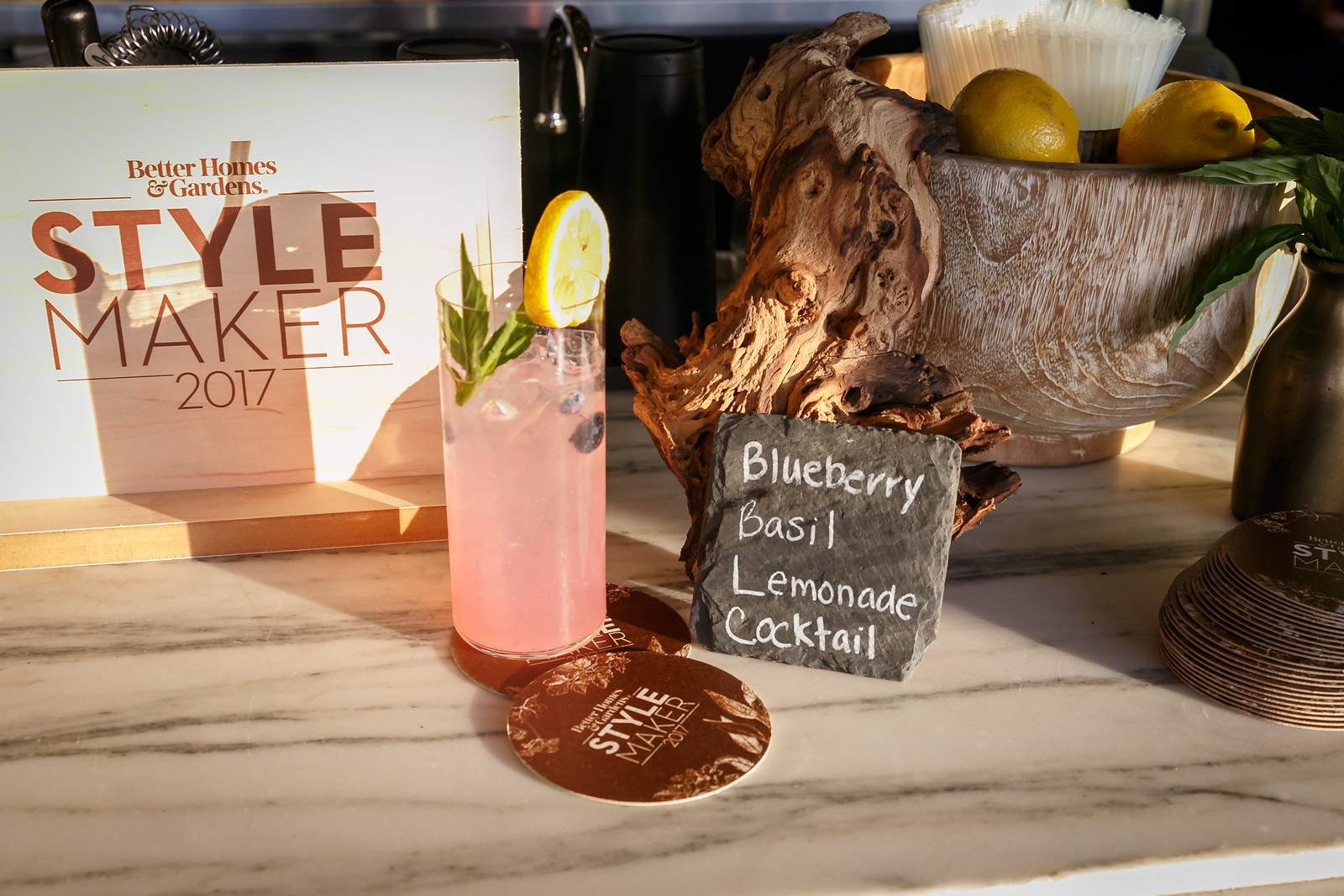 We were merry #BloggersGoneWild (I told you I don't get out much).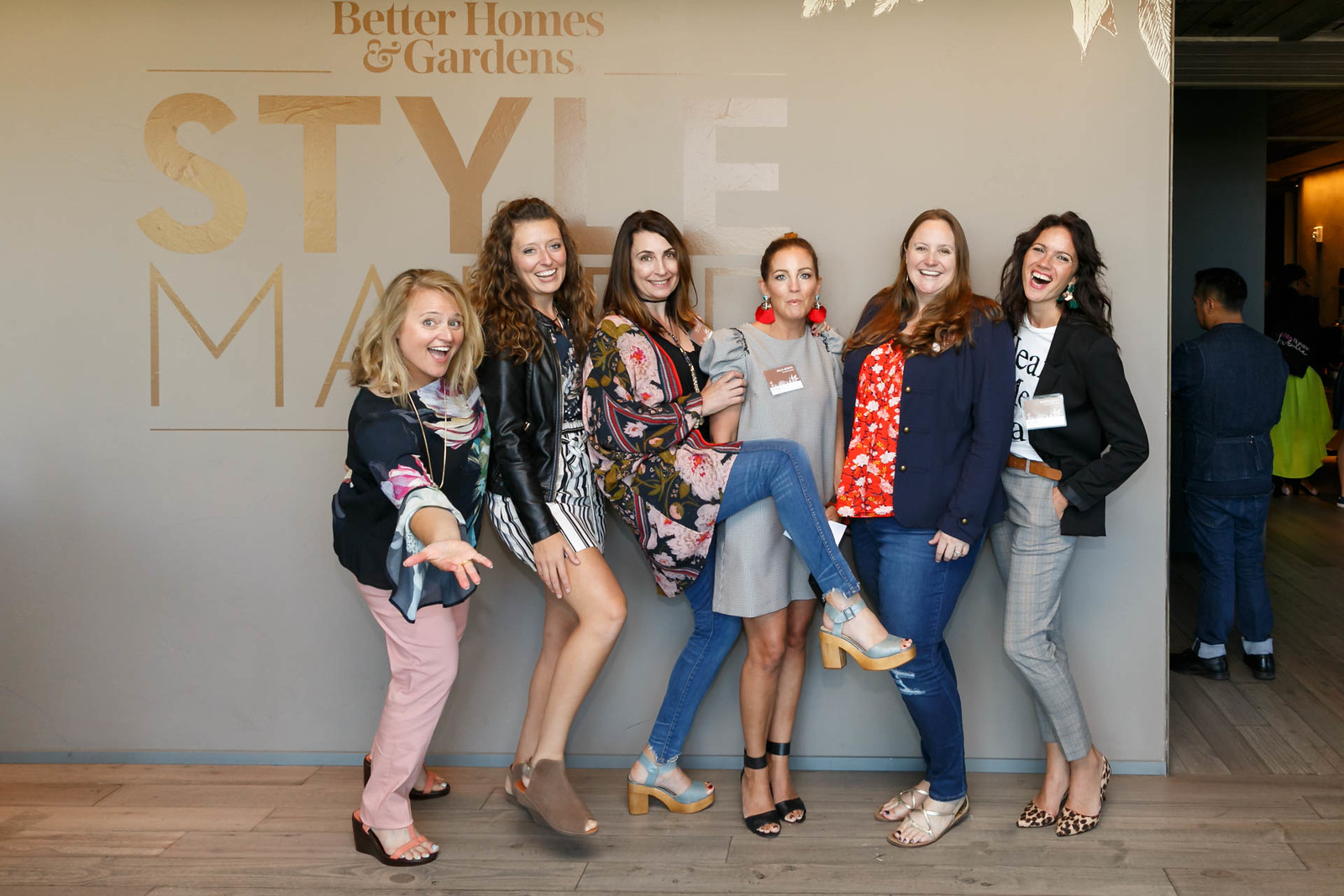 Aime of Meme Hill / Ashley from Bigger Than the Three of Us / yours truly /
Julia of Cuckoo for Design / Tammy of Pink Peppermint Design /
Aniko of Place of My Taste
We left with an epic swag bag.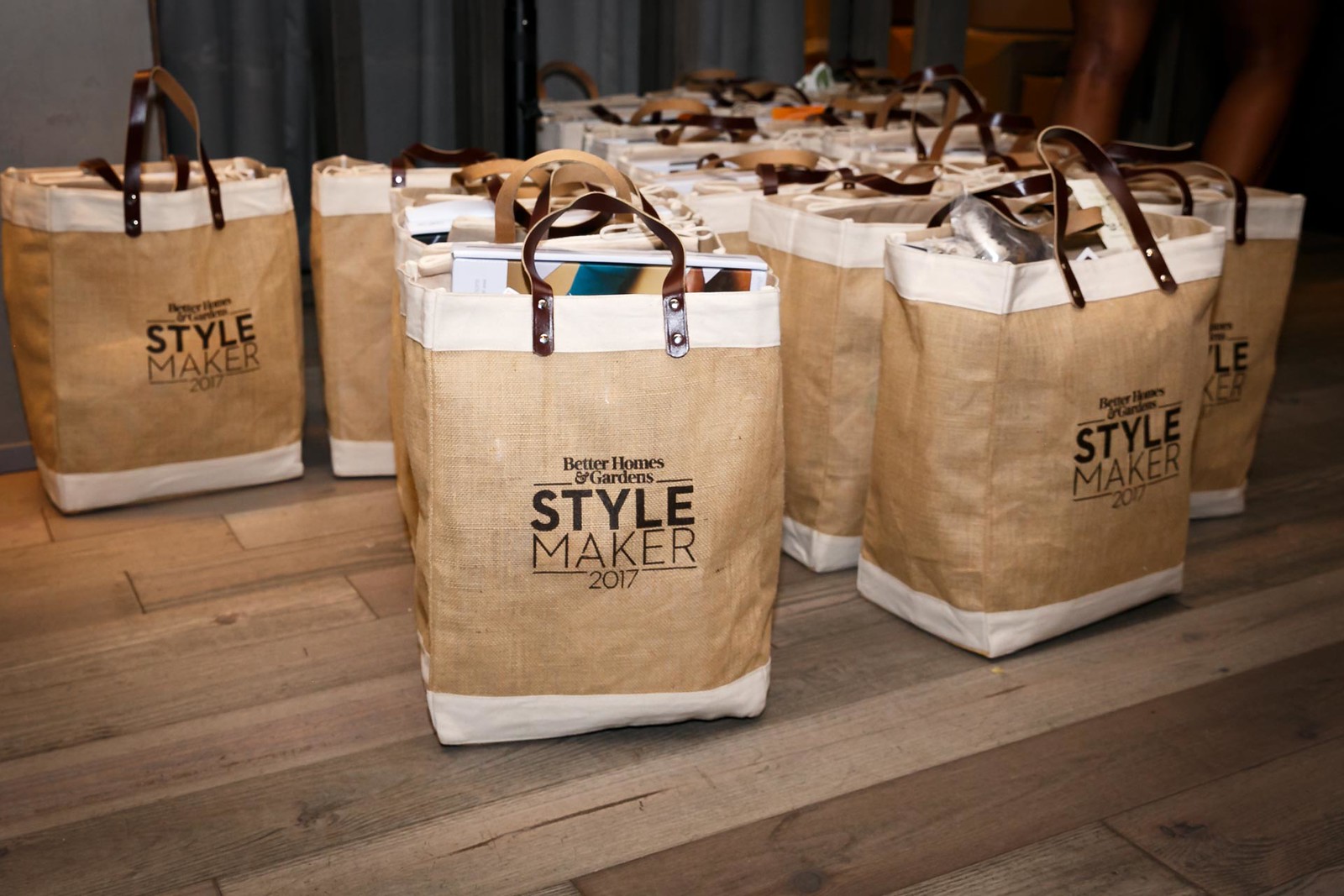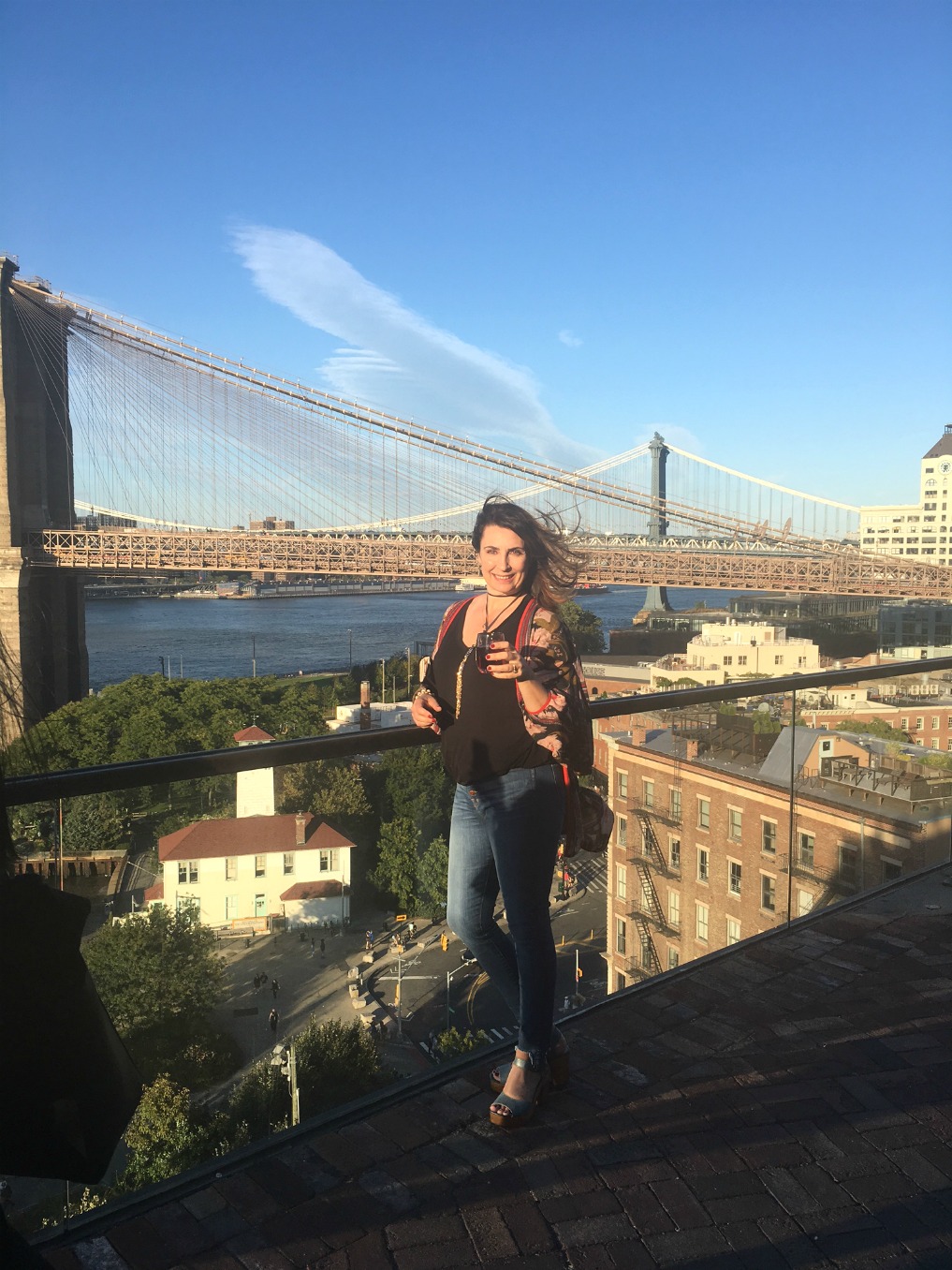 Cheers! Now it's back to reality (and cleaning out that bathtub)!
Photos (except last): David Keith Photo
Get my look