My Sanity Saver – Blue Apron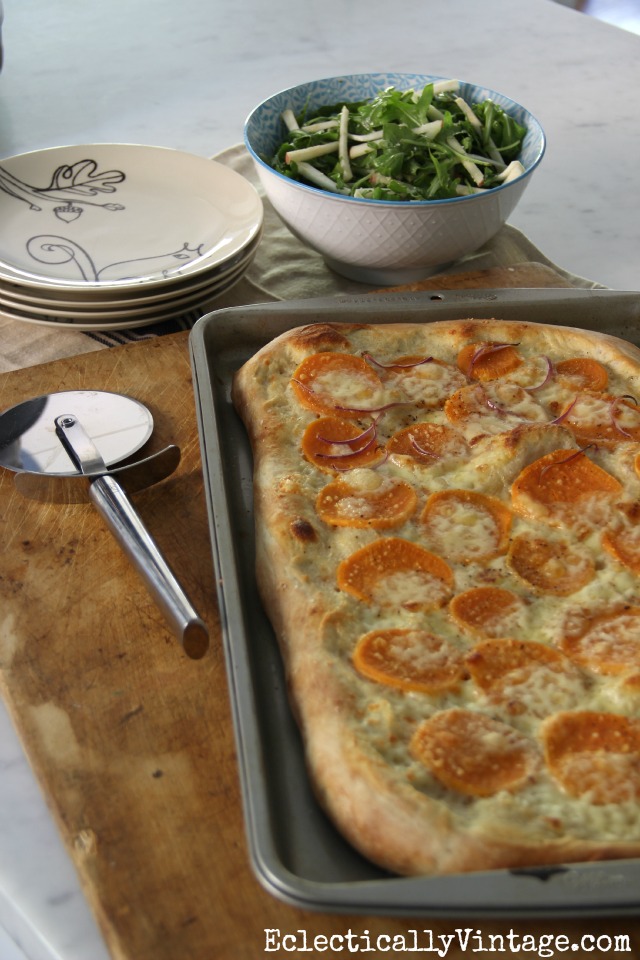 They say we can have it all …
just not all at once.
While I like to think I can do it all, I've come to realize that sometimes, it's ok to ask for help.
I love to cook, but it's hard to find time to grocery shop and meal plan especially when my family is always on the run.
I've found a sanity saver called Blue Apron – cue the choir!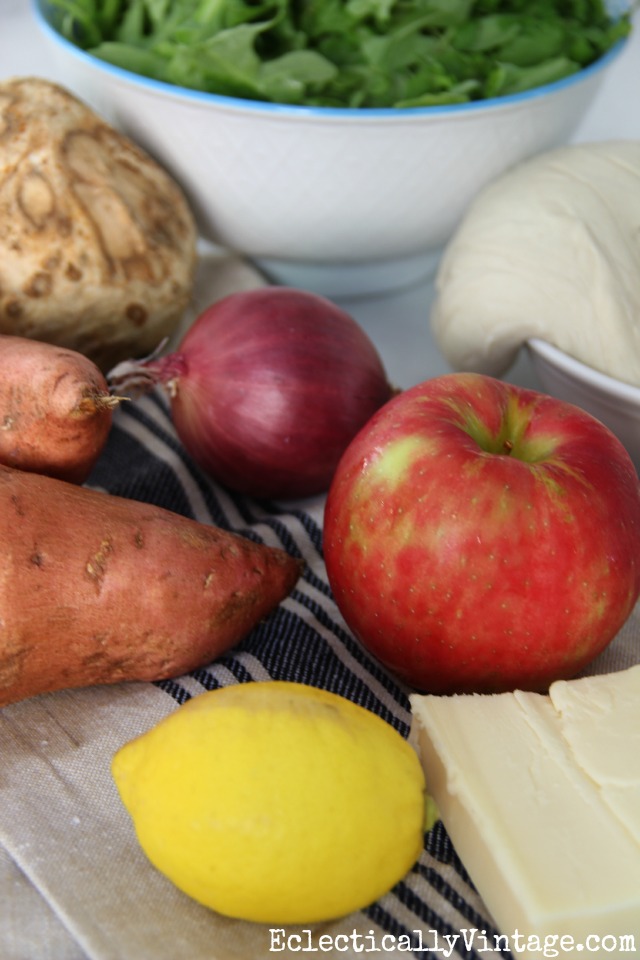 Imagine hearing the doorbell ring and a refrigerated box brimming with farm fresh ingredients arrives at your front door – everything needed to make the meal.
It's like having my own personal sous chef doing all the work while I get all the glory by setting out a home cooked meal!
Colorful recipe cards with step by step instructions are included and every ingredient is perfectly portioned so there's no waste.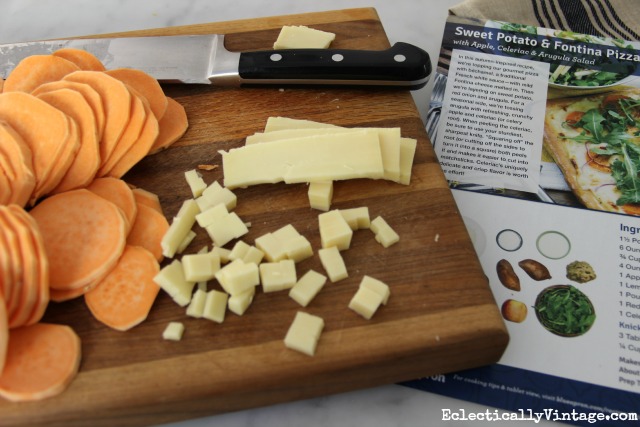 One of the best parts is being able to try new recipes that I might never have cooked on my own.
I chose the family plan which is perfect for feeding my family of four but there's also a two person plan.
My girls were excited too and couldn't wait to help whip up Sweet Potato and Fontina Pizza.
We even tried a new ingredient – celariac root – which added the perfect amount of crunch to the arugula salad and the pizza.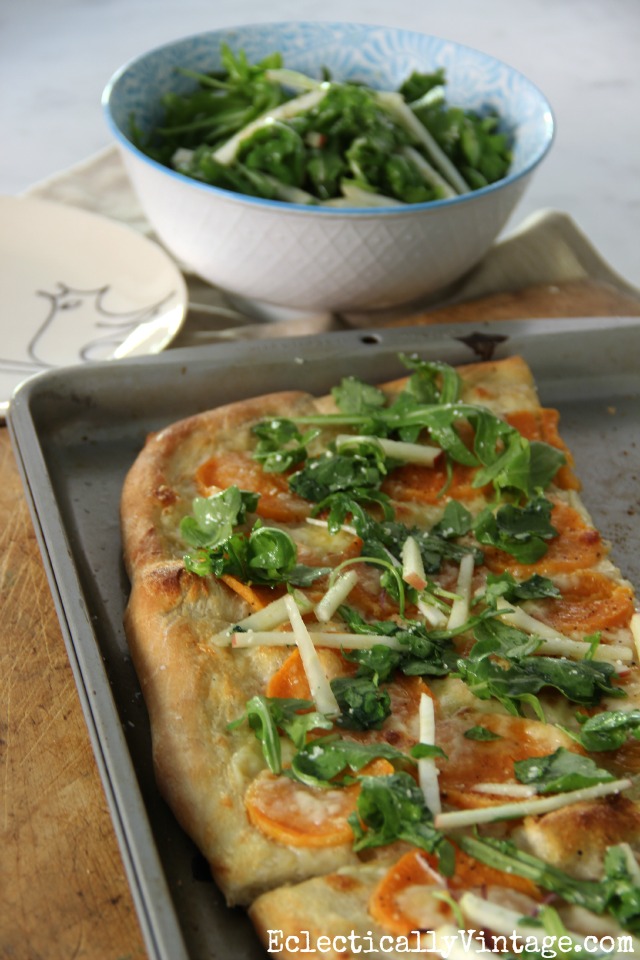 We sliced, diced, boiled and baked …
then the best part – we ate!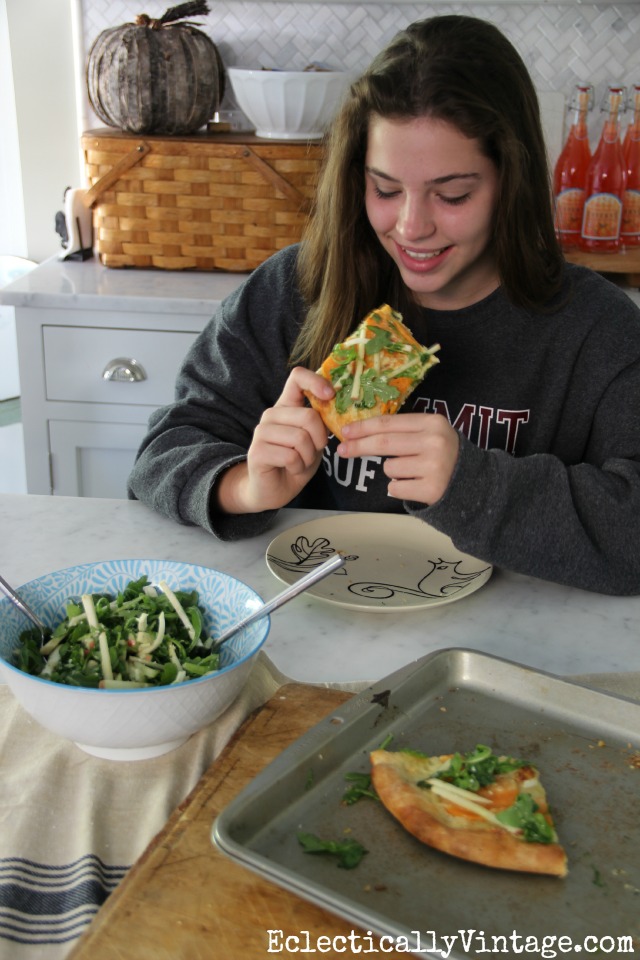 Four thumbs up.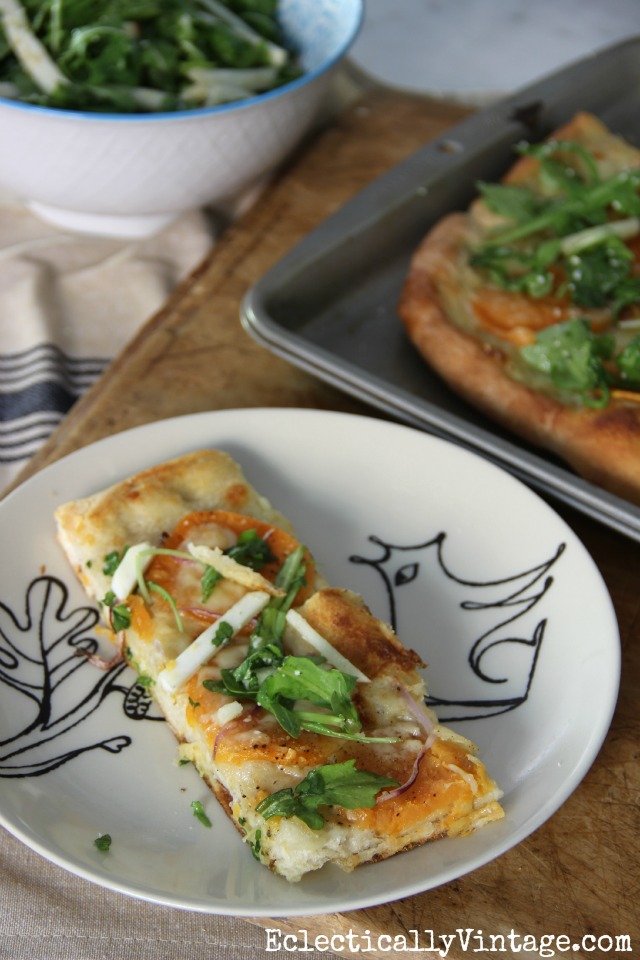 We can't wait to try blackened chicken under a brick and the pan seared steaks.
Try Blue Apron for yourself and see what all the fuss is about.
The first 50 of my fabulous readers get 2 FREE MEALS with your first Blue Apron order …
just click here.
This post is sponsored by the sanity savers at Blue Apron. Thanks for supporting the brands that make my blog possible.