Merry Christmas to All … My Gift to You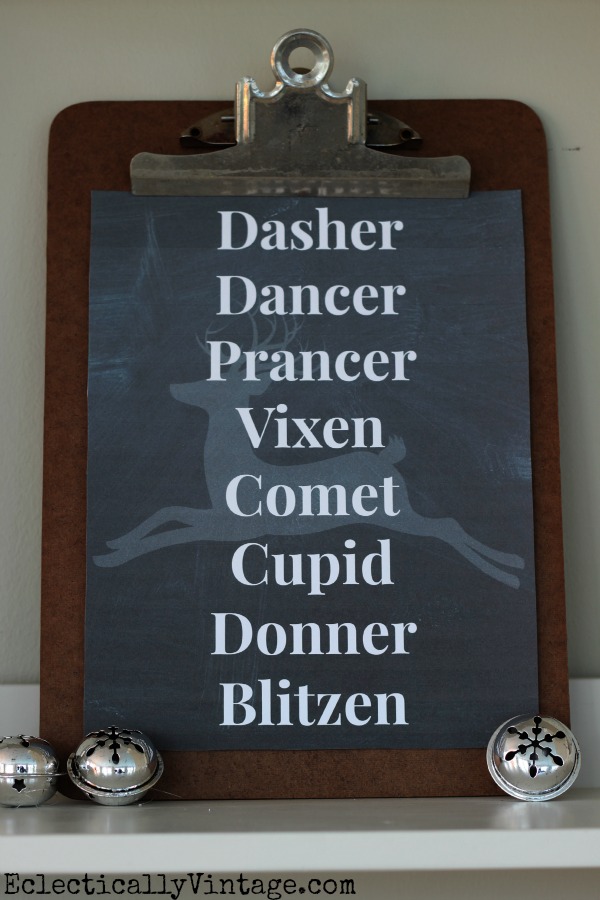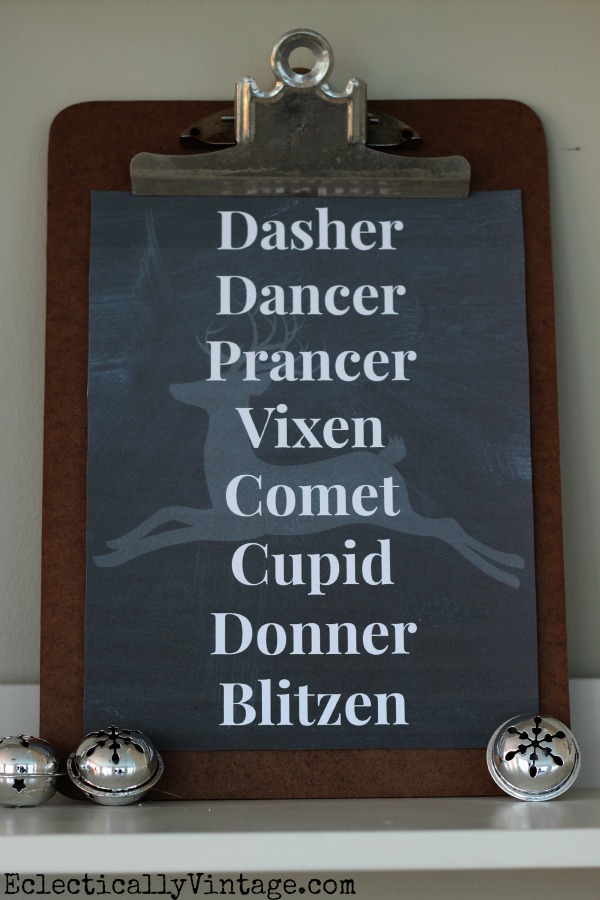 Merry Christmas to all and to all a good night.
Thanks for a wonderful 12 months of fun and merriment.
My gift to you is this reindeer free printable – isn't it dashing.
Click here to print the high resolution, watermark free printable.
So prance over to your printer because this is set to print at 8 x10 inch (try using a thicker piece of card stock if you have it).
Looking forward to more creative ideas in 2014 …
You guys rock and I appreciate each and every one of you!
Here's to dancing in the new year and feeling like a vixen while getting blitzened!
P.S. For those of you who prefer Donder to Donner, it was a tough decision!
In case you missed my Christmas house tour – please come in.