Eclectic Home Tour – Megan Martin Creative Christmas
It's a rainbow of Christmas home tours! Come tour this fun and colorful home.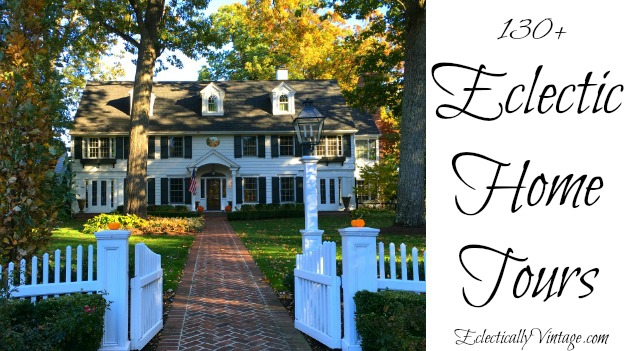 Megan Martin Creative throws traditional red and green out the window and shows off her colorful personality and crafting skills.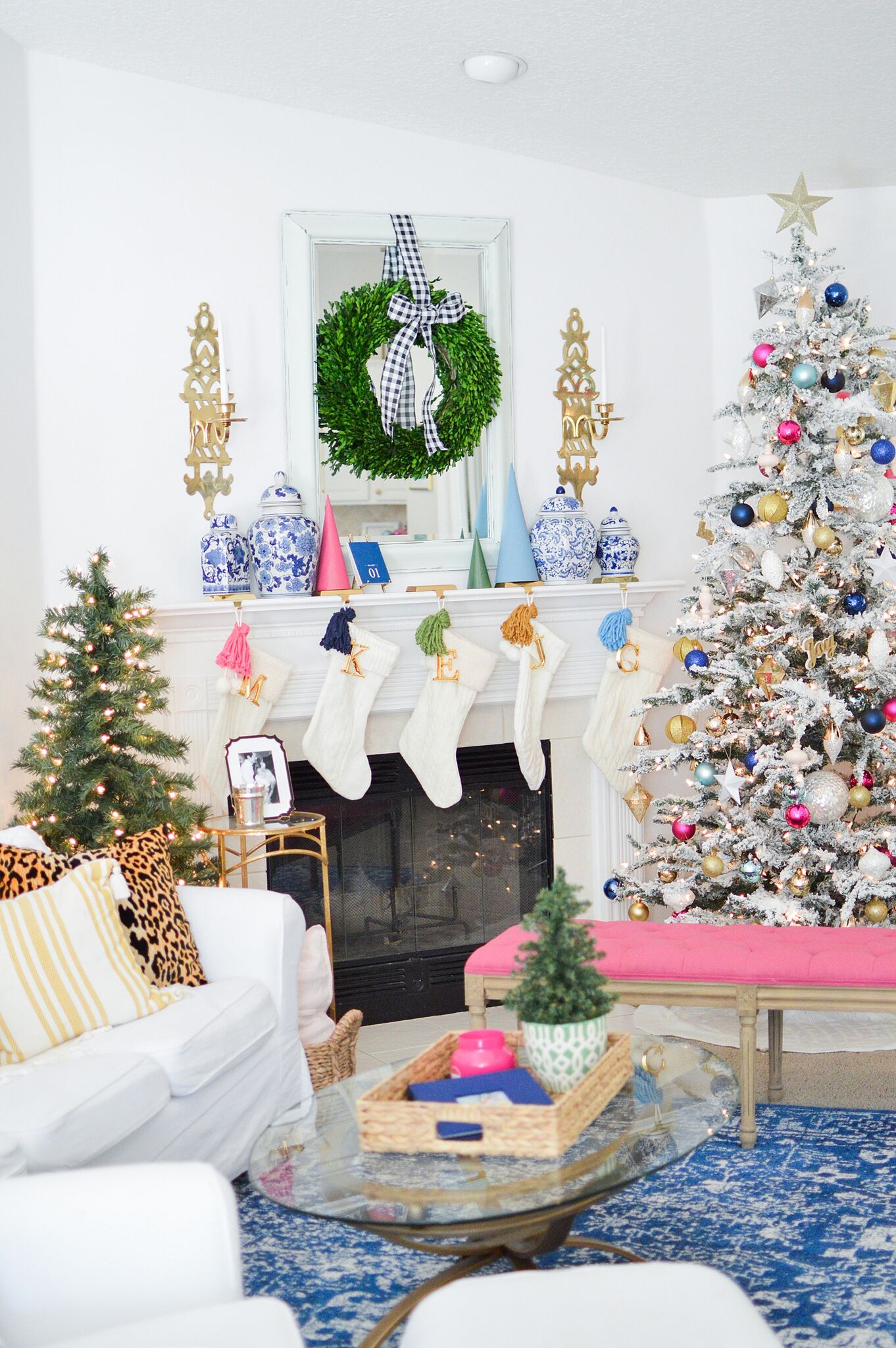 I love how Megan embraces her everyday color scheme when she decks her halls.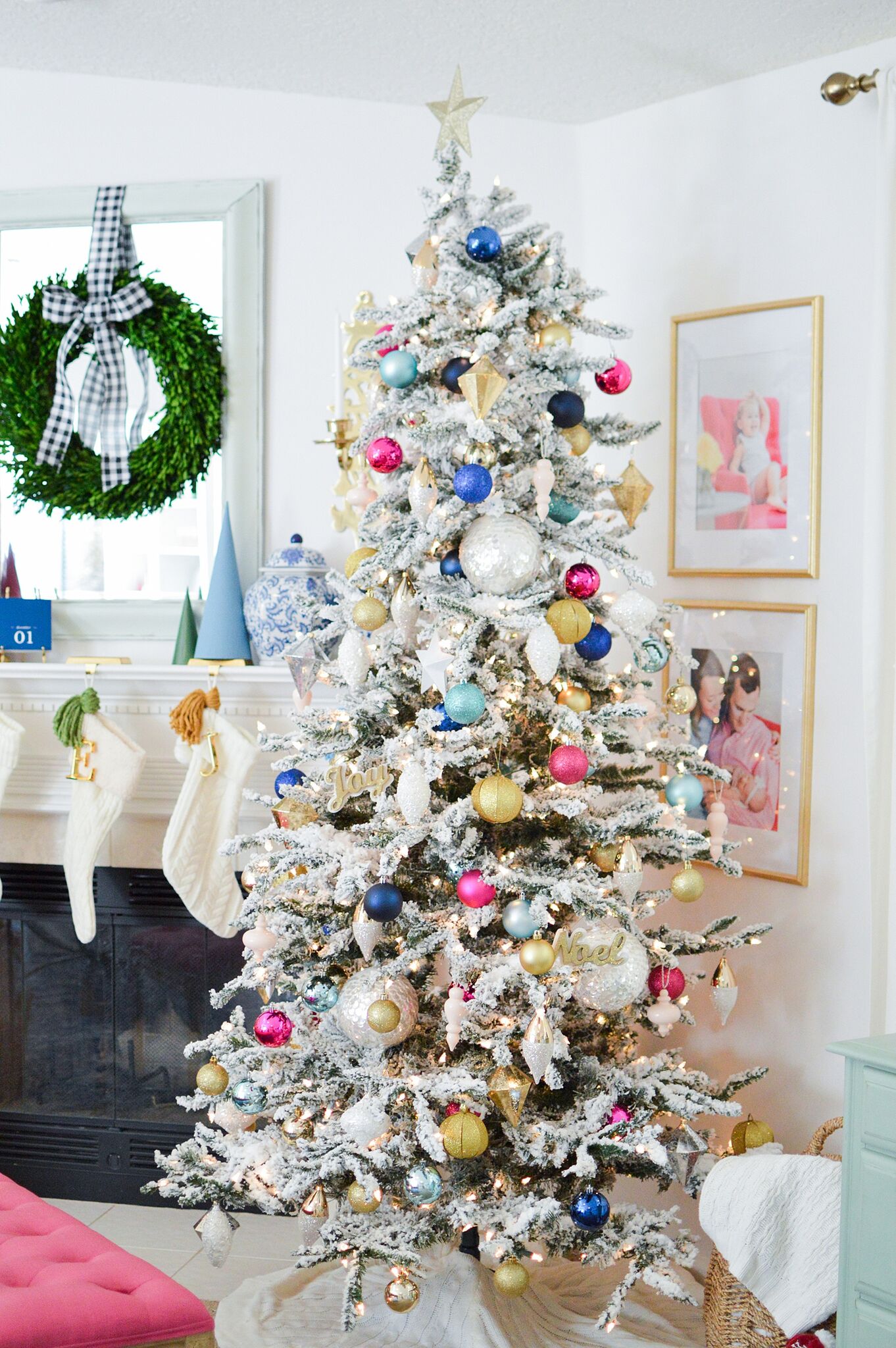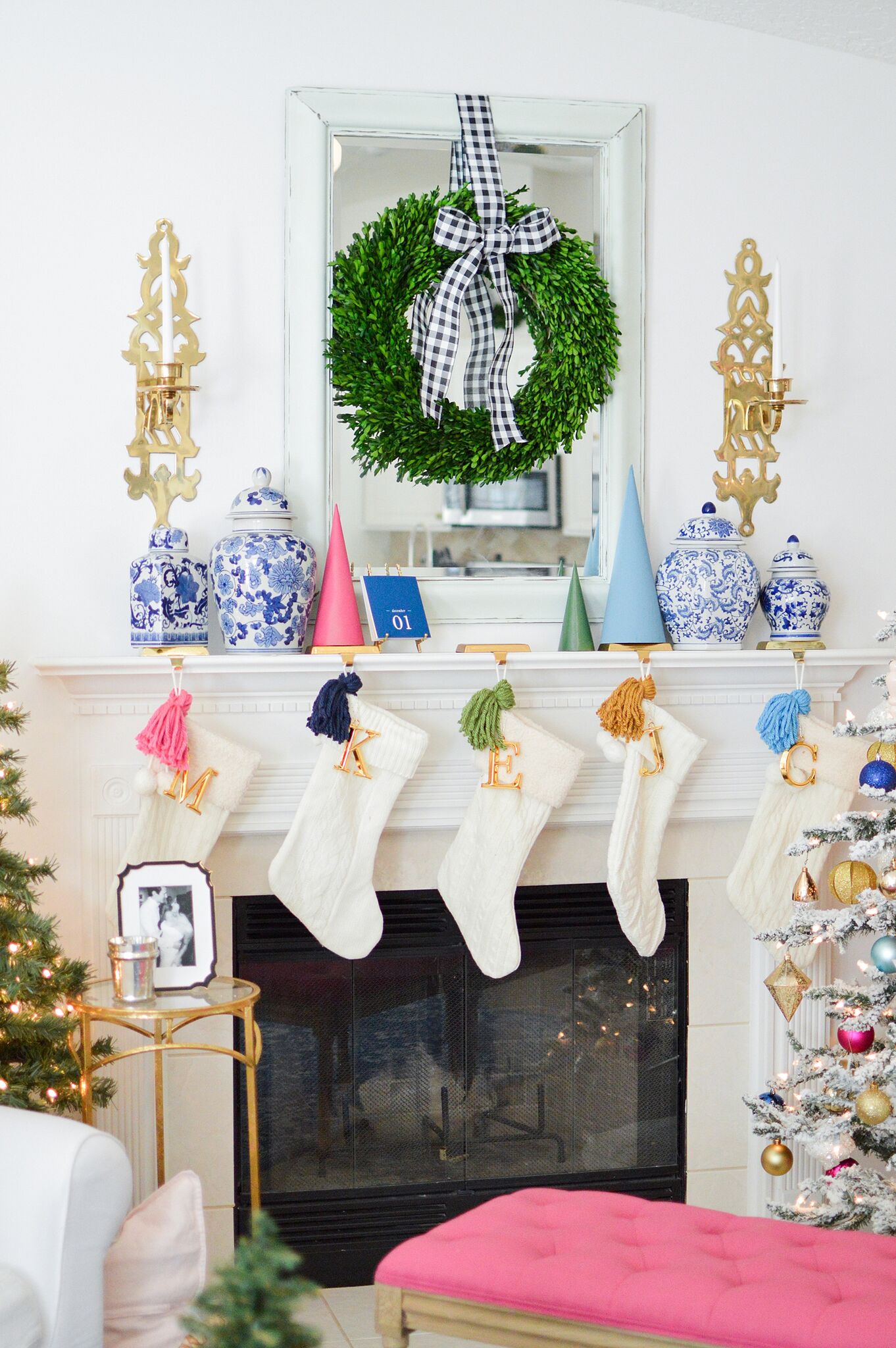 Megan made these colorful tassels to liven up white stockings.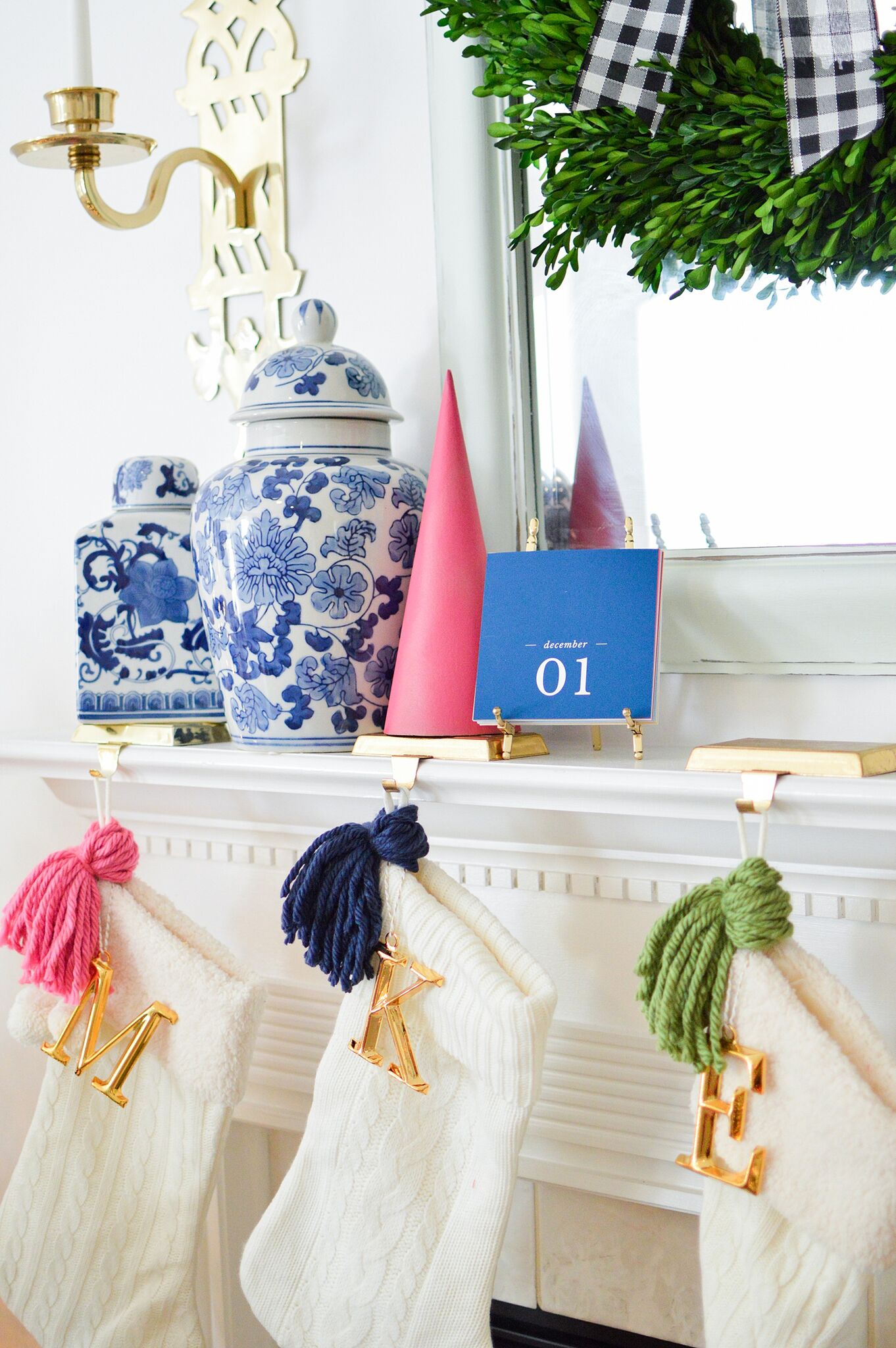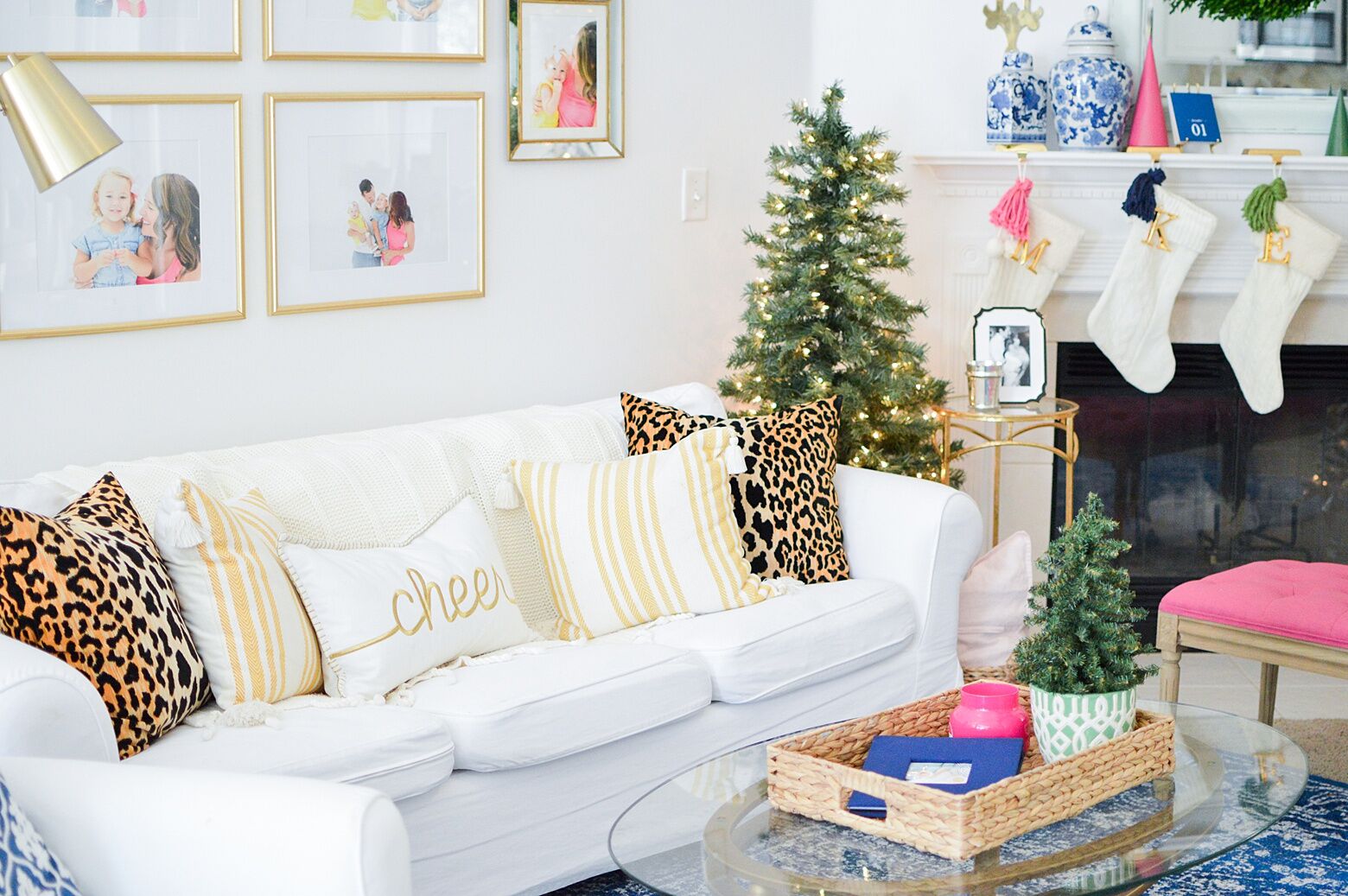 I love the tree in the foyer that's pretty enough to go ornament free.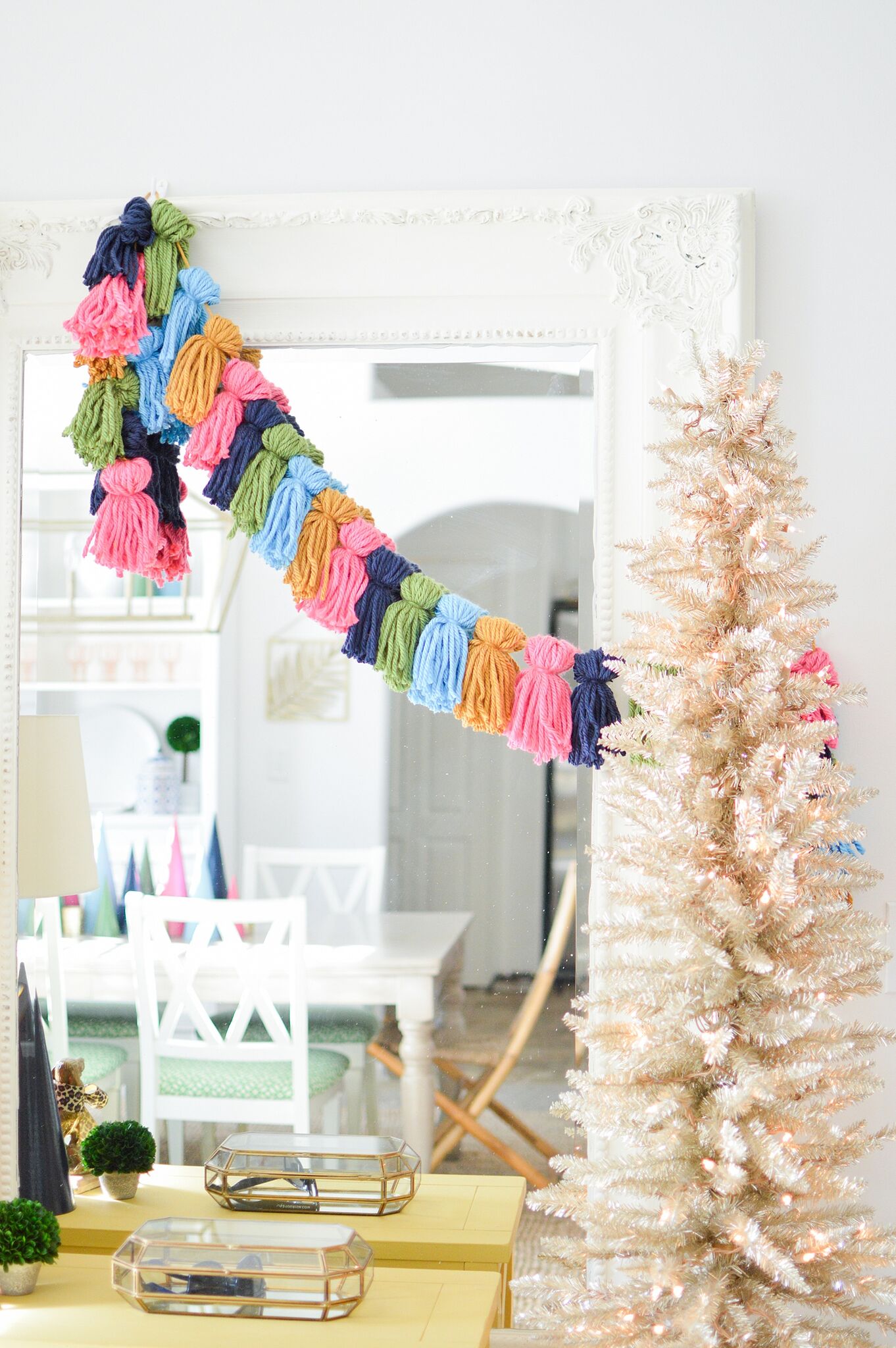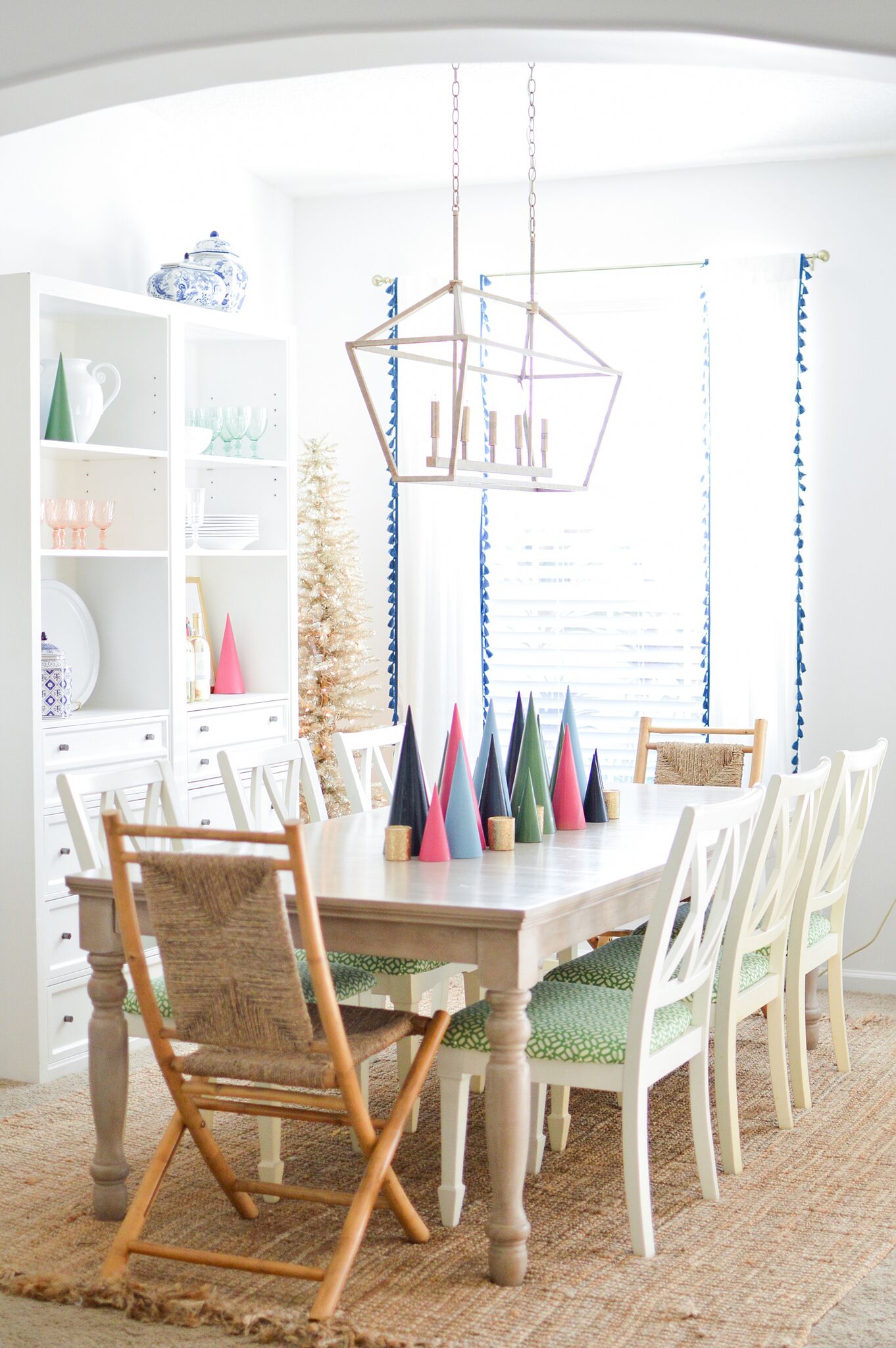 Craft store cones turn into colorful Christmas trees after a spray paint makeover.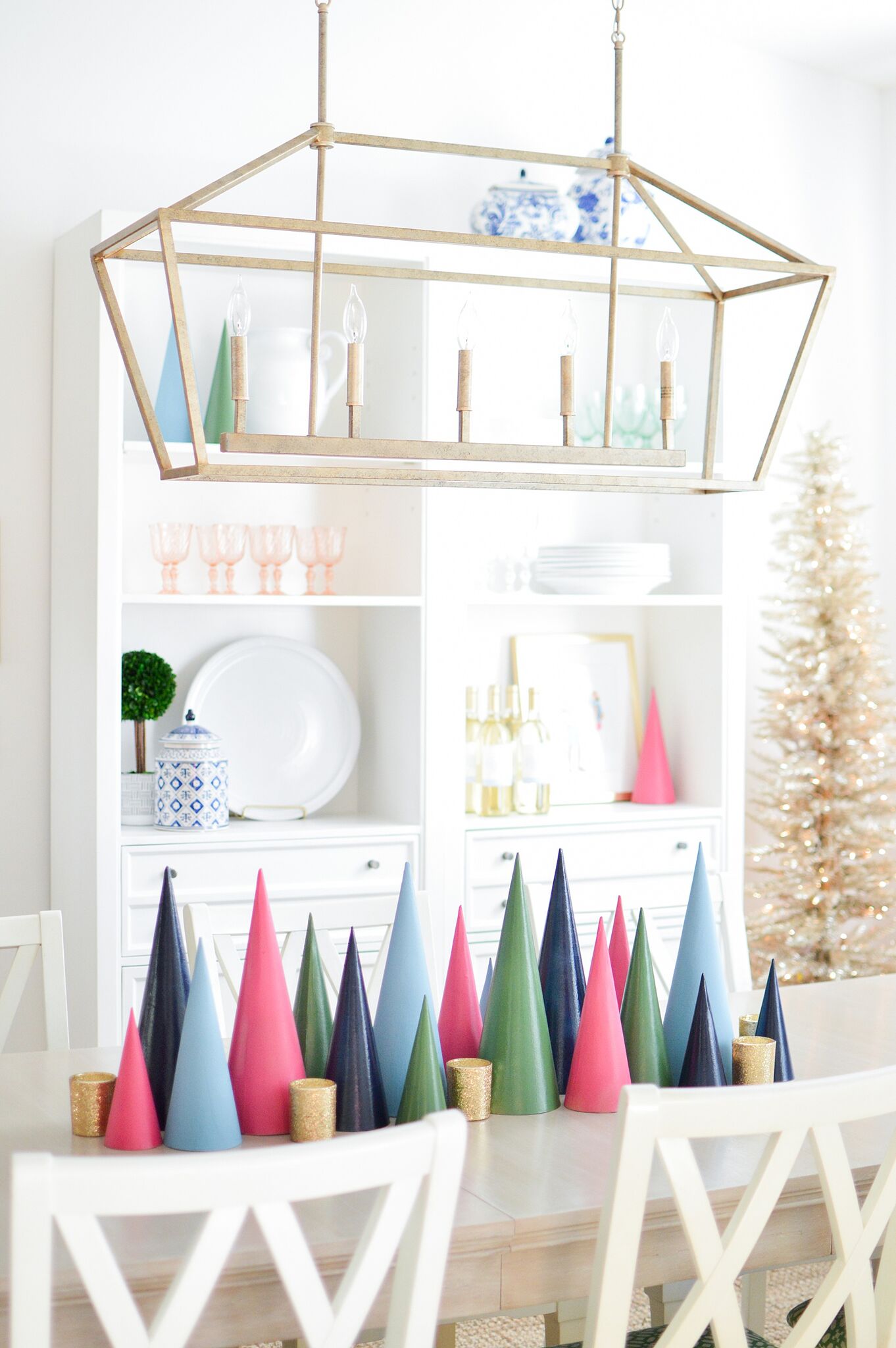 Pom poms to match the tassels.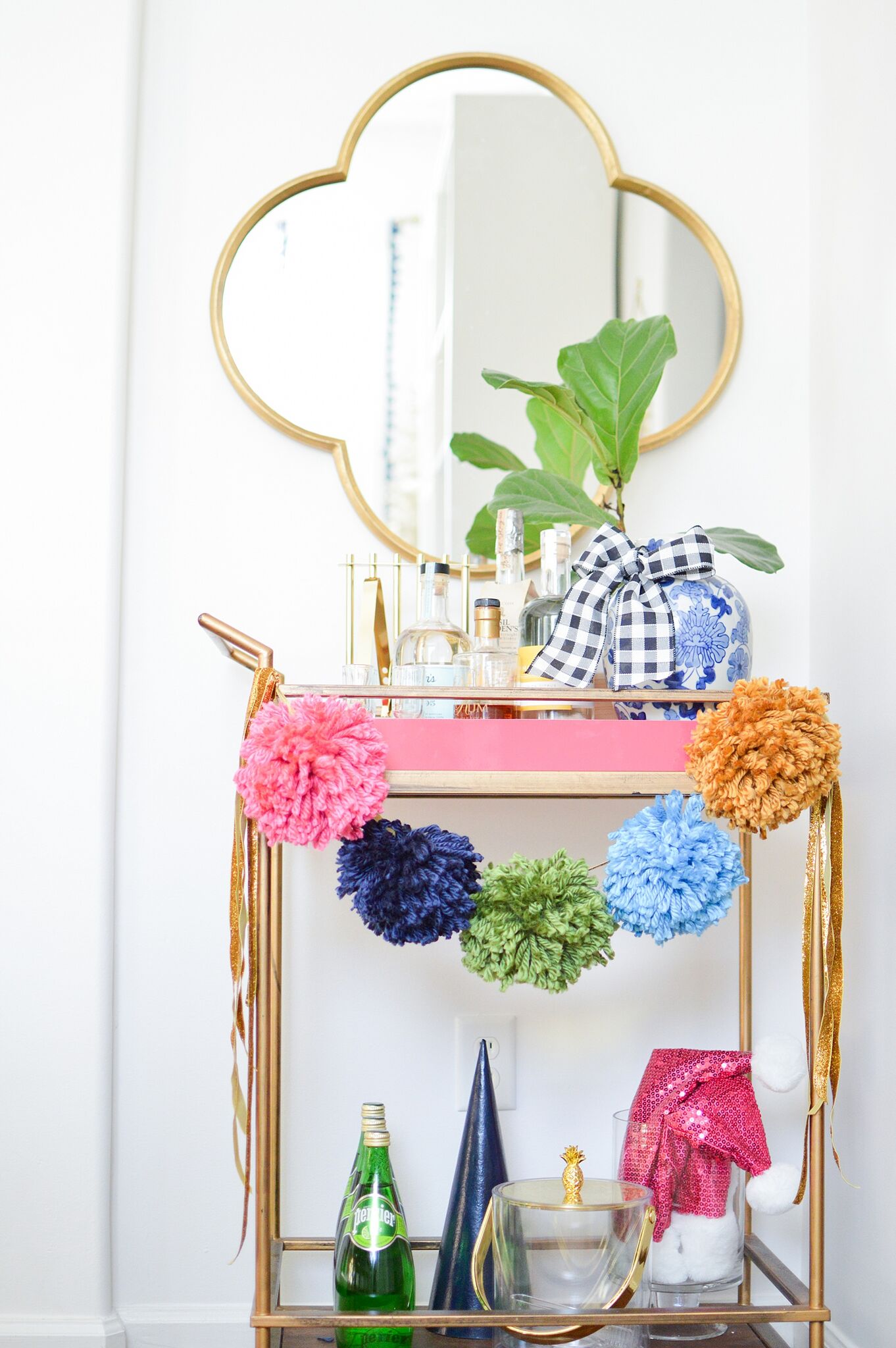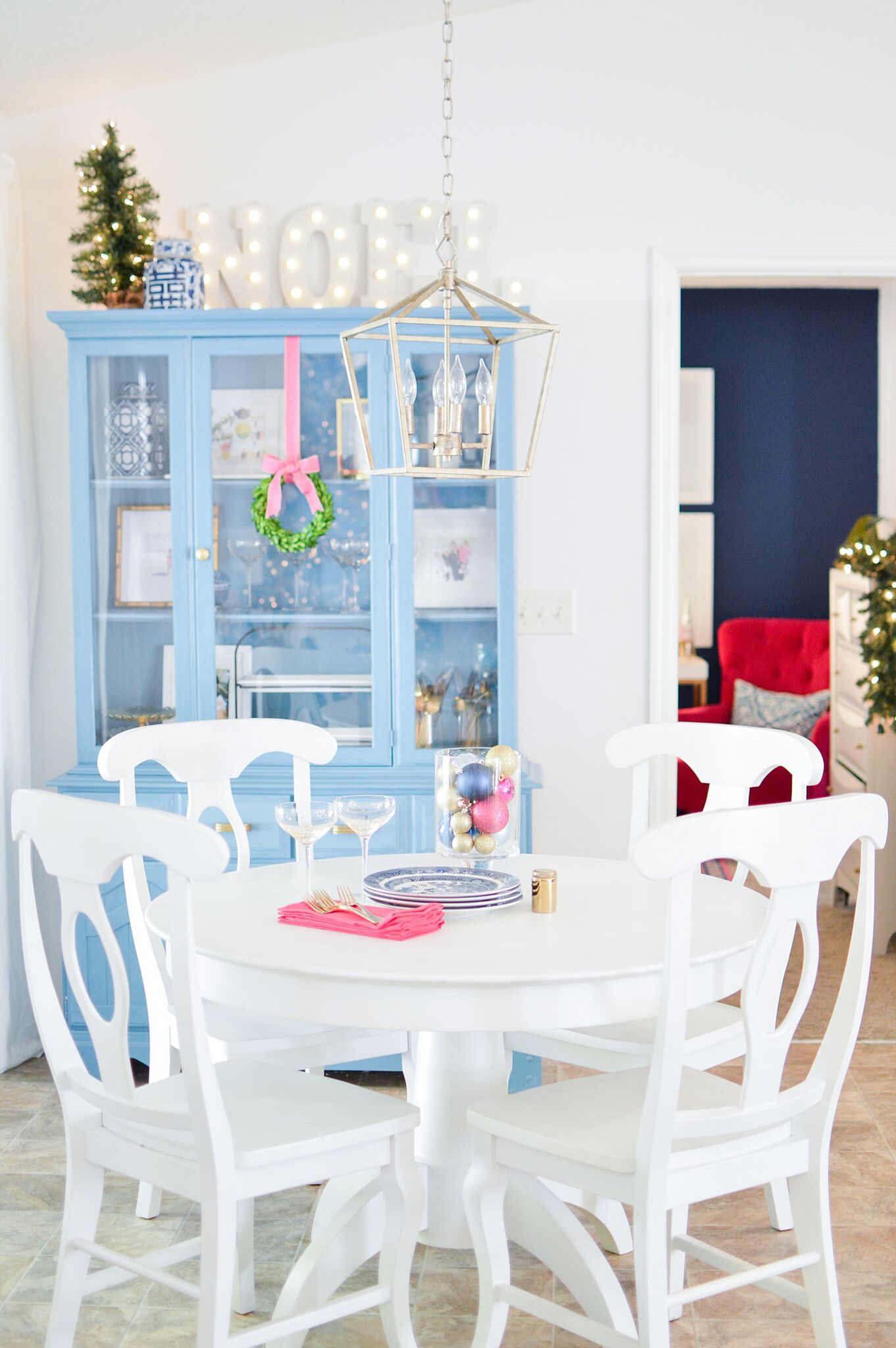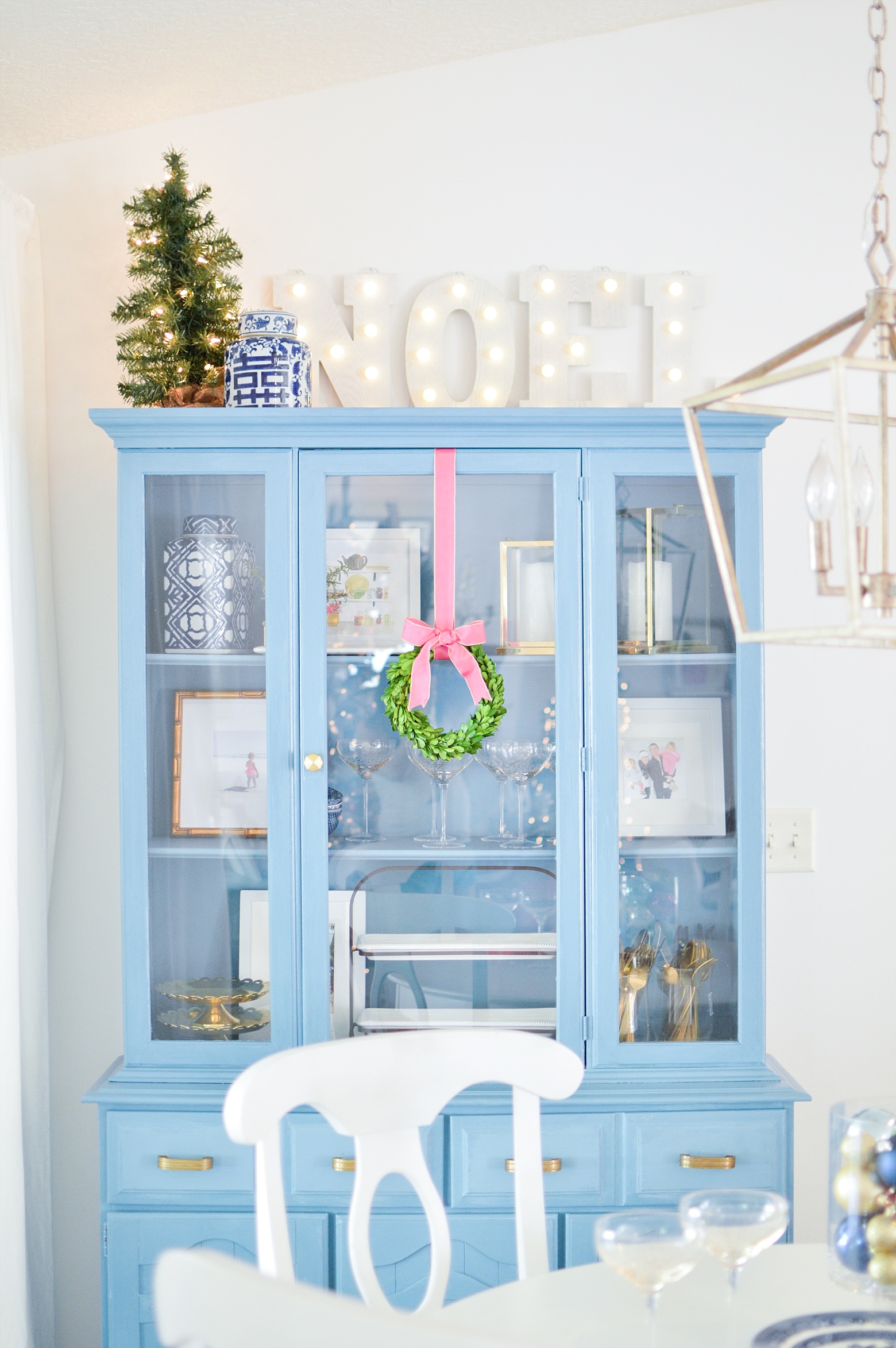 A single pillow brings Christmas into the bedroom.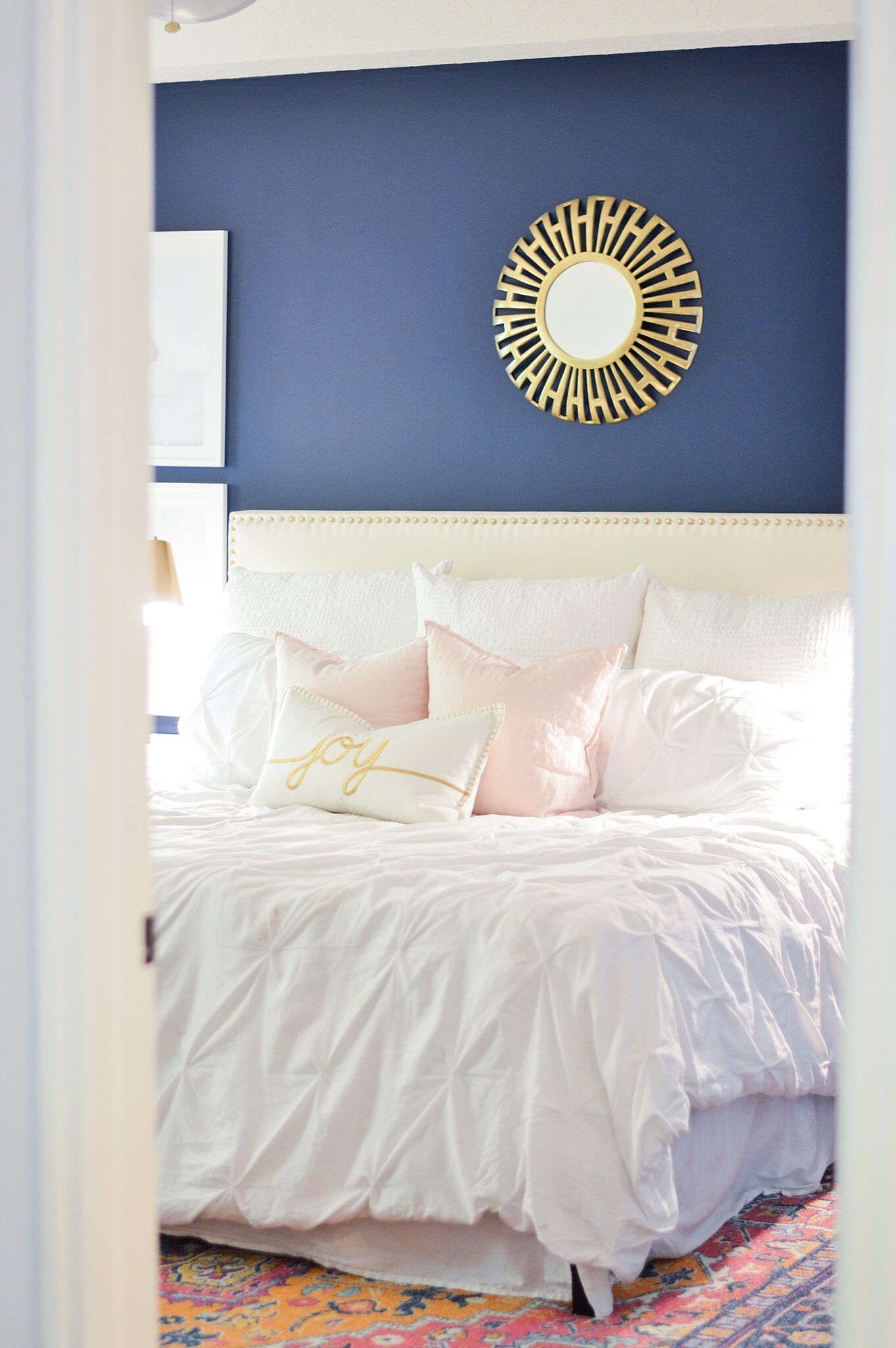 Check out more of Megan Martin Creative to see more.