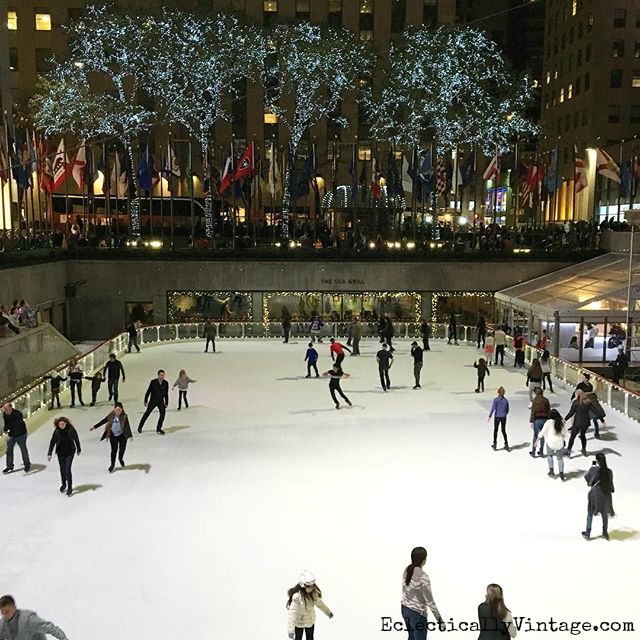 Christmas in New York.
Last week, my family and I spent the day in the city.
We saw Elf the Musical (4 thumbs down), walked by the tree and some fun Christmas windows then had dinner before heading home.
So while I'm busy preparing this make ahead Christmas morning casserole, I'm sharing a few highlights …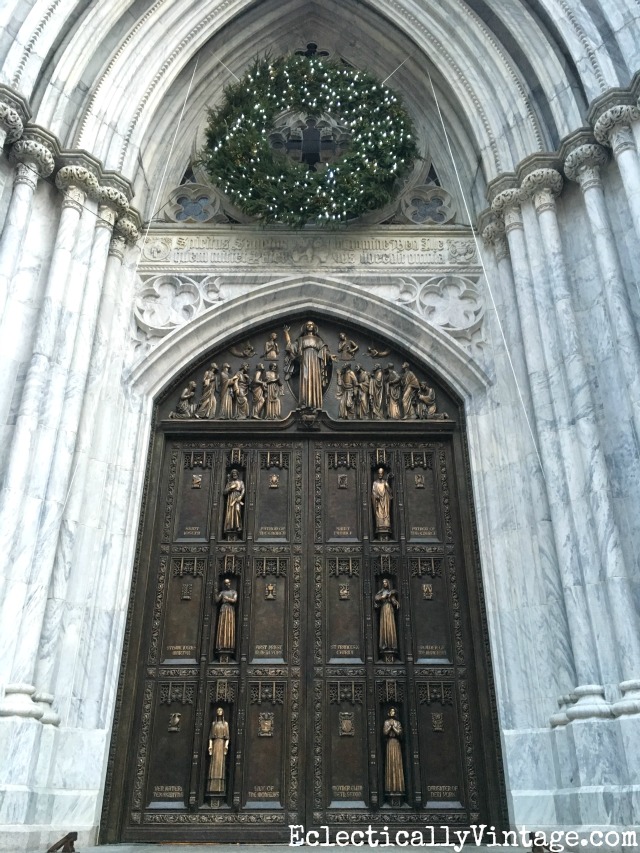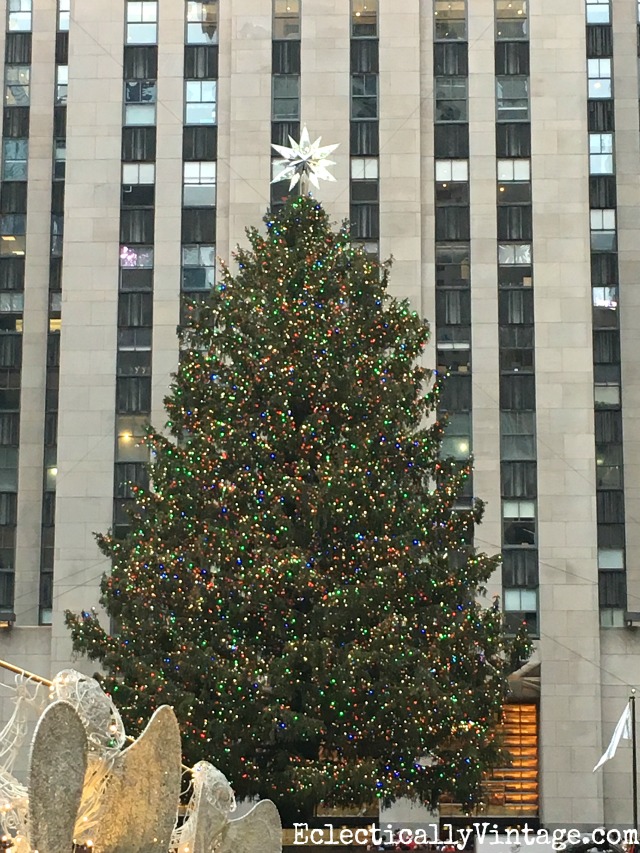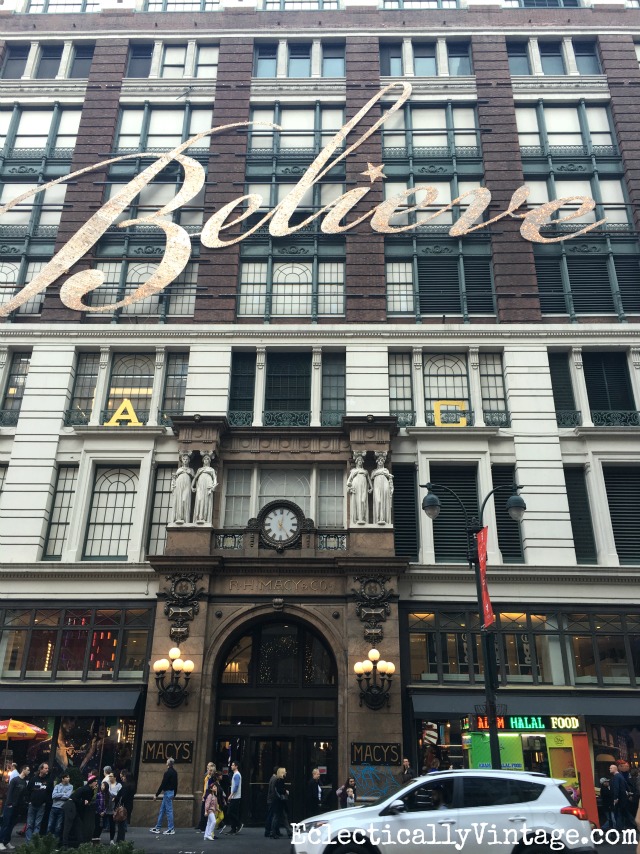 Macy's theme this year was a Peanuts Christmas.
Charlie Brown: This little green one here seems to need a home.
Linus: I don't know Charlie Brown. Remember what Lucy said? This doesn't seem to fit the modern spirit.
Charlie Brown: I don't care. We'll decorate it and it will be just right. Besides, I think it needs me.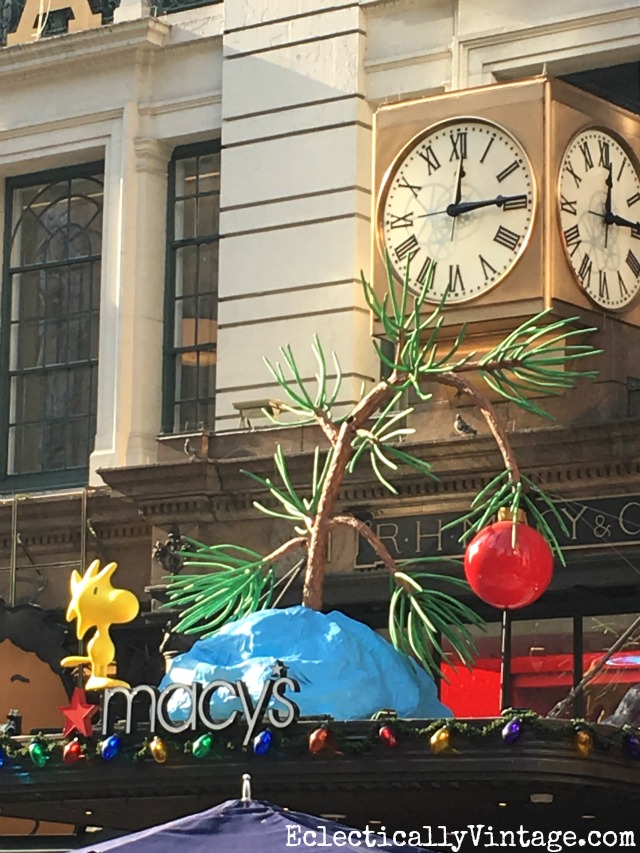 Wishing all of you a happy and healthy Christmas and wonderful 2016.