The Time I Spoke at the Country Living Fair – and the Day in Pictures!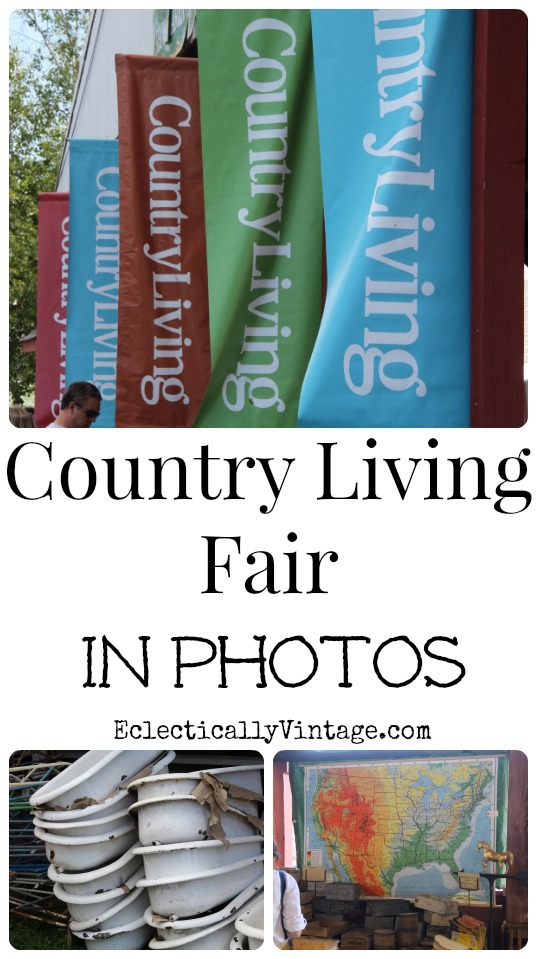 It was just me, Denise and a few sheep (cardboard cutouts that is) on stage at the Country Living Fair last weekend.
The audience was glued to their seats in anticipation of what amazing ideas we would present …
actually, I may have seen one or two people nodding off and  a few of them were most likely just there to take a seat out of the heat …
but in my mind, they were glued to their seats and I'm sticking to that story.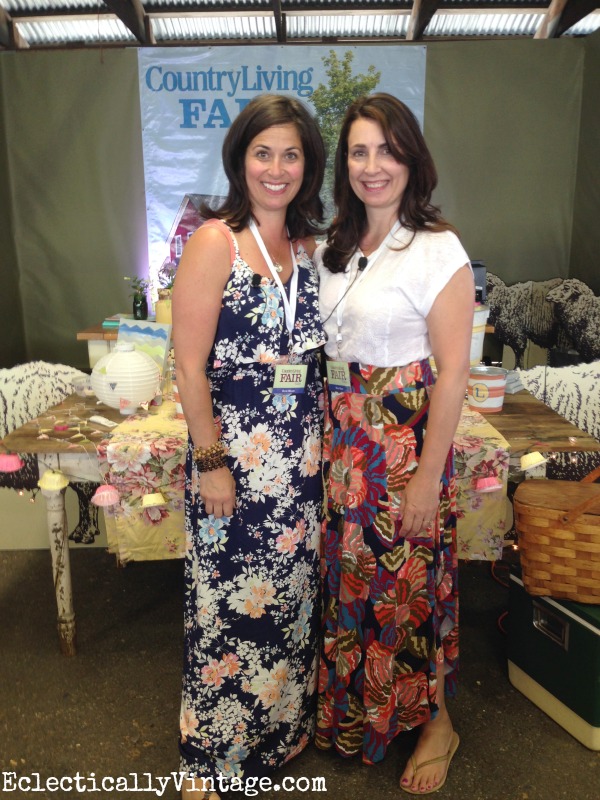 We talked about our favorite ways to get party ready.
That's me in the back being attacked by sheep.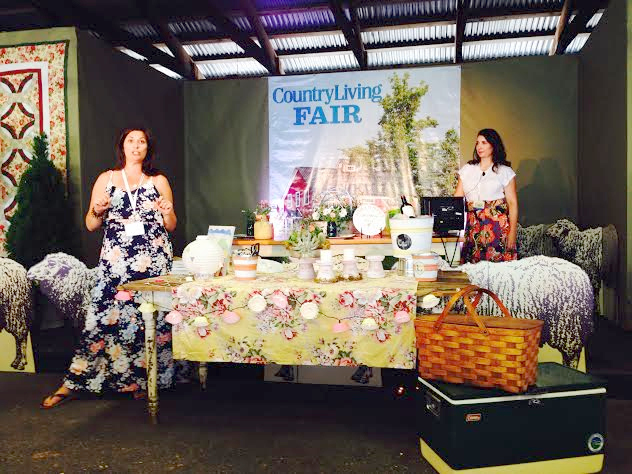 My favorites are my cupcake liner lights and my festive watermelon cocktail (recipe coming soon) …
as you can see, we don't have time to bother with silly things like cups.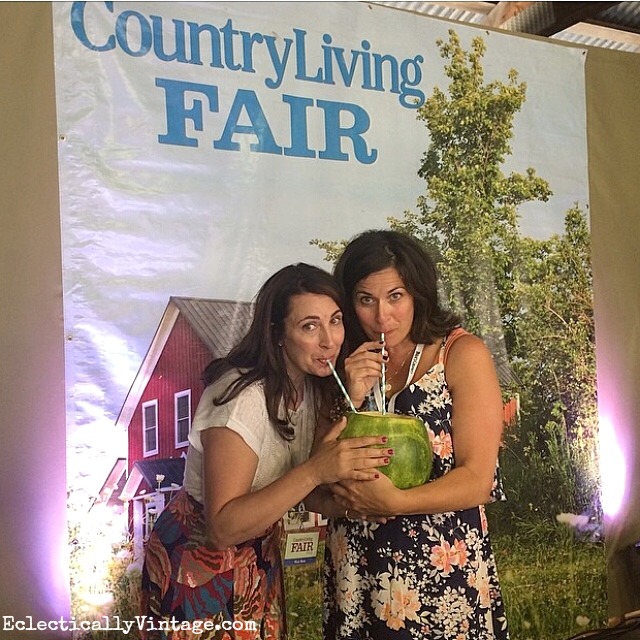 Of course, I was a total slacker and didn't have time to take many pictures of the happenings at the fair but here are a few I managed to snap in between getting ready to present and gorging on a giant soft pretzel.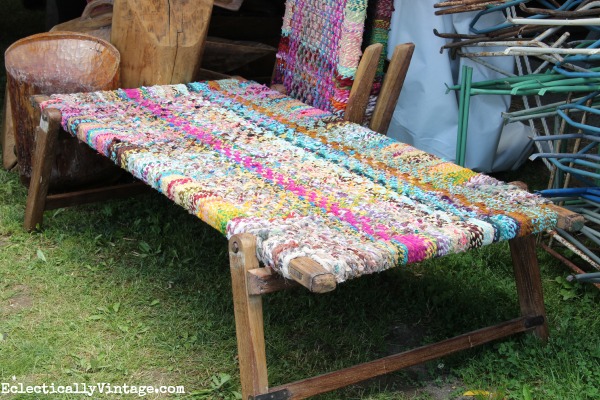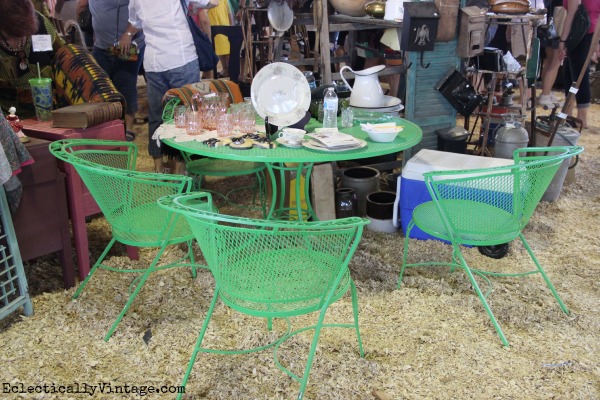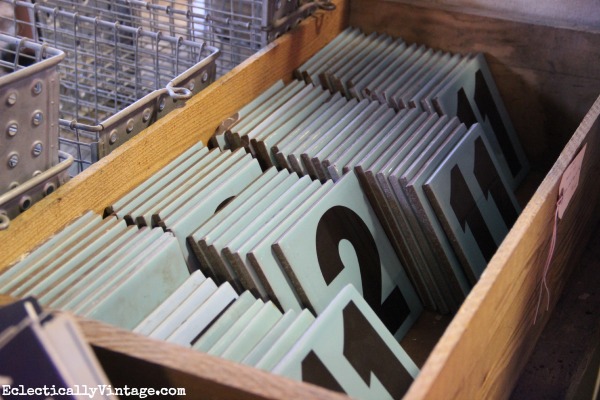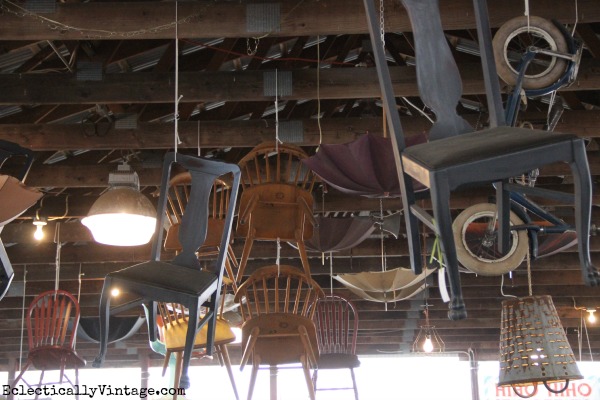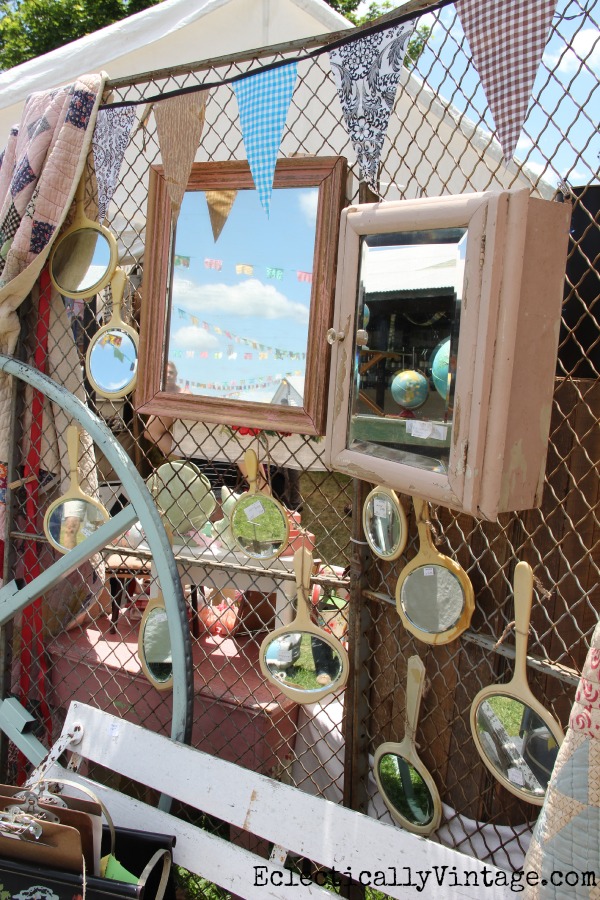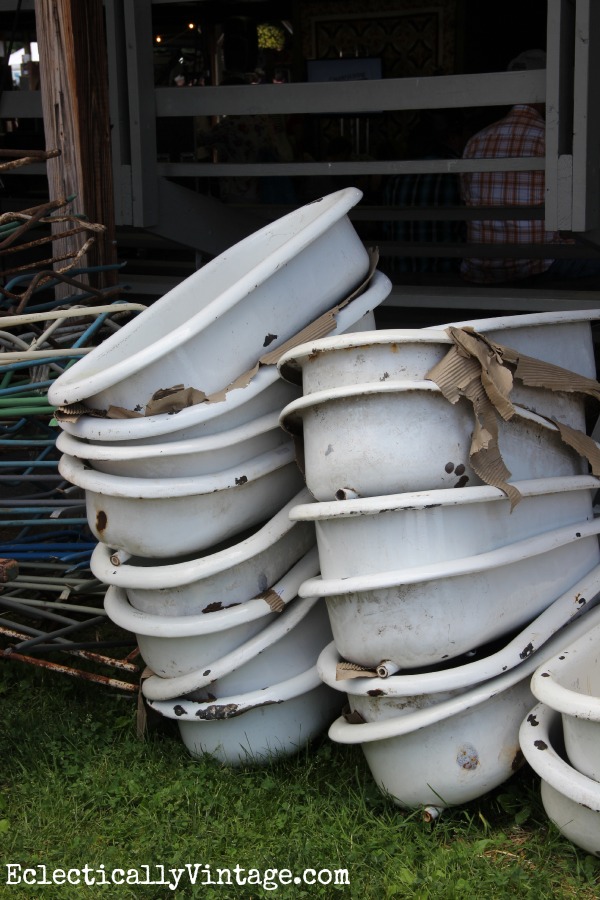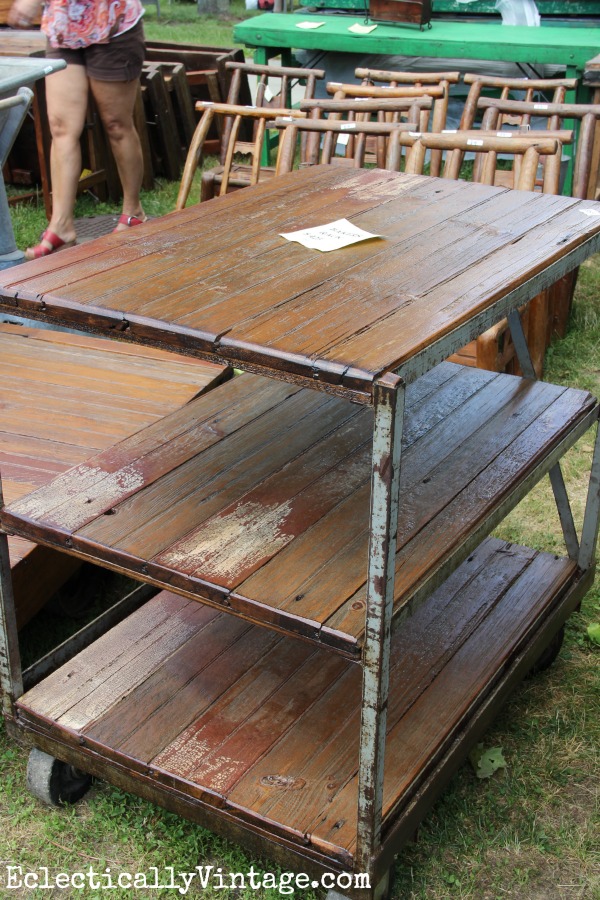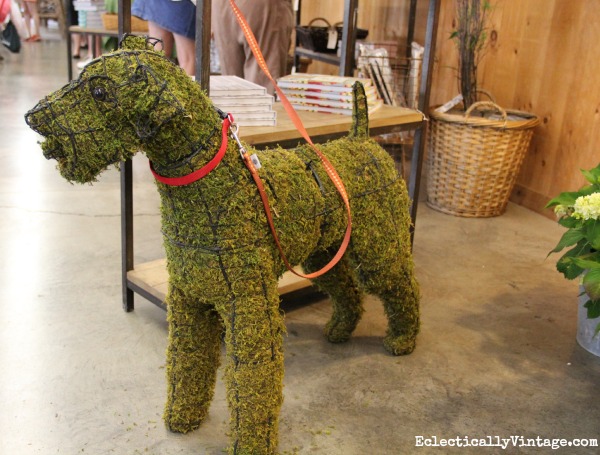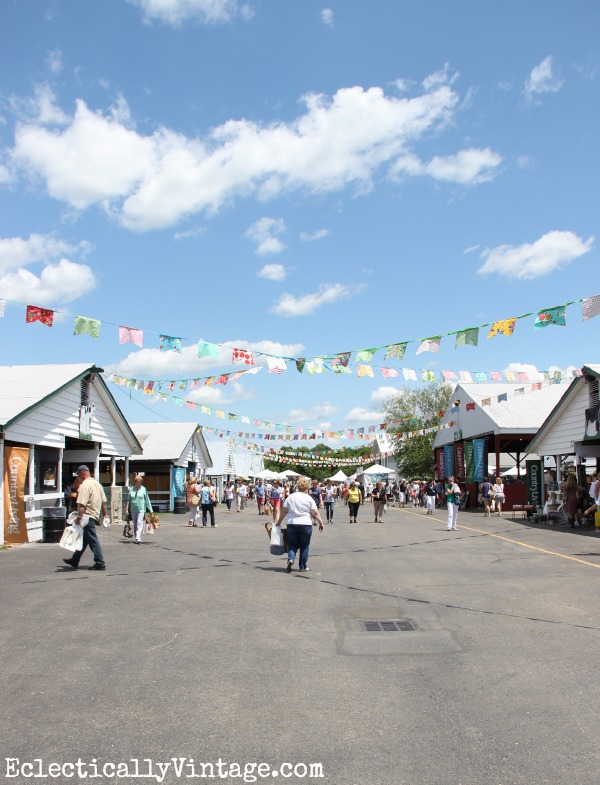 The Country Living Fair is a great way to spend the day and it's held three times a year in Rhinebeck, NY, Columbus, OH and Atlanta, GA.
P.S. I'm happy to report that I did not get hit with any rotten tomatoes during my presentation!
Make sure to check out my pics from last year's fair!