Creative Fall Decorating Ideas
I am always wowed by the creative ways people decorate for the seasons.
On Instagram, I asked people to share their favorite fall home decor images using my hashtag – #EclecticallyFall.
Can you believe there are over 1,500 photos shared!
Here are some of my favorites – although it was hard to choose!
If you're on Instagram, I encourage you to follow these talented ladies …
and follow me too while you're at it!
And don't forget to take the Eclectically Fall tour of homes – 15 of the most stunning homes decked out for fall.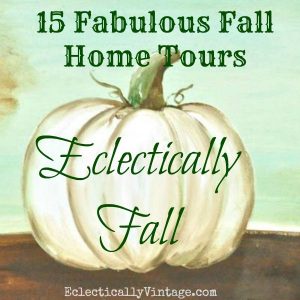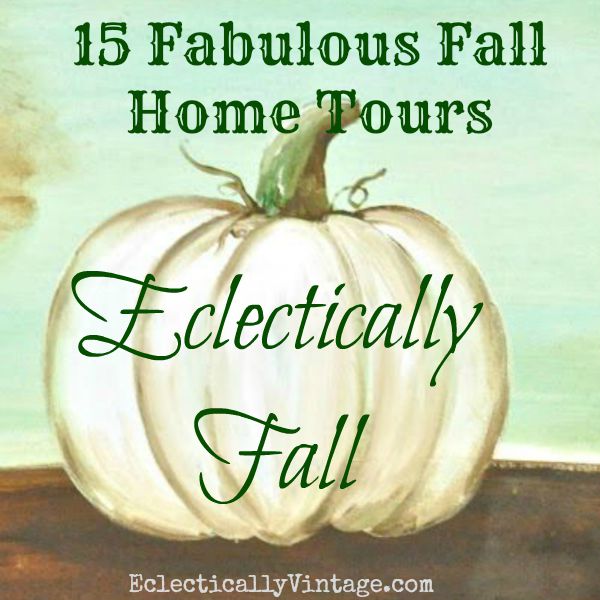 Find old bike, park it in garden, fill basket with pumpkins!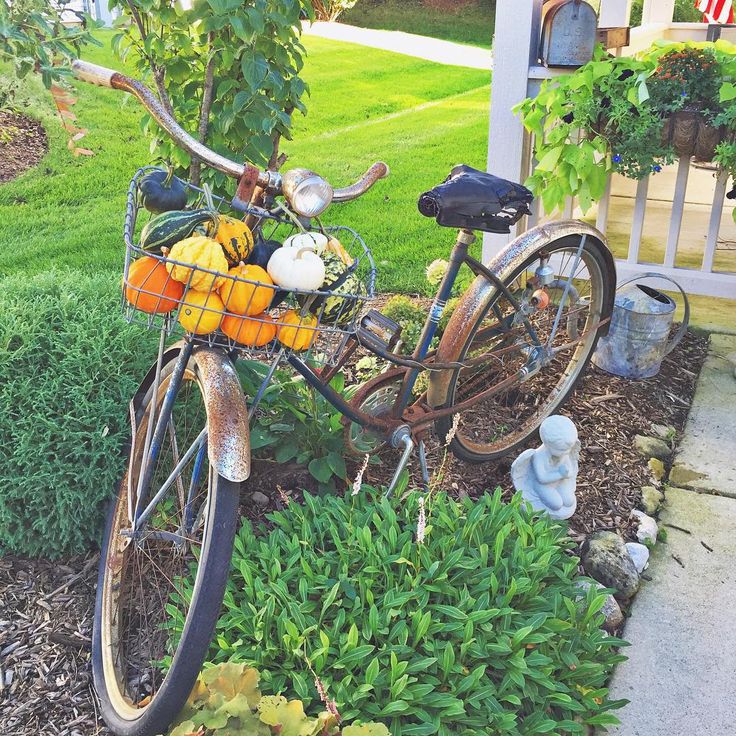 She had me at that vintage sink.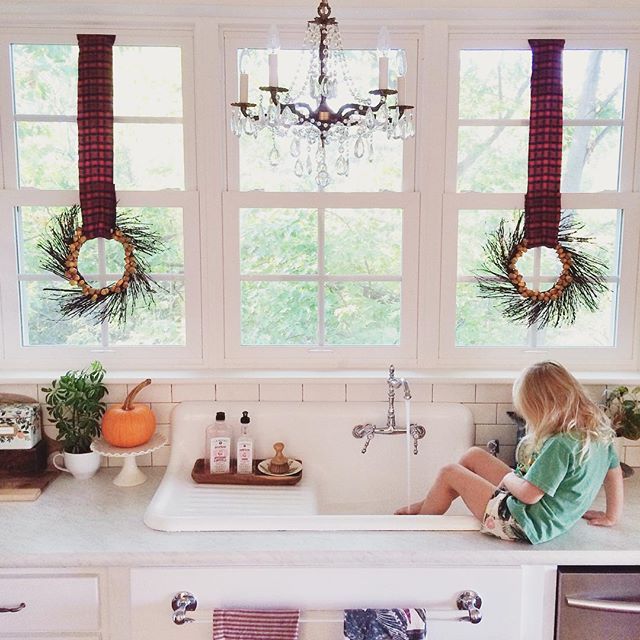 Go into yard, cut leaves from tree, put in glass jar, stand back and enjoy.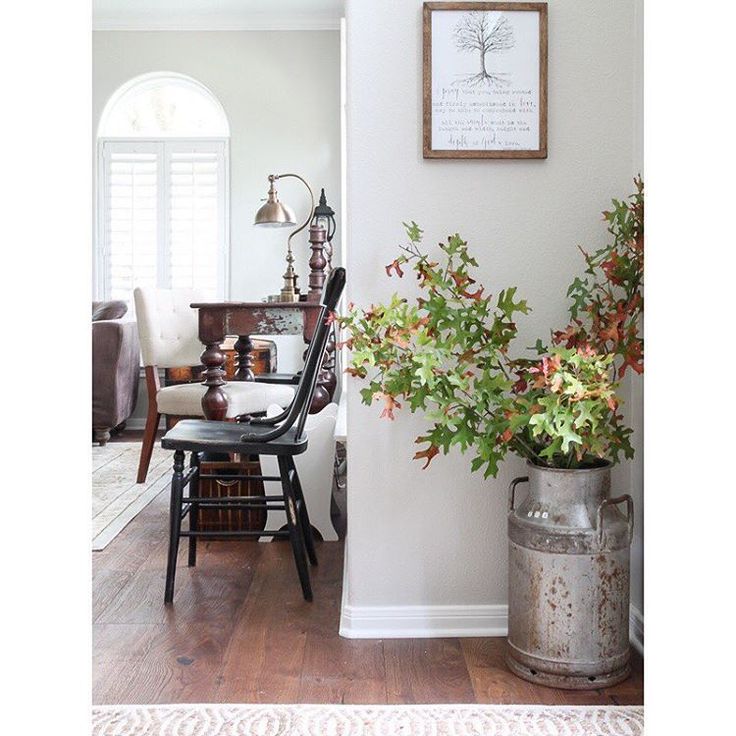 How whimsical is this tilted book and pumpkin filled mantel.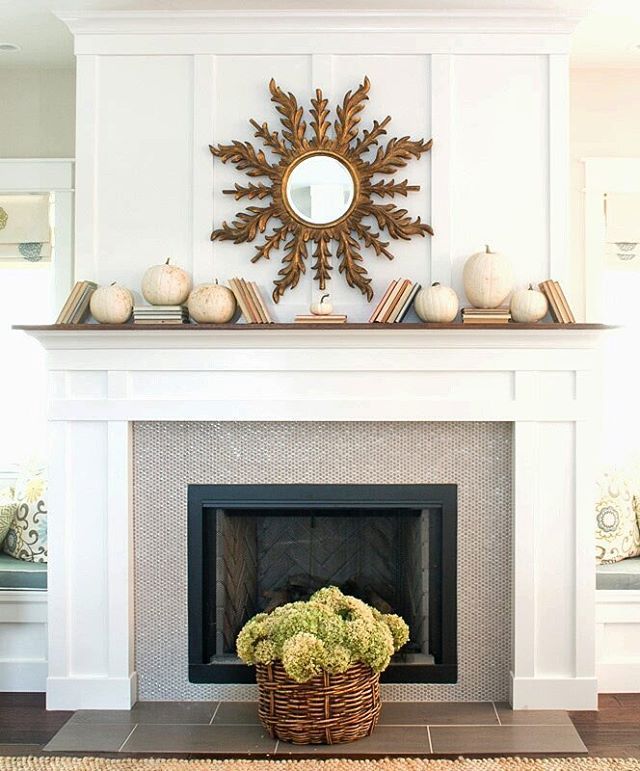 Fall farmhouse perfection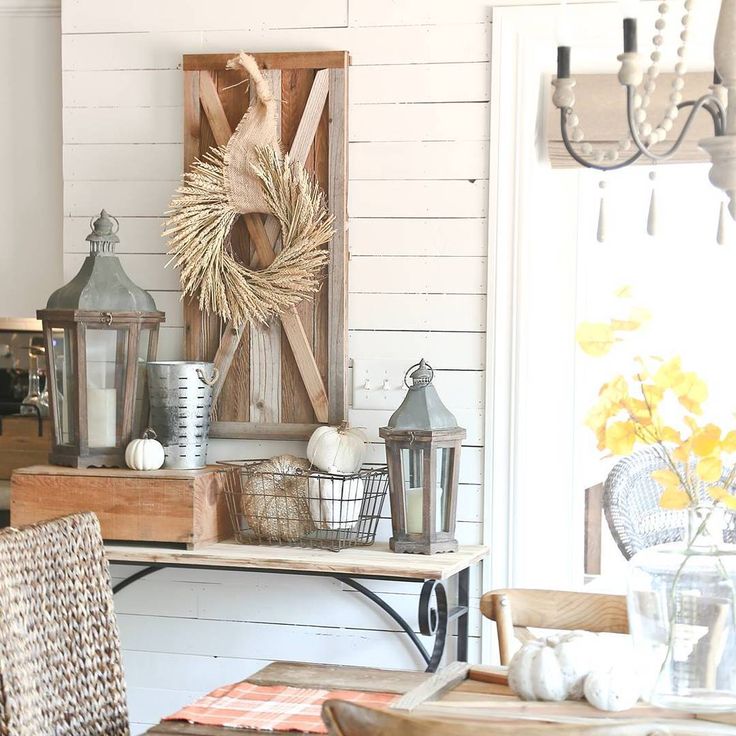 Pears all in a row make the perfect fall centerpiece.
What a crock!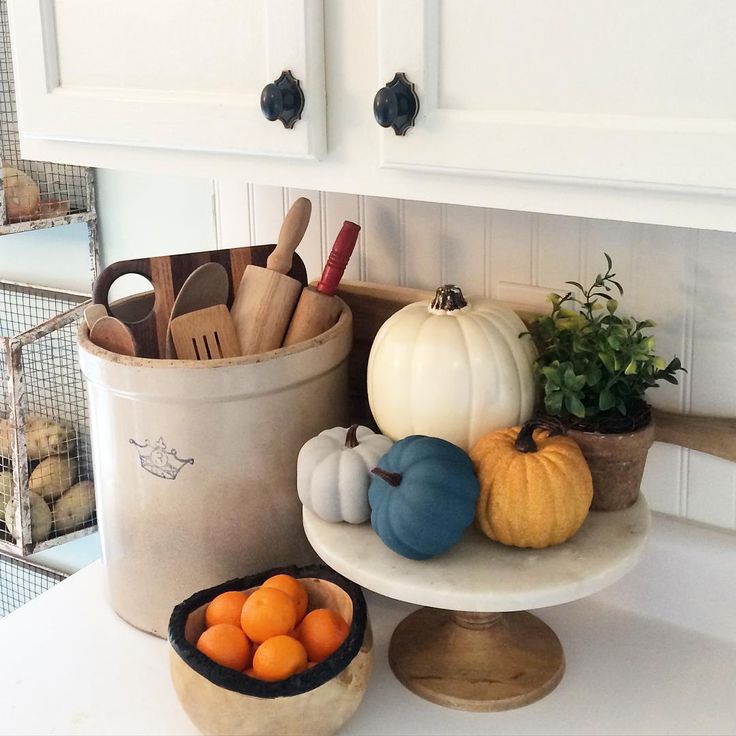 What a fun pumpkin planter.
Want more fall decorating inspiration?
Enjoy scrolling through all of the #EcelctiallyFall photos.
P.P.S. See my Eclectically Fall home tour here.