Brightening Up the Kitchen – DIY Window Treatment

You know I love my white kitchen but sometimes white can use a shot of color.
What better place to go colorful than on my kitchen window so I can be cheered up every time I scrub pots and pans.
When I spotted these New Jersey state dish towels at a nearby shop, I scooped them up.
Yes, I'm Jerseylicious and proud of it!
Instead of wiping up margarita spills with these beauties, I turned them into a cute window treatment.
Here's how …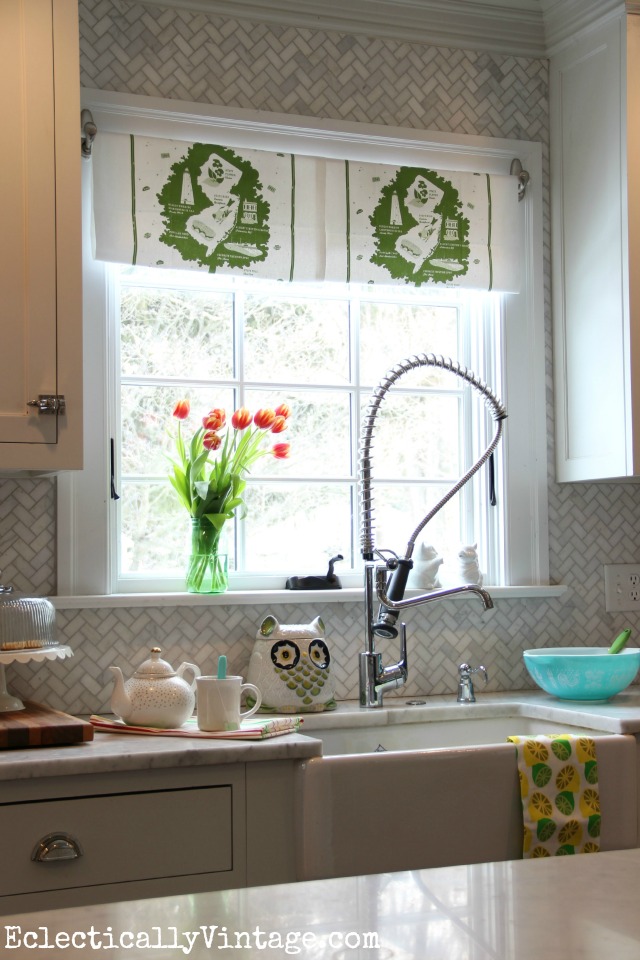 DIY Dish Towel Window Treatment
Materials:
Note:  Follow all Command™ Brand package instructions for proper surface cleaning and prep, adhesive strip placement and recommended weight claims.
1) Choose a window that could use a cute valance – I chose my kitchen window.  Use a measuring tape to measure the length of the window so you can determine what size dowel you'll need.
Note: I cut a standard 48″ dowel down to 45″ (I cut it right in the home improvement aisle)!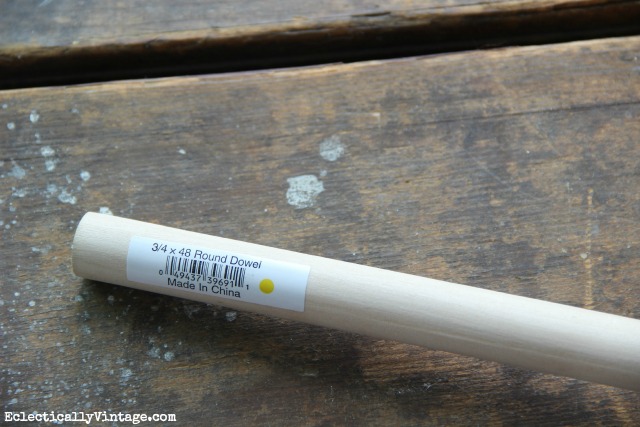 2) Spray paint the dowel white and let it dry.
3) Gather your dish towels and decide how long you want your valance to be.  Create a loop at the top edge of the towel and use a sewing machine (or needle and thread) to stitch the top edge to the back of the towel with a basting stitch (best part, you can cut the stitch if you want to return your valance back into a dish towel).  Then, slide the towels through the dowel rod.
4) Following package instructions, adhere one Command™ Forever Classic Brushed Nickel Hook to the window trim in the corner of the window.  Repeat on the other side of the window.
5) Hang your dowel rod from the hooks and enjoy your colorful, new spring window valance!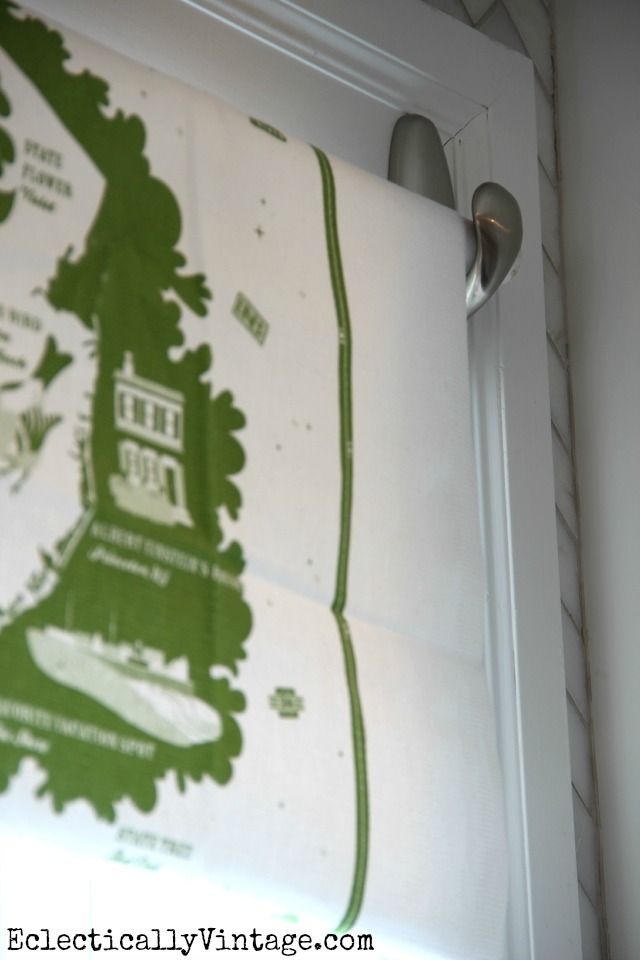 Makes doing dishes fun …
almost.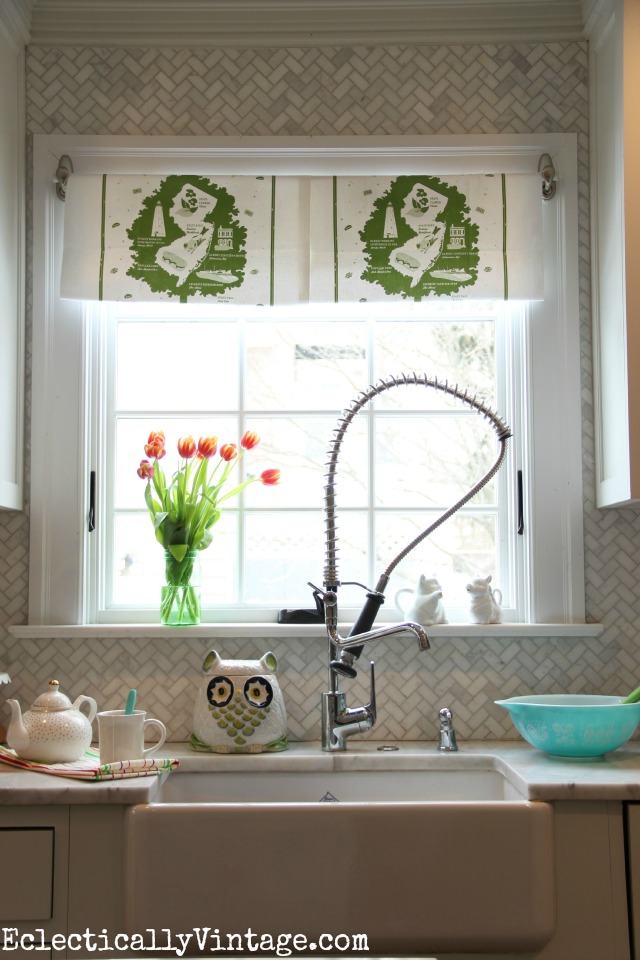 I am a Command™ Brand ambassador and truly love the company and their products – I only speak the truth.