Eclectic Home Tour – Handcrafted Movement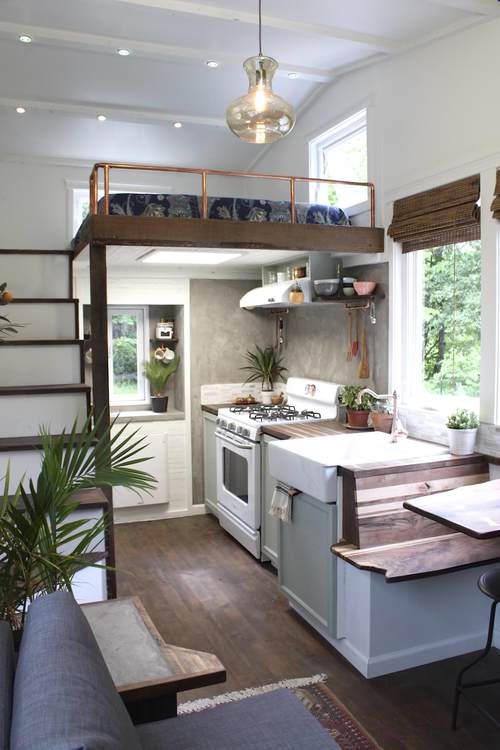 Matt of Handcrafted Movement in Washington state took his expertise from working in his families residential development company to catapult himself into the tiny house movement.
"I'm striving towards creating what I call "fresh excellence" by valuing Artistry & Craftsmanship equally along with fully engaging my head, heart and hands. I pull inspiration from many styles and themes – currently: modern farmhouses, Paris apartments, Scandinavian interior designs, Boho chic, etc as well as the spaces I see in my world travels. I guess some of my common themes are to manipulate raw materials as little as necessary and to combine different mediums – wood, metal, leather, glass, plants …" says Matt.
Tour the latest installment in my Eclectic Home Tours series then swoop back around to check more gorgeous homes from farmhouse to modern and everything in between.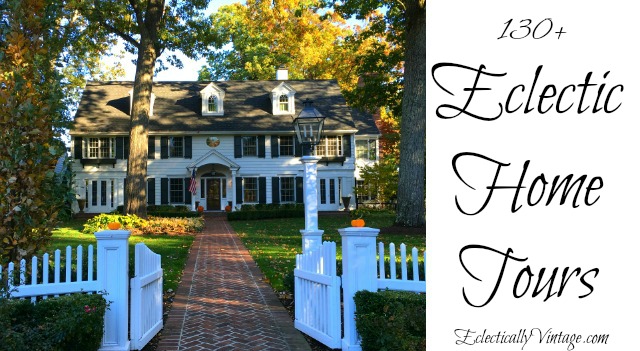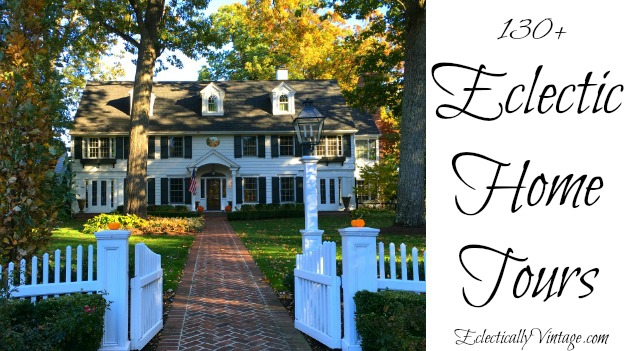 "I'm just getting started but see each tiny house as a blank canvas and am excited to use these next projects to explore different design directions."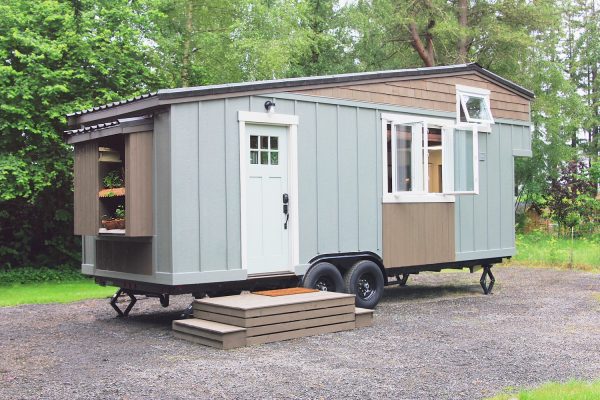 Thoughtful details abound.
From day to night, this tiny house is packed with dual function.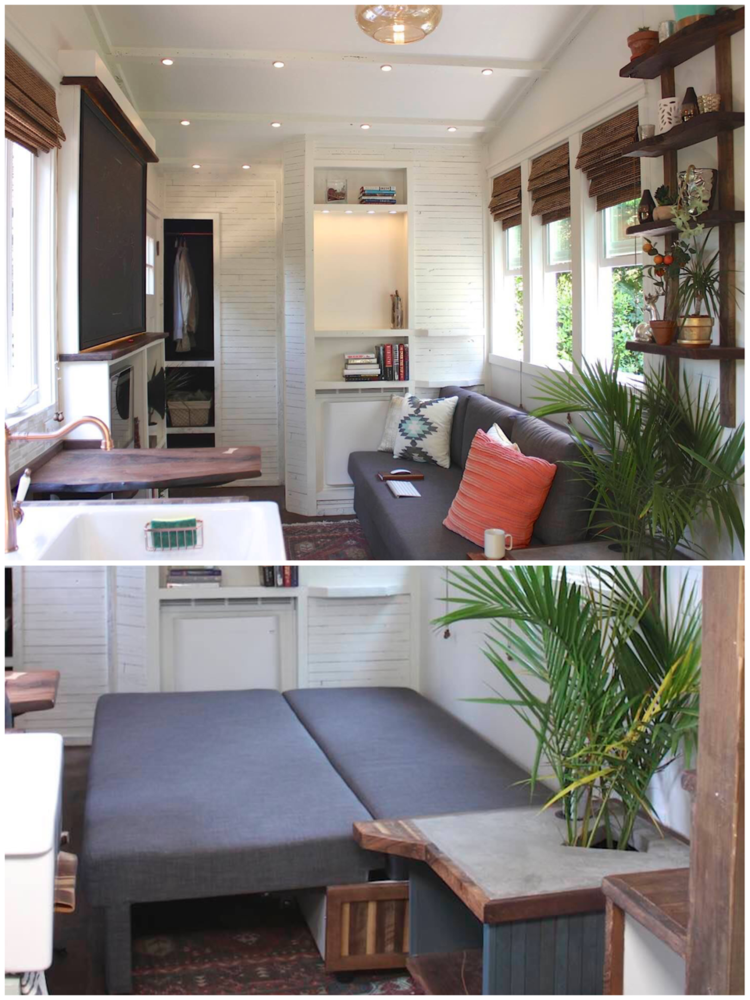 It's all in the details including a side table planter.
The house has everything including the farmhouse kitchen sink.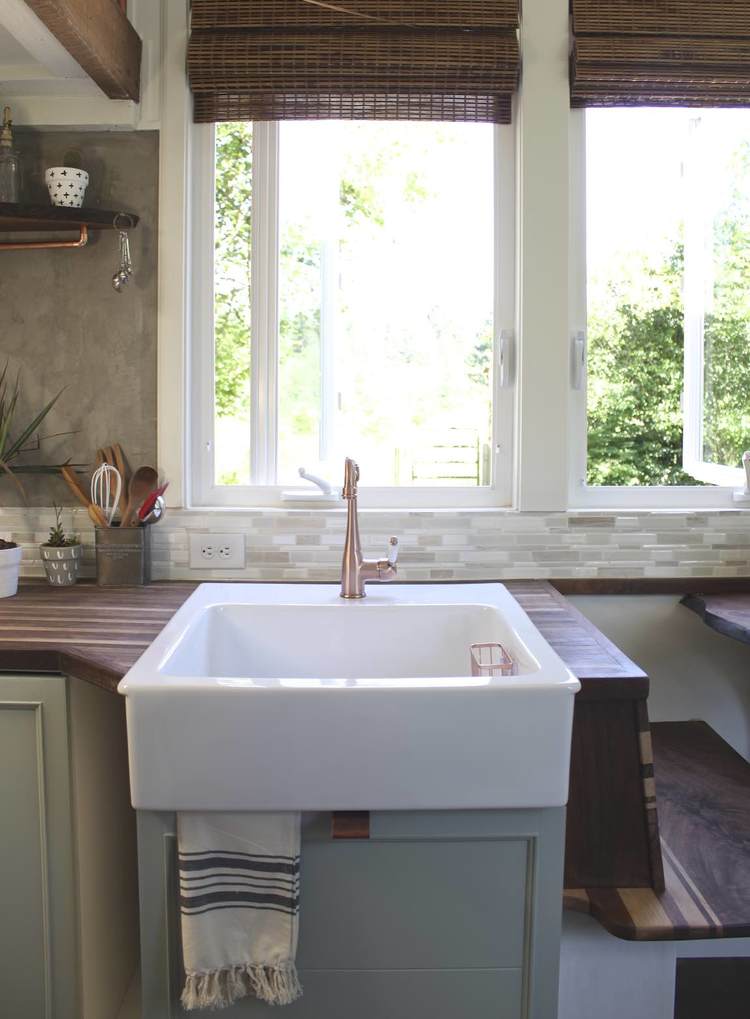 Concrete walls, wood beams, brass pipe railings …
the one of a kind details go on and on.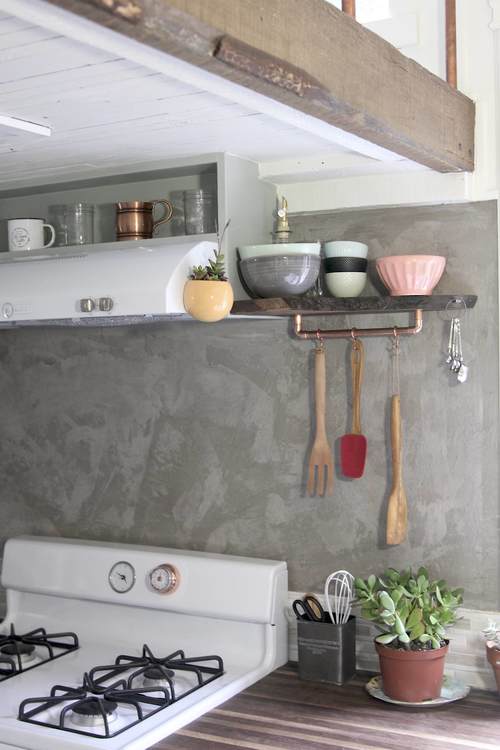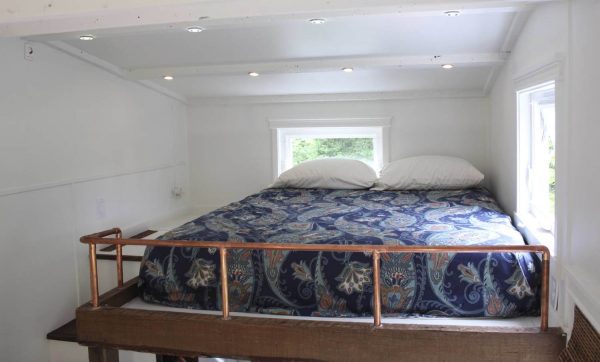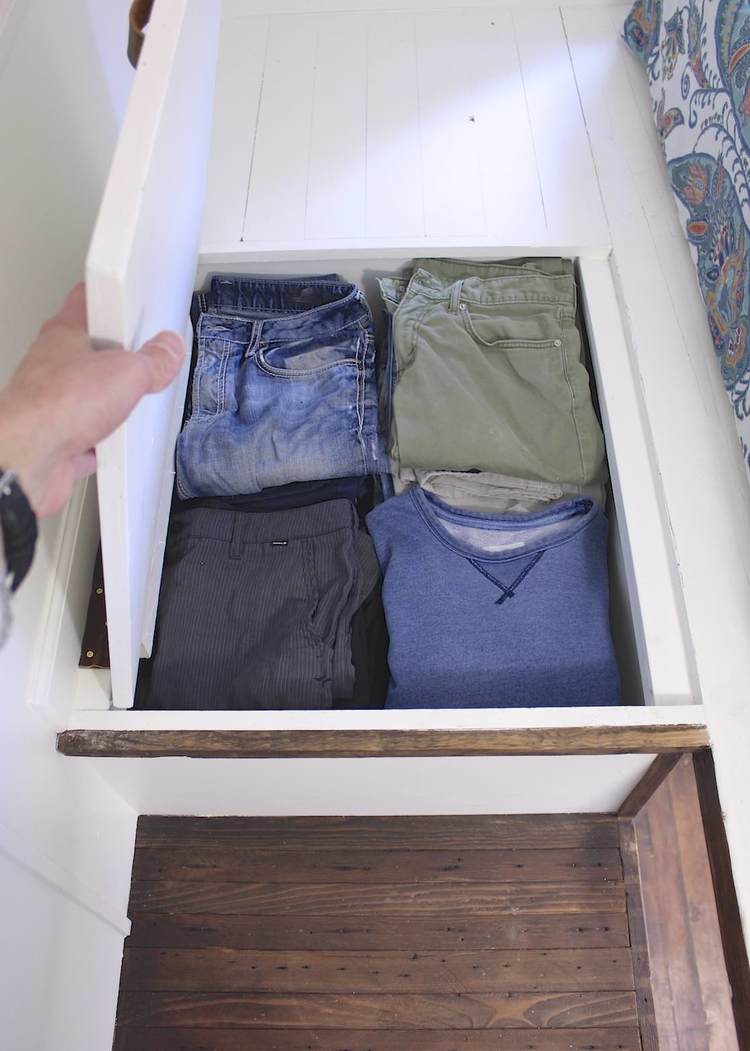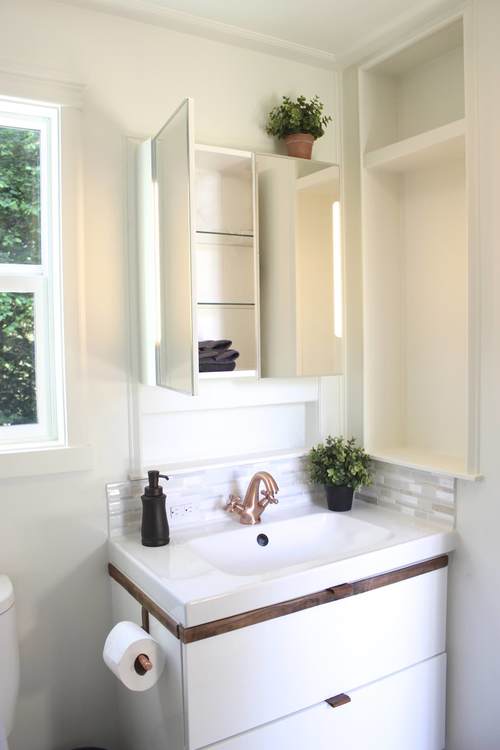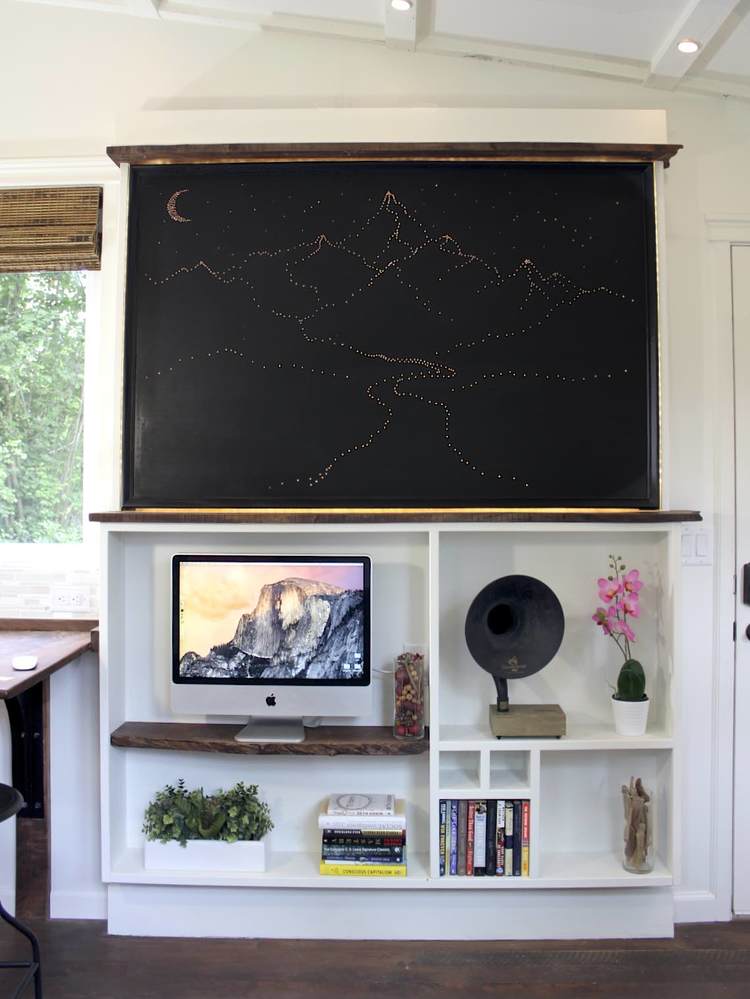 It's so cool to see how much style can be packed into a tiny space.
Visit Handcrafted Movement to see more and maybe even buy your own tiny house.
Immerse yourself in more Eclectic Home Tours …