Eclectic Home Tour – Aedriel Moxley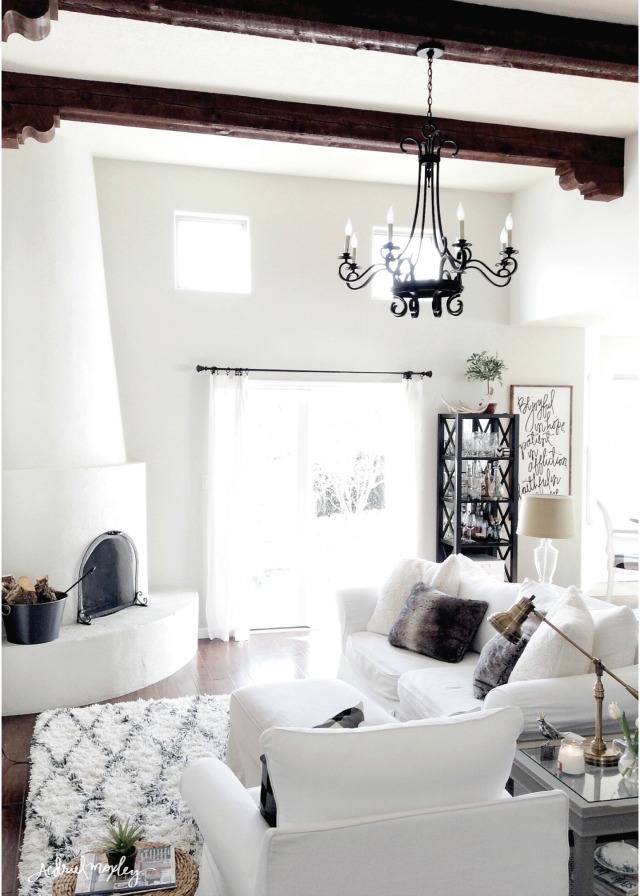 Today, I'm thrilled to present the dreamy New Mexico home of Aedriel Moxley.
Take the tour then come back and click to see the most stunning Eclectic Home Tours that will inspire you.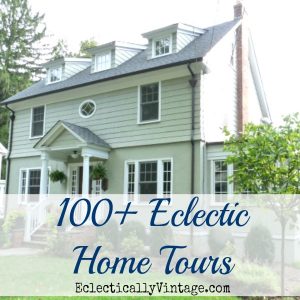 Aedriel Moxley is an artist who dabbles in interior design and home staging.
From the looks of her dreamy New Mexico home, she is much more than a dabbler.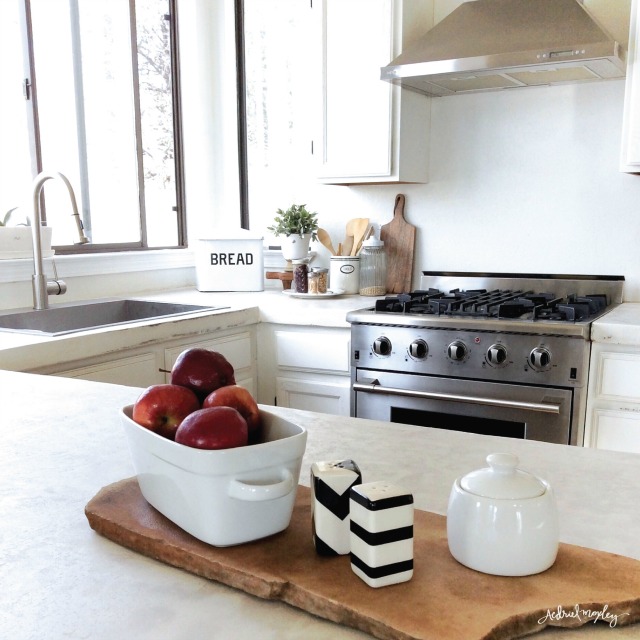 Southwest influence comes through in this cozy corner adobe fireplace.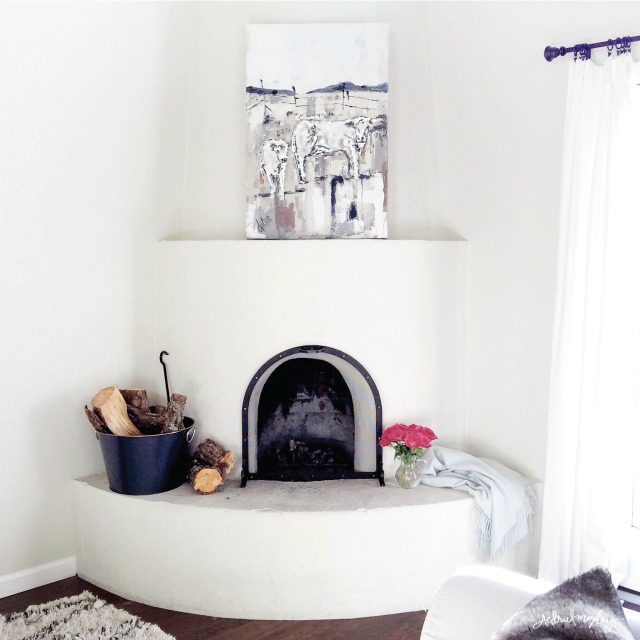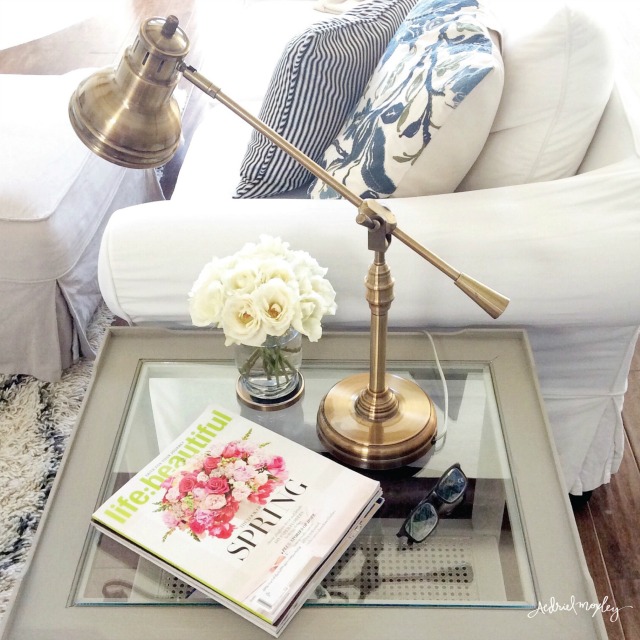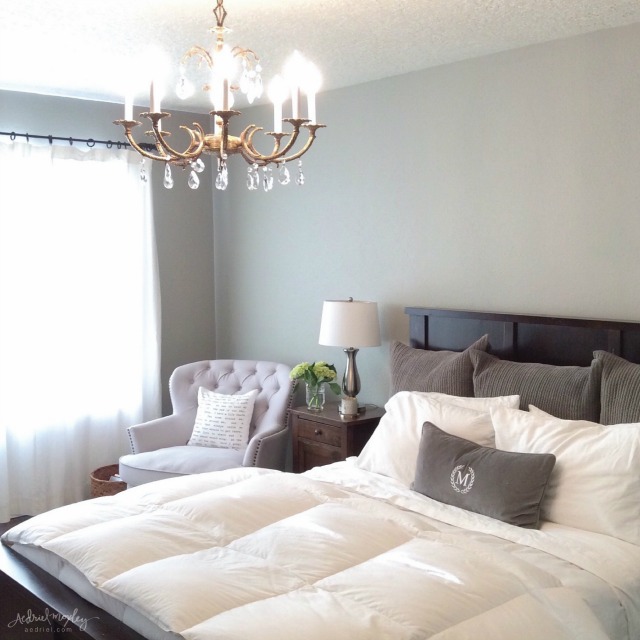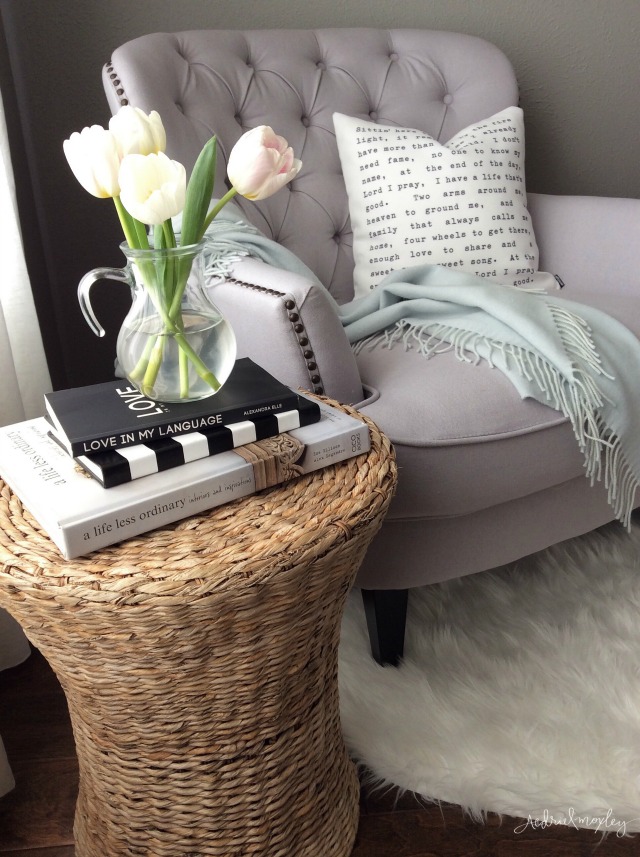 Original art by Aedriel herself.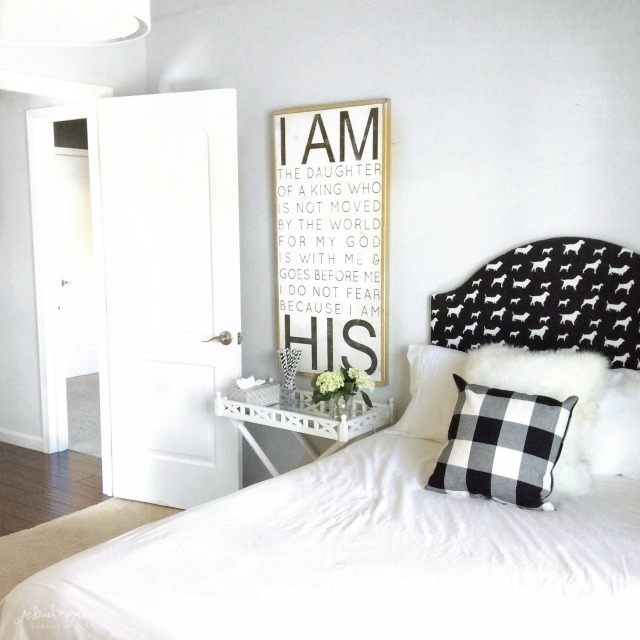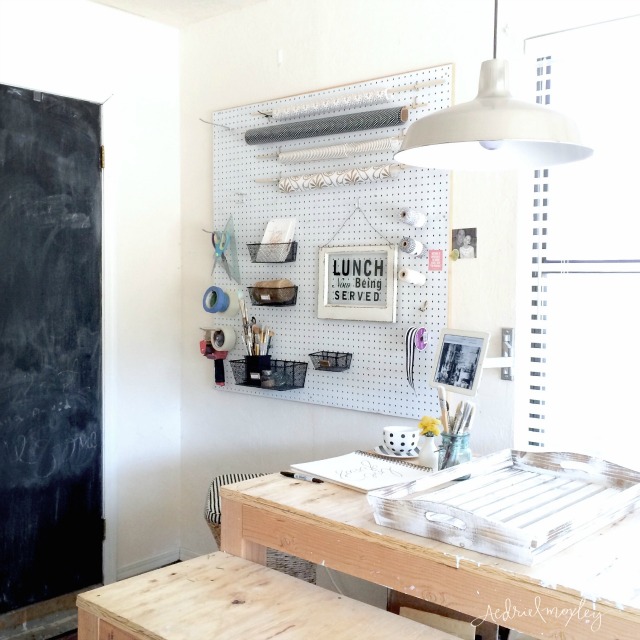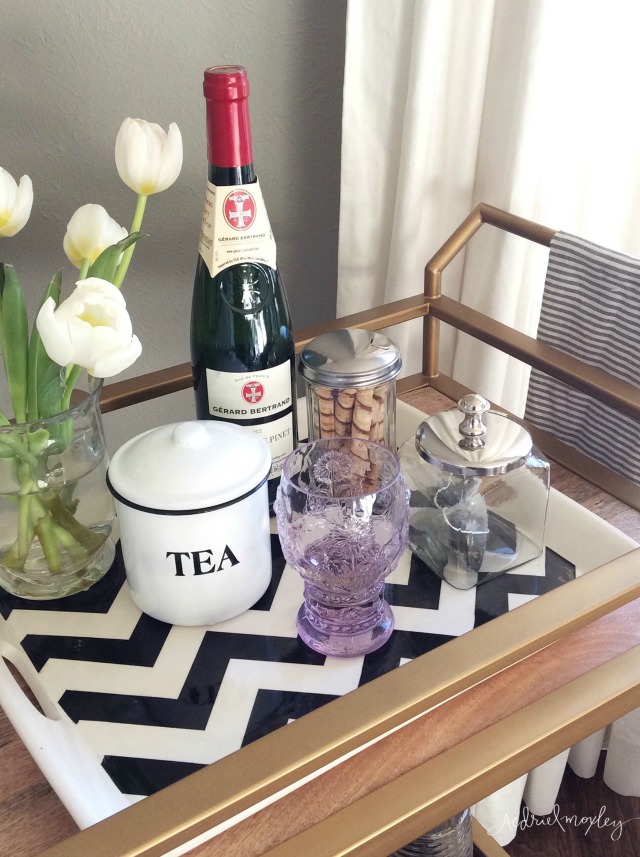 Visit Aedriel Moxley for more peeks into her home.
She also does the most gorgeous hand lettering and has collaborated with House of Belonging
or you can shop her beautiful pillows, art prints and more at Aedriel on Society 6.
Like this home?
You'll love all of my Eclectic Home Tours.