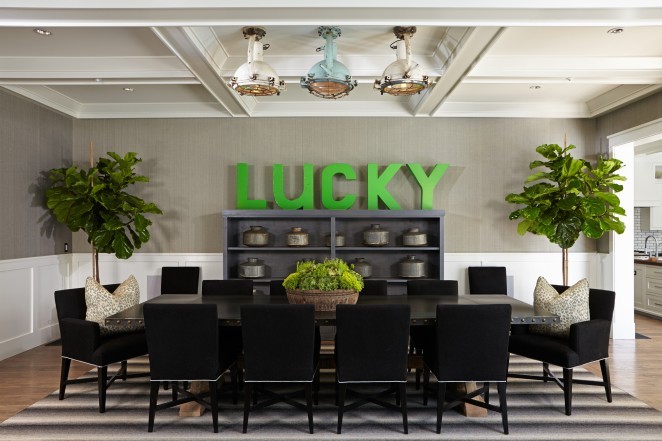 Grab your surfboard and let's head to Malibu to check out the first Eclectic Home Tour of 2016.
This industrial-vintage-modern beauty was designed by the talented Brooke Wagner Design.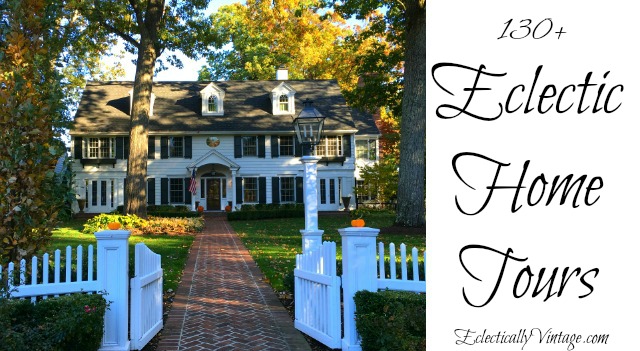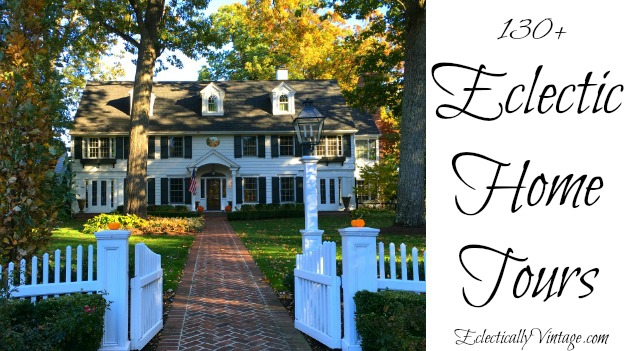 Take the tour then circle back around to peruse the 130+ Eclectic Home Tours.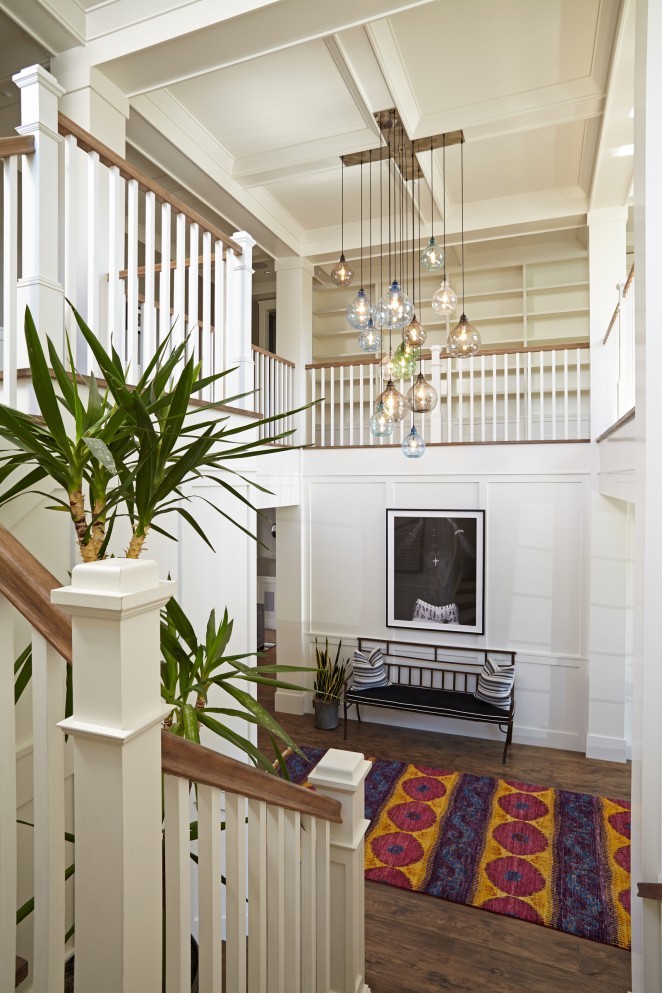 This statement chandelier sets the tone in the foyer. I love this smaller scale version for above a table.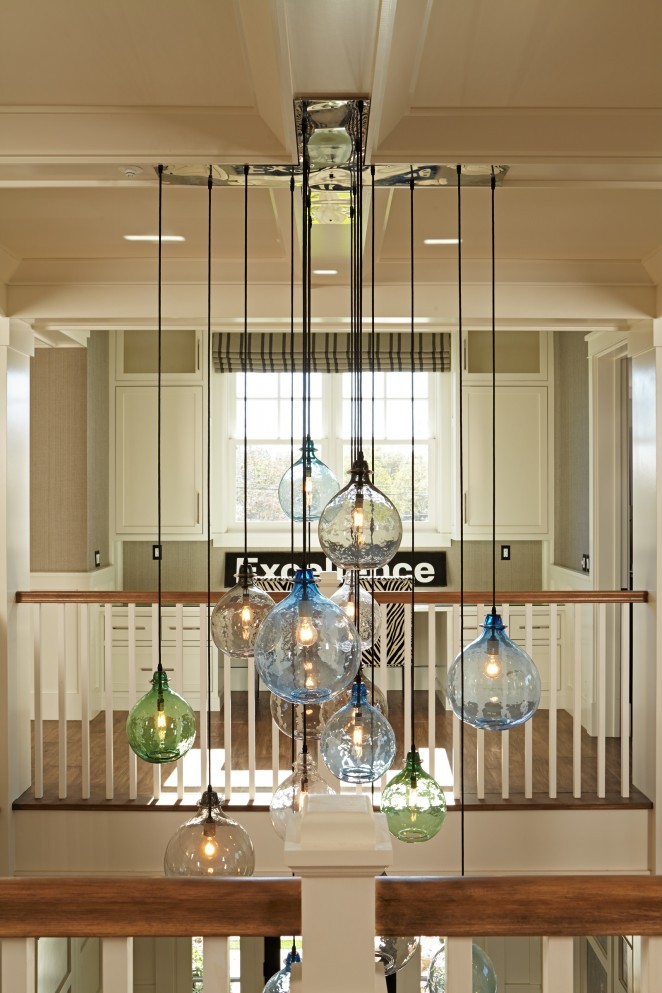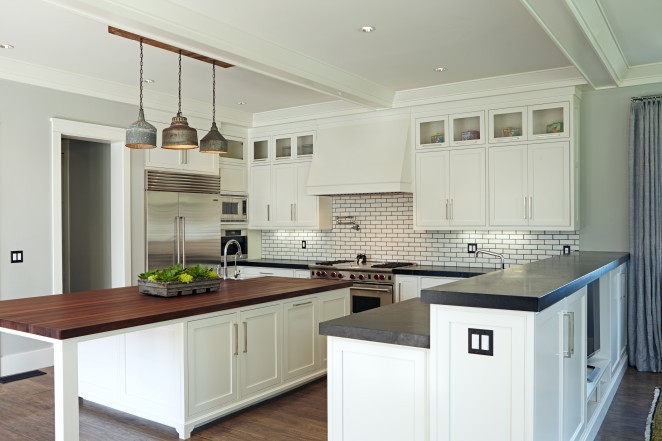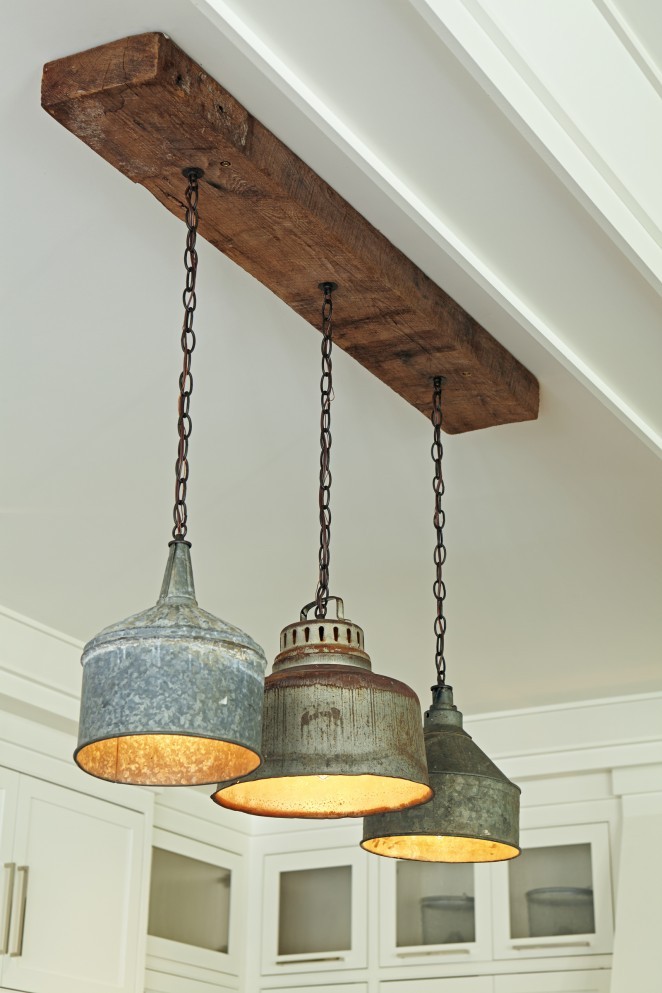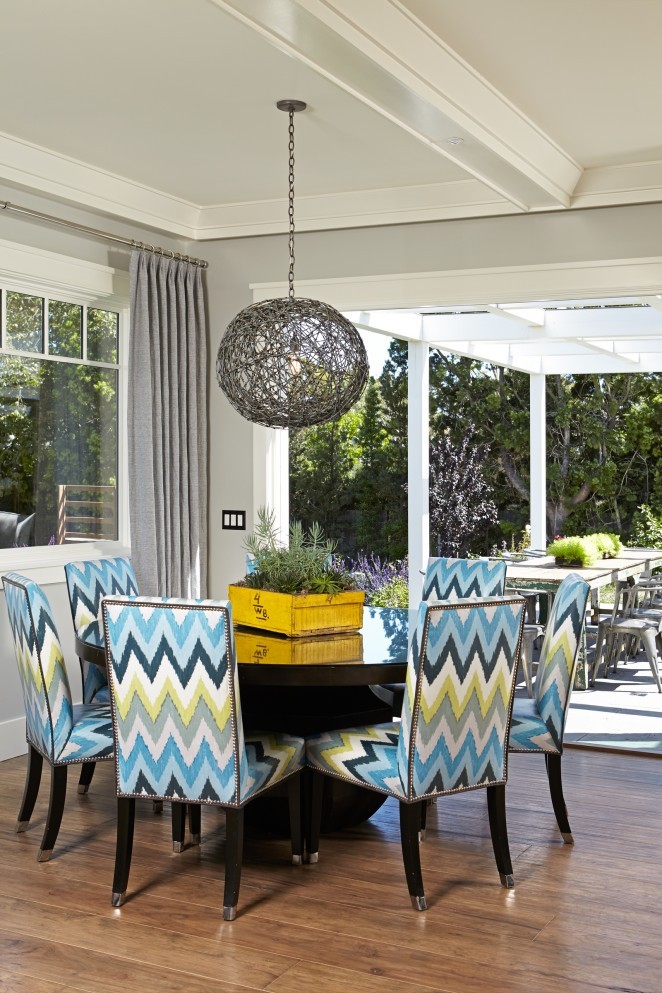 I'm a sucker for great lighting and the vintage lighting shines.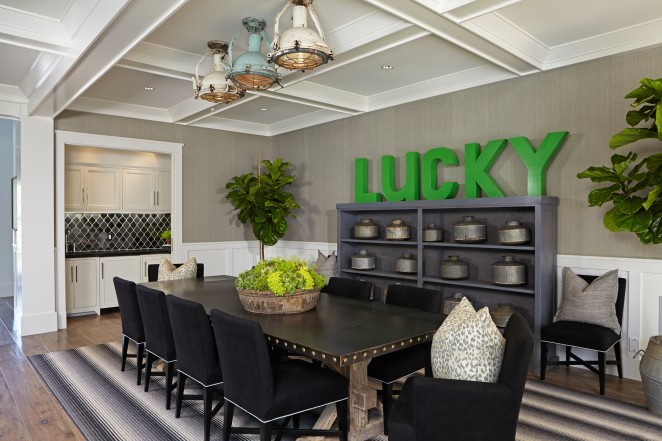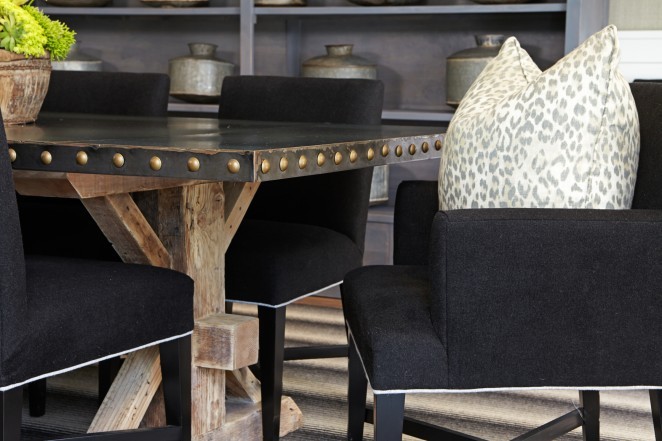 A masculine bedroom gets a feminine touch with floral pillows and airy glass lamps.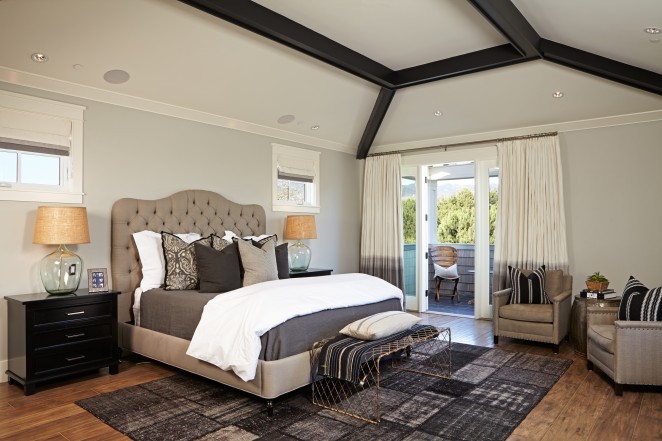 A dramatic black and white bathroom with high style from a black surround shower and stunning tile floor. Two huge round mirrors complete the look.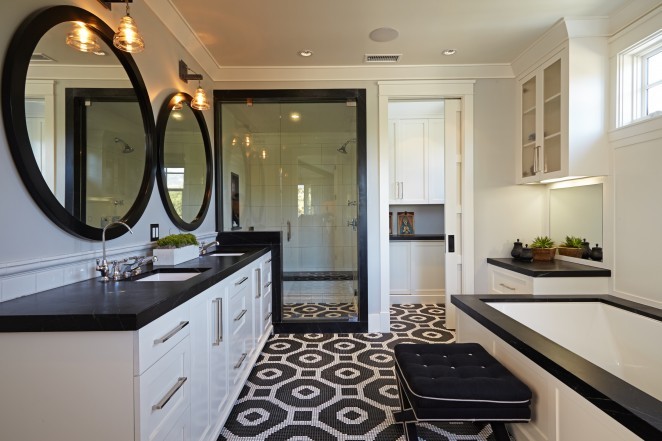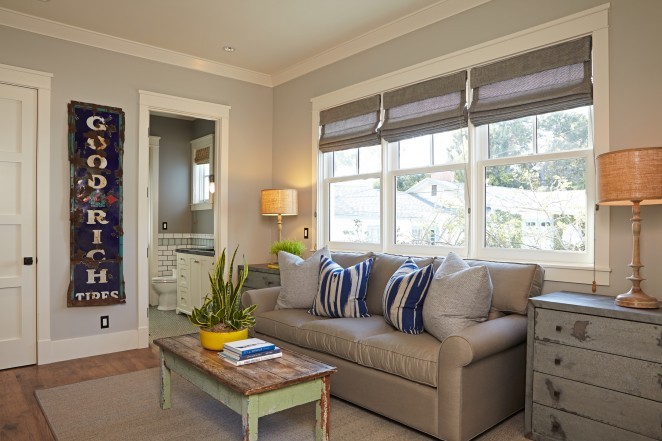 A collection of skateboards makes a colorful statement.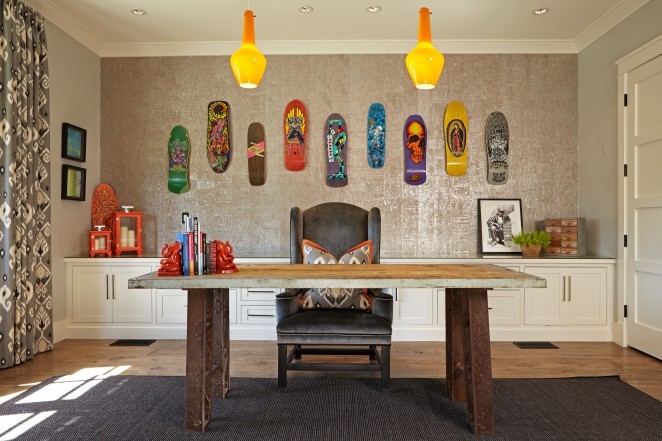 A dutch door in black.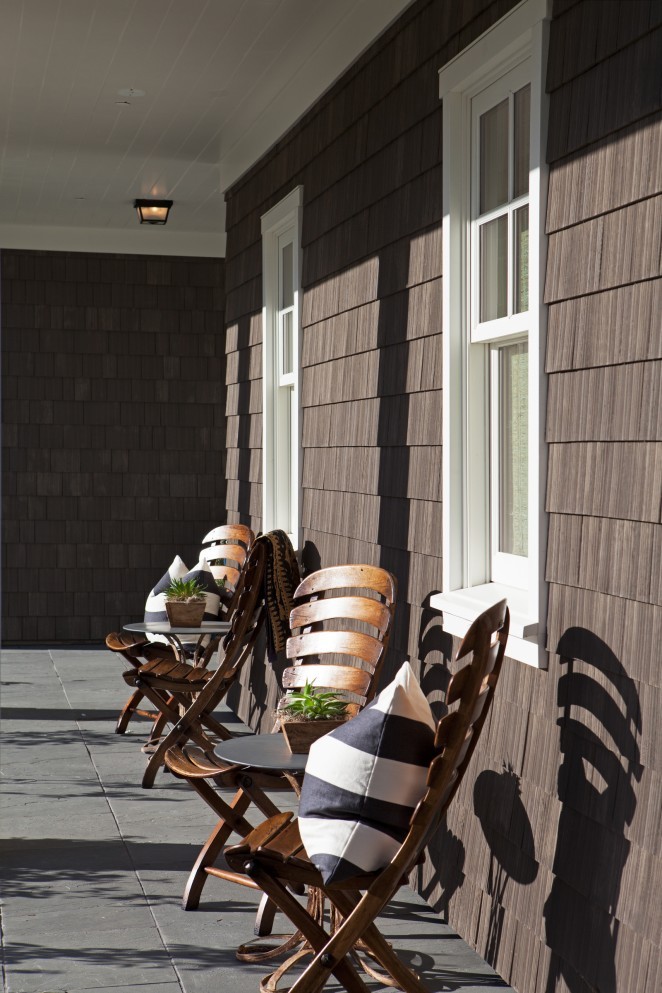 A vintage baby bathtub makes for an unexpected planter.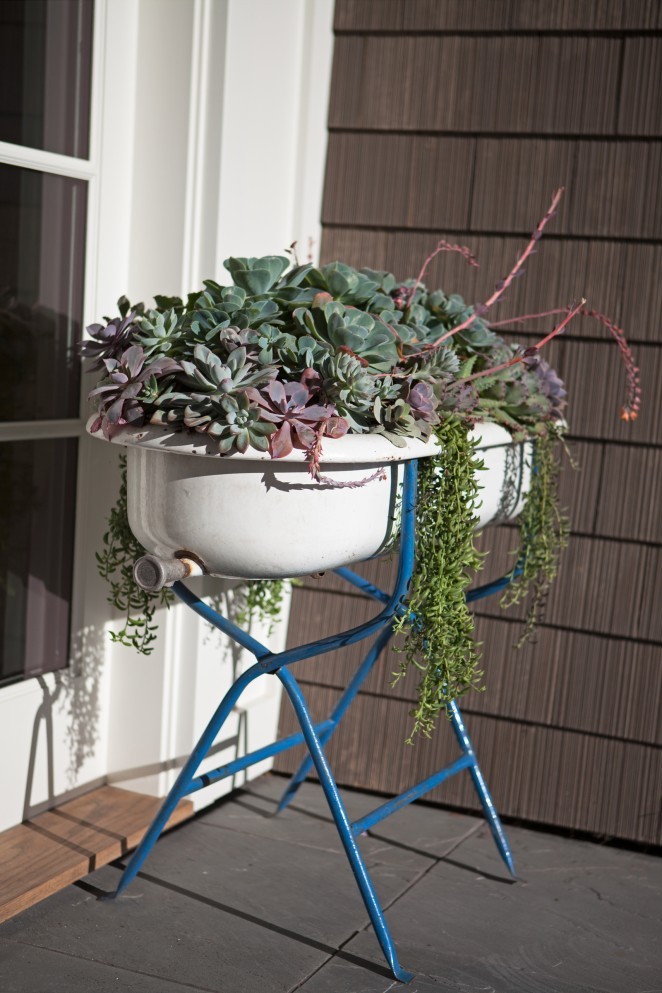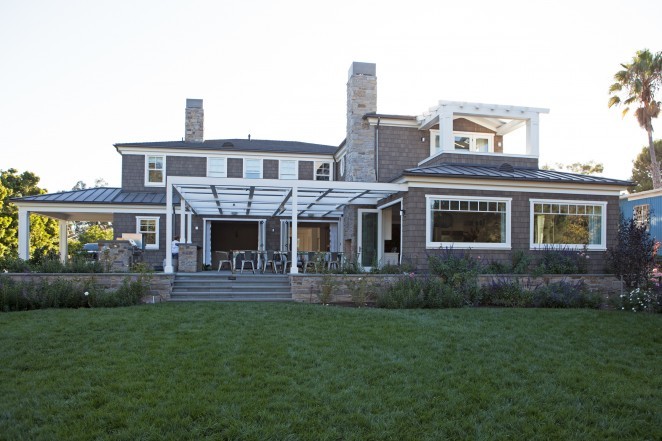 Thanks Brooke Wagner Design for letting us peek into this Malibu beauty.
Like this home?
Take your pick from all of my Eclectic Home Tours for more inspiration.