Eclectic Home Tour – City Mouse, Country Mouse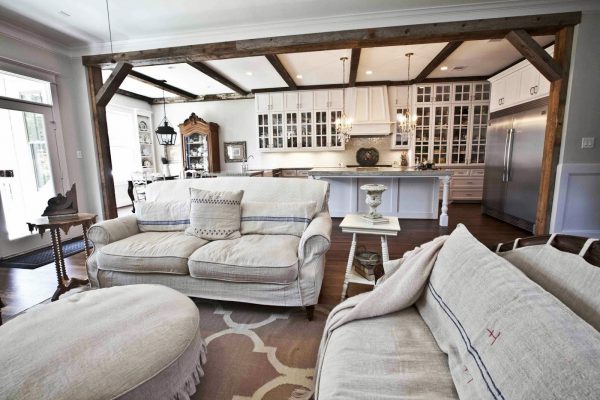 City mouse …
country mouse.
Anita at Cedar Hill Farmhouse has the best of both world's with a gorgeous place in the city and a 30 acre farmhouse retreat far from the hustle and bustle of the city.
Stay tuned …
there's even a treehouse!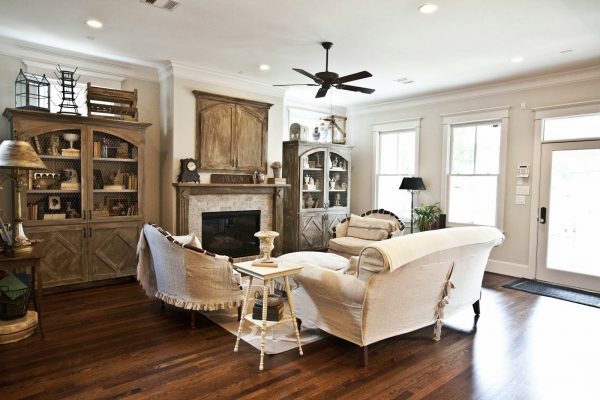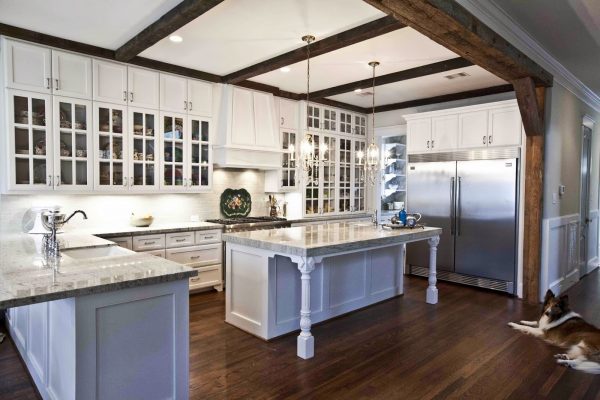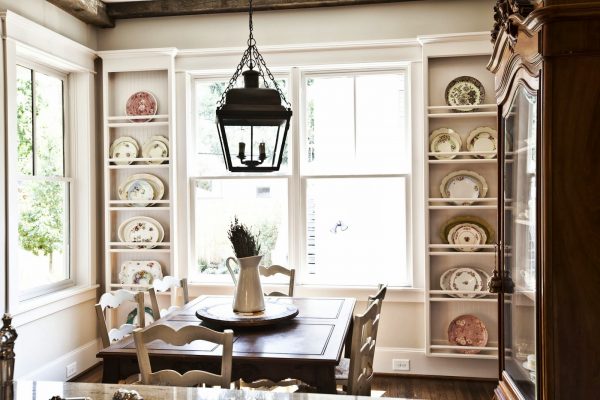 Silver is shined in the butler's pantry.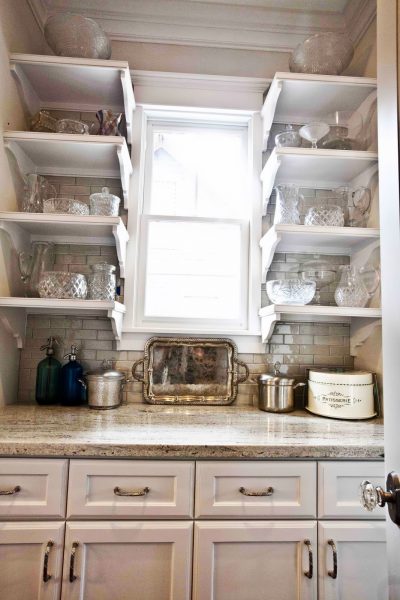 A heavenly bedroom.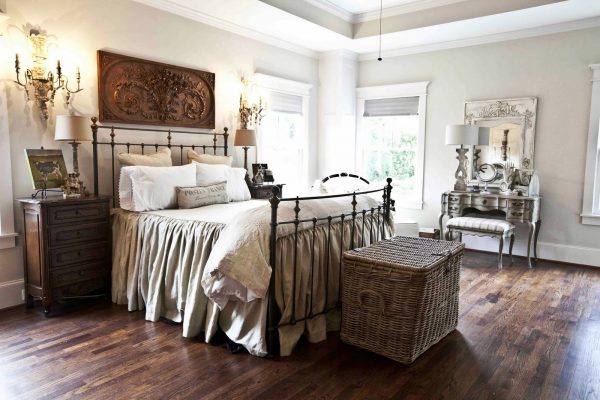 Love the armoire turned linen closet.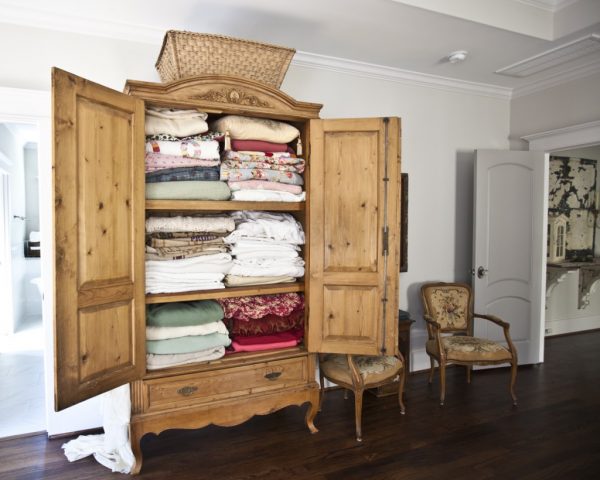 You've got to see how Anita transforms new mirrors to look like antiques.  She had me fooled.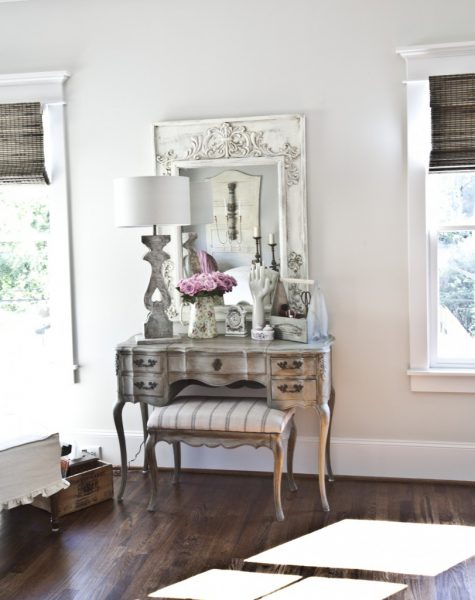 Anita even slipcovered all of the furniture and shares her slipcovering tips and tricks.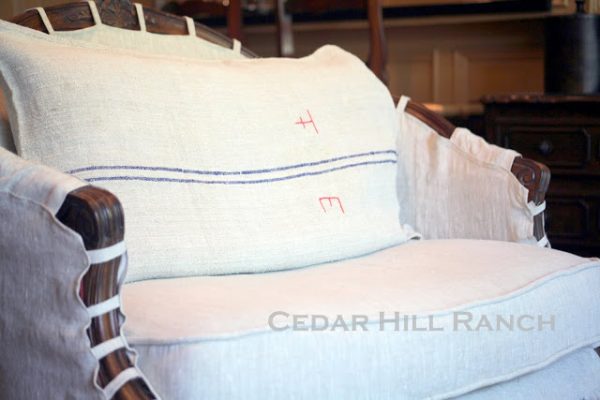 Grand iron staircase.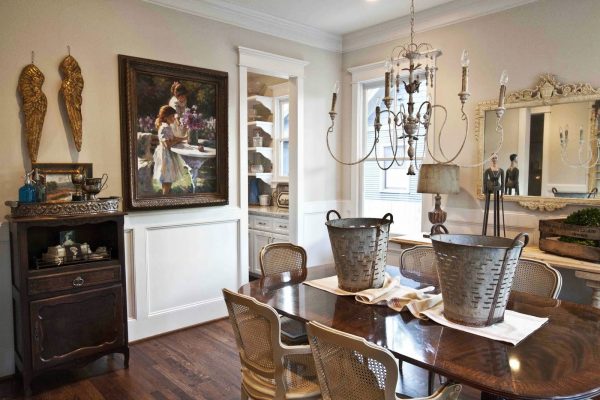 Books and old rolling barn doors …
two of my favorite things.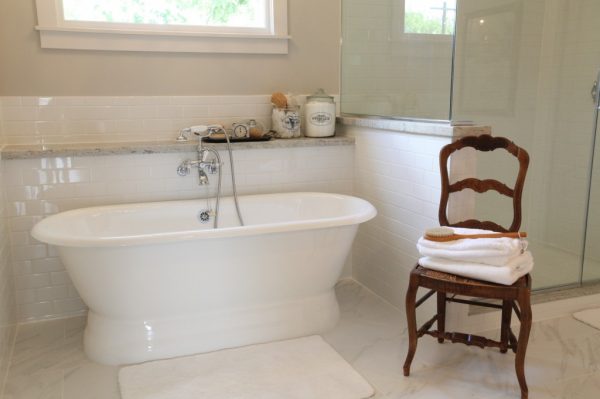 Does Anita's amazingness never end?  Love how she turned an old screen door into a fun chalkboard.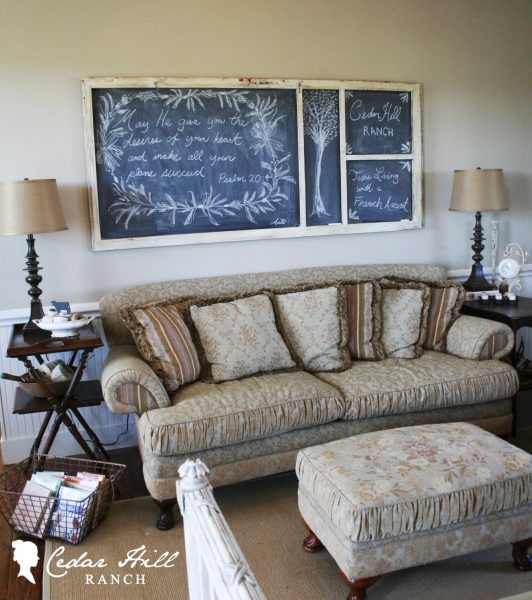 Let's jump in the car with a picnic basket filled with cheese, grapes, a fresh baguette and a bottle of wine and head to the farm!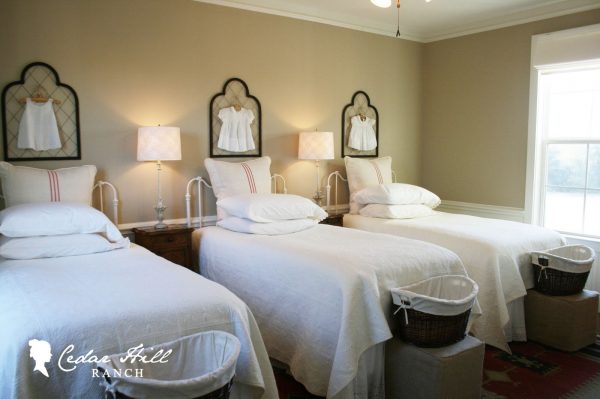 Remember when you were a kid and longed for a treehouse?  Well, Anita created a treehouse fit for adults!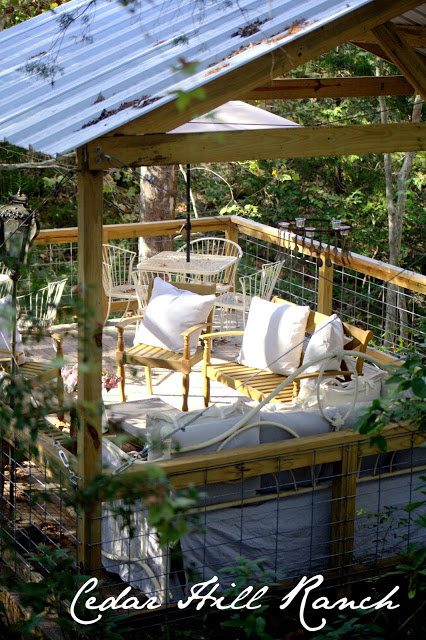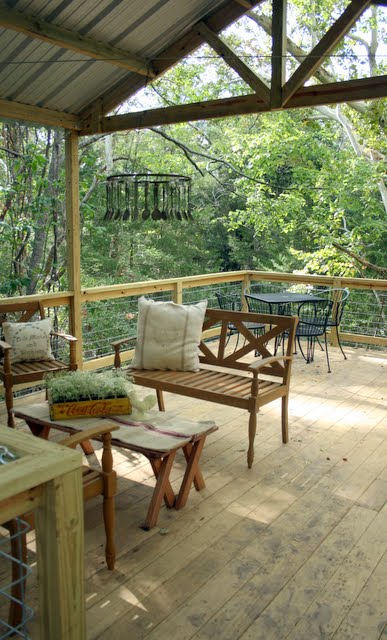 Ok, I'm over my green waves of jealousy …
only because I know that if I ever visit the great state of Texas, Anita will welcome me in with open arms.
I'll even sleep in the treehouse!
Head on over to visit Anita at Cedar Hill Farmhouse where you can explore her city house, farmhouse & treehouse.
Love this tour?
Check out all of my Eclectic Home Tours here.