Eclectic Home Tour – Little Cottage on the Pond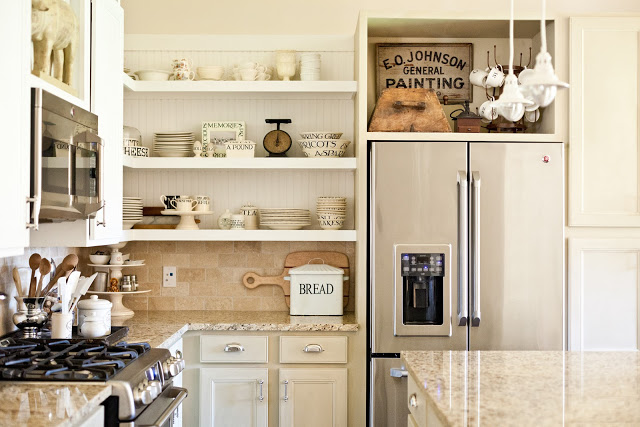 Tricia from Little Cottage on the Pond is a Texas girl with loads of style.
No wonder Country Living will soon be featuring her home in the pages of their magazine!
Take the tour and we can all say "we knew her before all the fame"!
She loves to display her flea market finds and made sure to have plenty of open storage space (and a pig)!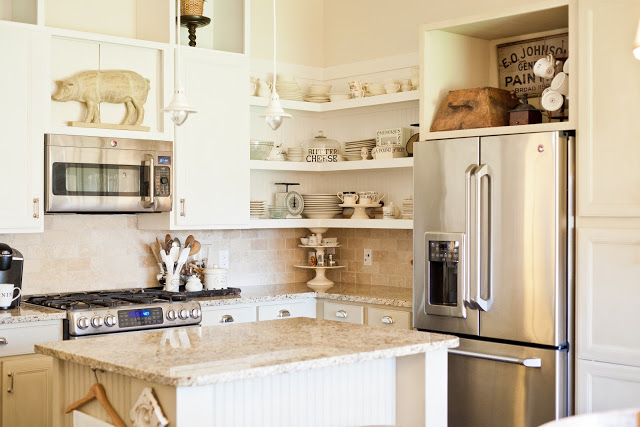 This makes me really regret passing up a similar scale – sob!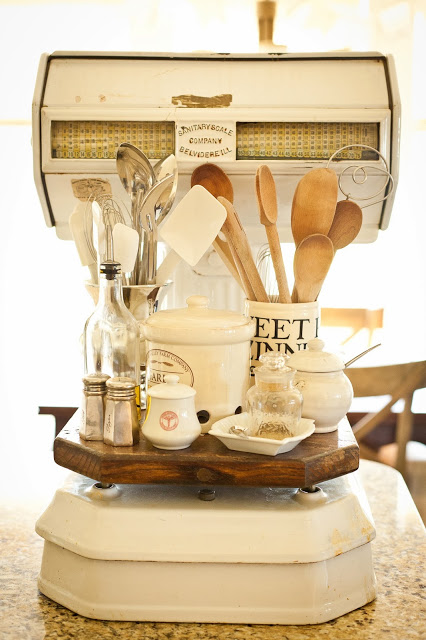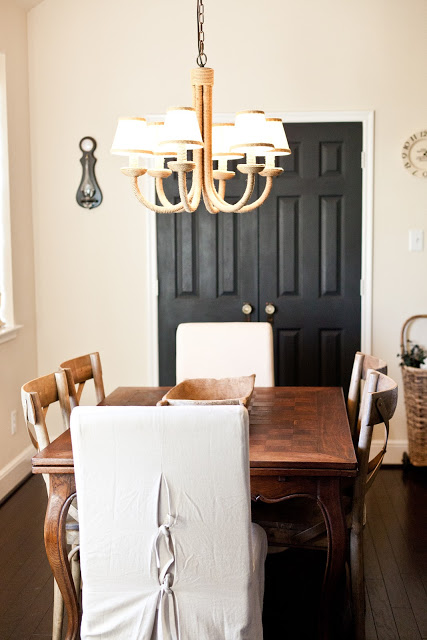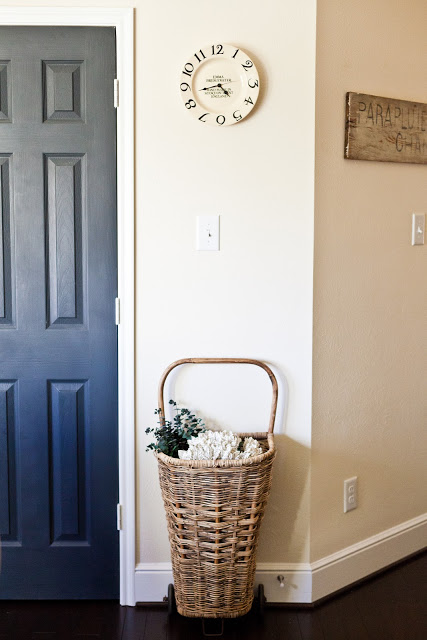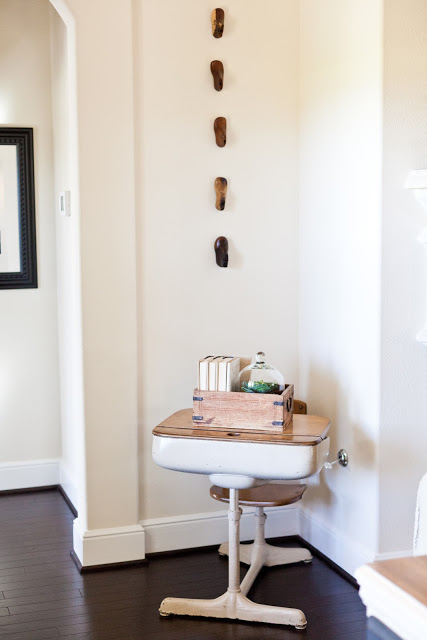 Love the idea of layering an old leaded window in front of a window in the house.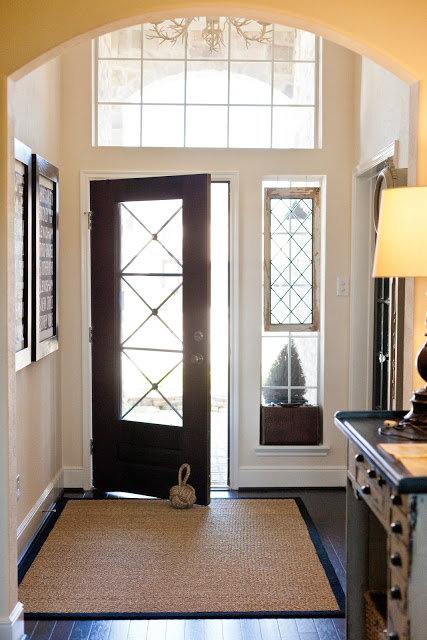 There's a surprise every where you turn – don't forget to look up.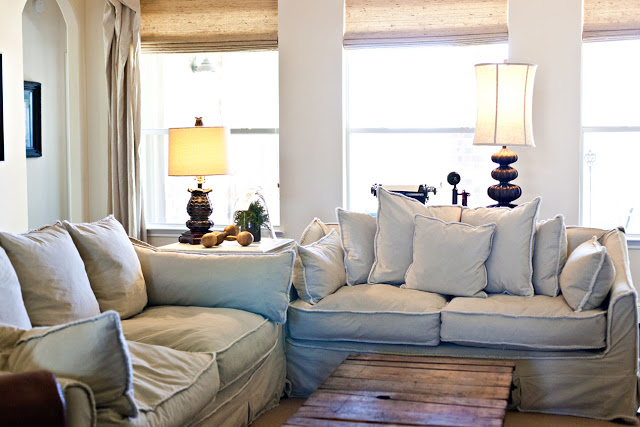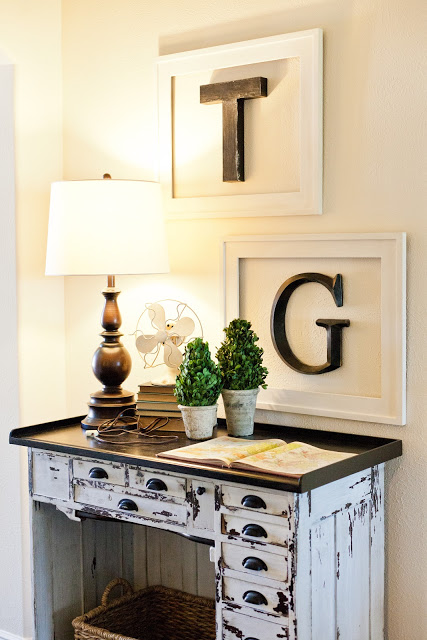 Tricia saw this headboard in a Ballard Designs catalog and decided to make her own – right down to the cute little bird perched on top!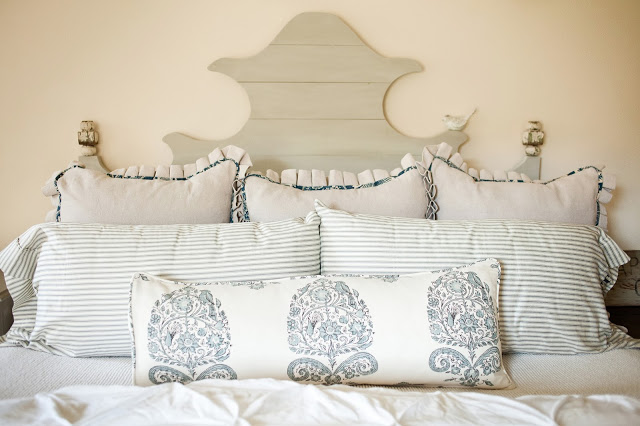 She's so vain …
I mean, Tricia's got a great vanity – the perfect place for primping.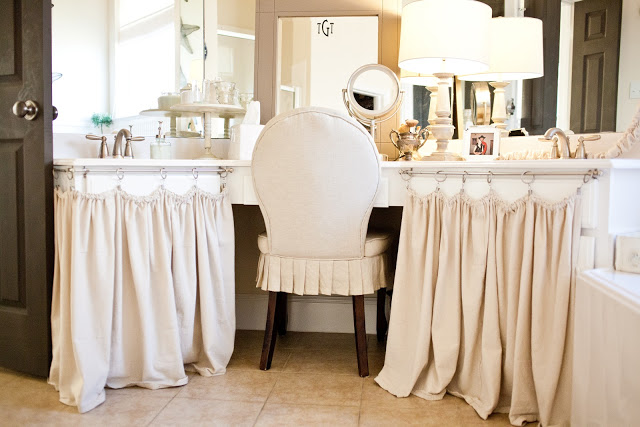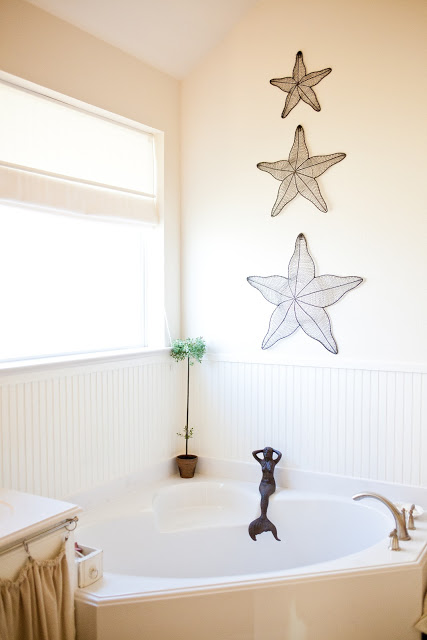 The glass front armoire is perfect for showing off linens.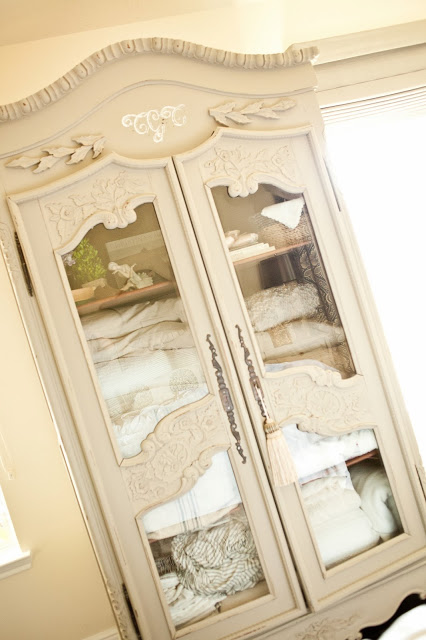 The perfect place to fluff and fold.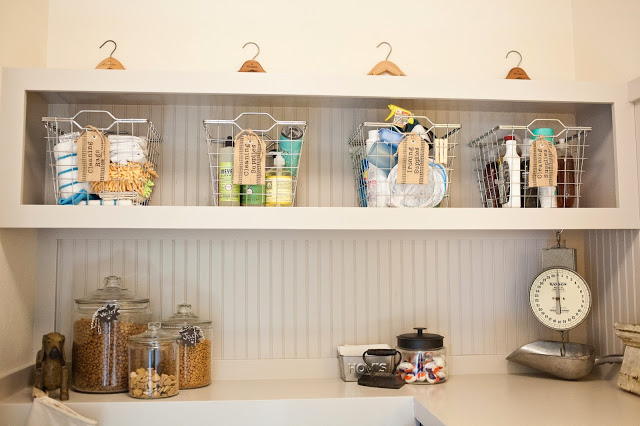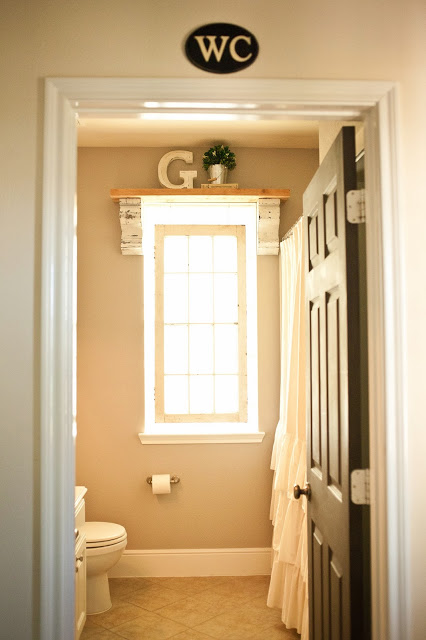 These industrial bunk beds are the stuff dreams are made of …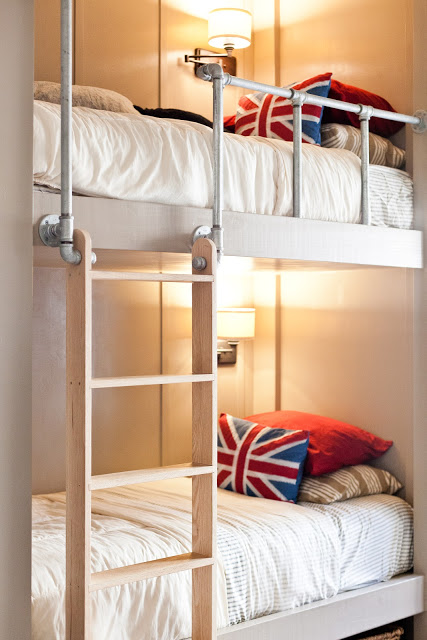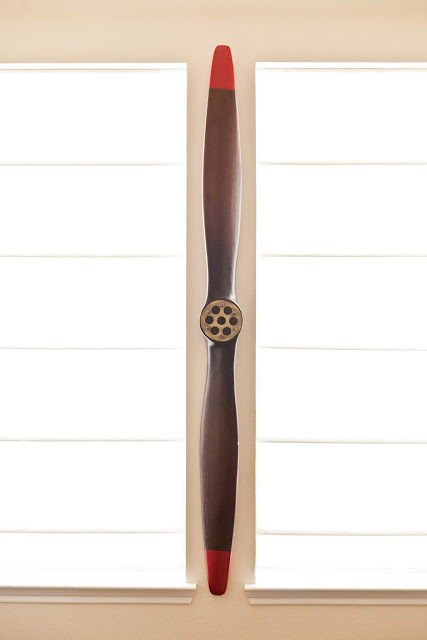 and so is this pretty girls room.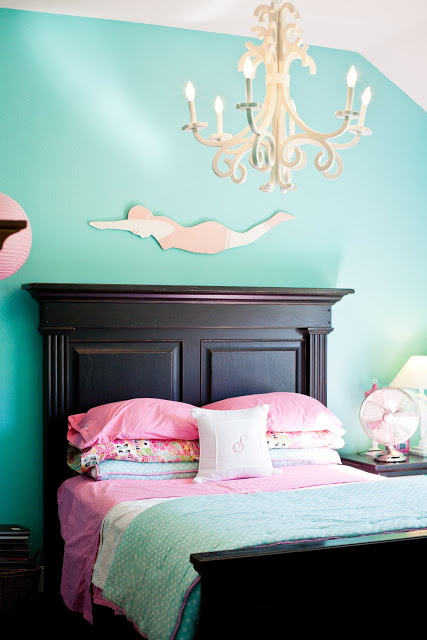 A potting shed, some ferns and a place to rest make the patio as cozy as the cottage.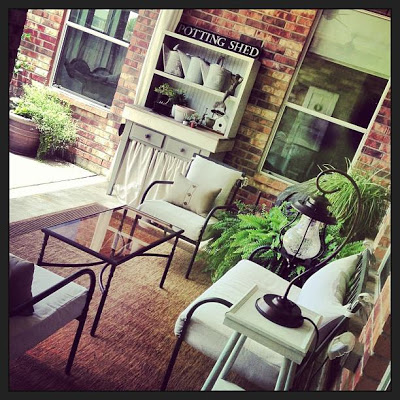 Tricia has recently downsized to a cute fixer upper.  I can't wait to see how she transforms her new home.
Be sure to stop by Little Cottage on the Pond to follow along on her renovation and check out all of her amazing furniture transformations.
P.S. Tricia and her daughter Sara are part of the Happy Soul Project – Painting Outside the Lines featuring their inspirational messages on hand painted signs which raises money for Down Syndrome awareness.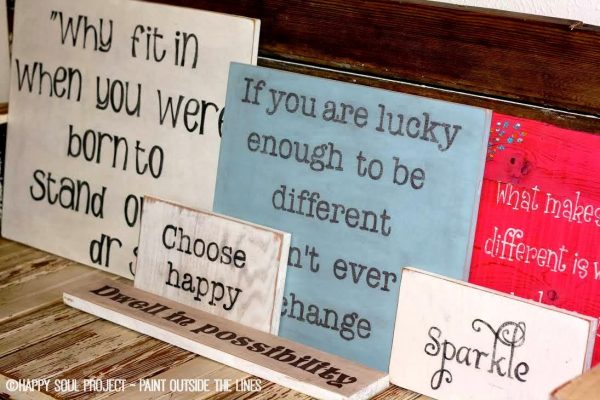 Like this home?
You'll love checking out all of my Eclectic Home Tours.