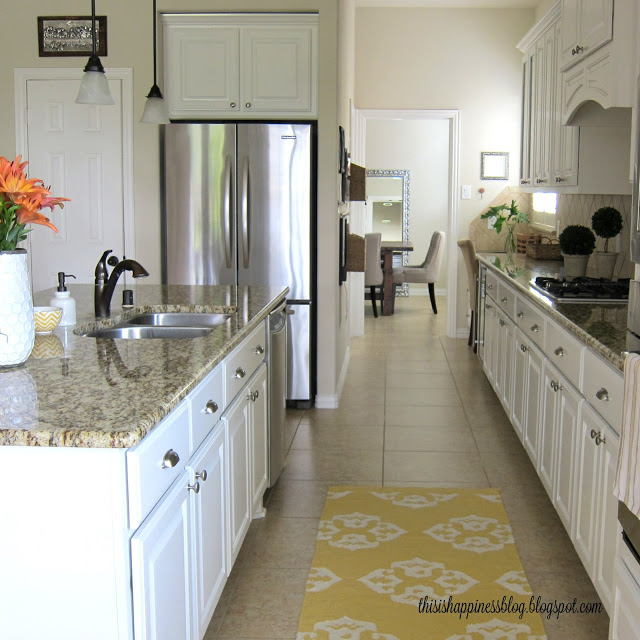 This week we visit an Eclectic Home Tour filled with cheery colors and decorating ideas that make Becky of This is Happiness blog and her family truly happy.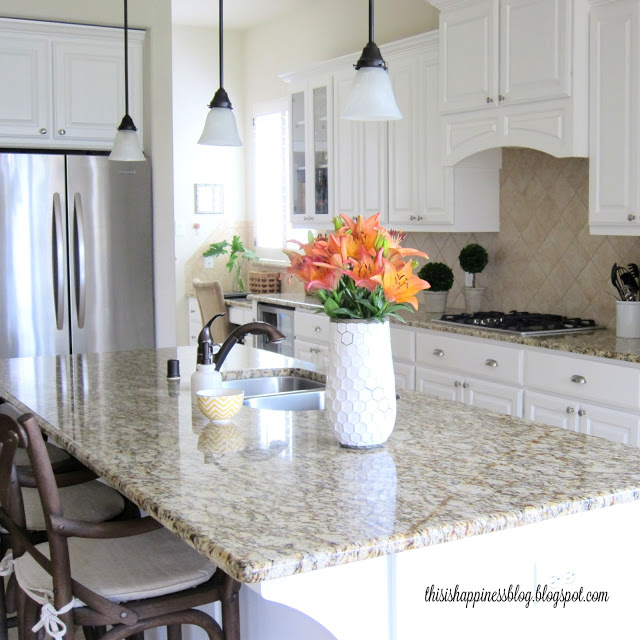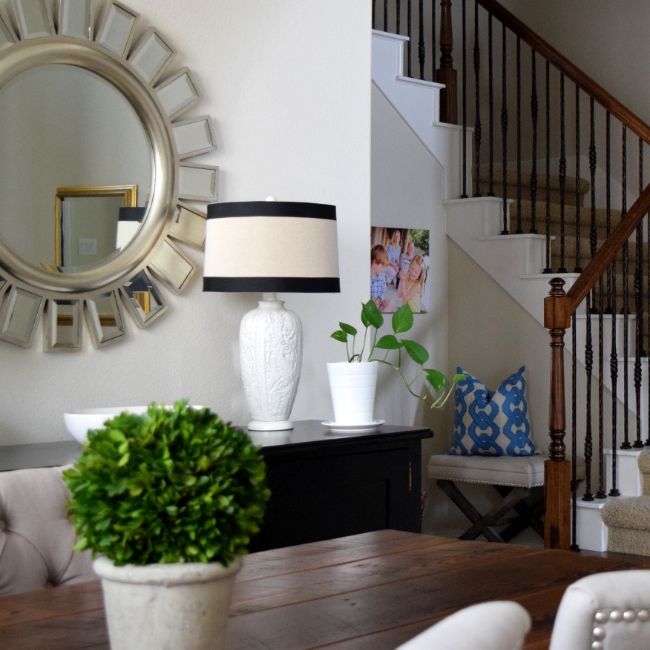 Everything tastes better eaten off of a reclaimed wood table that Becky's hubby made.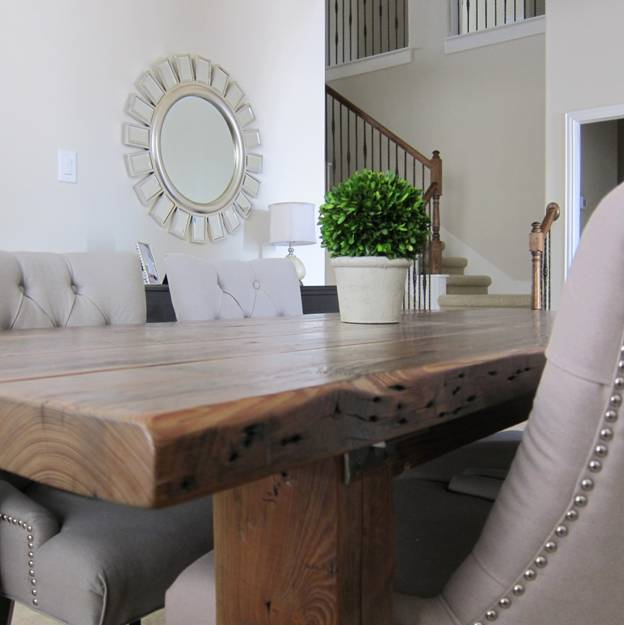 Every bedroom needs crisp white bedding and fresh flowers …
and a cozy place to curl up with a good book.
Love this home office with plenty of room to stay organized.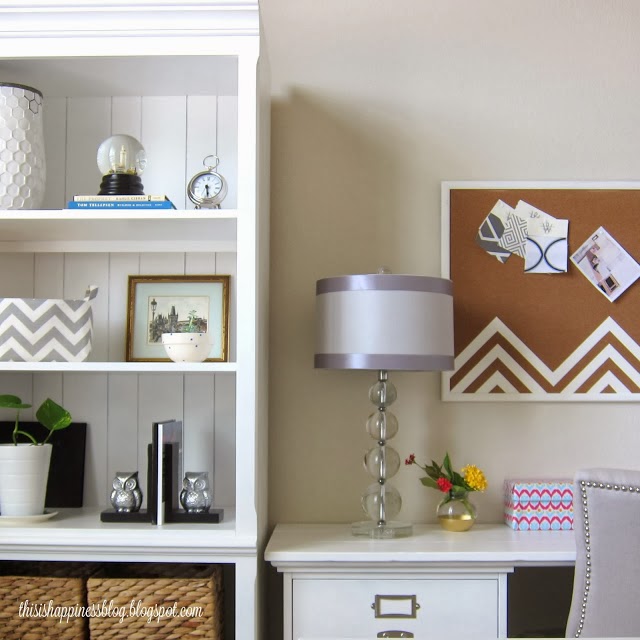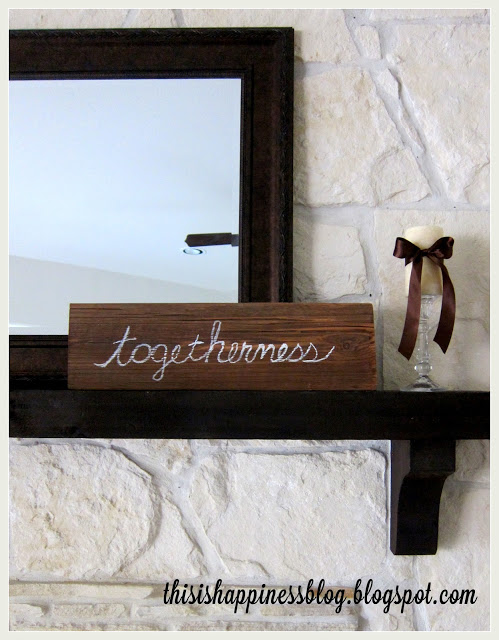 I love Lyla's room …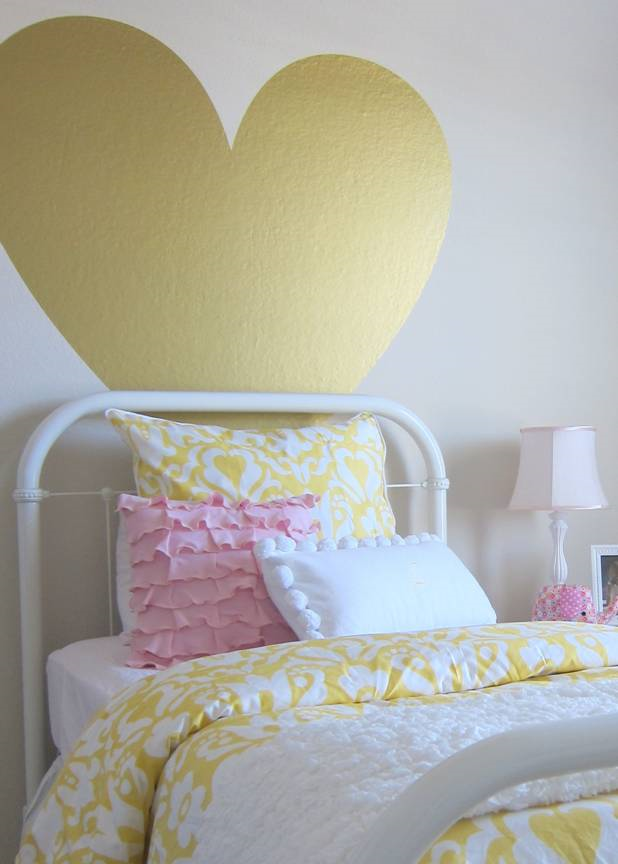 it really pierces my heart.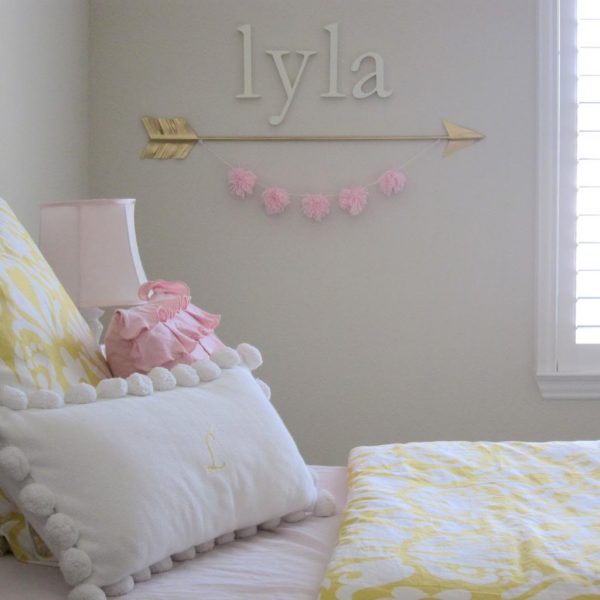 Boys and their toys …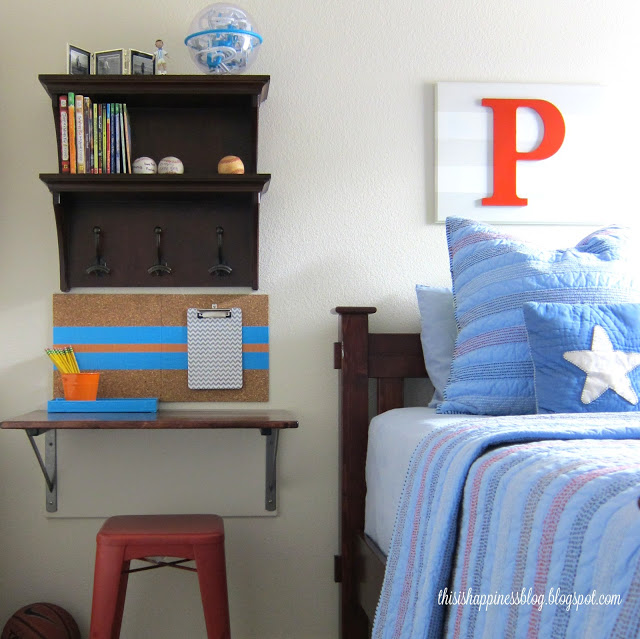 or in this case, a boy and his space saving desk.
Find your happy place at This is Happiness blog.
Like this home?
You'll love all of my Eclectic Home Tours.