Eclectic Home Tour – Truth and Co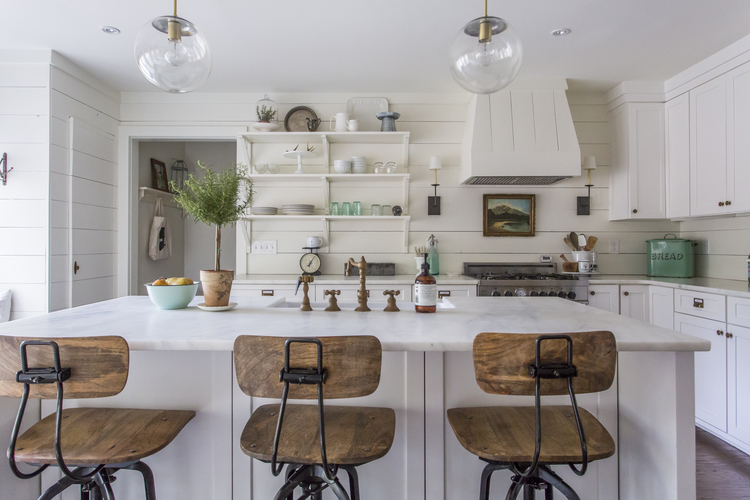 "Whatever is true and noble… Lovely and praiseworthy… Think about such things!"
Anisa of Truth and Co doesn't miss a thing when it comes to design as can be seen from her own Atlanta home.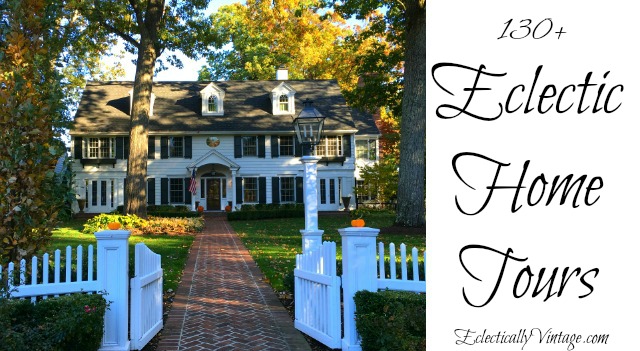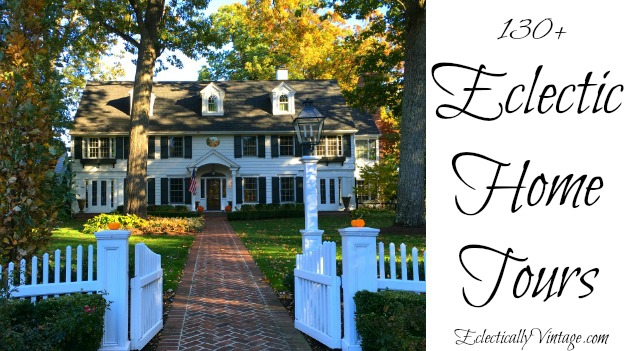 Tour today's Eclectic Home Tour then come back for more – over 130 of the best homes from farmhouse to cottage to modern to everything in between.
Shop the look …

On to Anisa's home …
Something as simple as replacing curvy spindles gives the staircase a fresh look.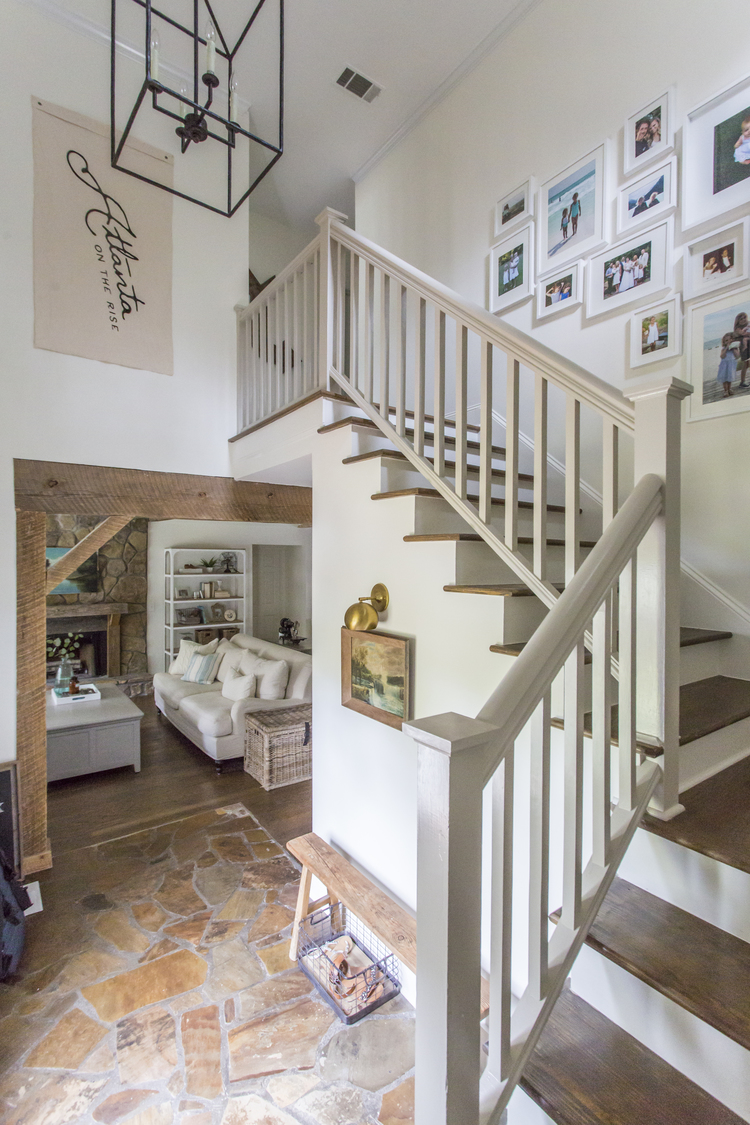 I love the wood and metal stools – here is a similar looking affiliate vintage style barstool.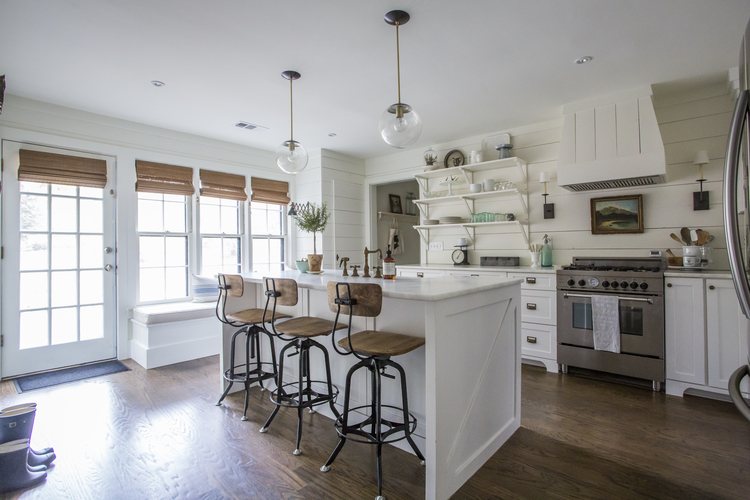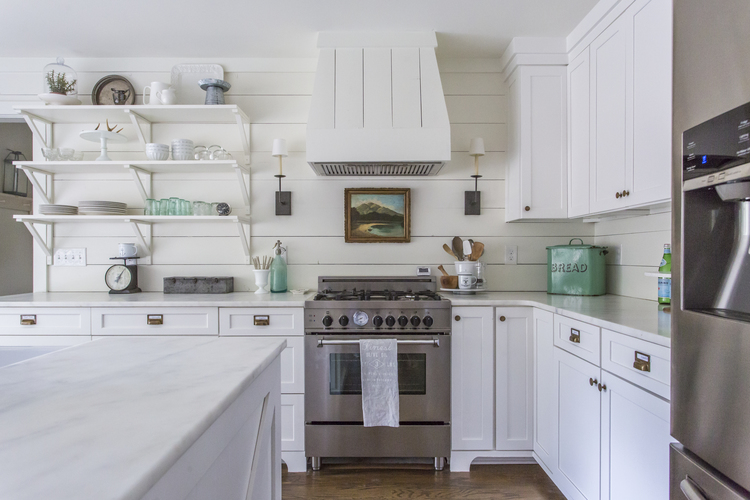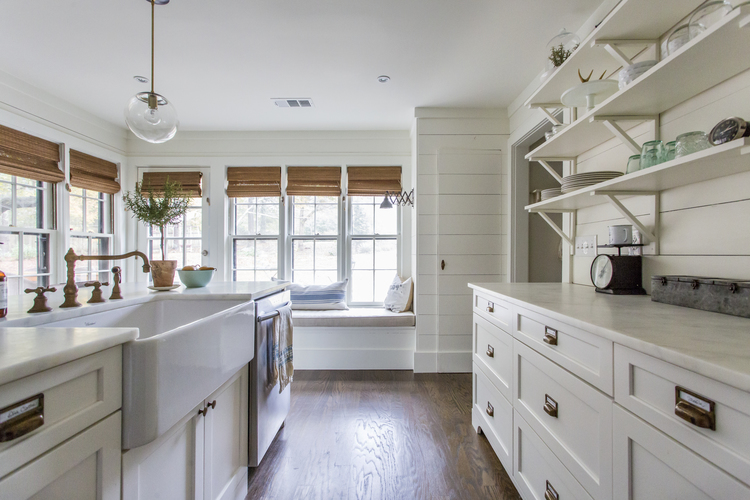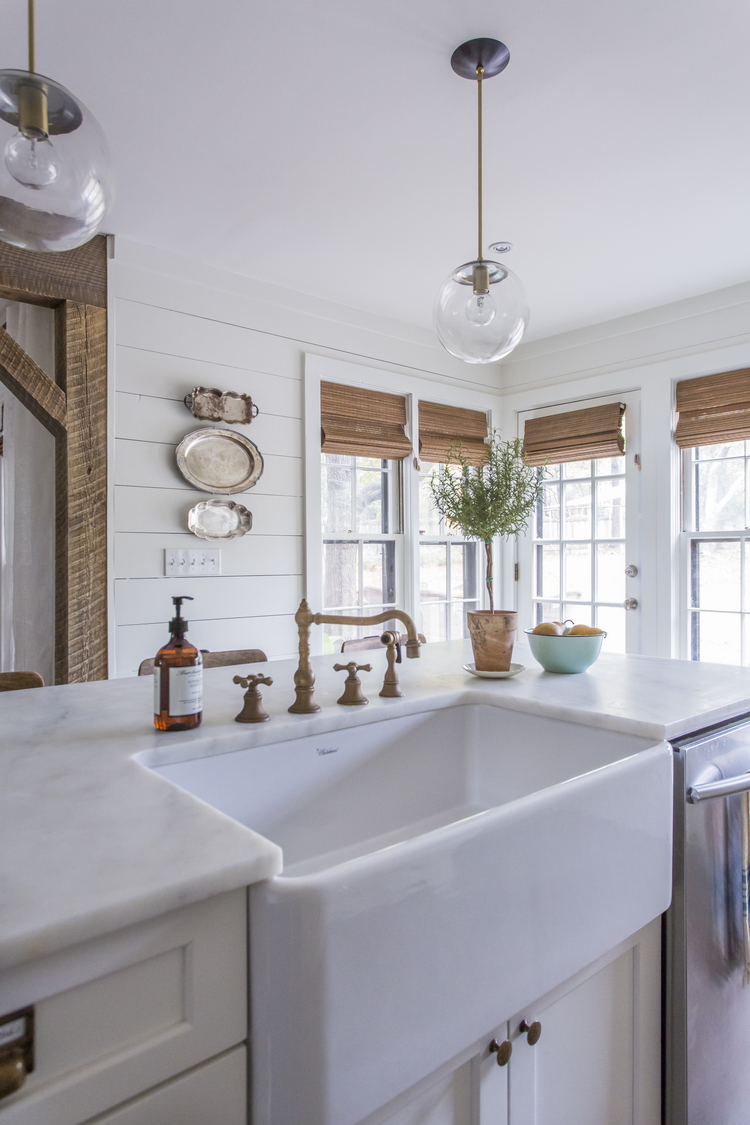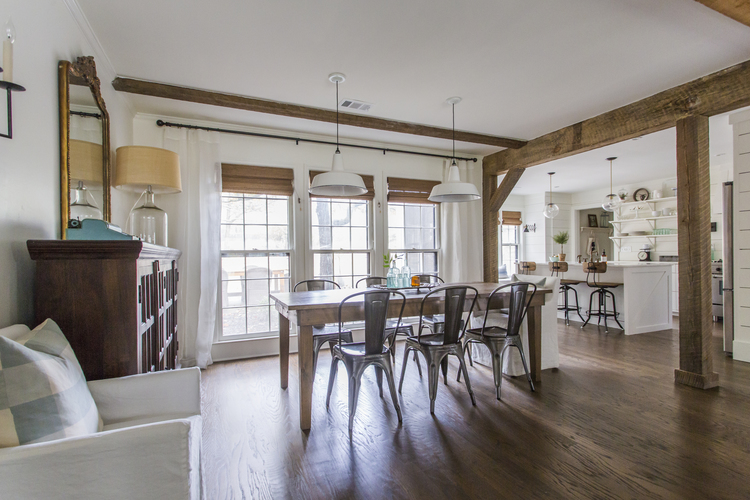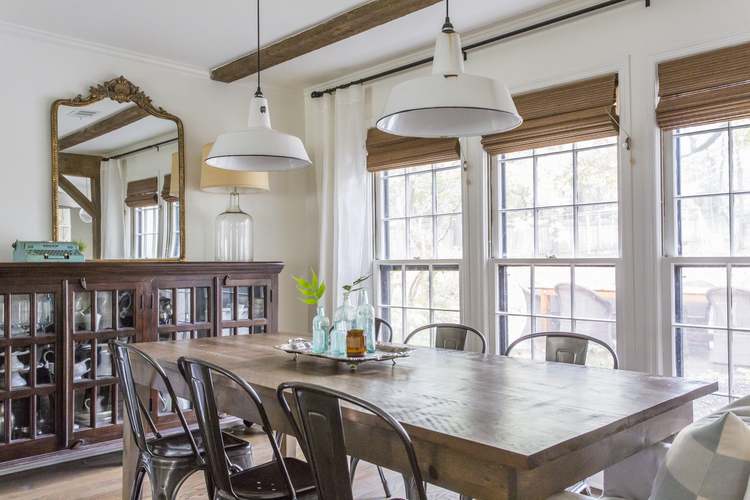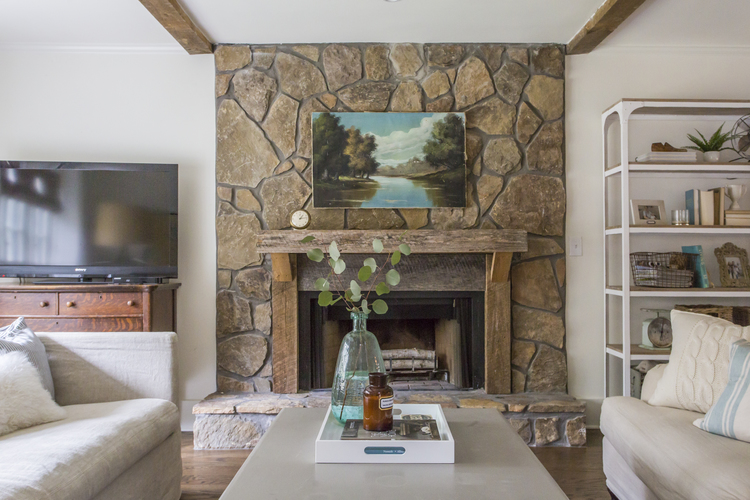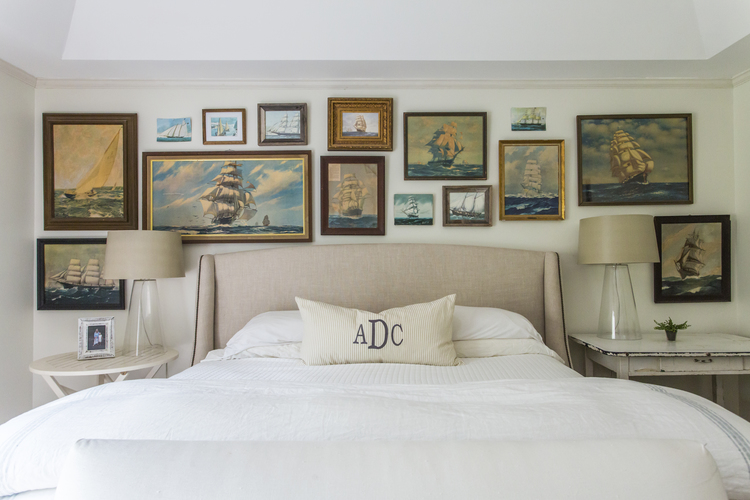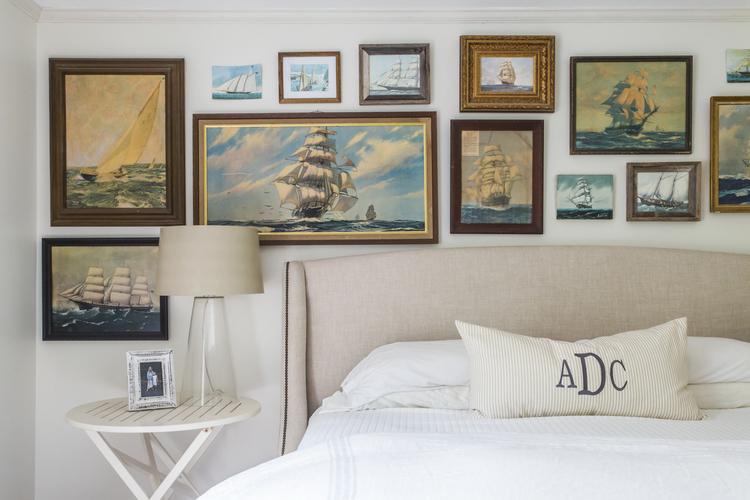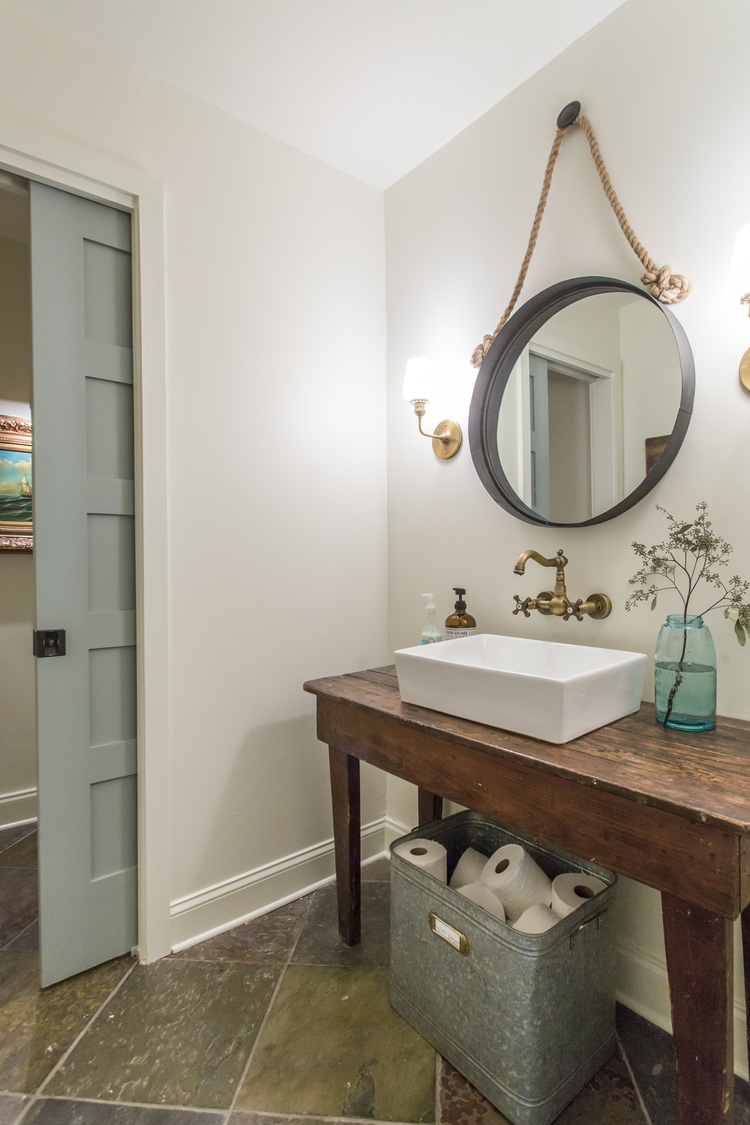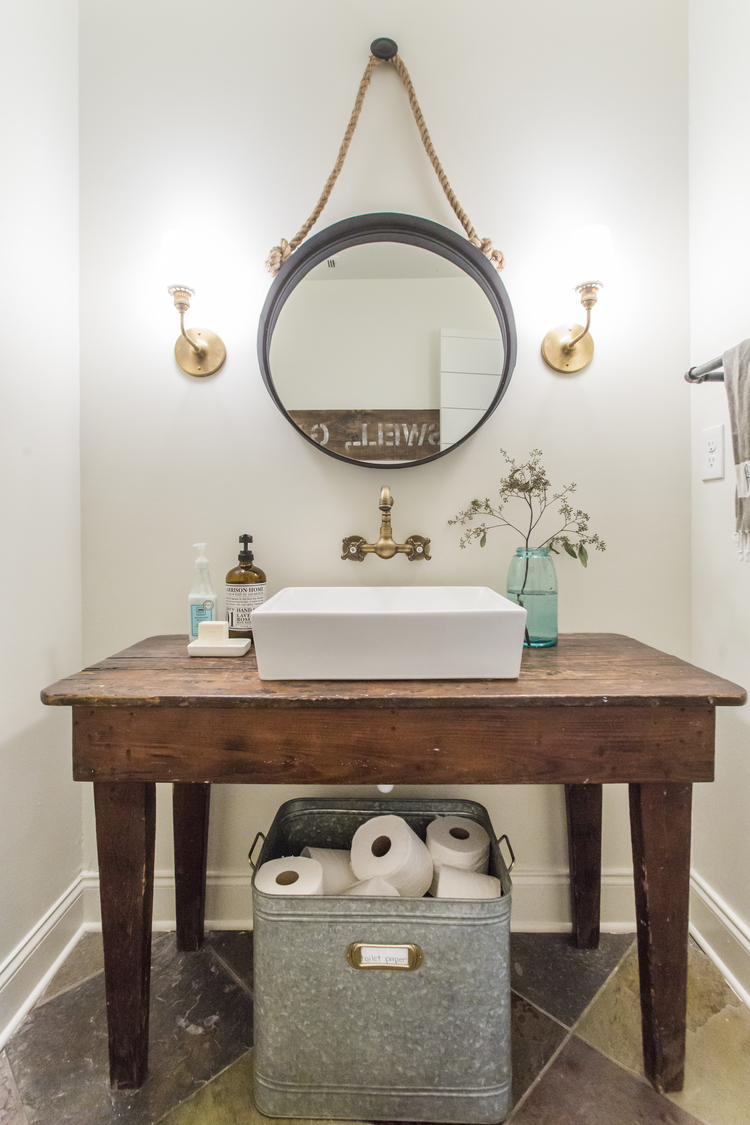 Who's ready to move in?
See more of this home at Truth and Co and follow Anissa on Instagram for more behind the scenes pics.
Shop the look …

Like this tour?
There's more – over 130 Eclectic Home Tours – HERE.