Eclectic Home Tour – Vintage Whites
You are not going to believe that this entire home was remodeled for under $10,000.
Vanessa, of Vintage Whites, bought her dream with a charming old house behind a picket fence.
Inside, however, was a nightmare until Vanessa worked her magic and created a home with vintage style.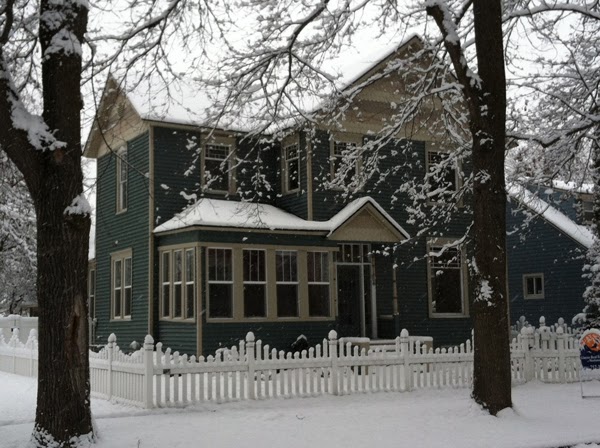 Instead of built in cabinets, I love how Vanessa searched for a one of a kind piece in this chippy aqua cabinet.
She had to convince her doubting hubby – but he's a believer now.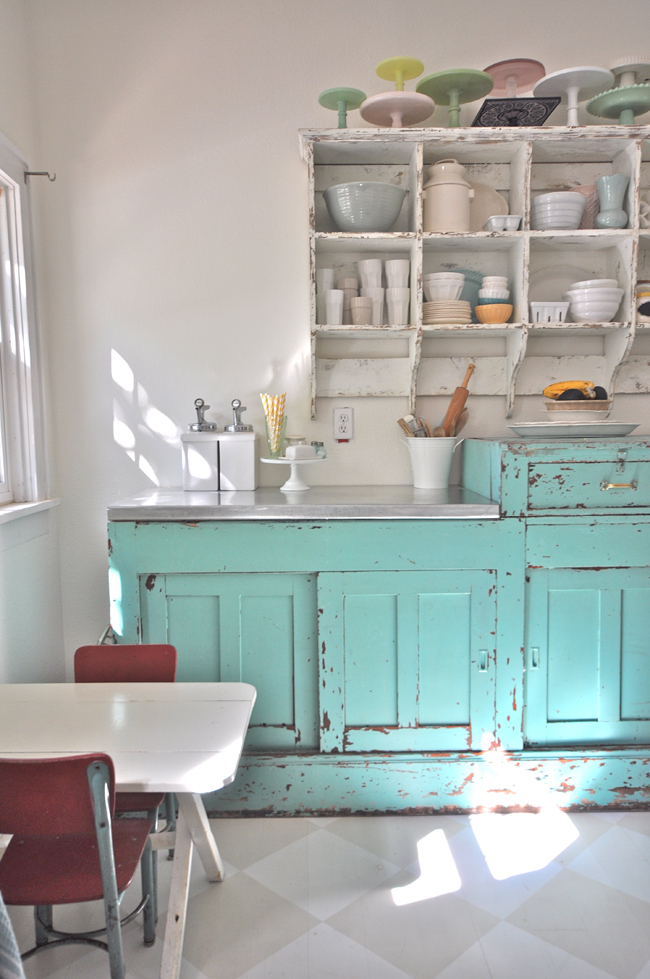 Plenty of open display space …
and that sink!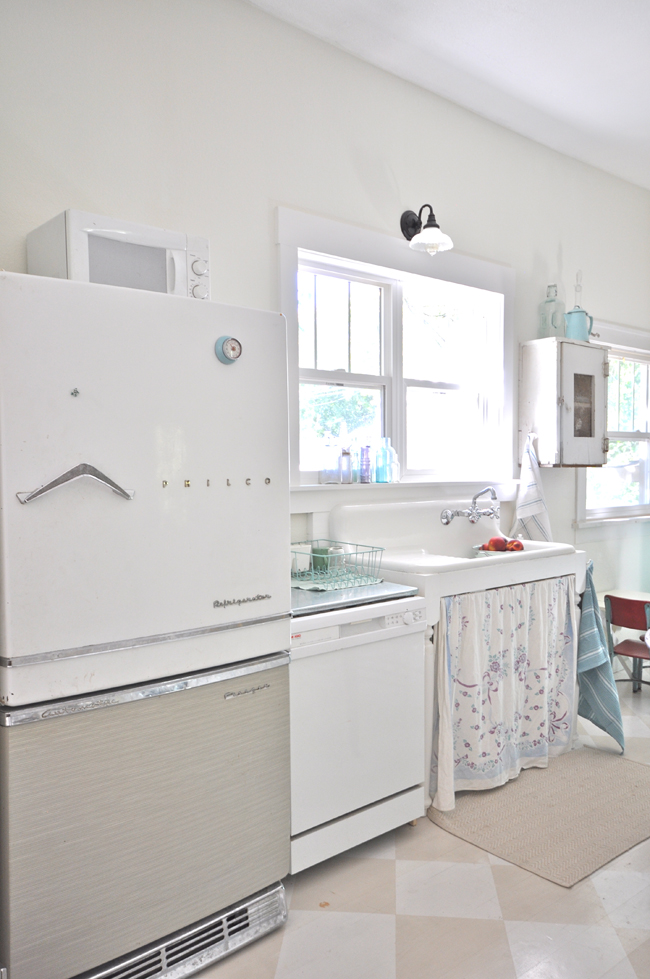 Let me eat cake.
Blink your eyes and go from a wall of mirrors to …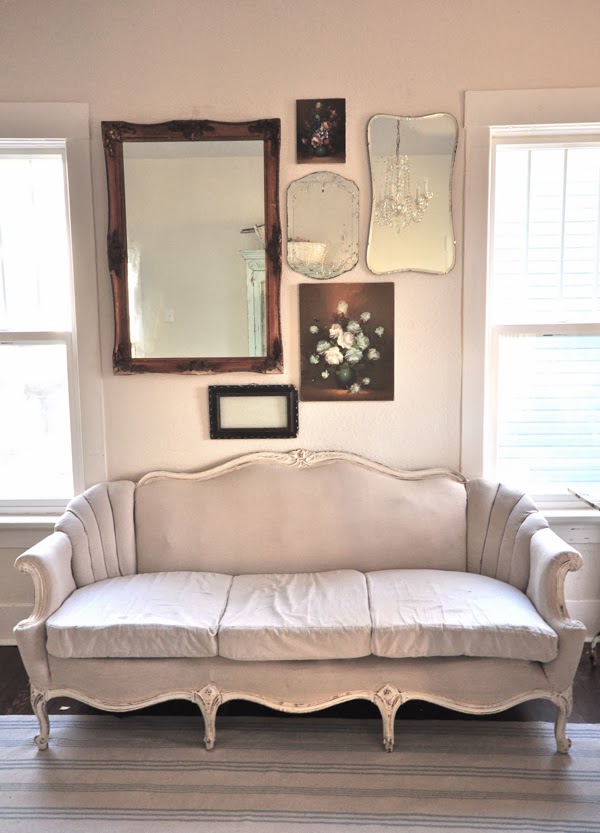 a collection of florals.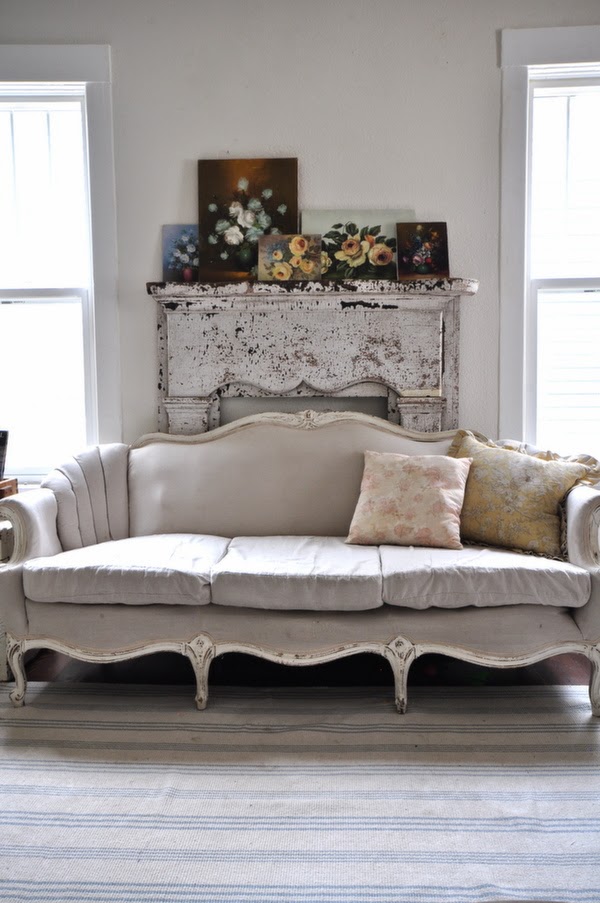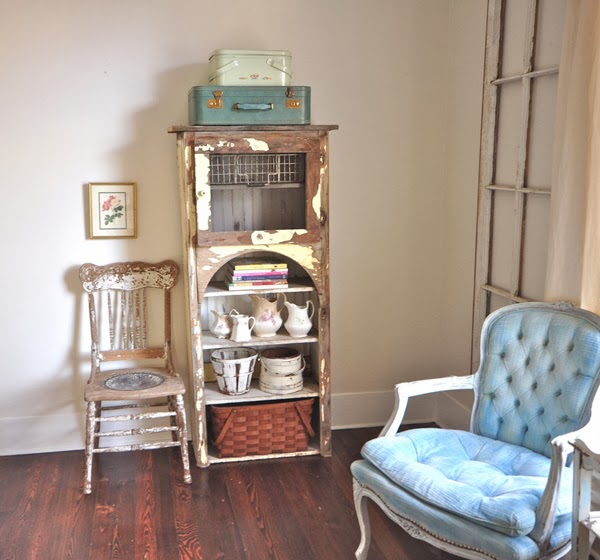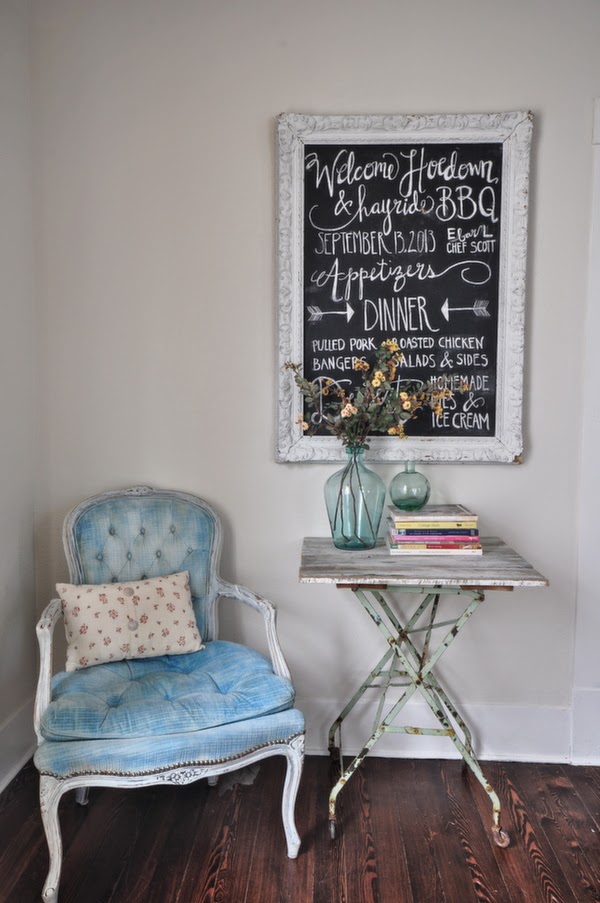 A guest ready bedroom.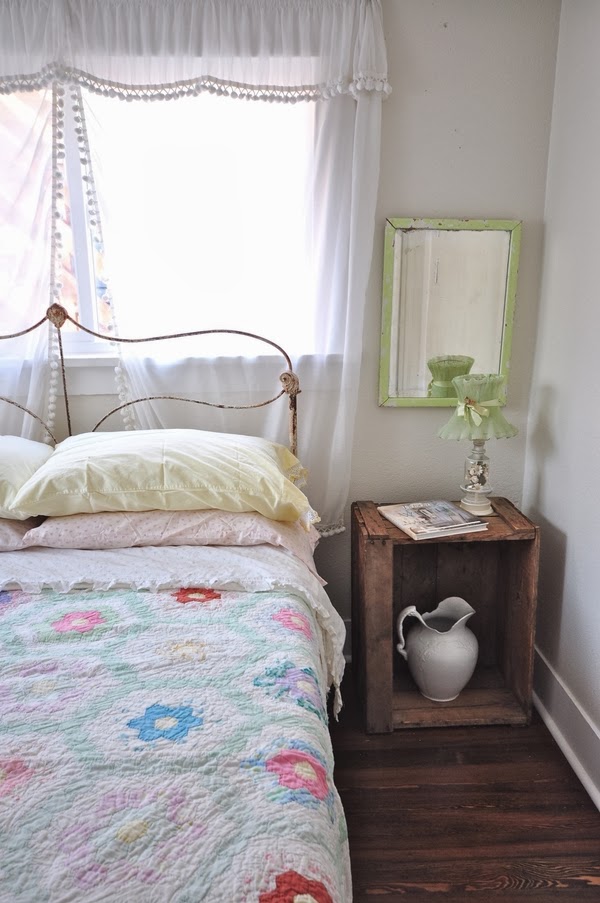 Even the kids rooms are styling.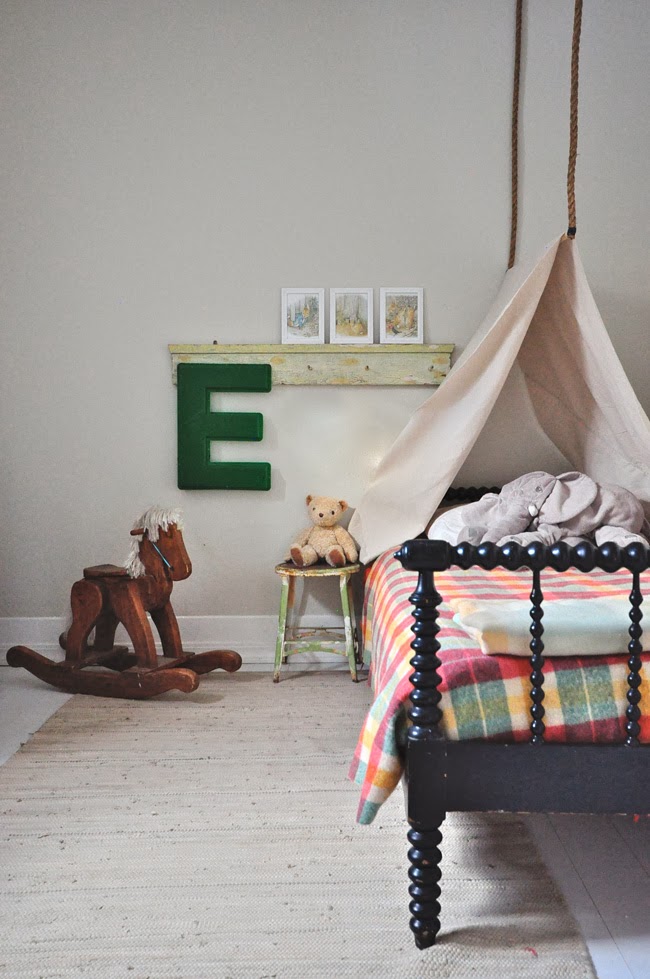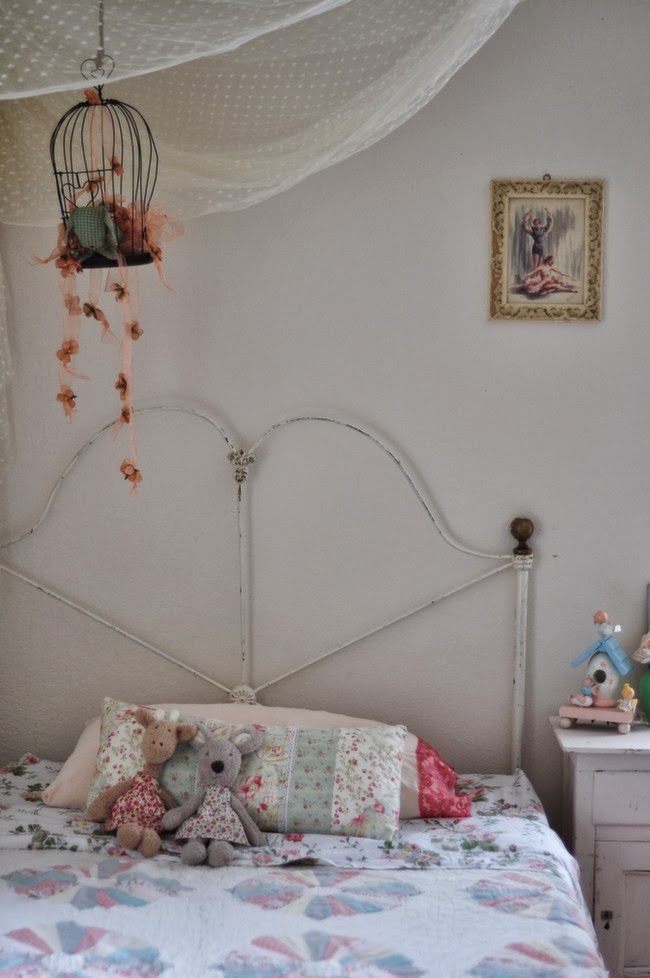 All that's missing are the bubbles.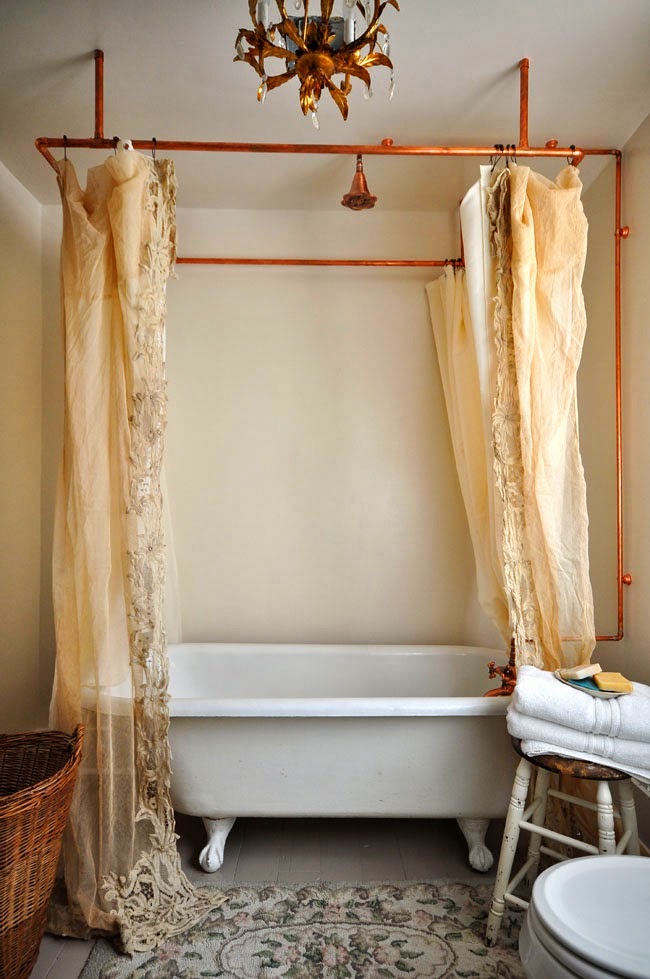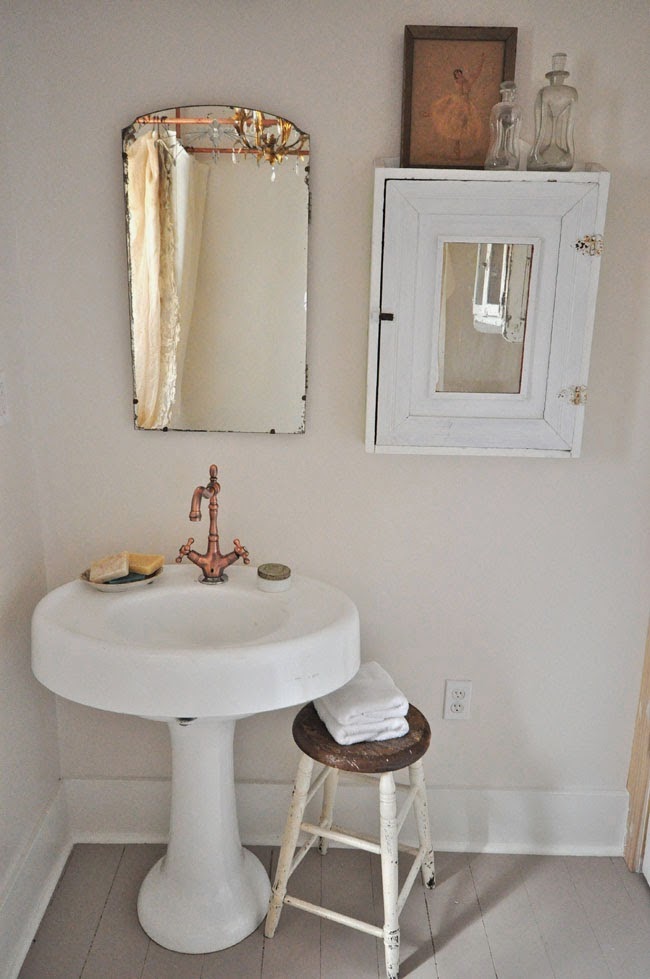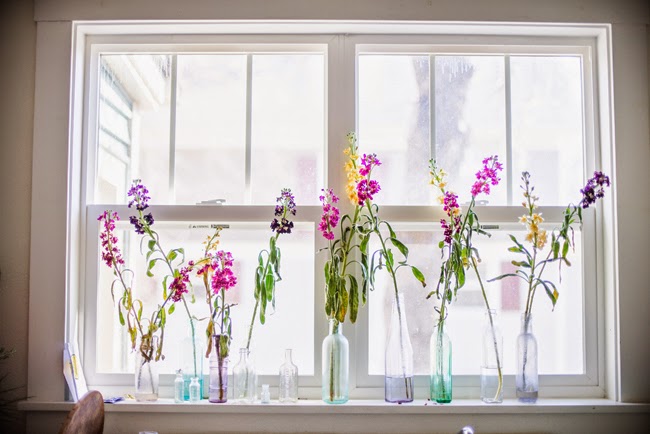 Together, Vanessa and her friend Jana are Vintage Whites.
Not only do they have an amazing blog full of gorgeous projects and drool worthy recipes, but they also run the annual Vintage Whites Market – named one of the top 25 markets in the country by Flea Market Style.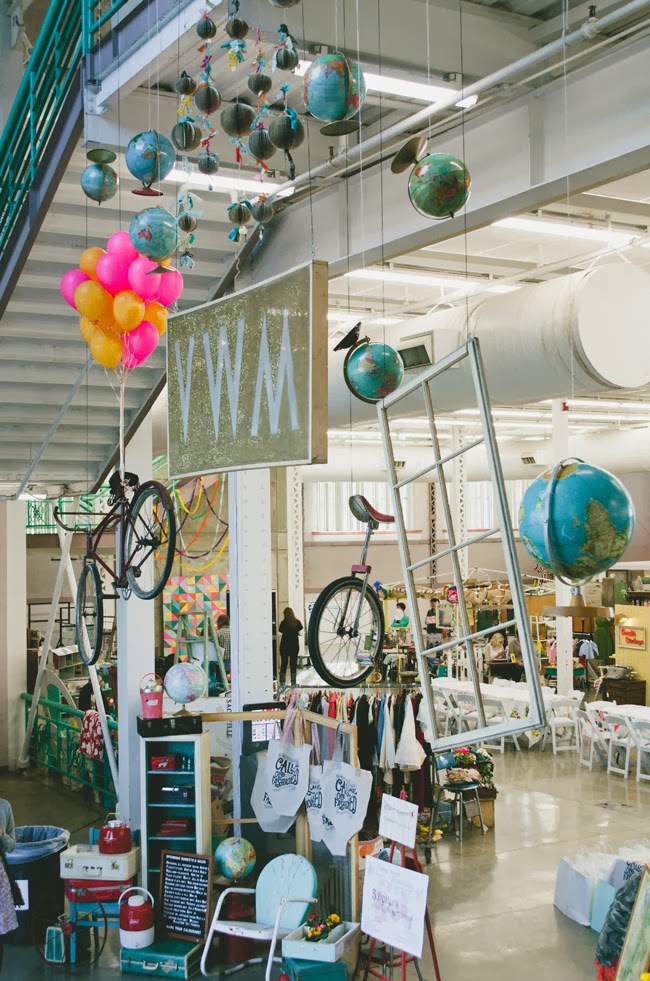 Like this home?
You'll love all of my Eclectic Home Tours.