How to Get the Beach Chic Look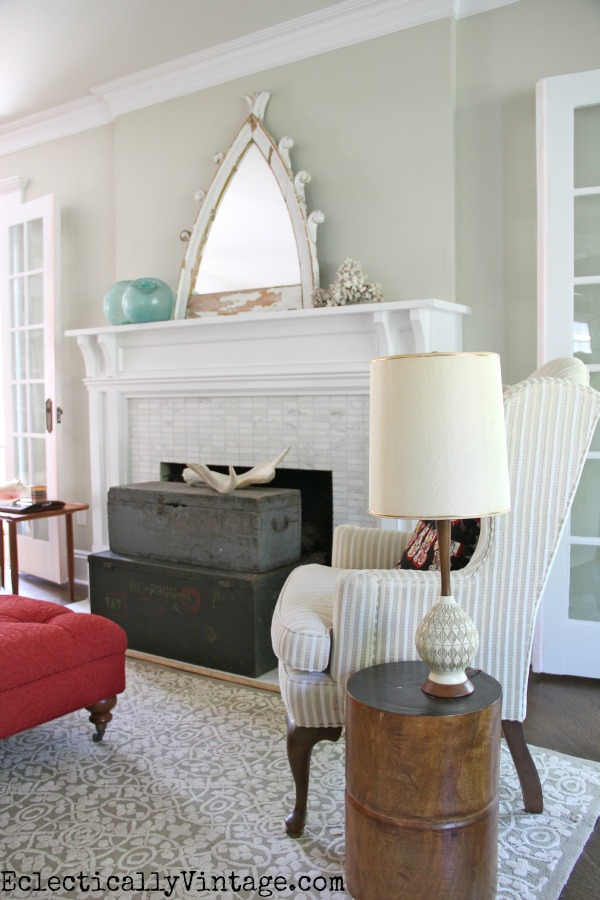 Not only do we have Snooki, the Jersey Housewives and Bruce Springsteen but Jersey also has it's own lingo.
Down the shore – that's Jersey speak for going to the beach.
If I can't be at the beach, I'll do the next best thing and bring the beach to me.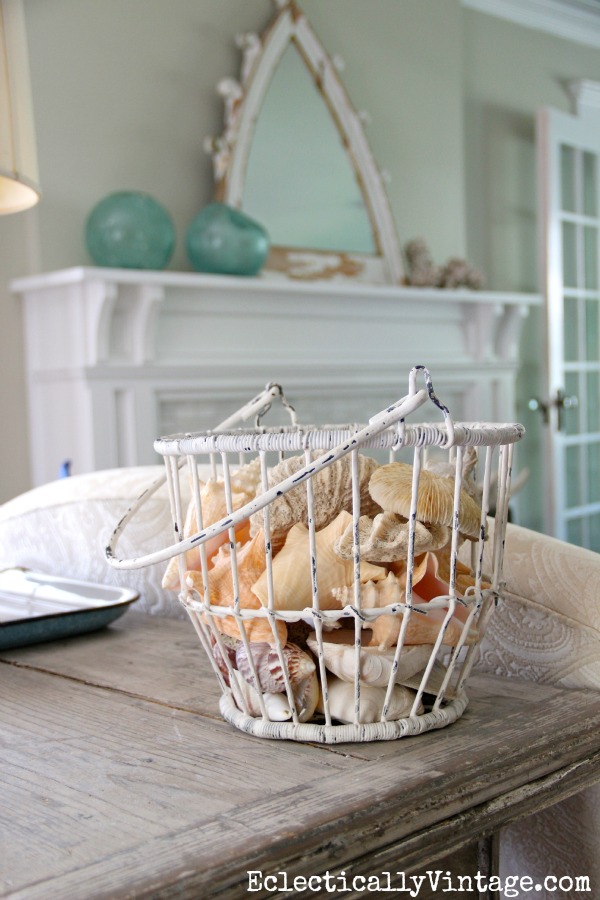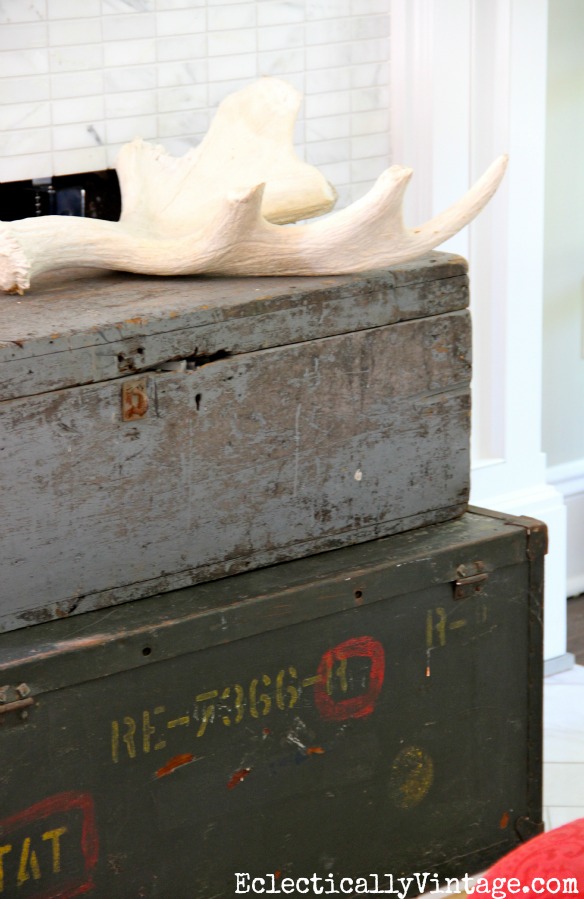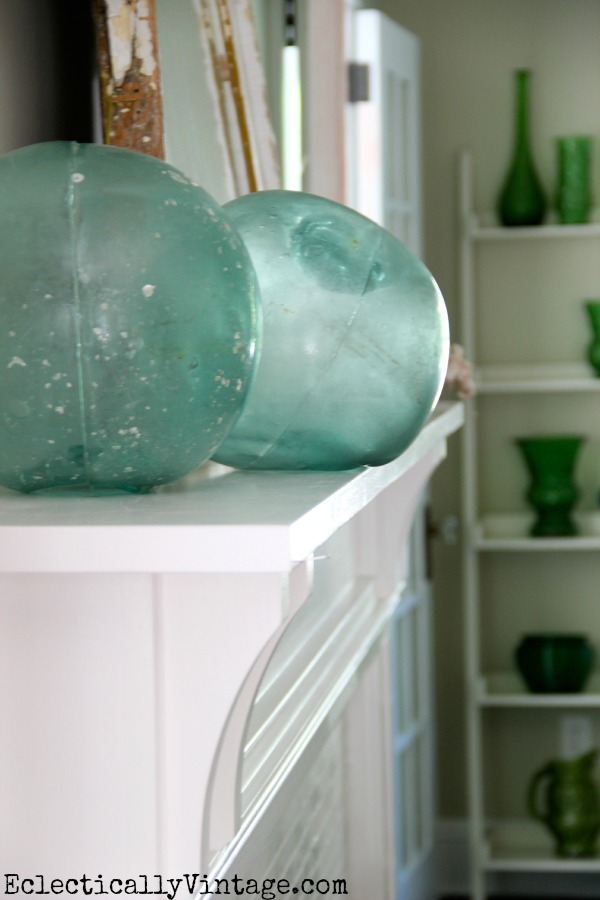 I'm sharing my favorite  tips for getting a chic beach look on the Lamps Plus blog so head on over …
and don't forget the Coppertone.