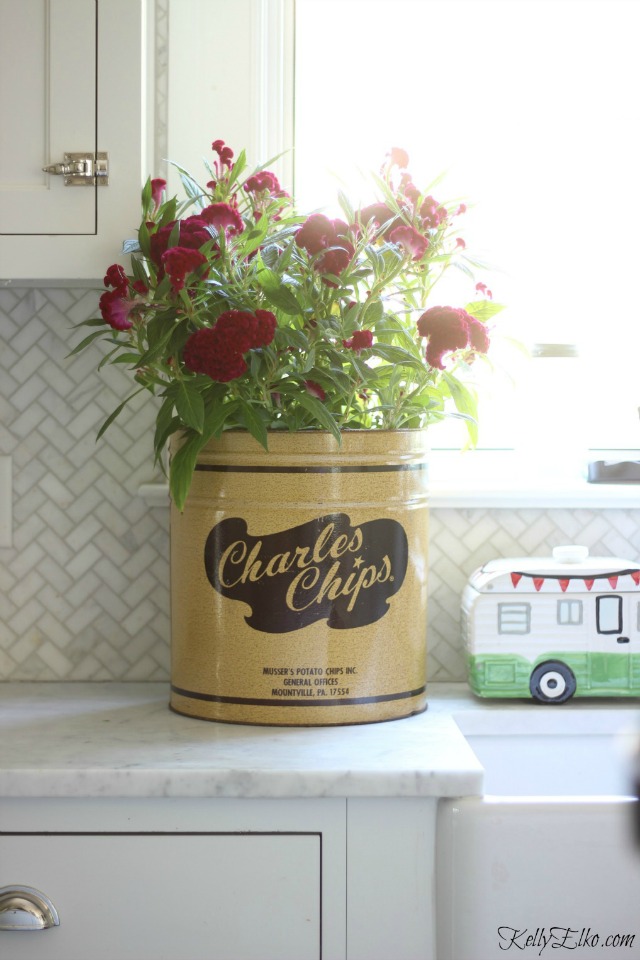 Wow – I hope you had a chance to check out all of the Eclectically Fall Home Tours yesterday!
If not, I kicked it off with my fall home tour and you can hop from tour to tour all week long.
I'm sharing a sneak peek of the homes lined up for today as well as yesterday.
Come back tomorrow for even more.
Diane recently moved into a house on the lake and I can't wait to see how she decked it out for fall!
Lucy is an amazing artist (she painted that feature art) and knows how to display her beautiful finds.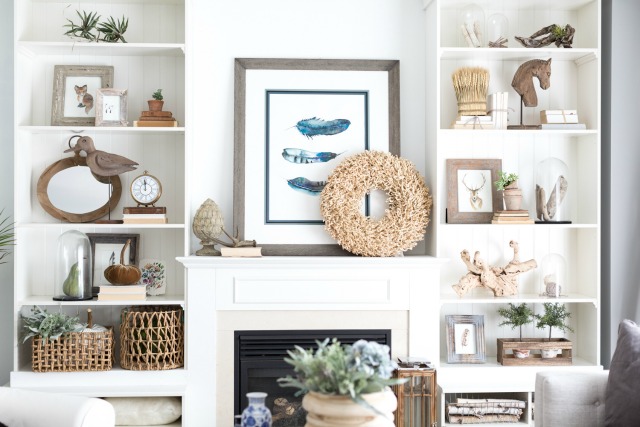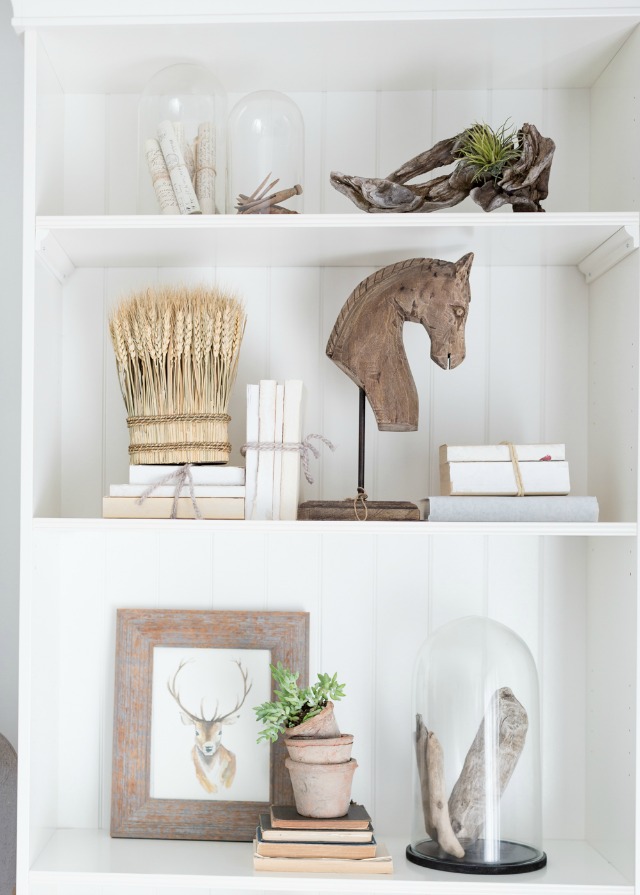 I love Nina's rustic, farmhouse style perfect for fall.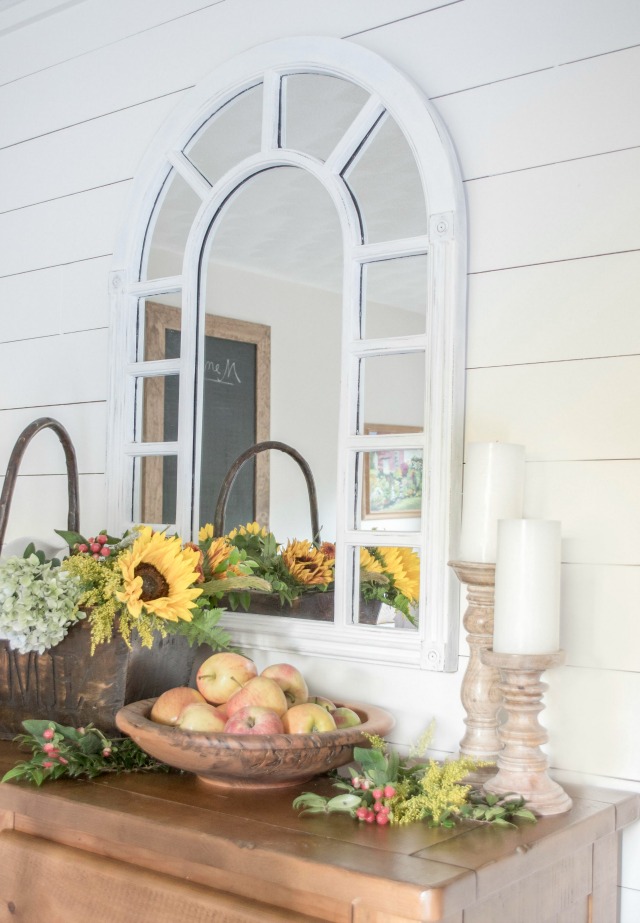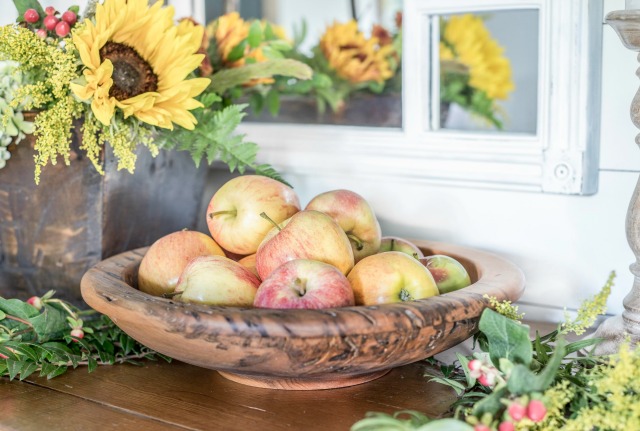 Kris knows how to set a table and I love her mix of old and new throughout her home.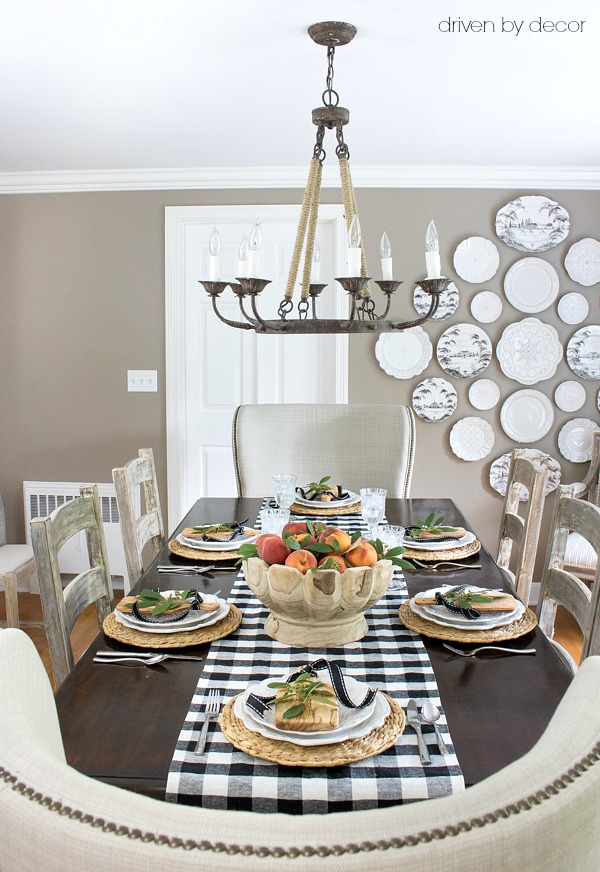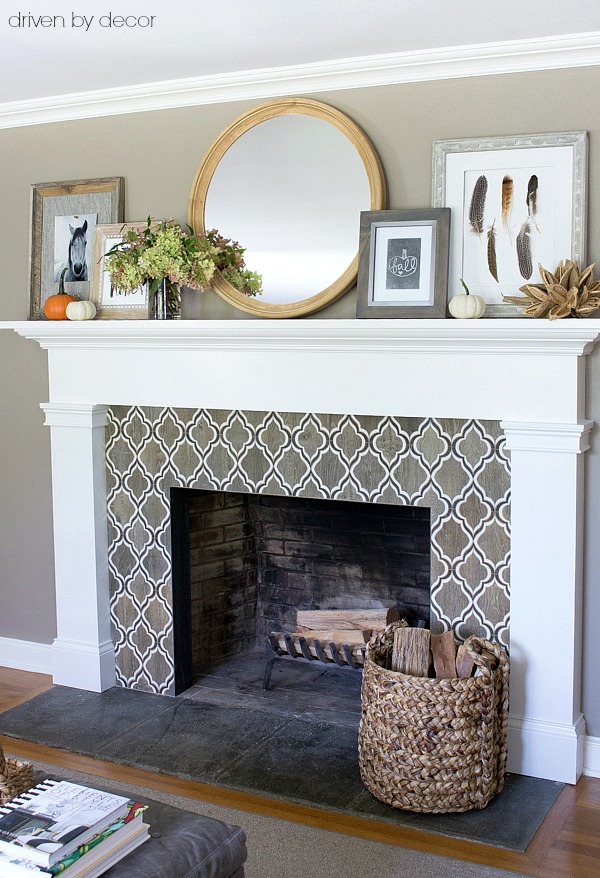 Nobody mixes vintage and modern better than Cassie and her fall home proves it.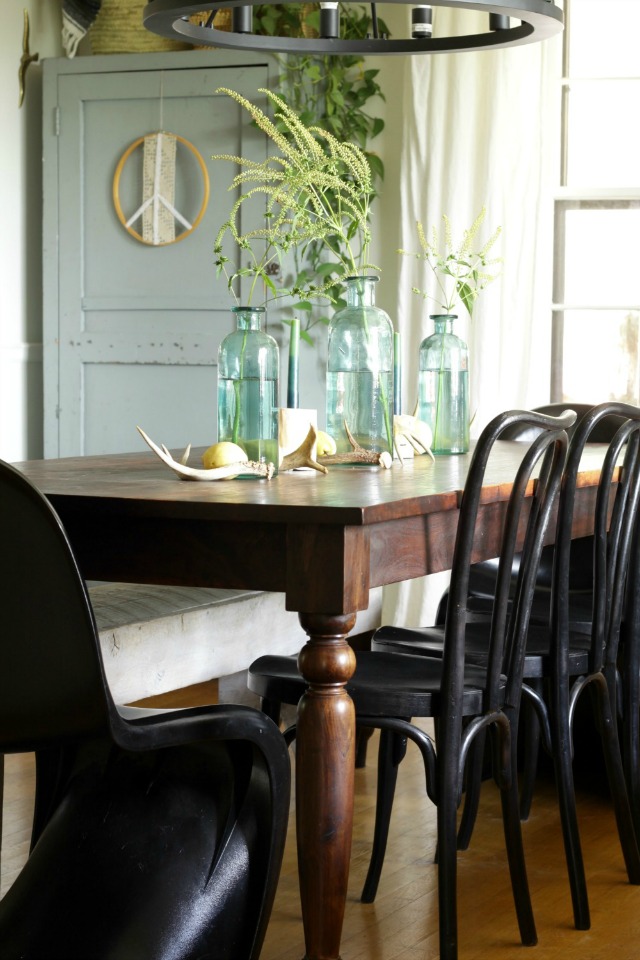 You'll spend hours pouring over each photo looking at all the perfect little details that make this home special.
You can always start the tour from the beginning with my fall home.