Spring is Calling – My Favorite Outdoor Finds
Mother Nature gave me a whopper of a birthday gift in Winter Storm Quinn! Being without power for four days definitely makes one appreciate things like heat and a fridge full of food (we had to toss mostly everything in our fridge and freezer)!
But I do have to say, it was nice having the whole family snuggled in front of a roaring fire and being unplugged for awhile. My hubby joked that he was going to entertain us with song and poetry readings (thankfully it didn't come to that).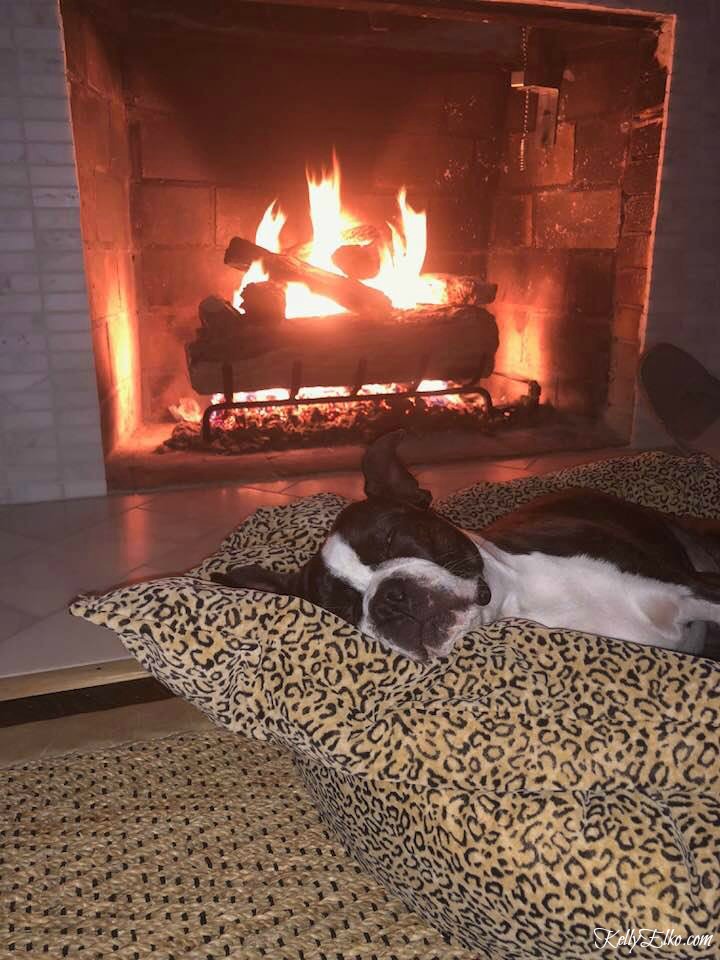 post contains affiliate links
With spring on my mind (check out my spring mantel if you missed it), I headed to my happy place and I could not believe all of the amazing Target outdoor furniture and accessories. I scooped up these gorgeous all weather wicker chairs for my dining room but alas it isn't meant to be because the arms don't fit under my table (which has a low apron).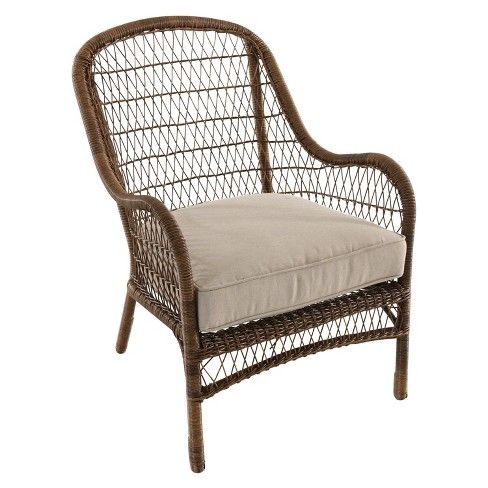 If you too are chomping at the bit to get outside and long to refresh your patio for spring and summer, here are some of my favorite outdoor picks from Target. There is such a better selection online and the best part is if you don't love it, you can return it in store!
I really love the all weather bistro chairs and they stack which makes them perfect for storing and how adorable is that bunny pillow.
Click each pic to see more