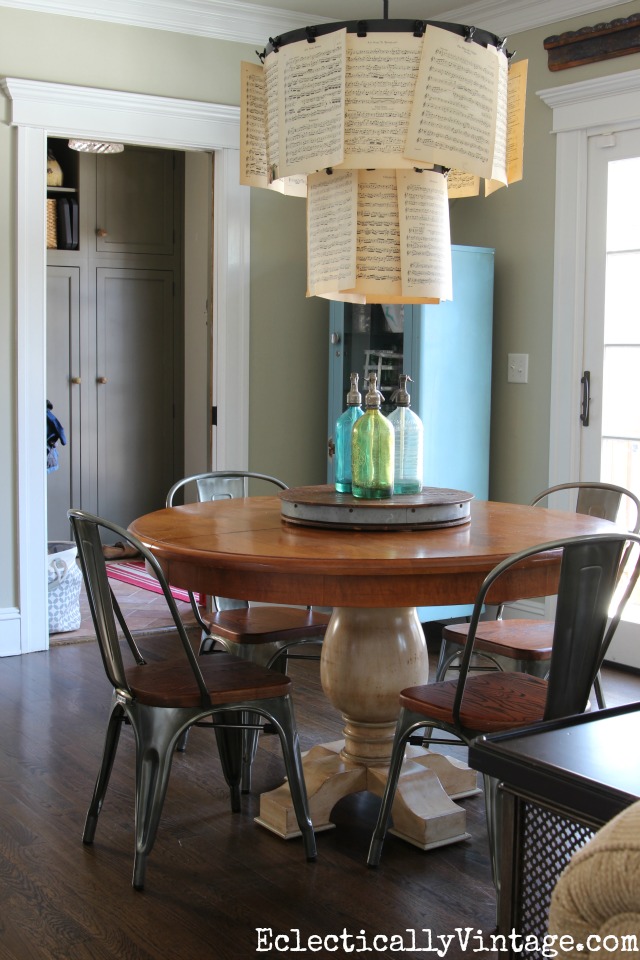 13 is a lucky number for me.
I got married on a Friday the 13th after all.
But 13 years with the same chairs had me itching for something different.
Those chairs are now making a Craigslist buyer very happy.
I had a hard time choosing from all the chair fabulousness on Industry West.
These Flanders chairs fit the bill – the perfect mix of sleek metal with warm wood.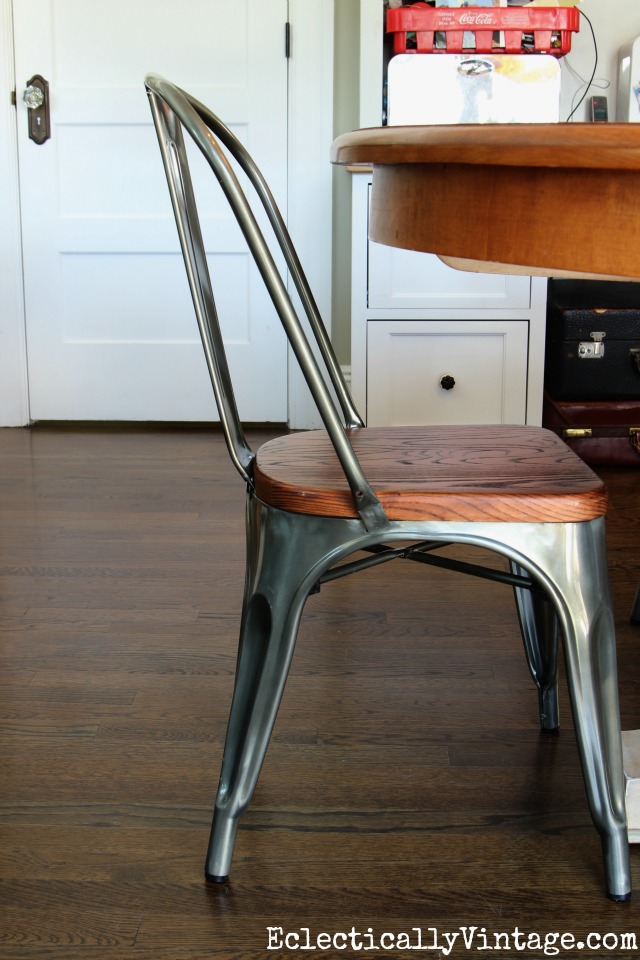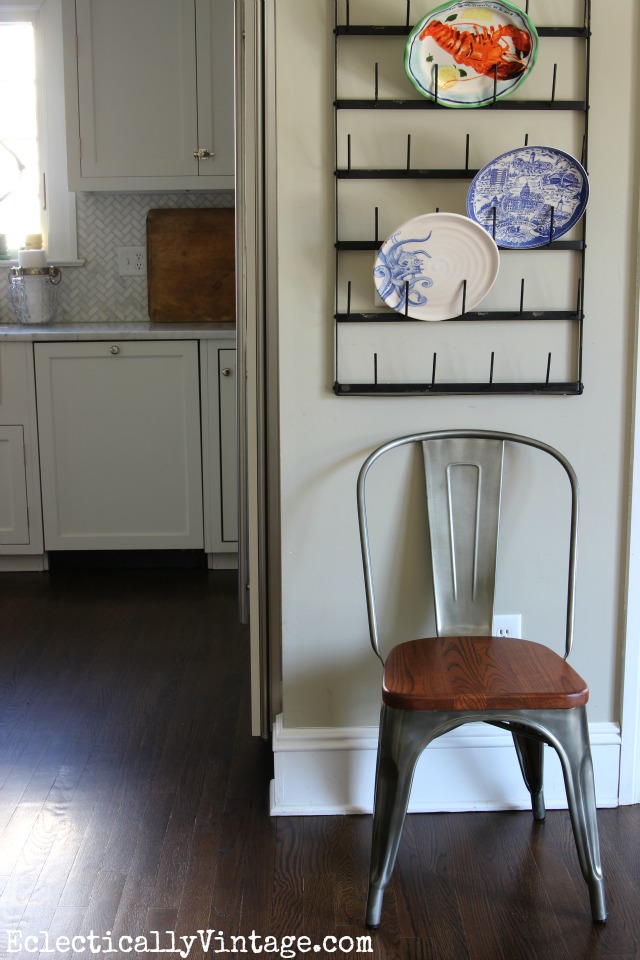 I have all metal bar stools and while I love the look of them, they do tend to get a little cold on the rear!
So I was happy that these chairs have beautiful (and warm) wood seats – I love the gorgeous grain of the wood.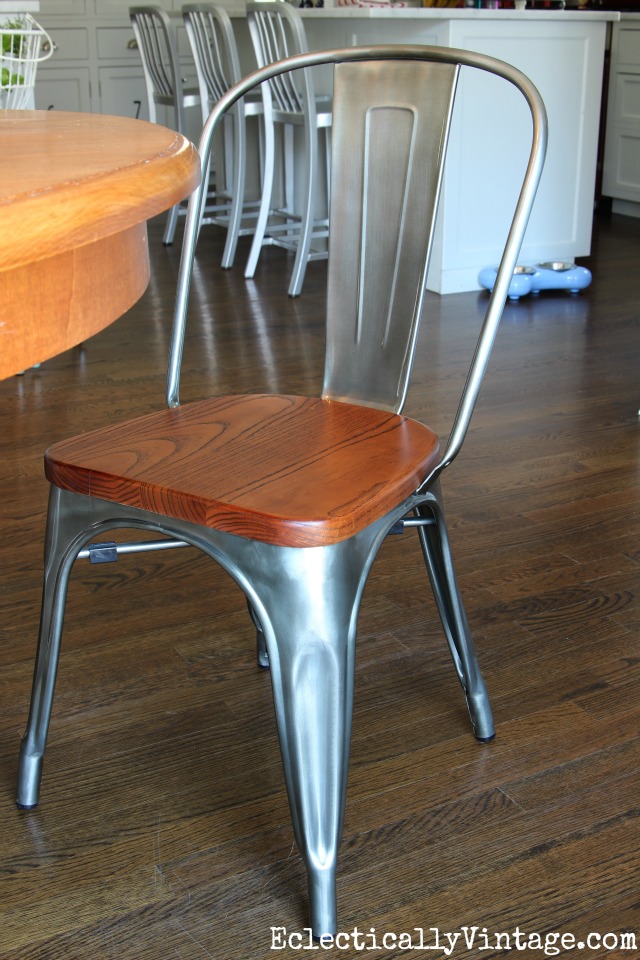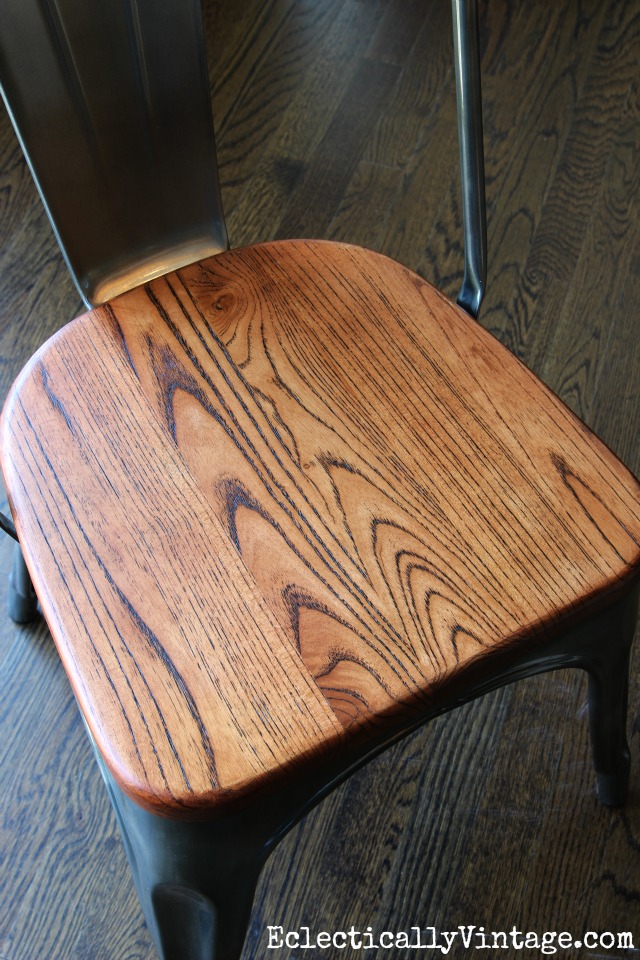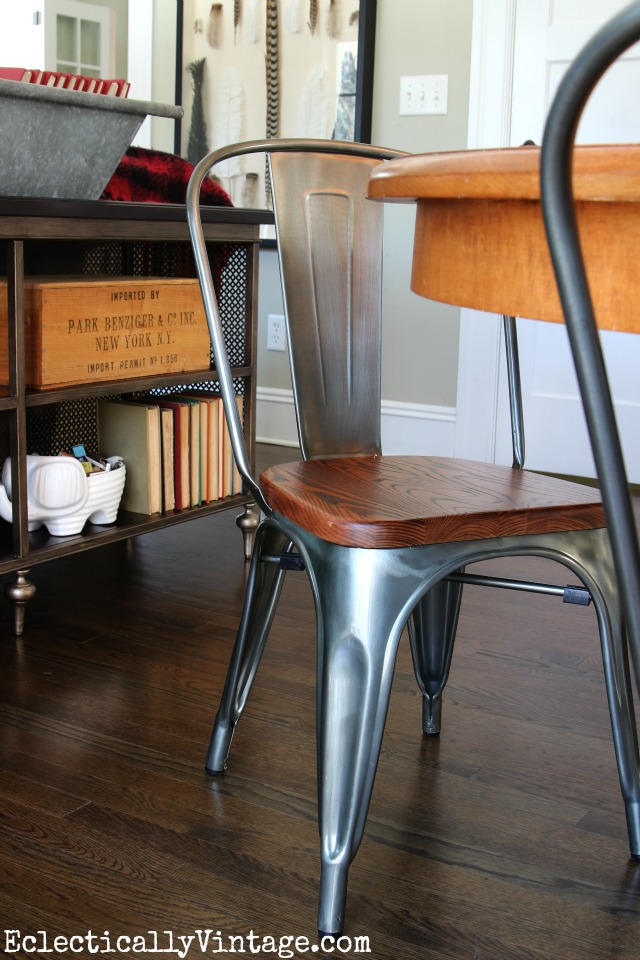 I love the vintage inspired style and the low profile of the chairs which are perfect for this cozy space.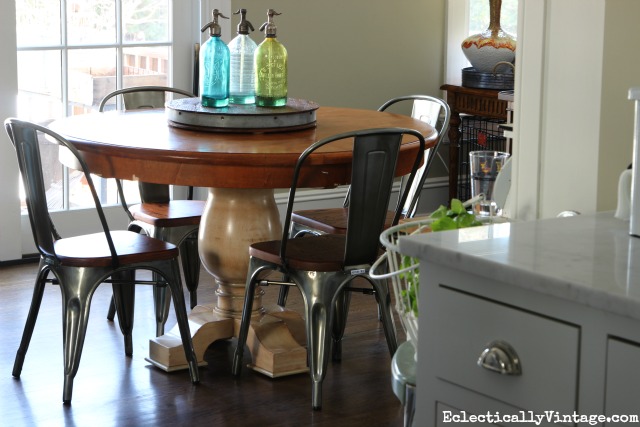 I got lost on the Industry West site and had a hard time choosing from some very cool designs.
Here are some of my favorites.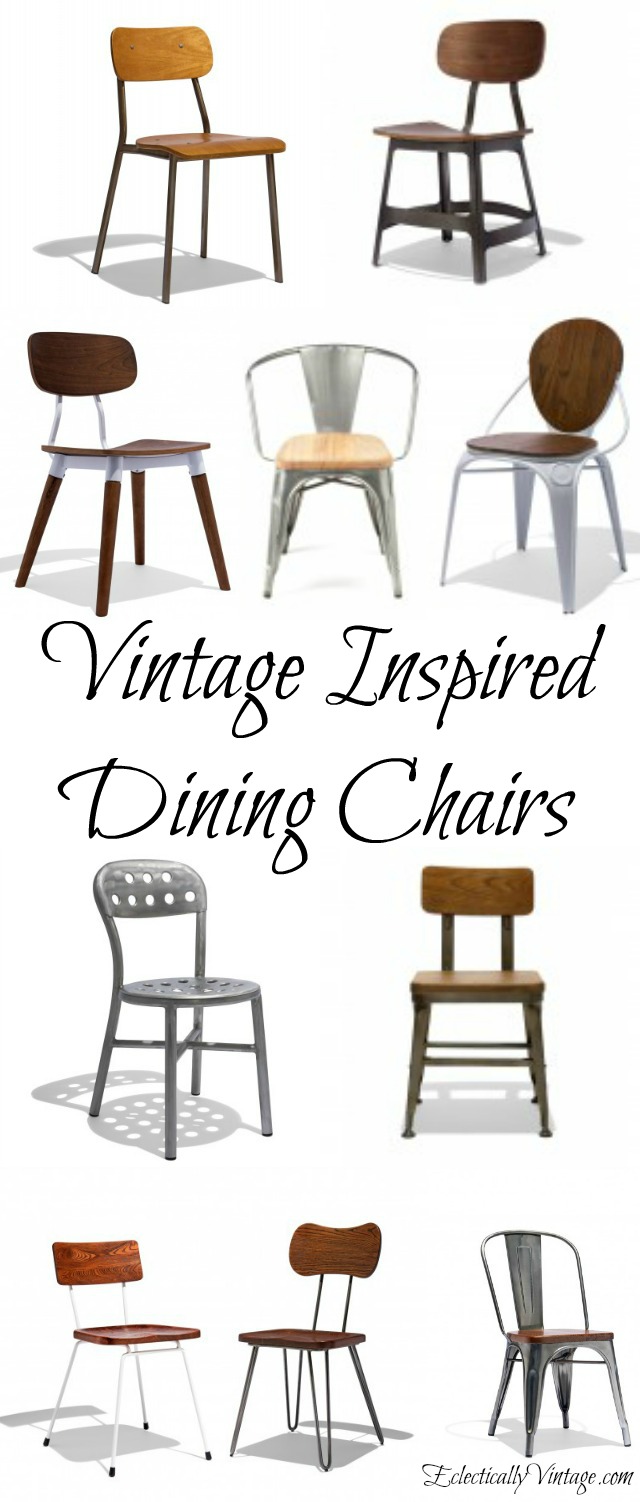 What's your favorite?
Thanks for supporting the brands that make this blog possible – this is a sponsored post.