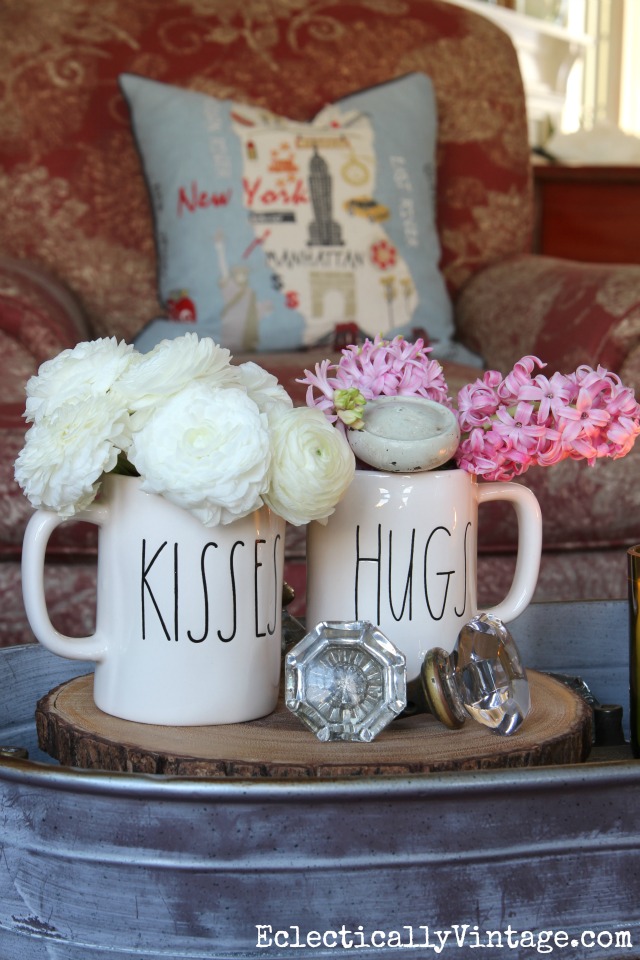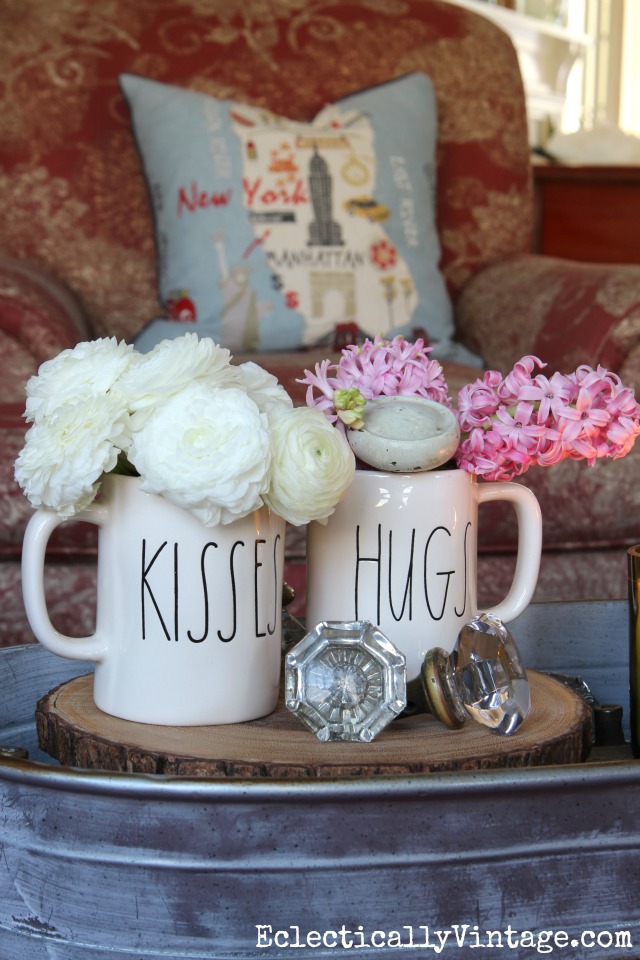 Now that my girls are 16, they no longer want to have their annual girls only Valentine party.
Sob.
I'll still make them Cupid Floats, slice a couple of pieces of Conversation Heart Cake and have a cheesy movie marathon with them and my hubby.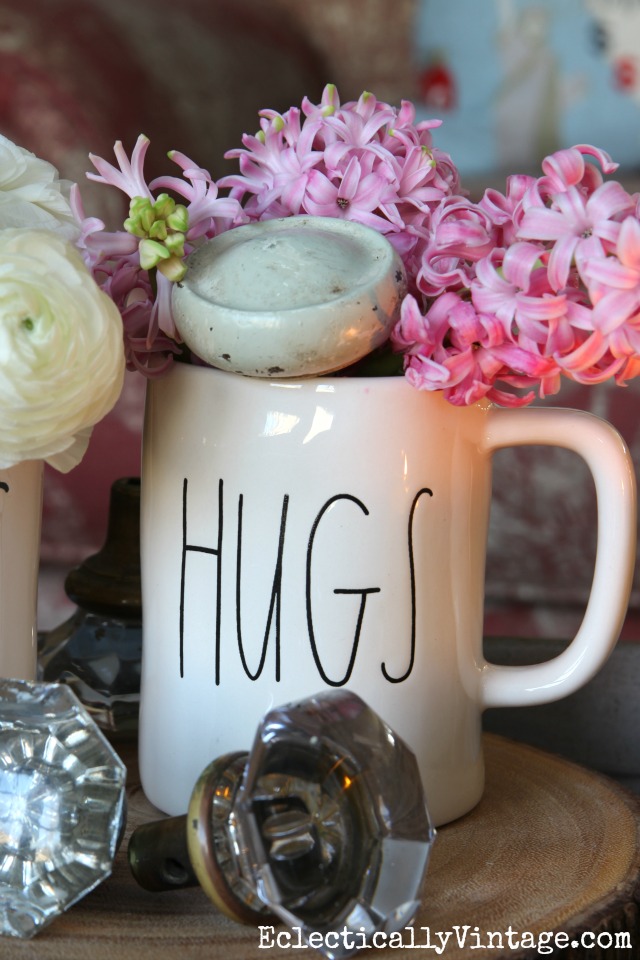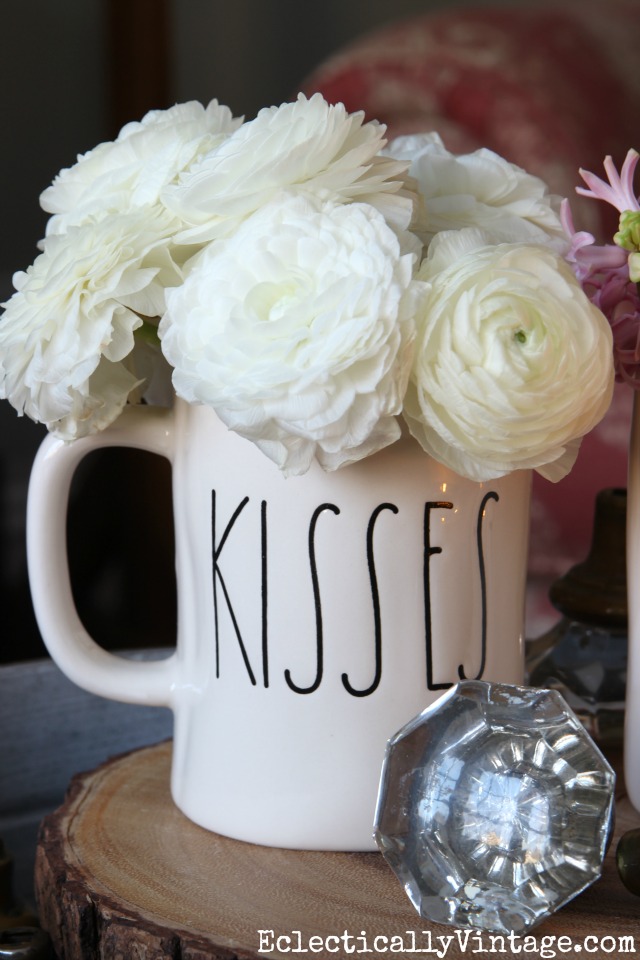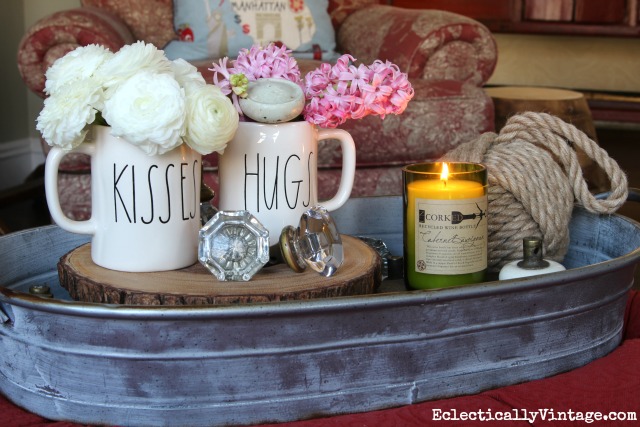 Here's to being with the ones you love …
and a big box of chocolate in a heart shaped box.
Hugs and Kisses everyone!
Sources:
Hugs & Kisses Mugs – HomeGoods
Wine Bottle Candle
Nautical Rope Ball
New York Pillow – HomeGoods