For the Love of a Typewriter
Once upon a time, back when I sported a blue polyester uniform and saddle shoes, I won a typing award.
Yes, I could type a whopping 45 wpm after a year of high school instruction.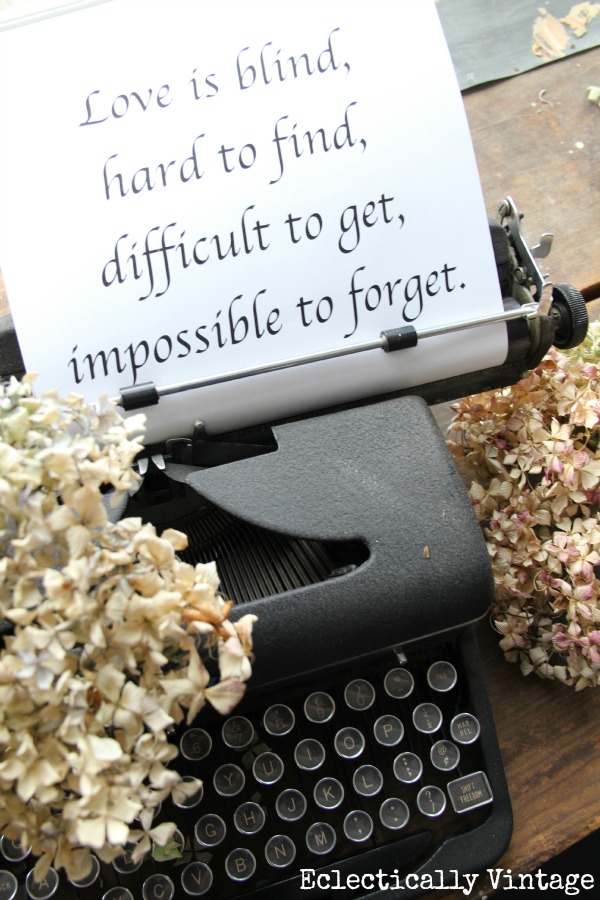 In college, my parents gave me the latest and greatest in technological advancements – an IBM Selectric.
Oh yeah, I was definitely all that and a bag of salt & vinegars when I would type a few words and they would scroll across a tiny computer screen.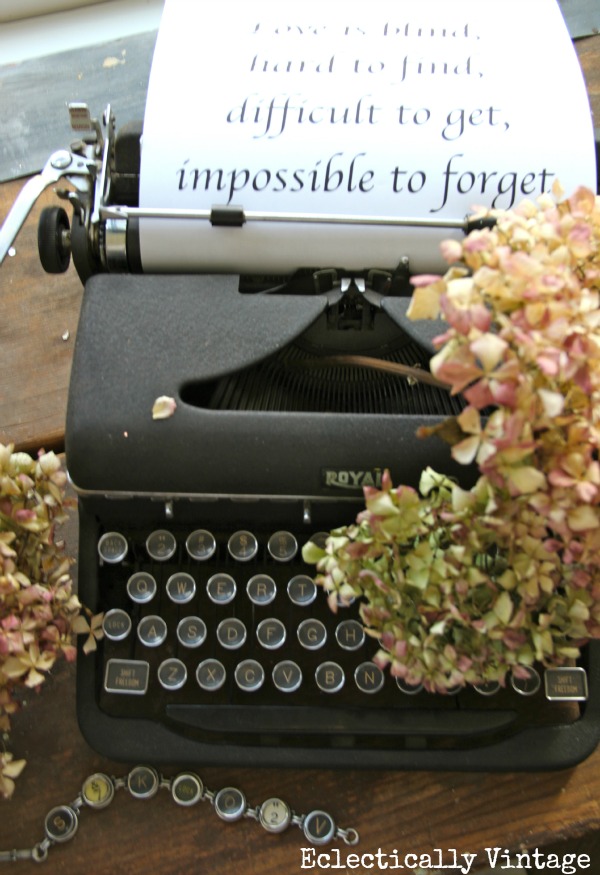 In my first job in corporate America, I had an ancient typewriter on my desk and there was one computer for the entire office to share!
Locked away in a glass enclosed room, it was like Fort Knox.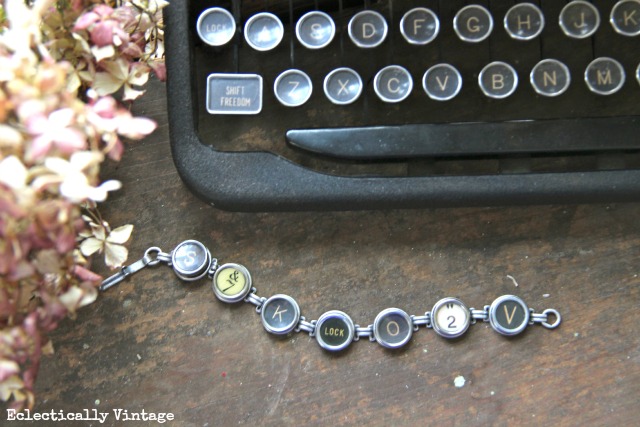 Do you think 100 years from now, people will be on the hunt for old Mac Airs and Dells to display in their Jetson like homes?
For now, I'll stick with the old stuff and even wear it on my wrist.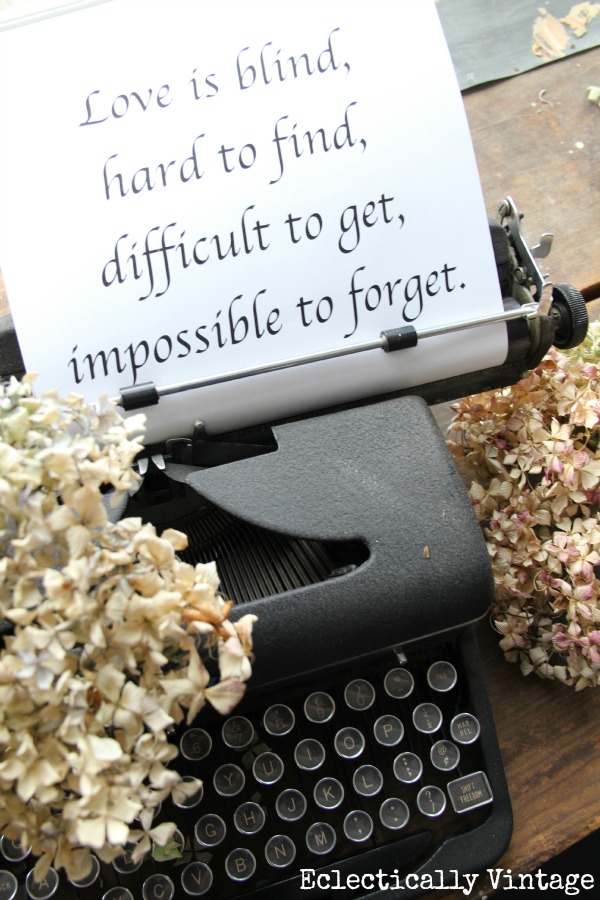 How fabulous is this typewriter key bracelet.