Start a fun holiday tradition with family Christmas pajamas! Opening gifts on Christmas morning will never be the same when the family is dressed in matching elf, Santa, reindeer or other festive pjs! Even pets can be part of this tradition!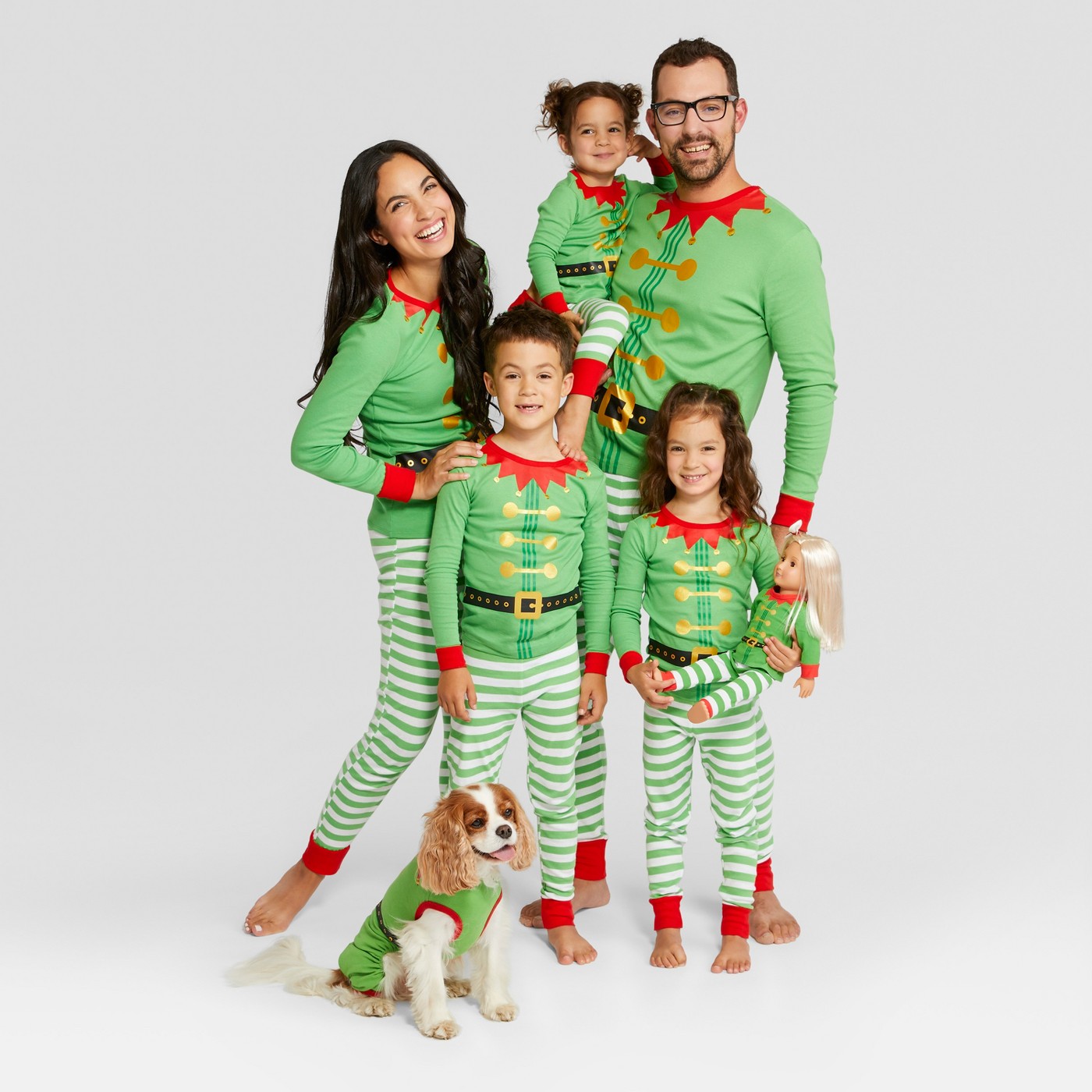 I look forward to this every year and I know we are making such fun memories! On Christmas eve, we unwrap our jammies which always make us laugh!
We even bought matching sock monkey pjs for the grandmoms!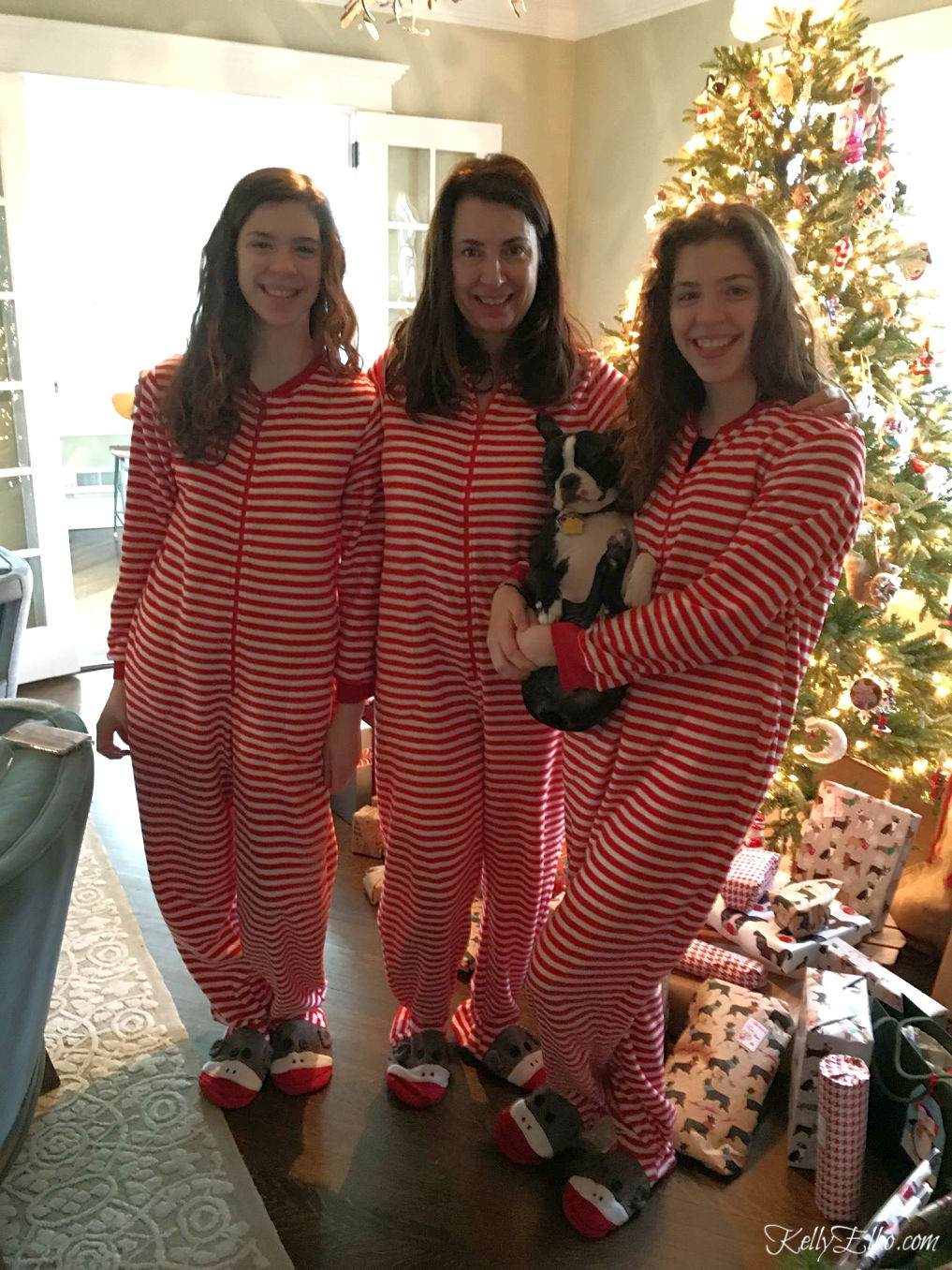 post contains affiliate links
Make sure to read the reviews on sizing as they vary greatly. You may have to go up a size or two.
Here are some of my favorites and the best part is most of them are on sale today …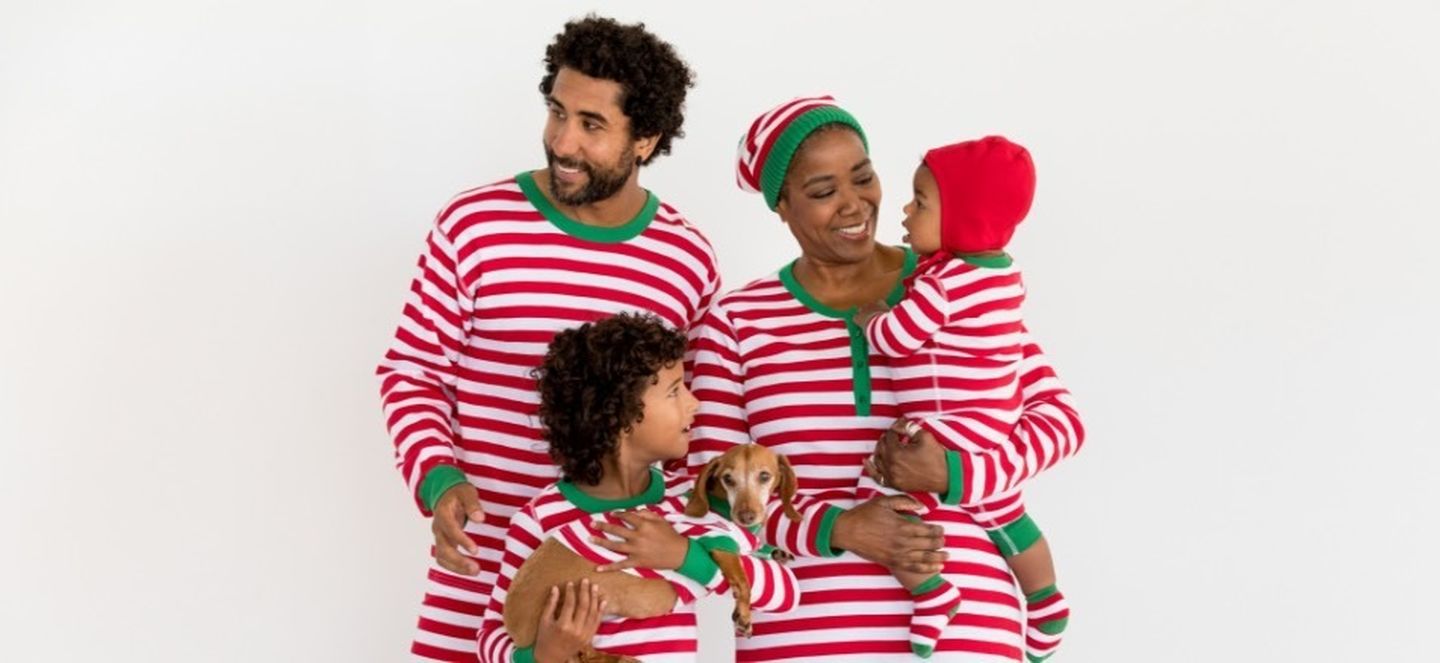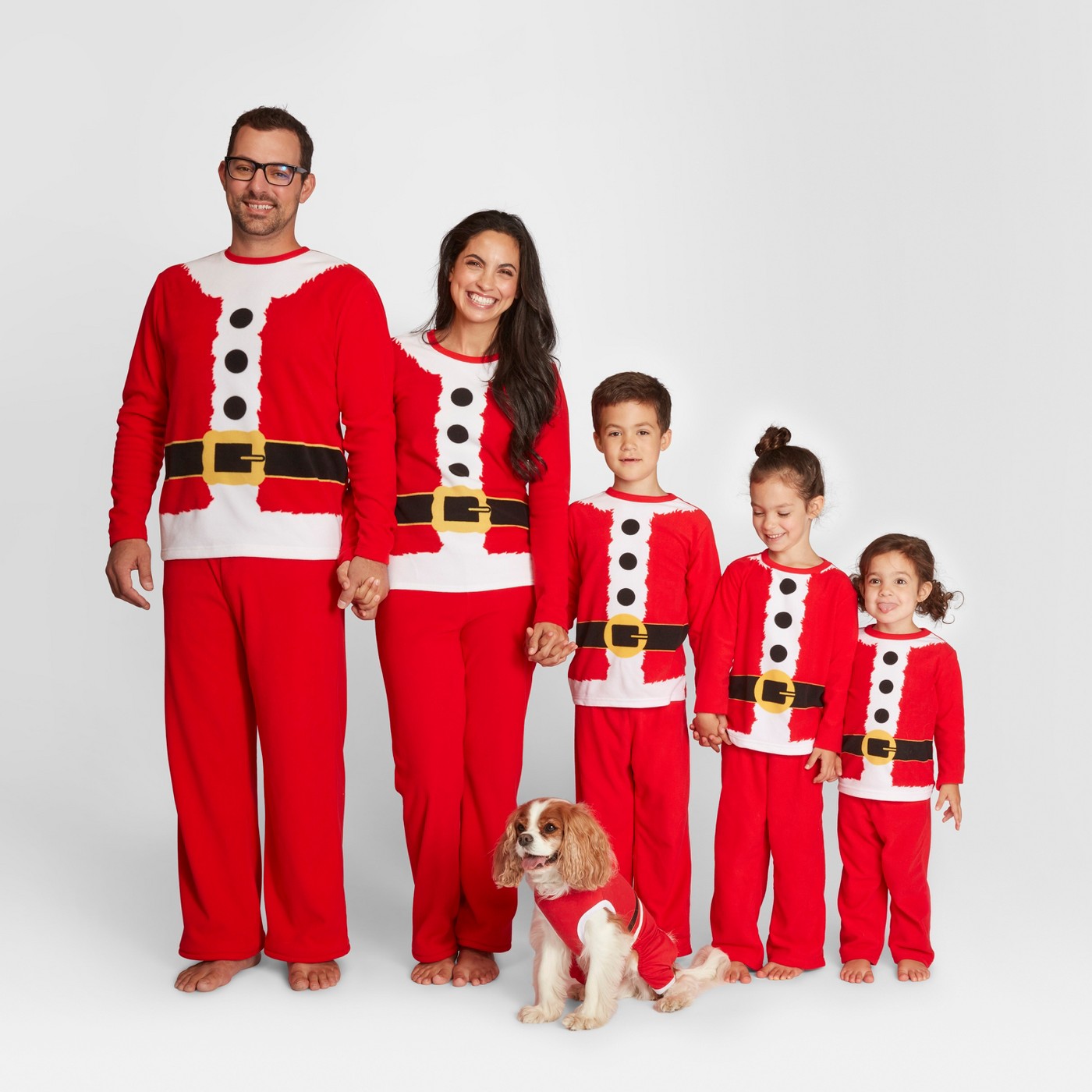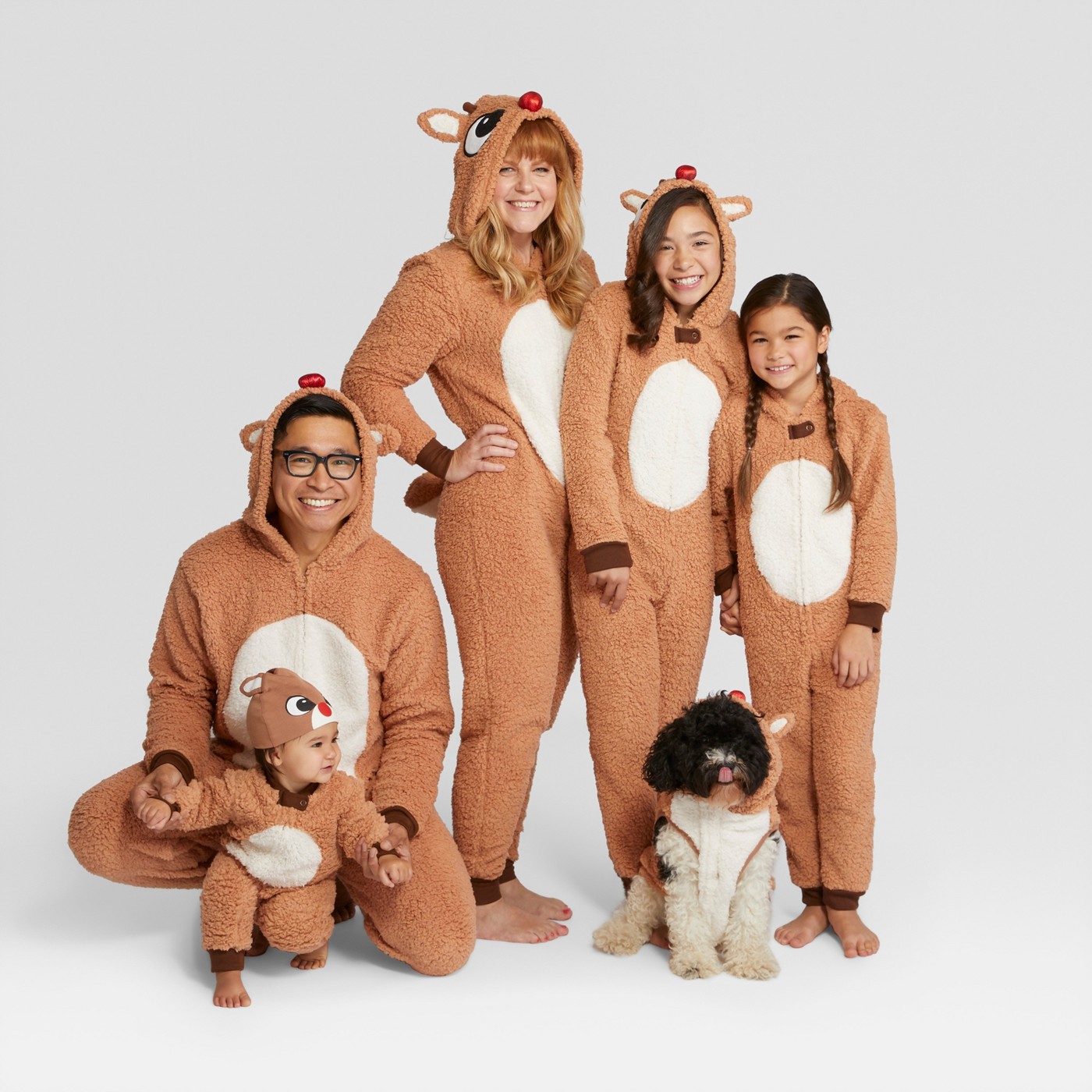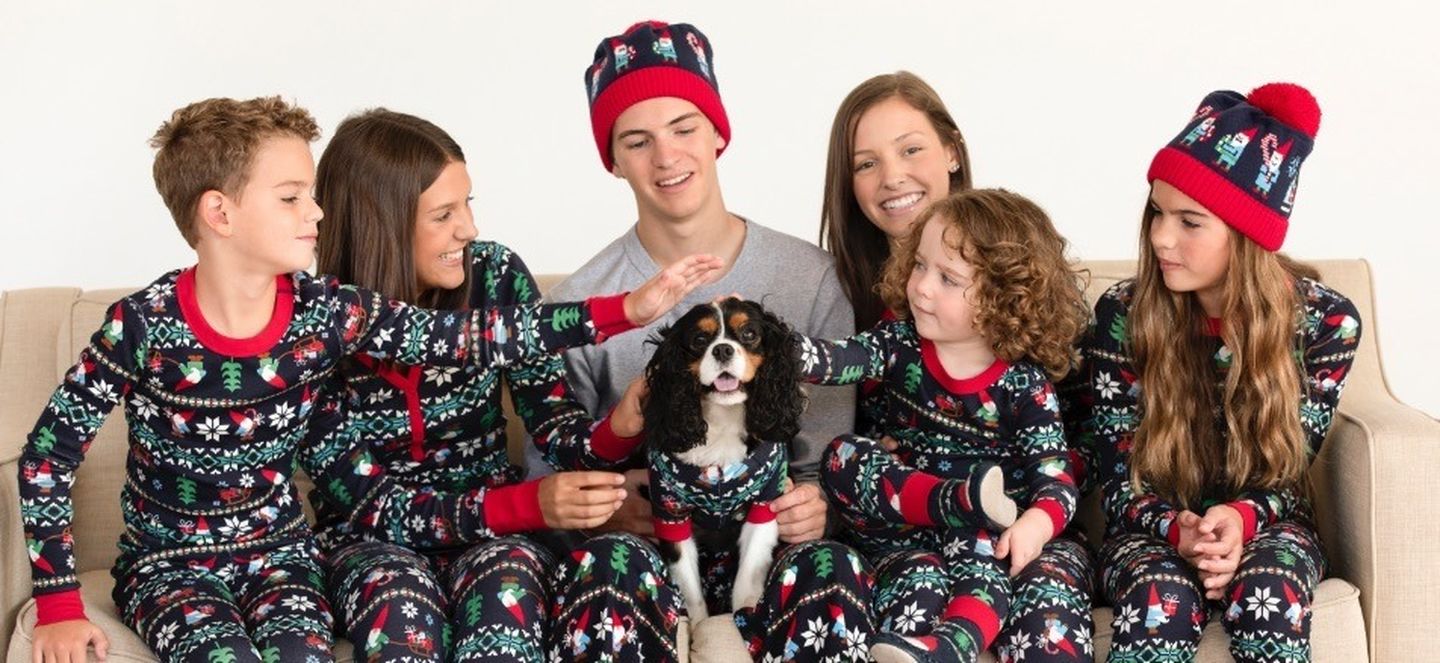 Red Union Suits with Gnome Knee Patches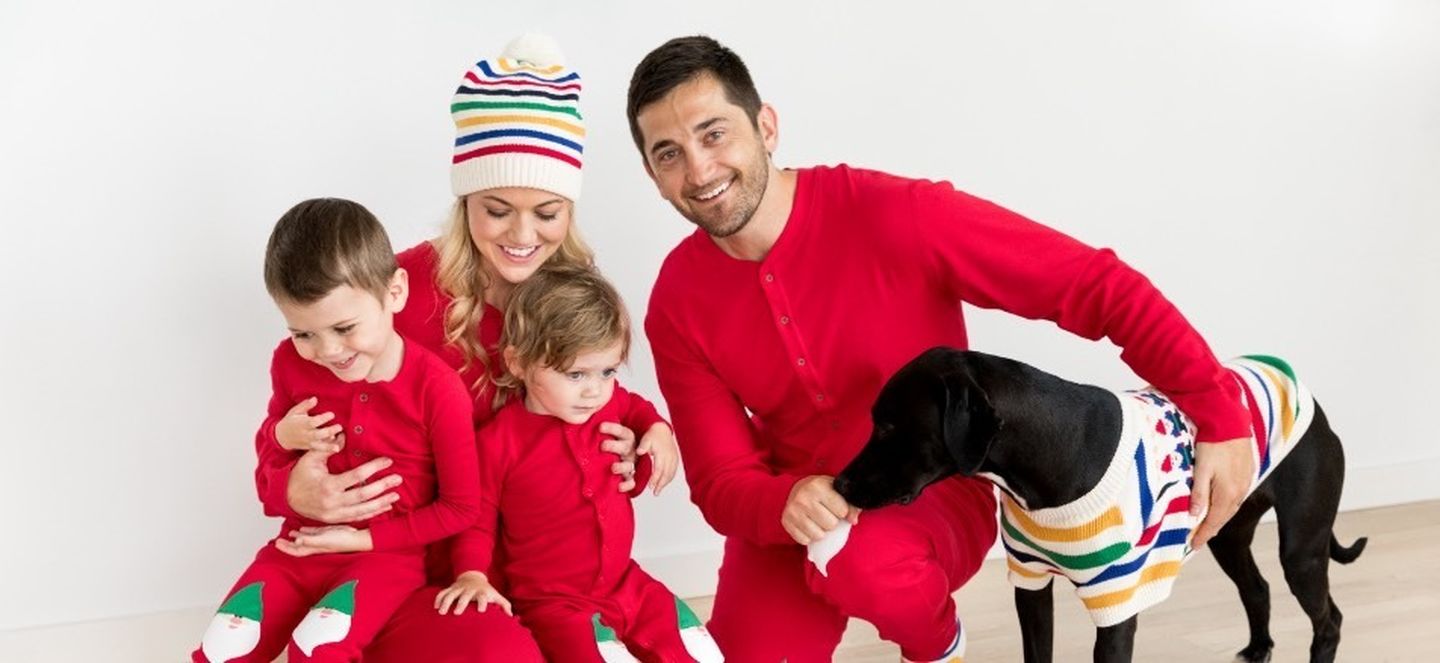 Not only did I get these for my girls and I this year, we are surprising their friends with matching ones. I emailed all the girls moms and they were so excited about the idea. We plan to give them to the girls when they come home from college for Thanksgiving break.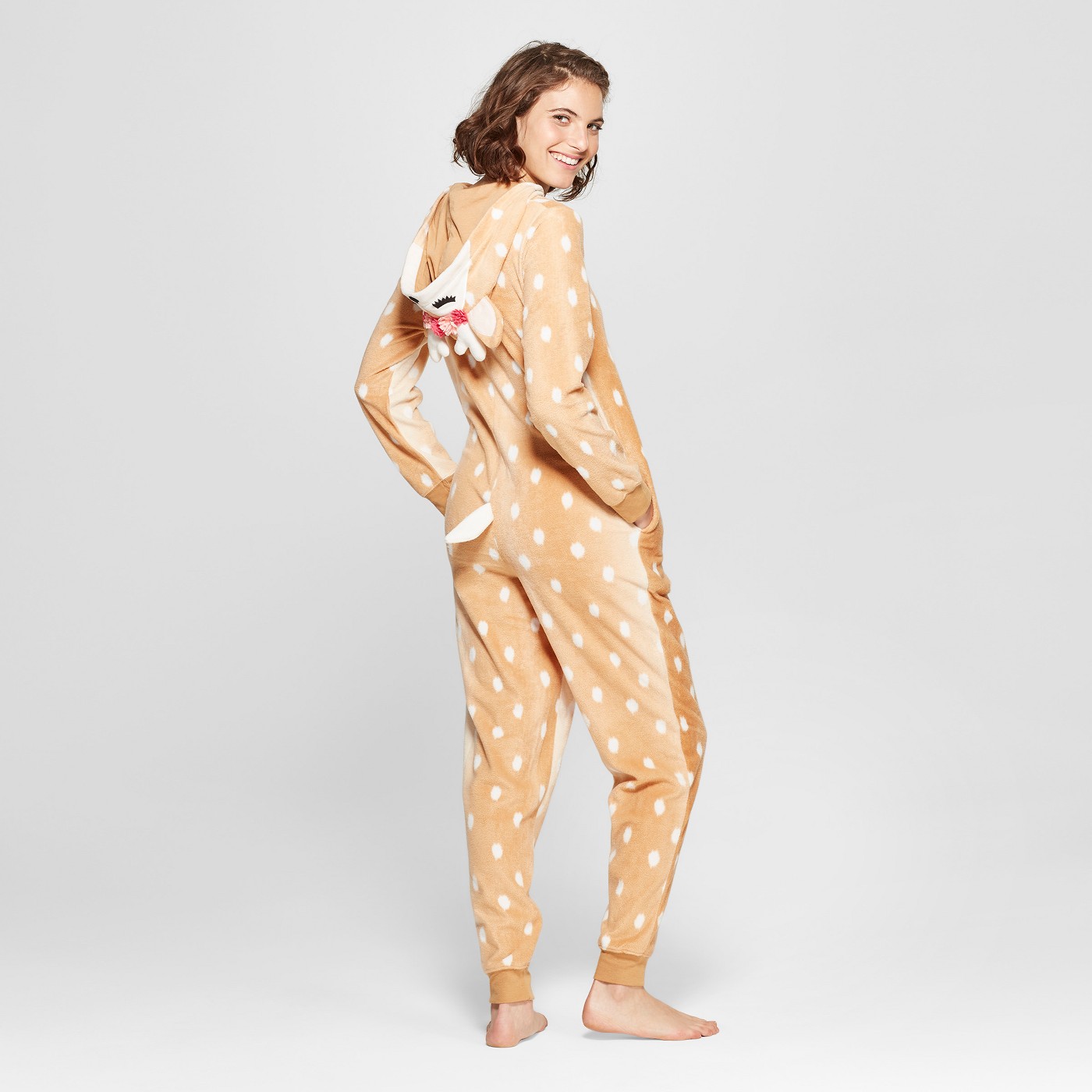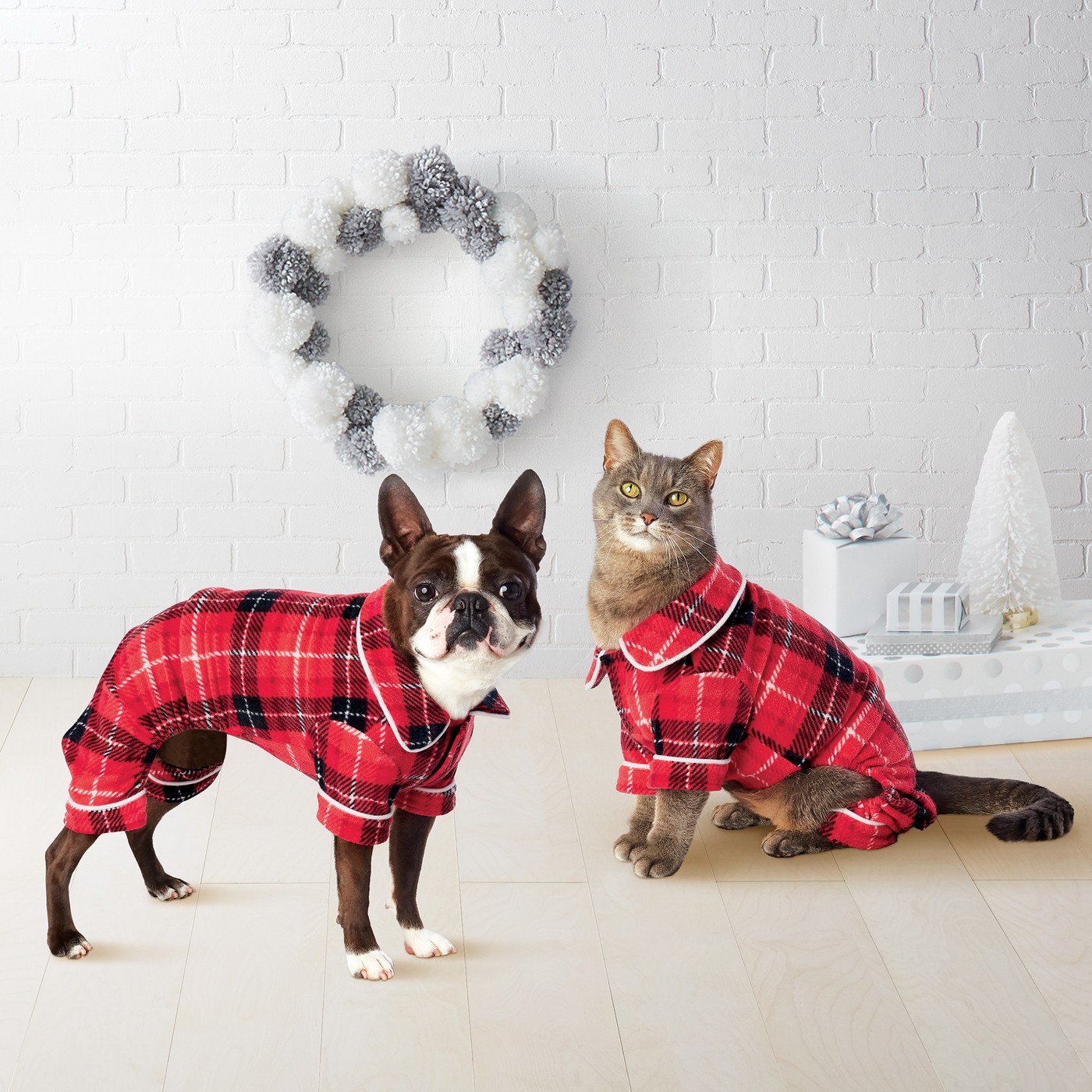 There is also a great selection of family pajamas at these stores:
What do you think about this fun family tradition?