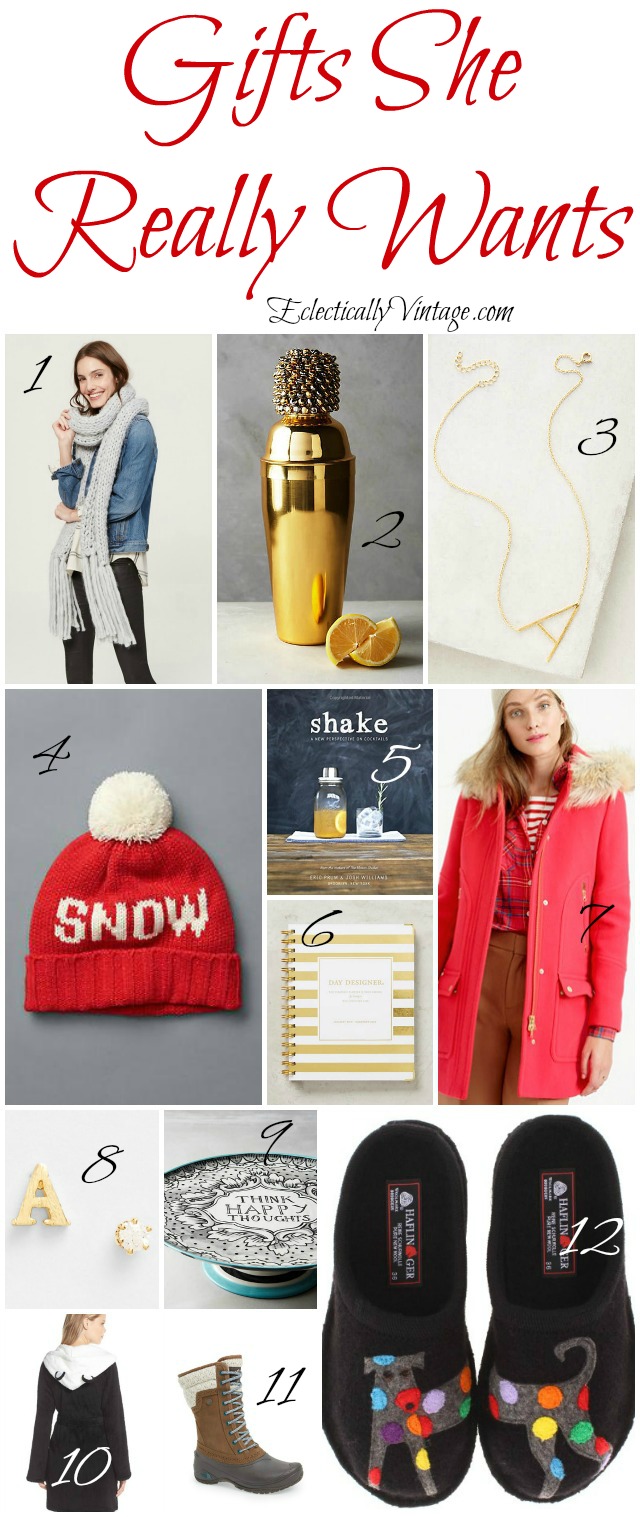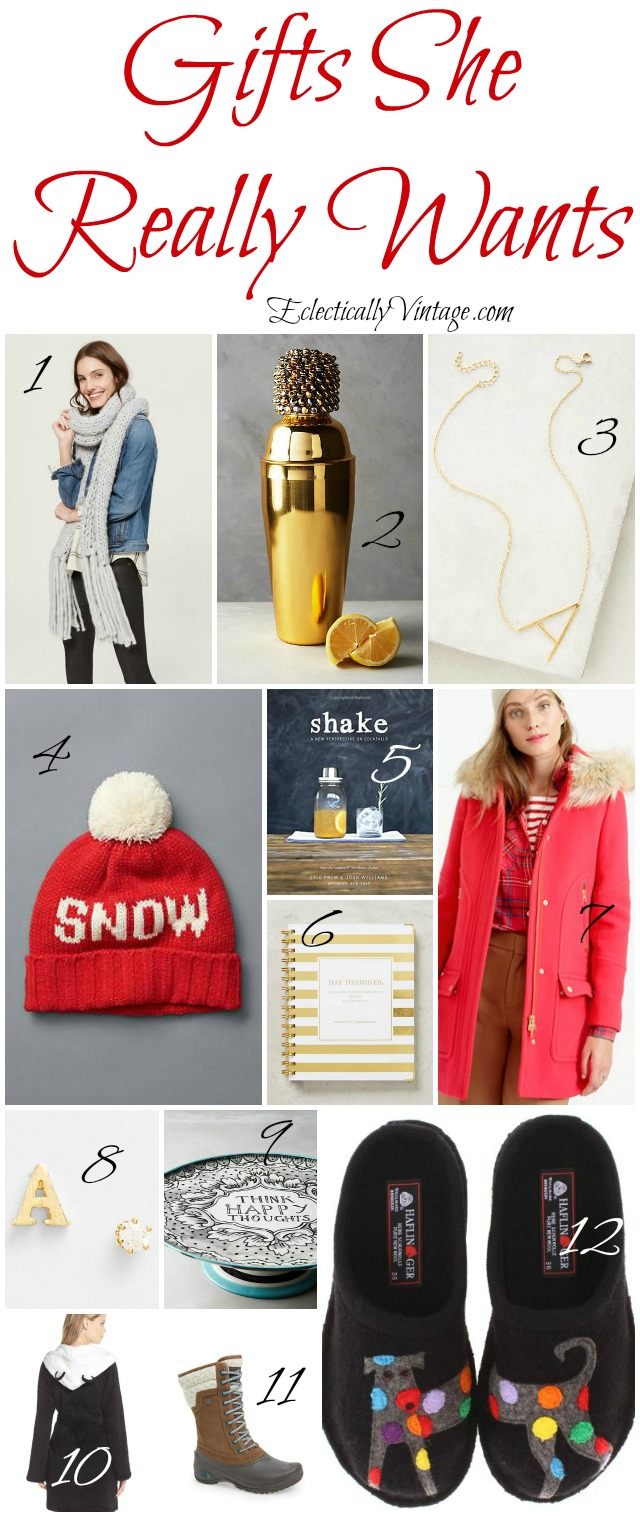 Santa baby, hurry down the chimney tonight.
I've been busy buying and wrapping (see some of my favorite gift wrap ideas here) for everyone on my list. But what about me?
While we usually forget about ourselves during the holiday season, and worry about getting the perfect gifts for everyone else, it's time for a change.
Don't be shy when someone asks what you want.
Tell them because we deserve it.
Here's what I would love for Santa to bring down my chimney. Affiliate links …
1) Oversized Fringe Scarf – It's chunky and fun and I love that you can wrap it around your neck a couple of times and it's over 6 feet long!
2) Jingle Bell Cocktail Shaker – Oh what fun it is to shake up a martini to the sound of bells.
3) Monogram Pendant Necklace – I love it's large size and the fact that the it lays sideways (Emily Henderson was wearing the E when I met her the other night).
4) "Snow" Hat – A fun pop of color to go with my usual black and gray winter ensembles and it comes in other fun words and colors
5) Shake: Cocktail Recipes – Because everyone needs a signature cocktail for every occasion.
6) Day Designer – Because I need to be more organized and bonus: it's gold metallic!
7) Cozy Coat – LOVE this coat and the detachable fur hood
8) Initial and Stud Earrings – I love the mismatched earrings and got a pair for each of my girls – but what about mom?
9) Think Happy Thoughts Cake Stand – It's fun, colorful and huge (perfect for a big batch of cupcakes).
10) Animal Ear Hooded Bathrobe – it has animal ears and is cozy. Need I say more?
11) Waterproof Snow Boots – Warm feet = happy girl.
12) Dog Slippers – Half a dog on each slipper – put your feet together and you have one, colorful pup
P.S. Make sure to check out my Teen Girl Gift Guide HERE because it has tons of ideas for every teen girl (and mom) in your life!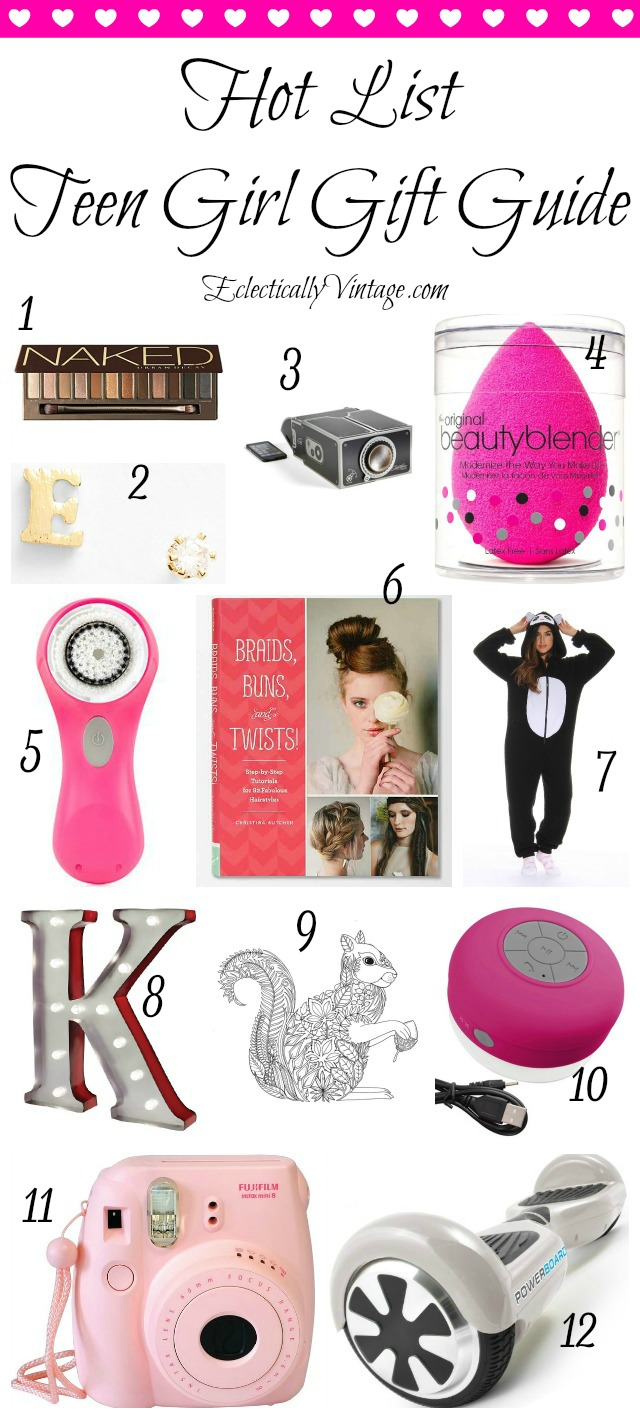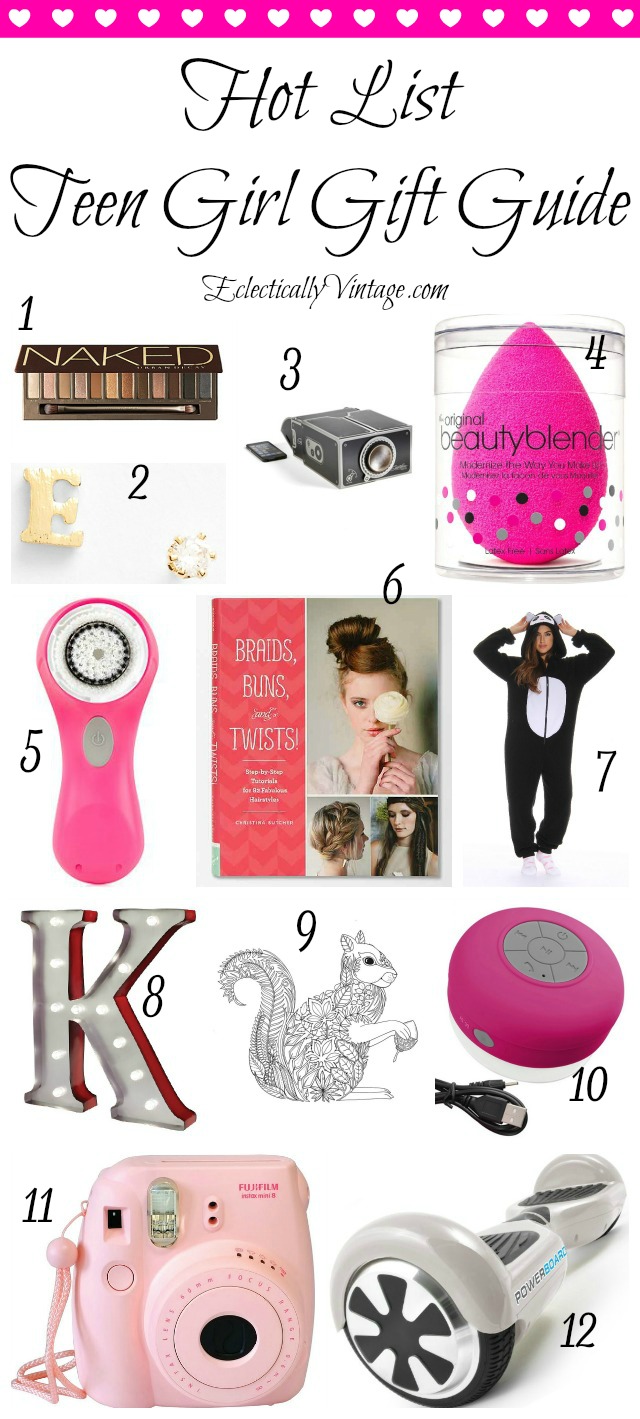 I've been an awful good girl …
most of the time.
What's on your wish list?