I Scored at the Thrift Store –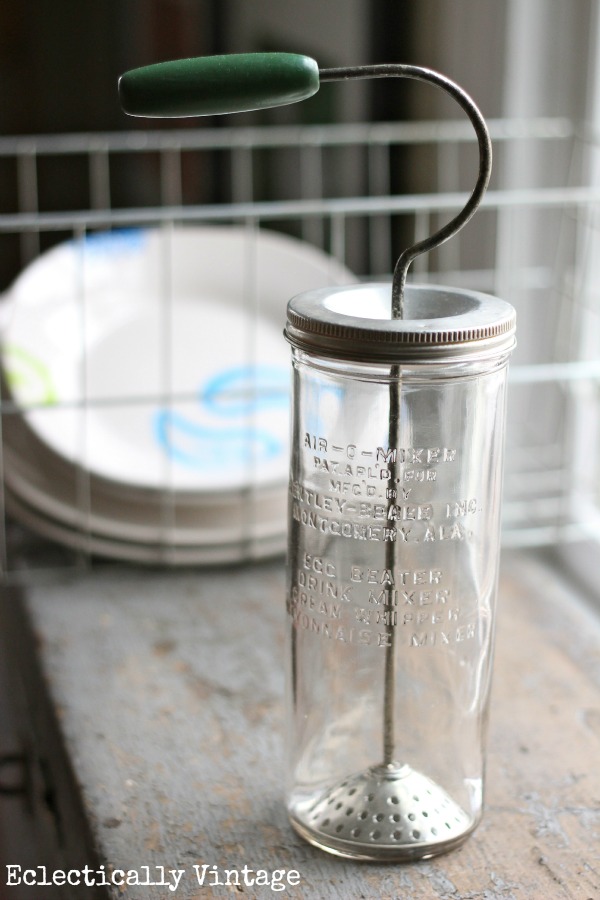 Like Honey Boo Boo's mother, I hate mayonnaise.
So, in 1930, I would have been the one rebellious housewife who refused to whip up my own mayo in the Air-O-Mixer.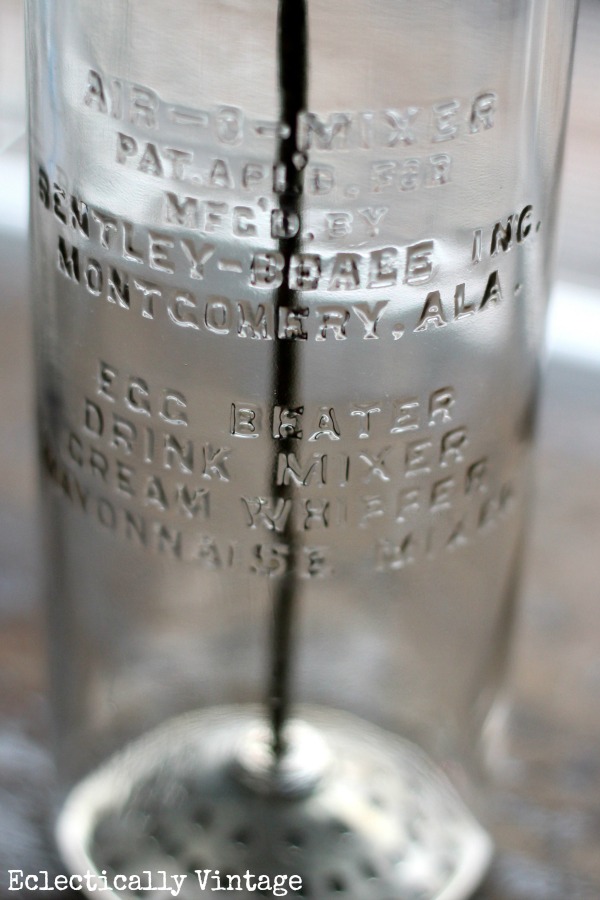 Unlike all the other women who would happily twist and spin until their eggs and oil were whipped into the perfect mayo consistency, I would show my civil disobedience by refusing to take part.
I'd have the last laugh too when they all complained that their wrists ached.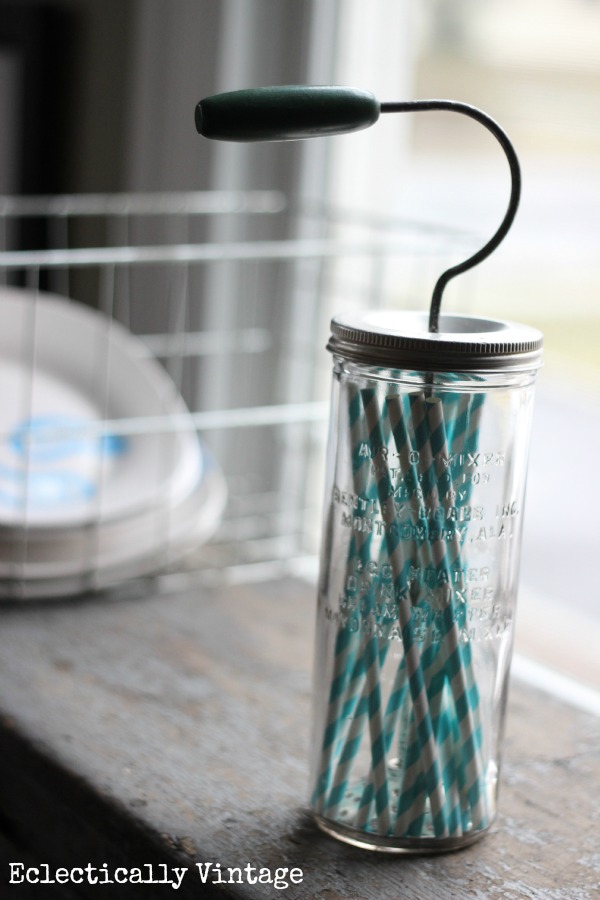 I'd be too busy bending over my wash board and scrubbing my husbands shirts til my hands bled.
Here's to modern appliances and Hellmann's.
Leaves us more time to do what's important like finding cute straw holders for our kitchen counters and …
oh, anything other than making our own mayo!
See all of my fabulous thrift shop finds here.
Sharing Here:
Savvy Southern Style